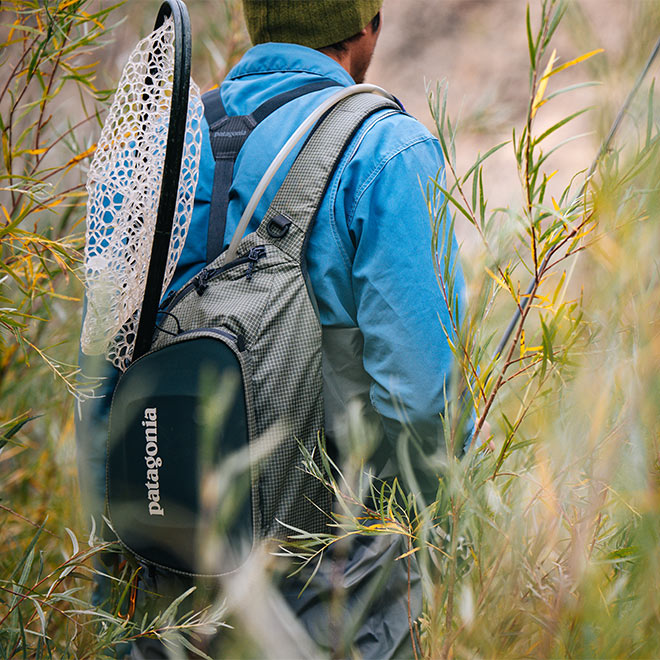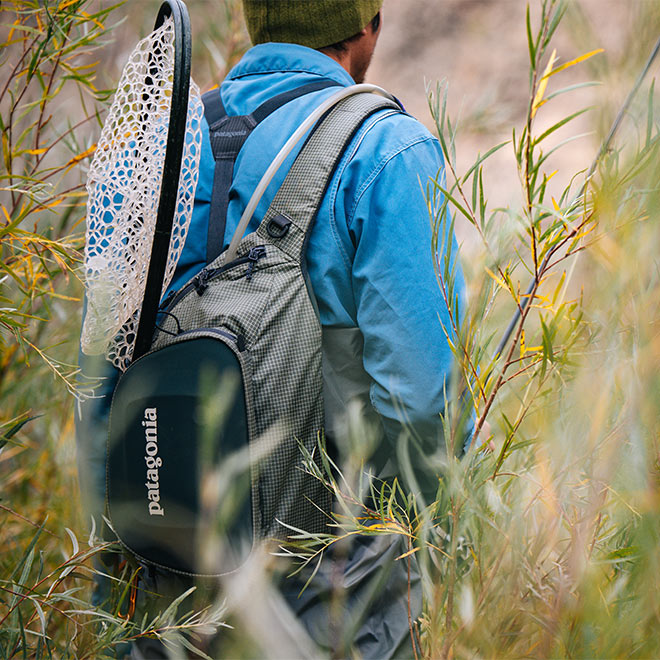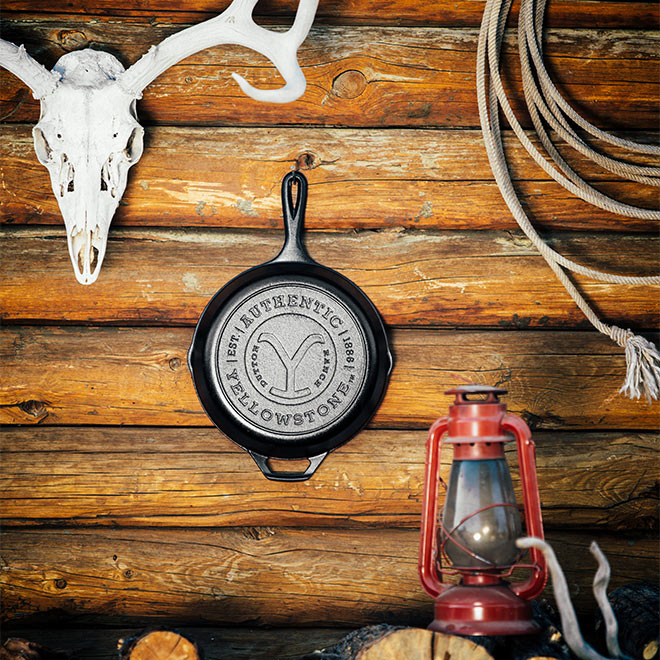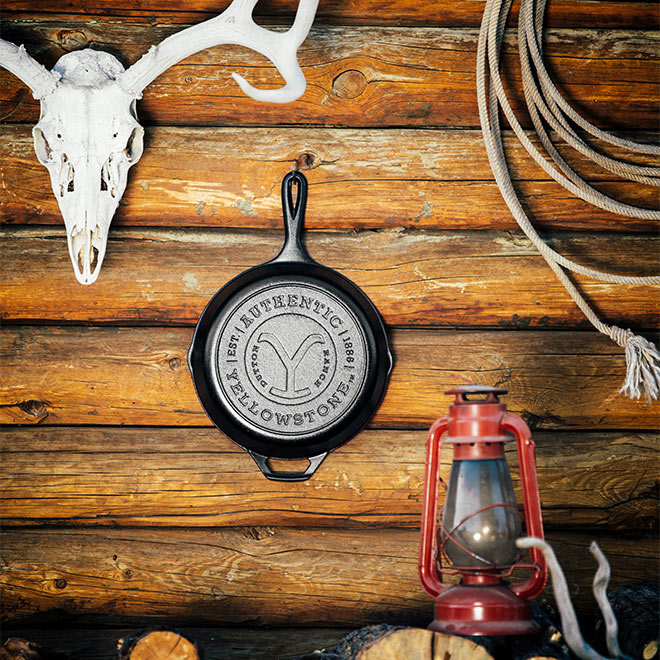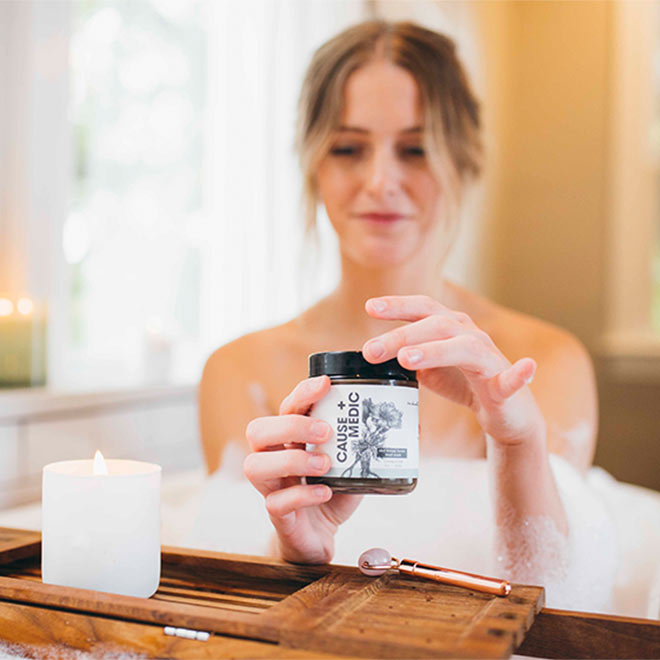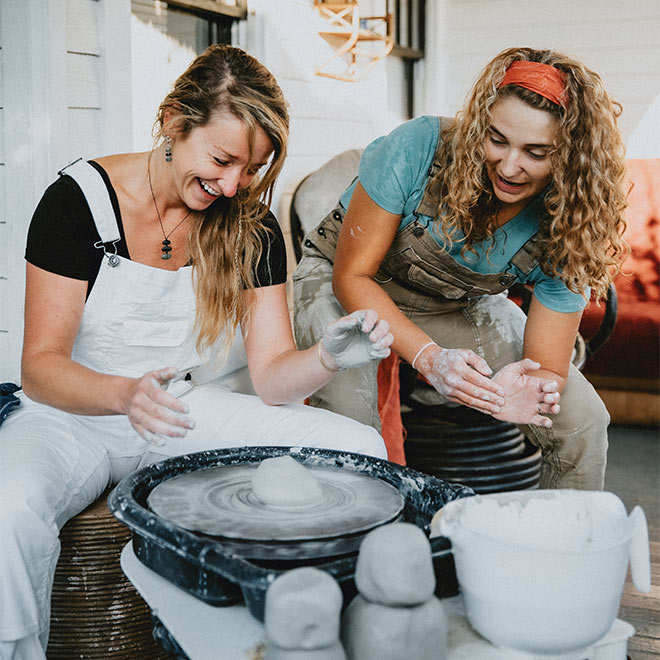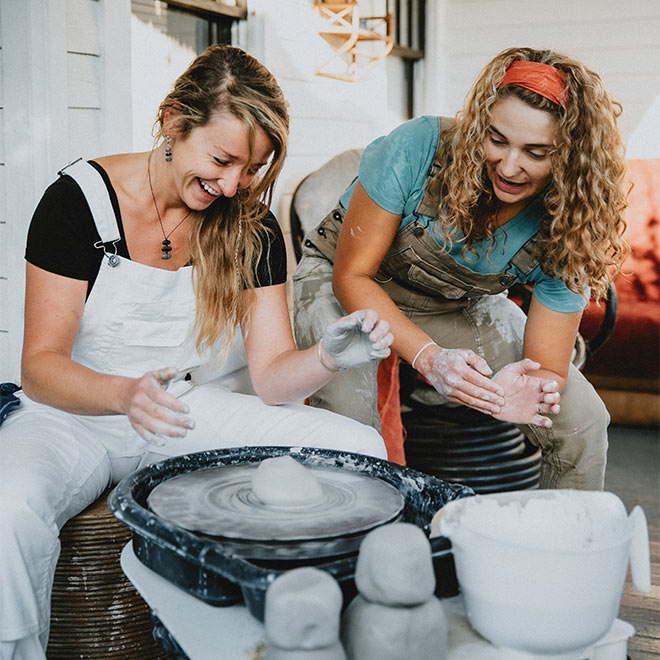 The photoshoots Nathalie oversees with her commercial clients are very involved and organized. For months before the shoot, pre-production sheets are formulated between her and the client to make sure the schedule is fine-tuned, and the target audience is visualized.
Nathalie's commercial photoshoots focus on featuring the human element in advertising photos. She likes to feature authentic people who work in the affiliated field rather than models. She's been the lead photographer in shoots for lifestyle brands, restaurants, corporations, and more. No matter where assignments take her, she'll bring along her adventurous spirit, artistic vision, and professional input.
Nathalie journeyed to central Florida to capture visuals for a Patagonia Journal story about mountain biking and conservation work in Alafia, and Boyette, FL. She has been shooting for Patagonia for 4 years now and continues to this day.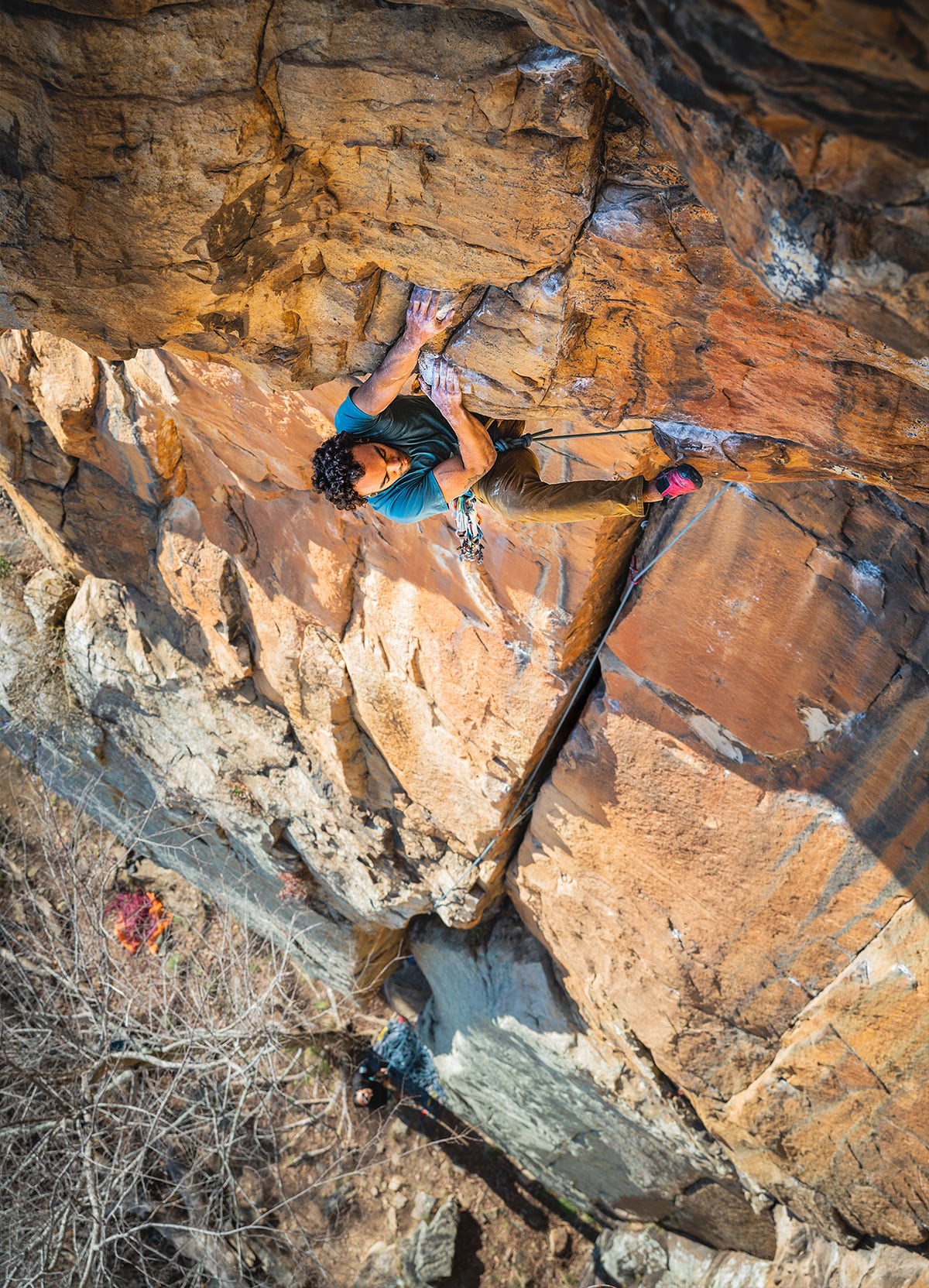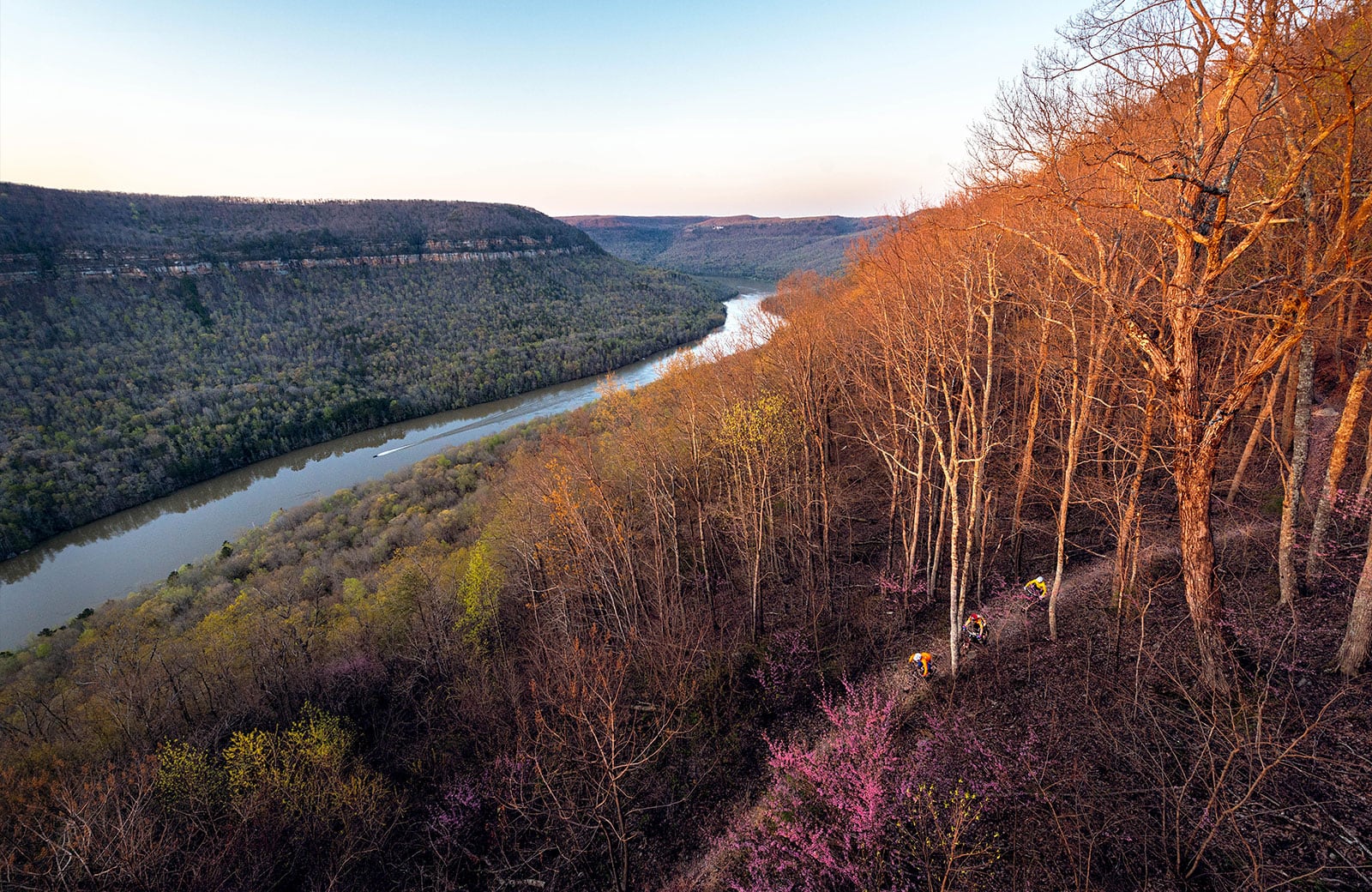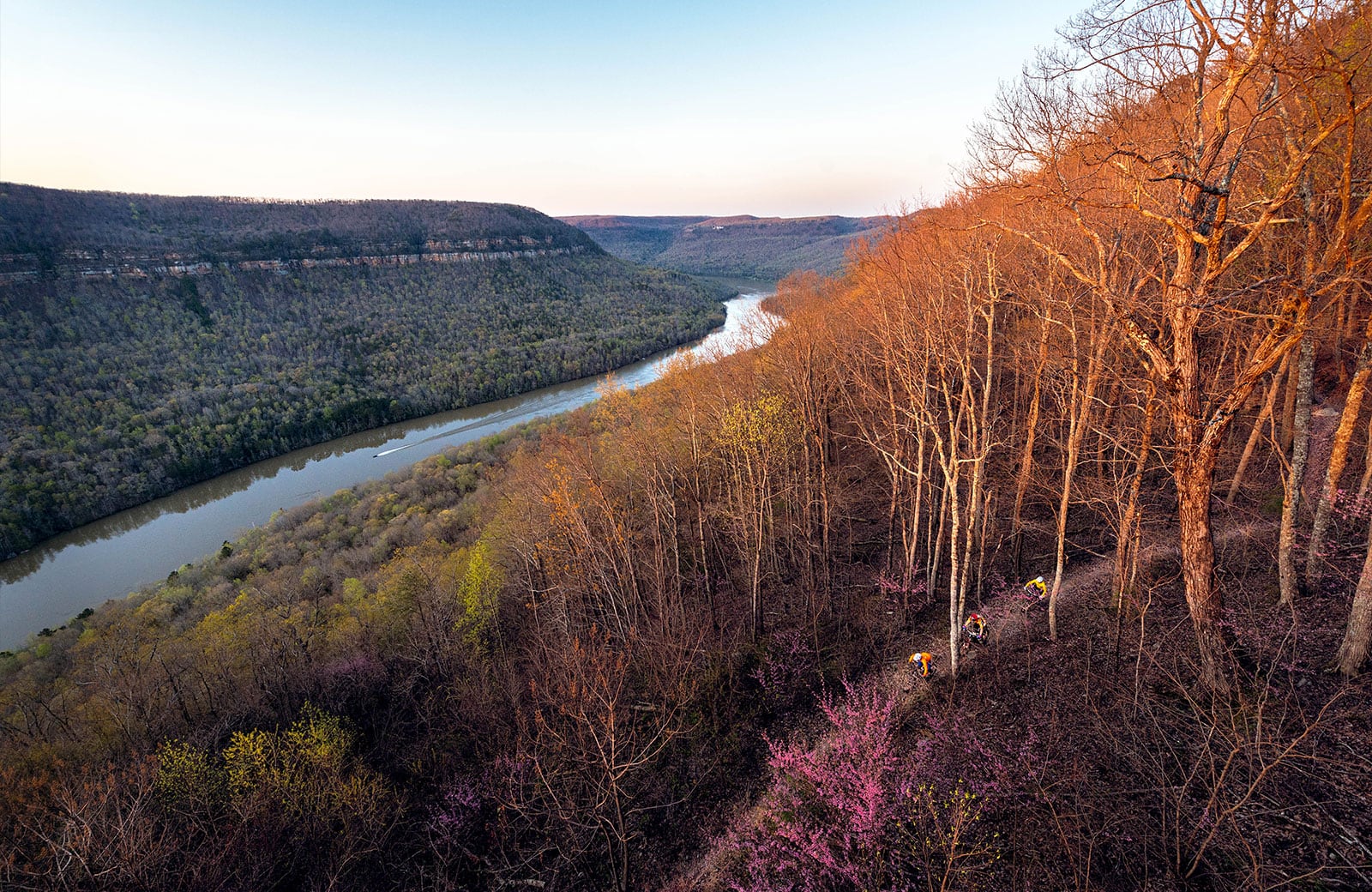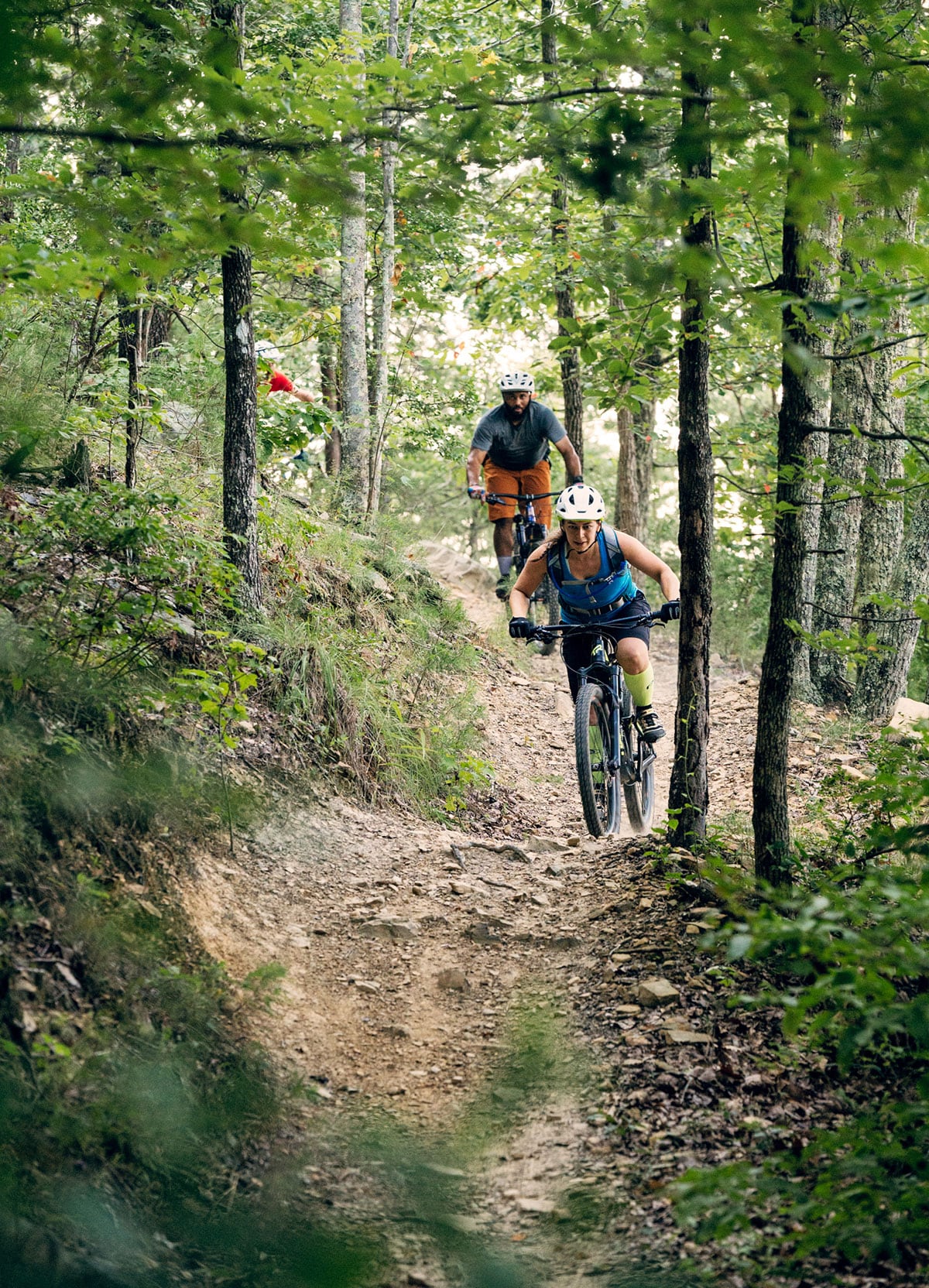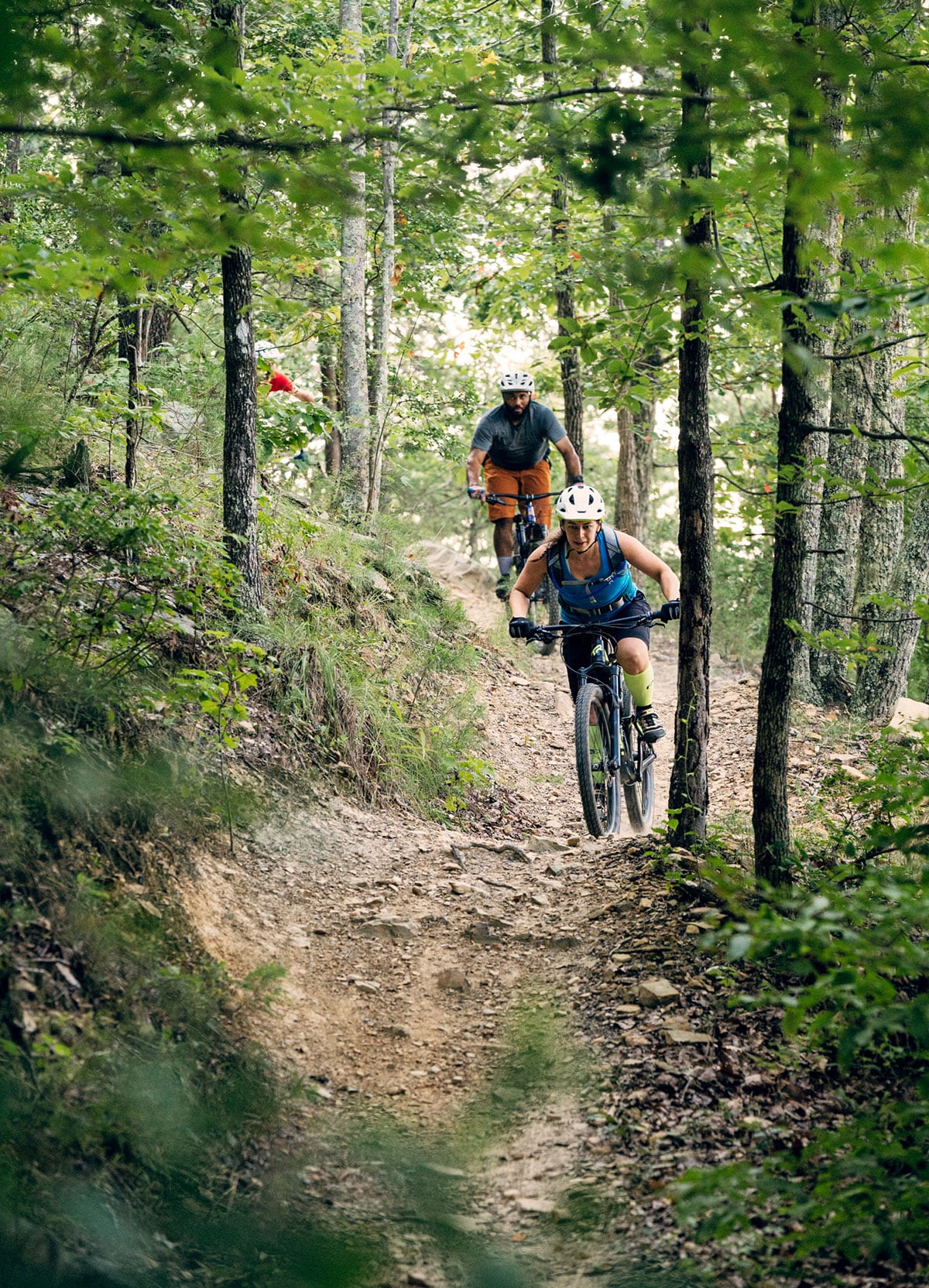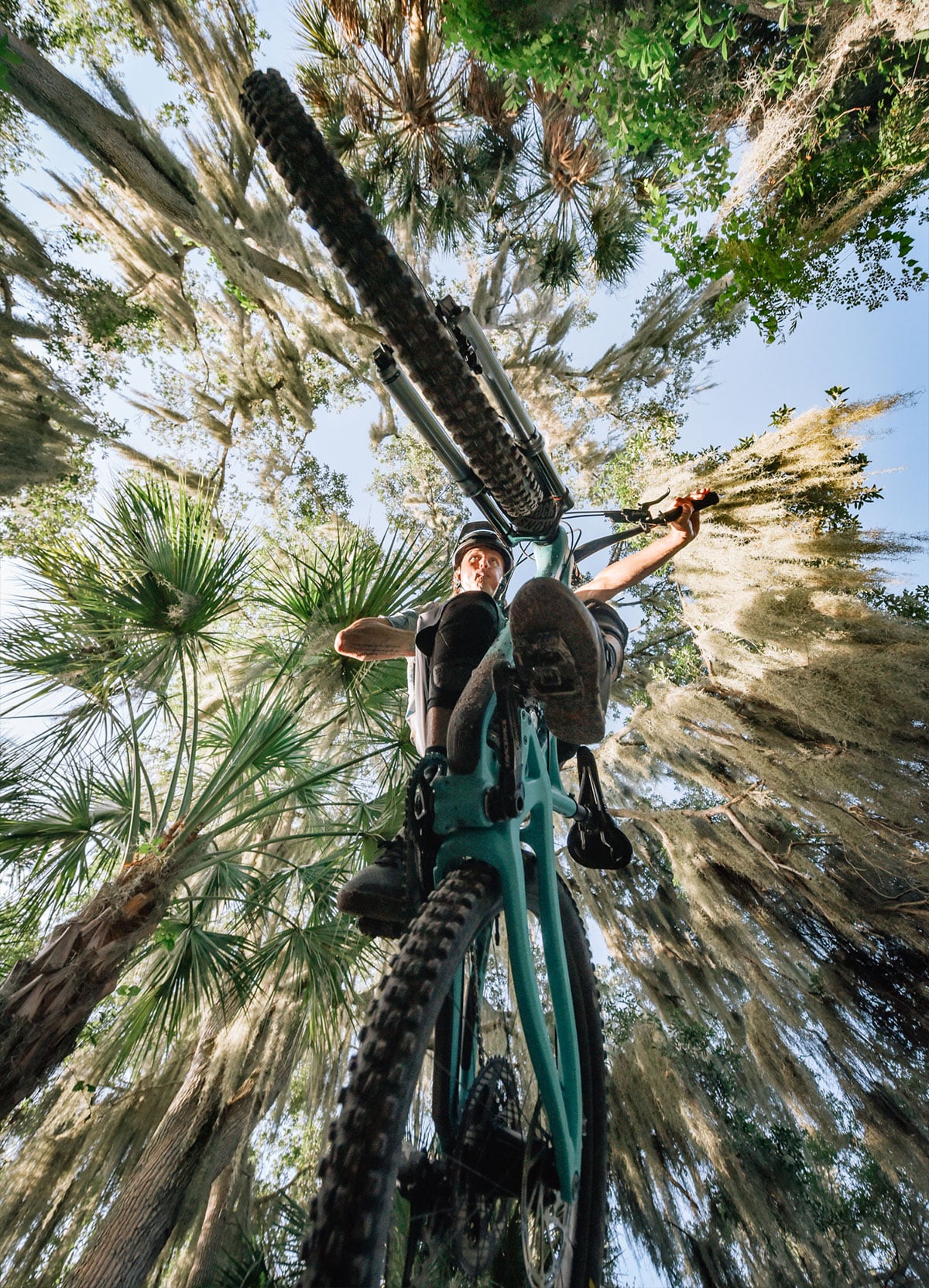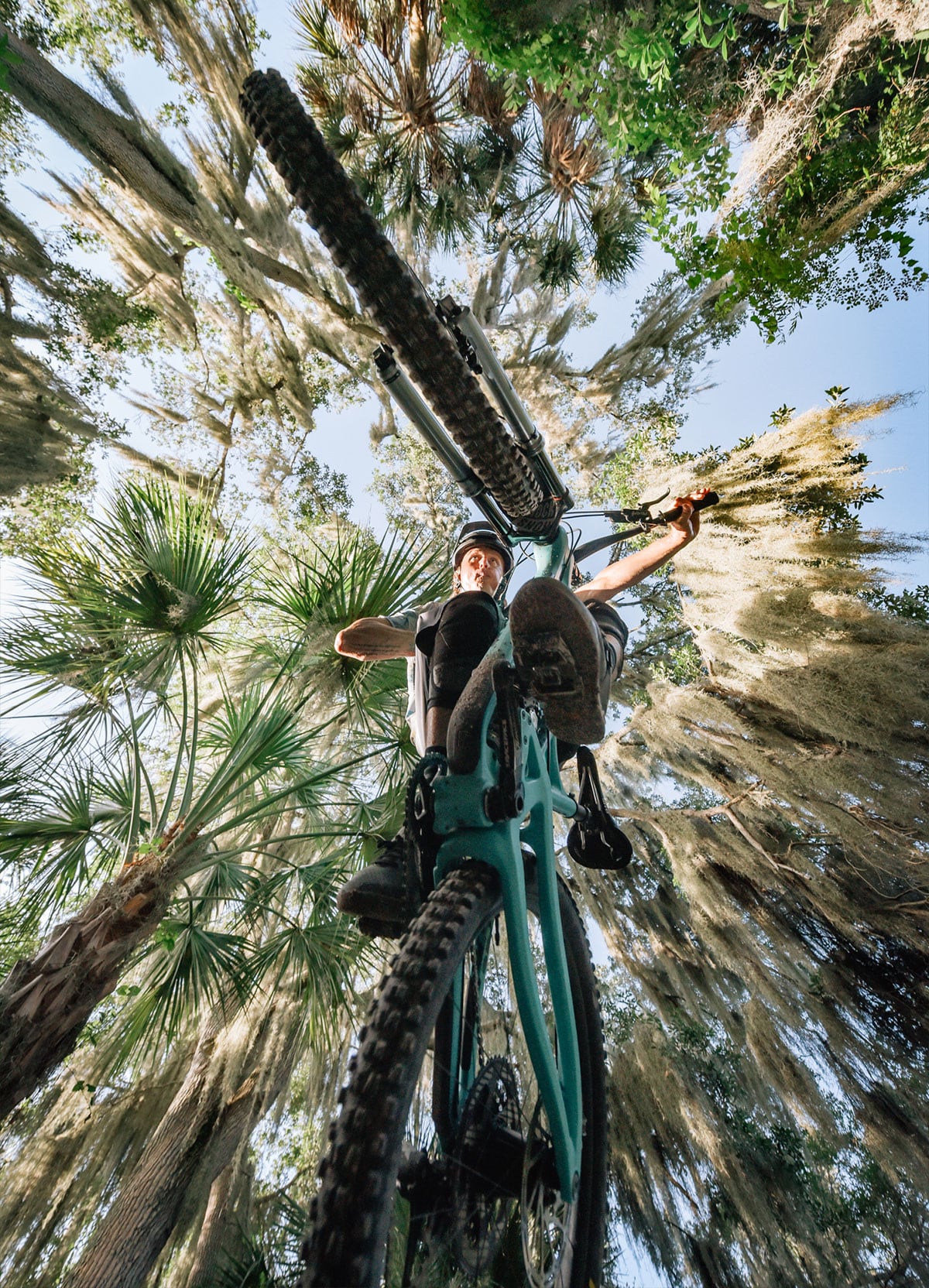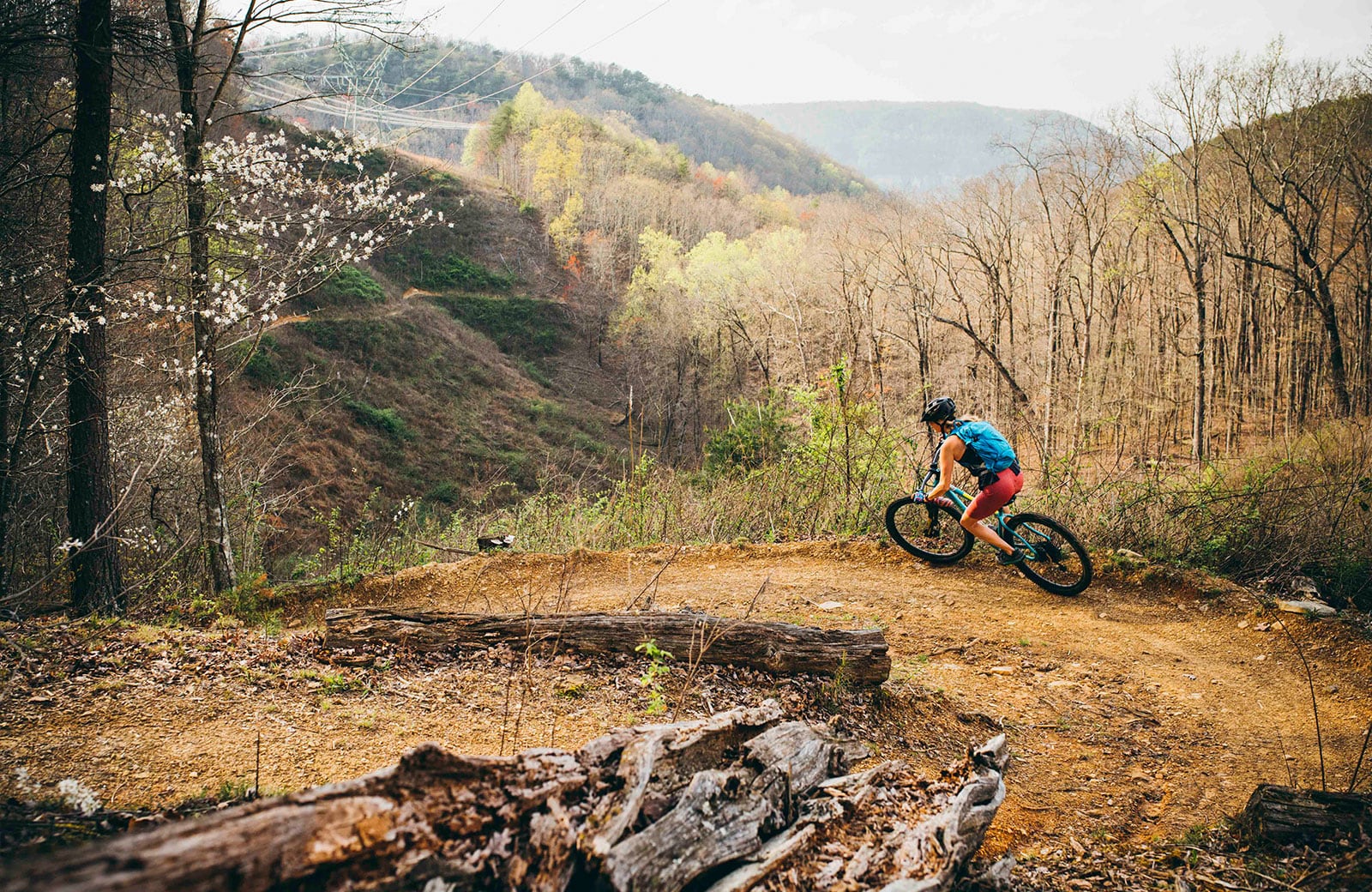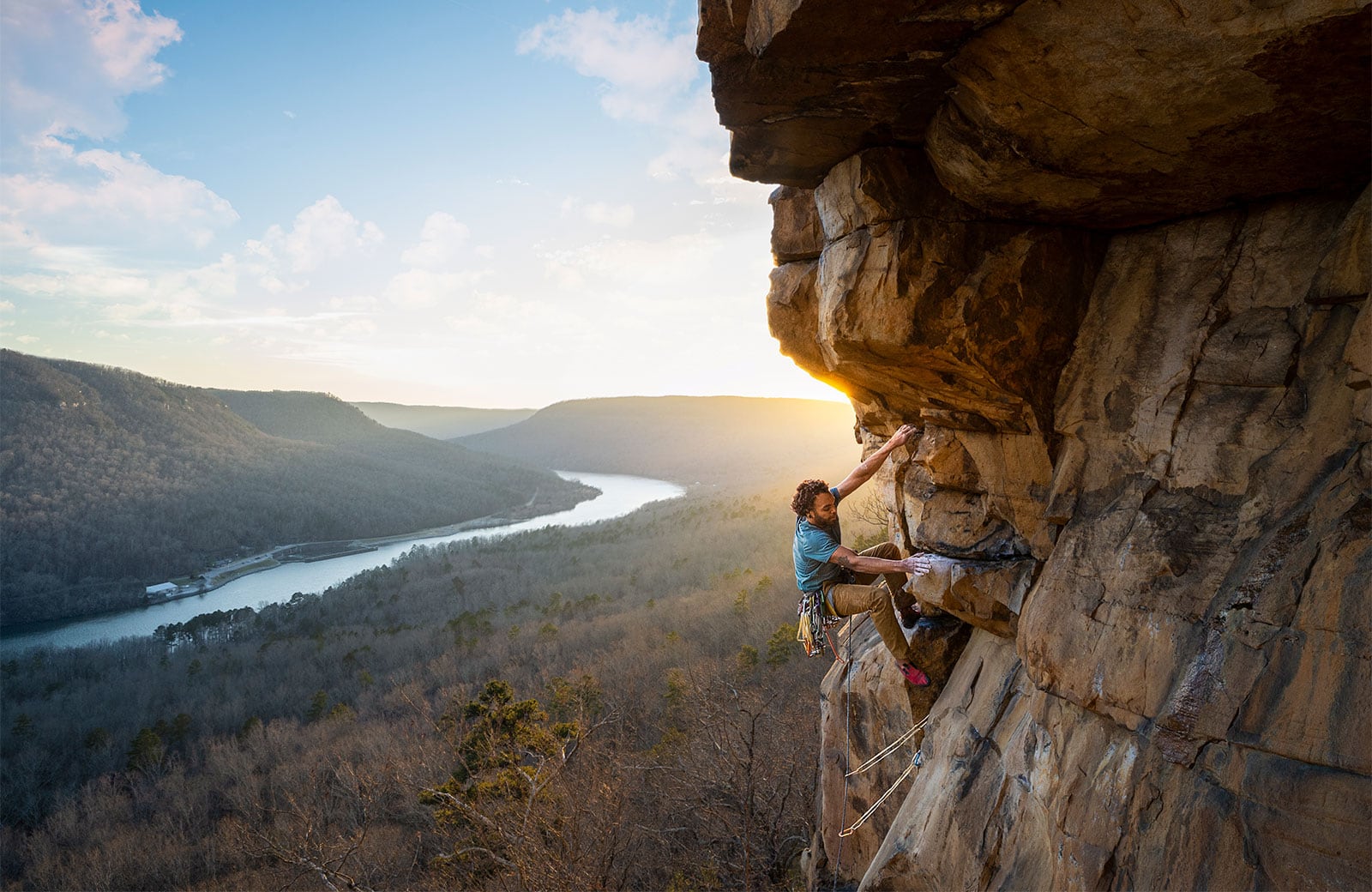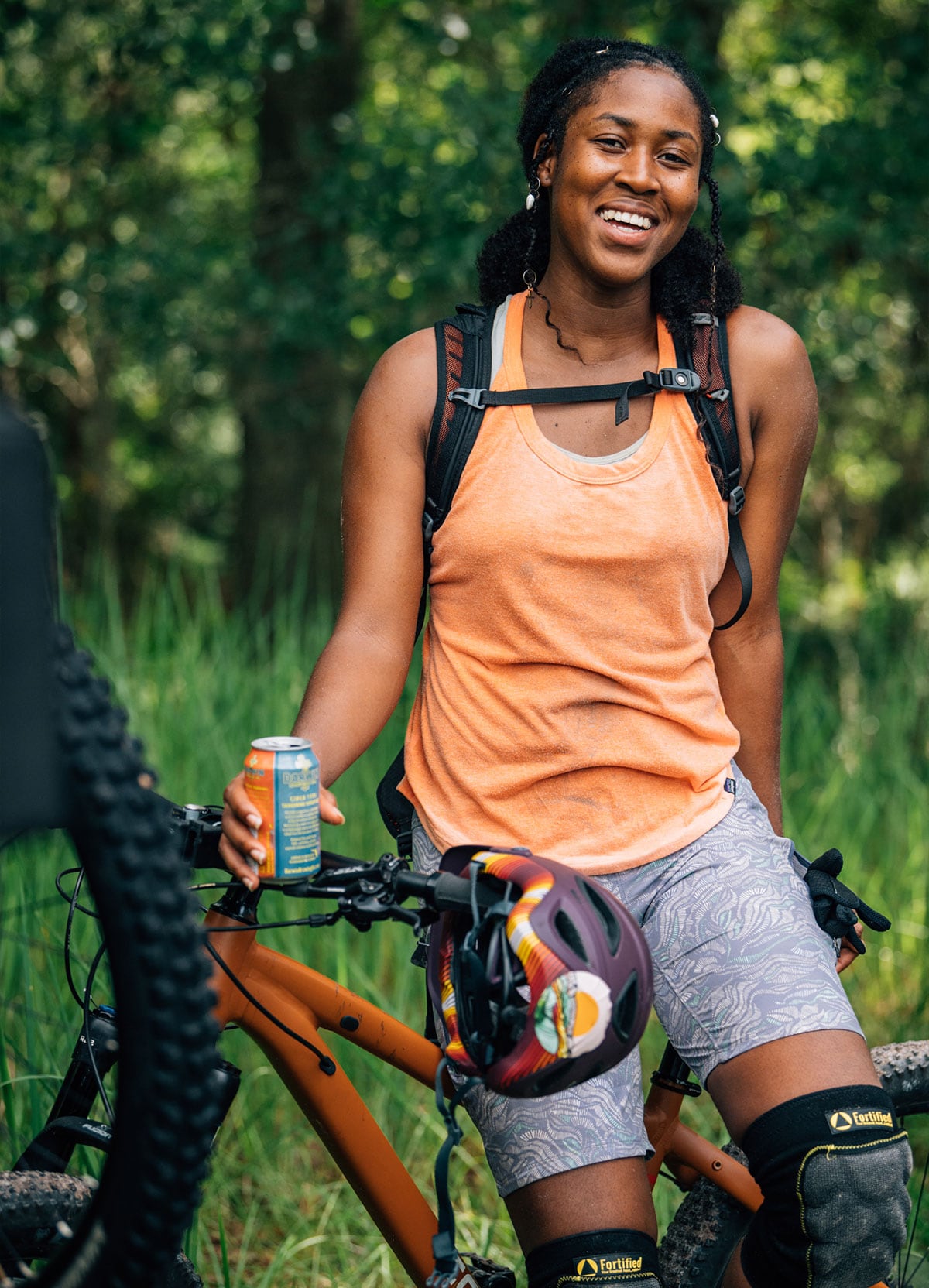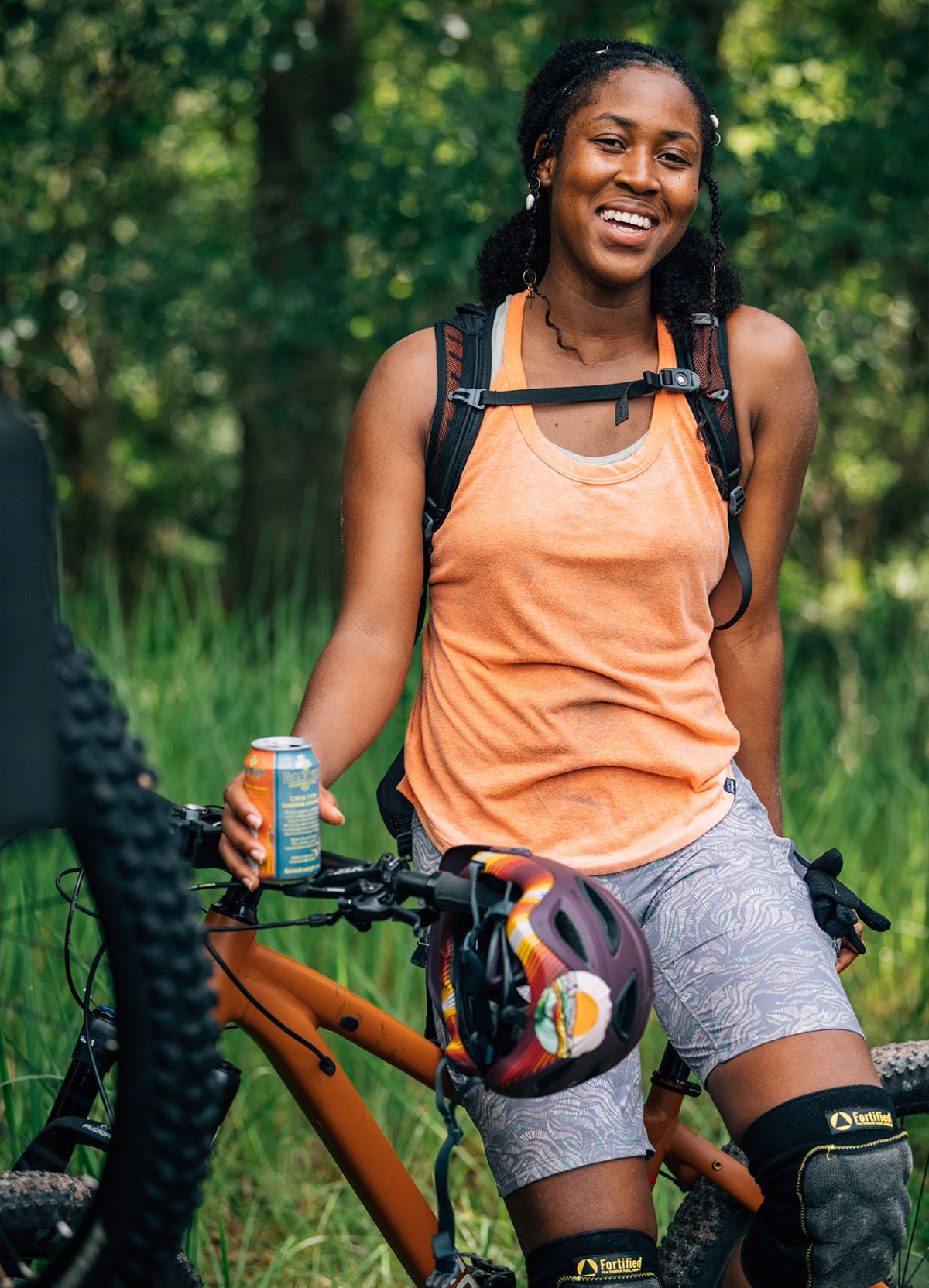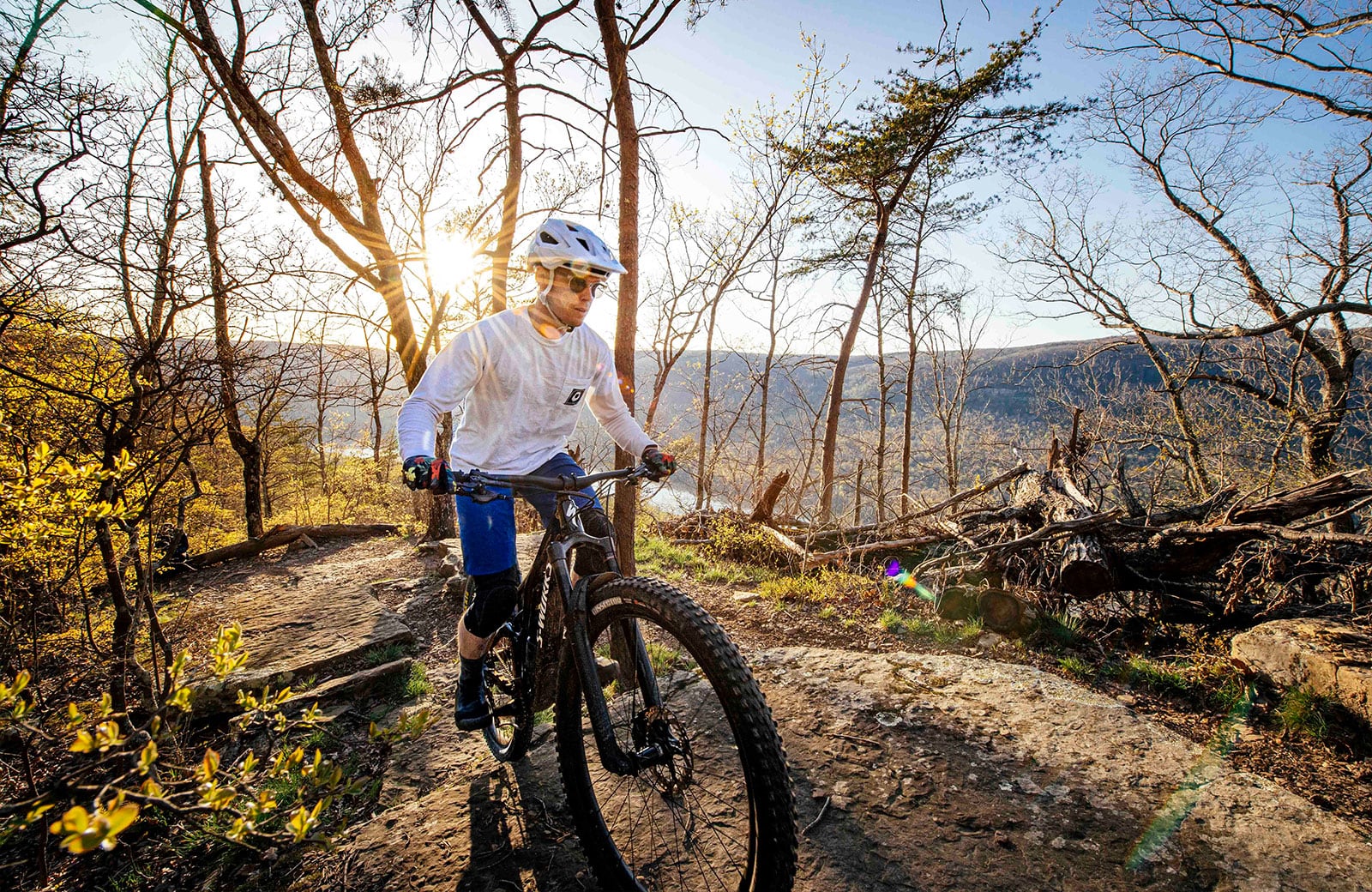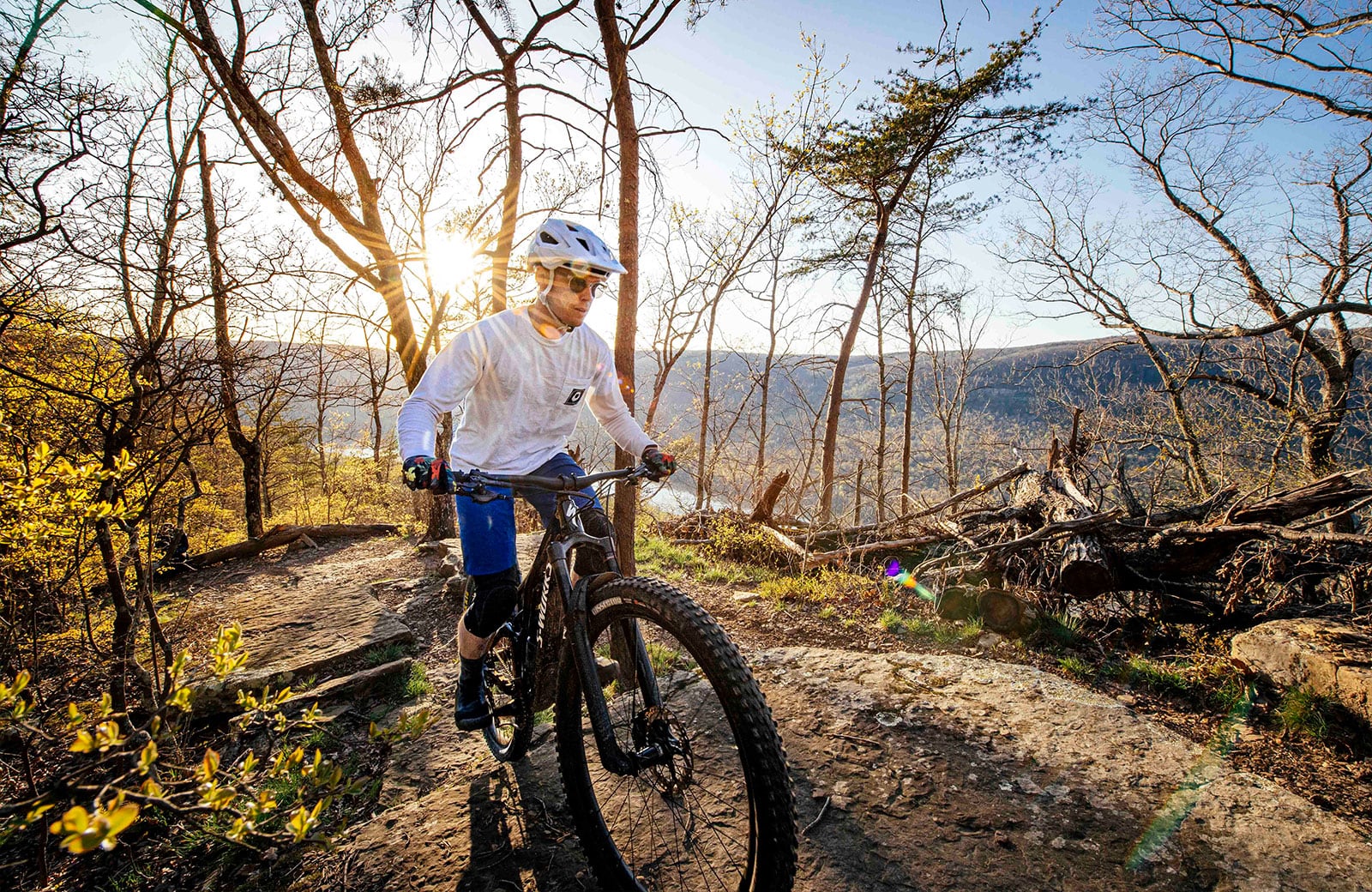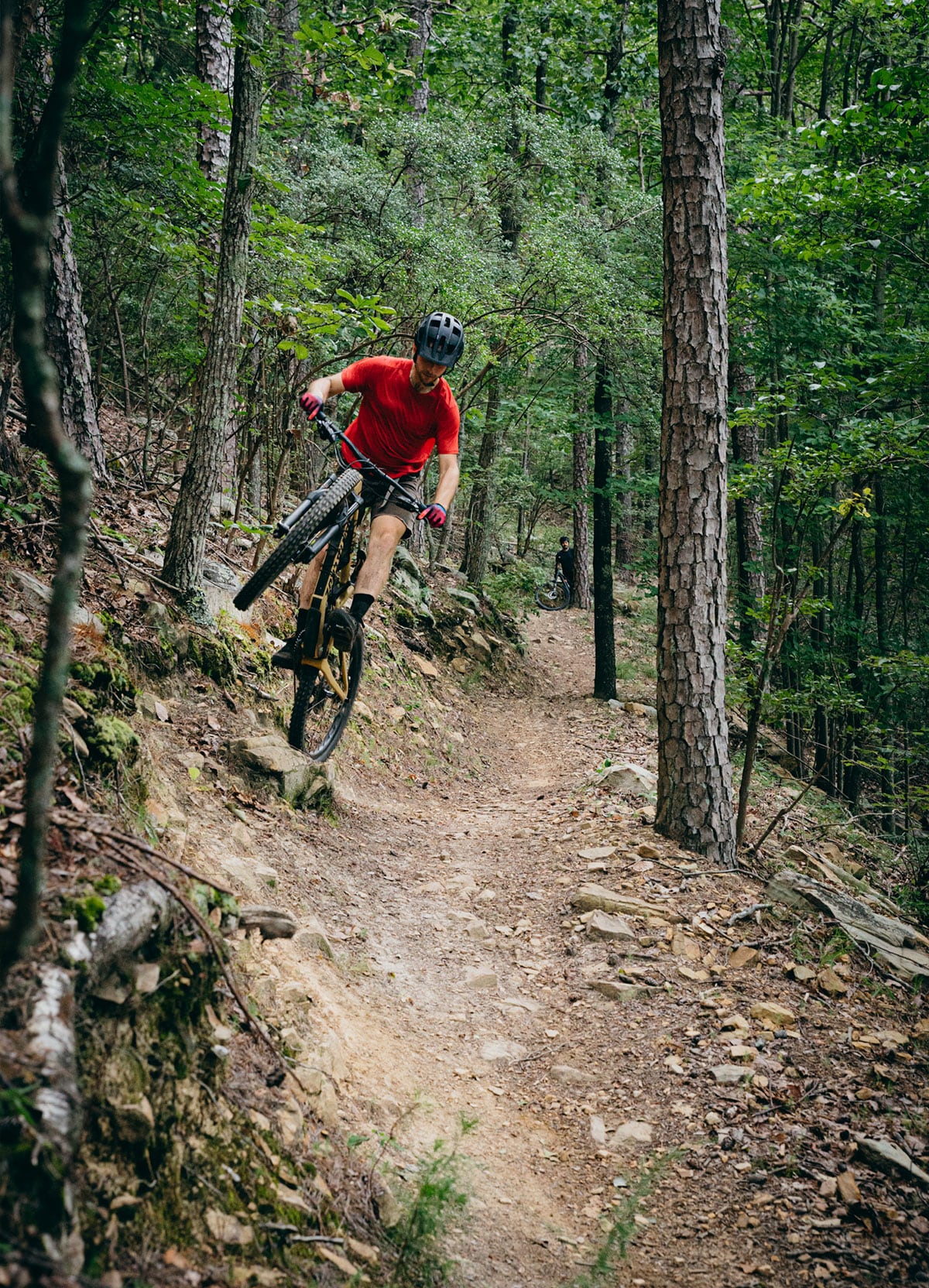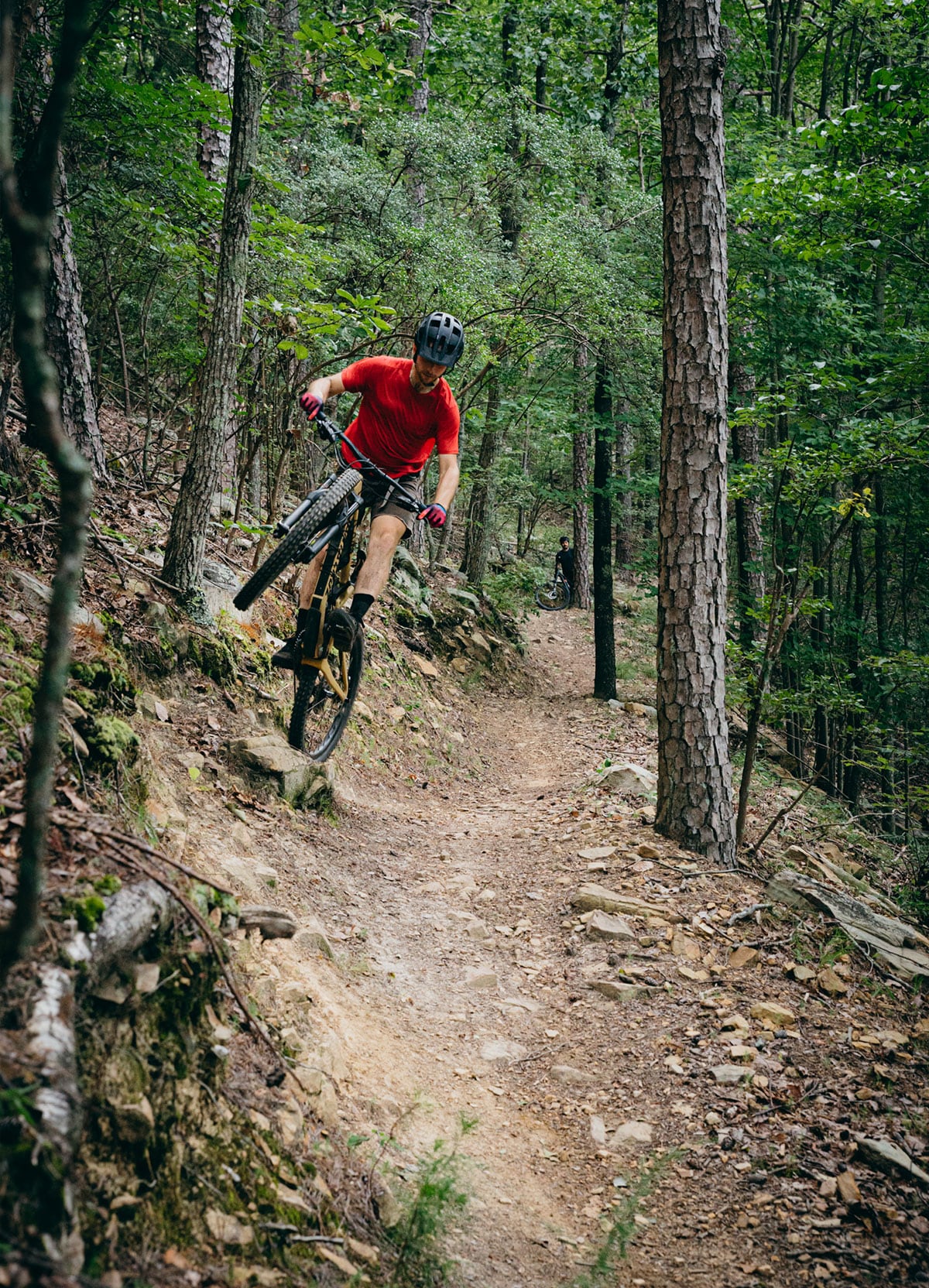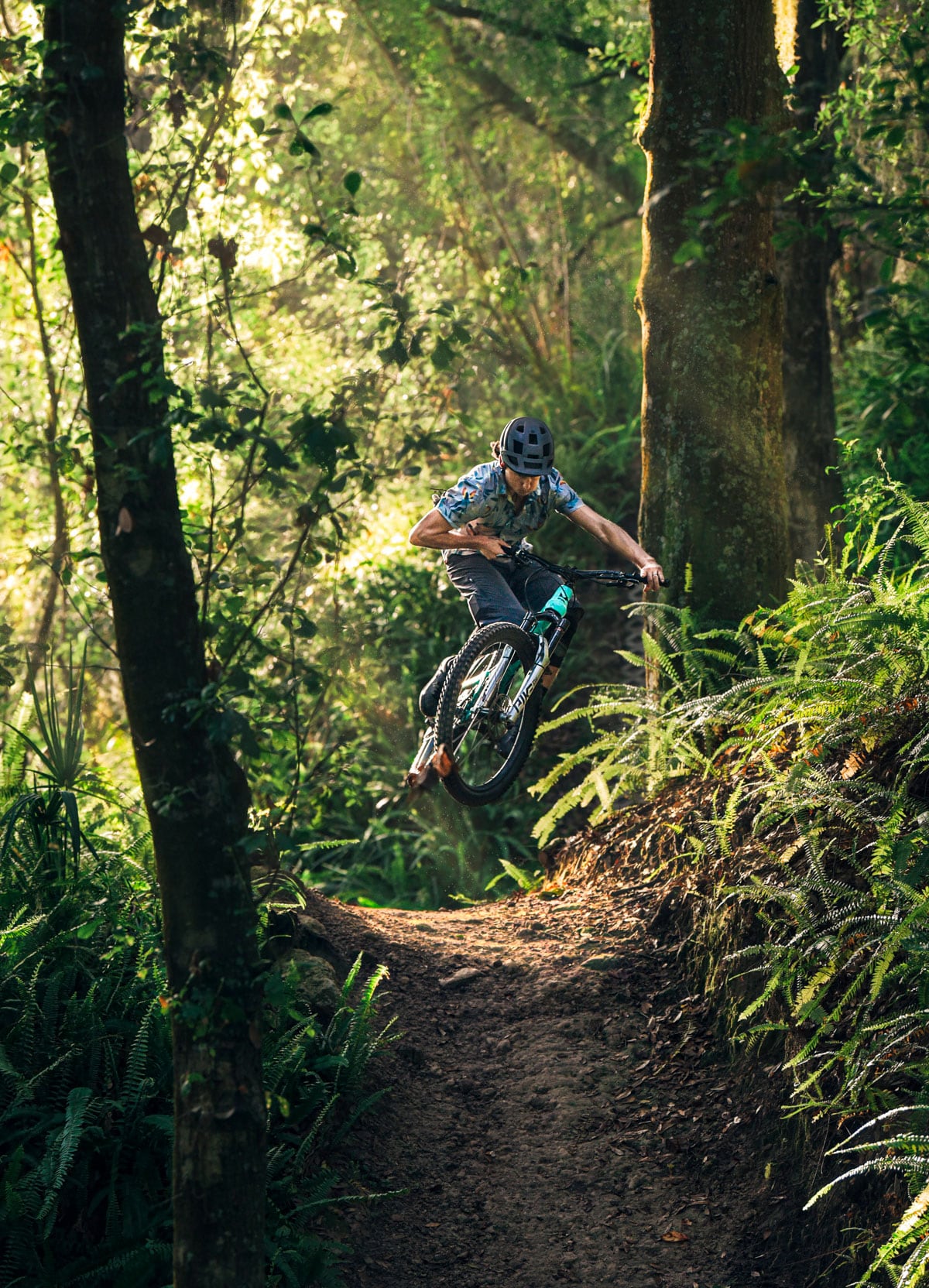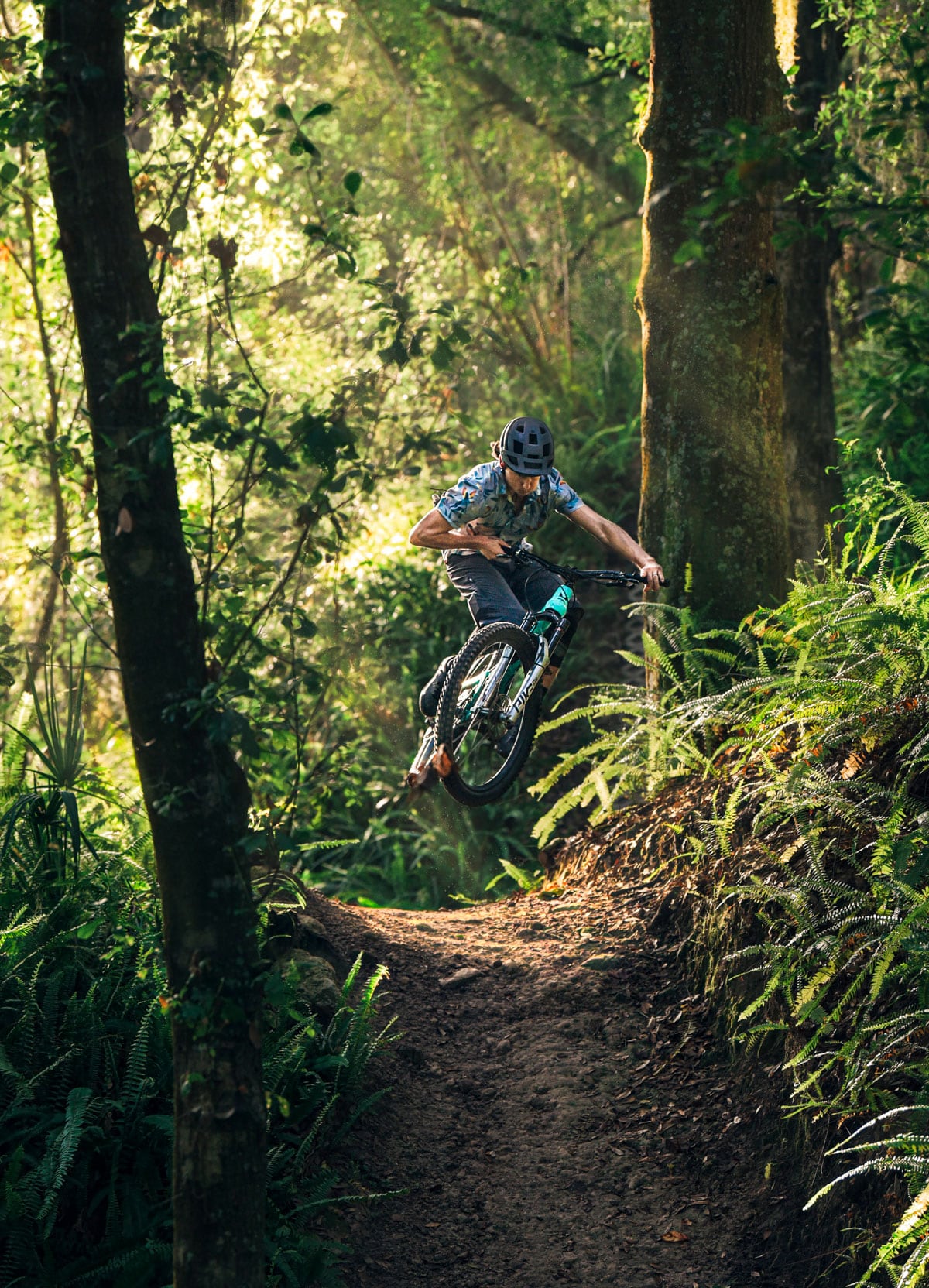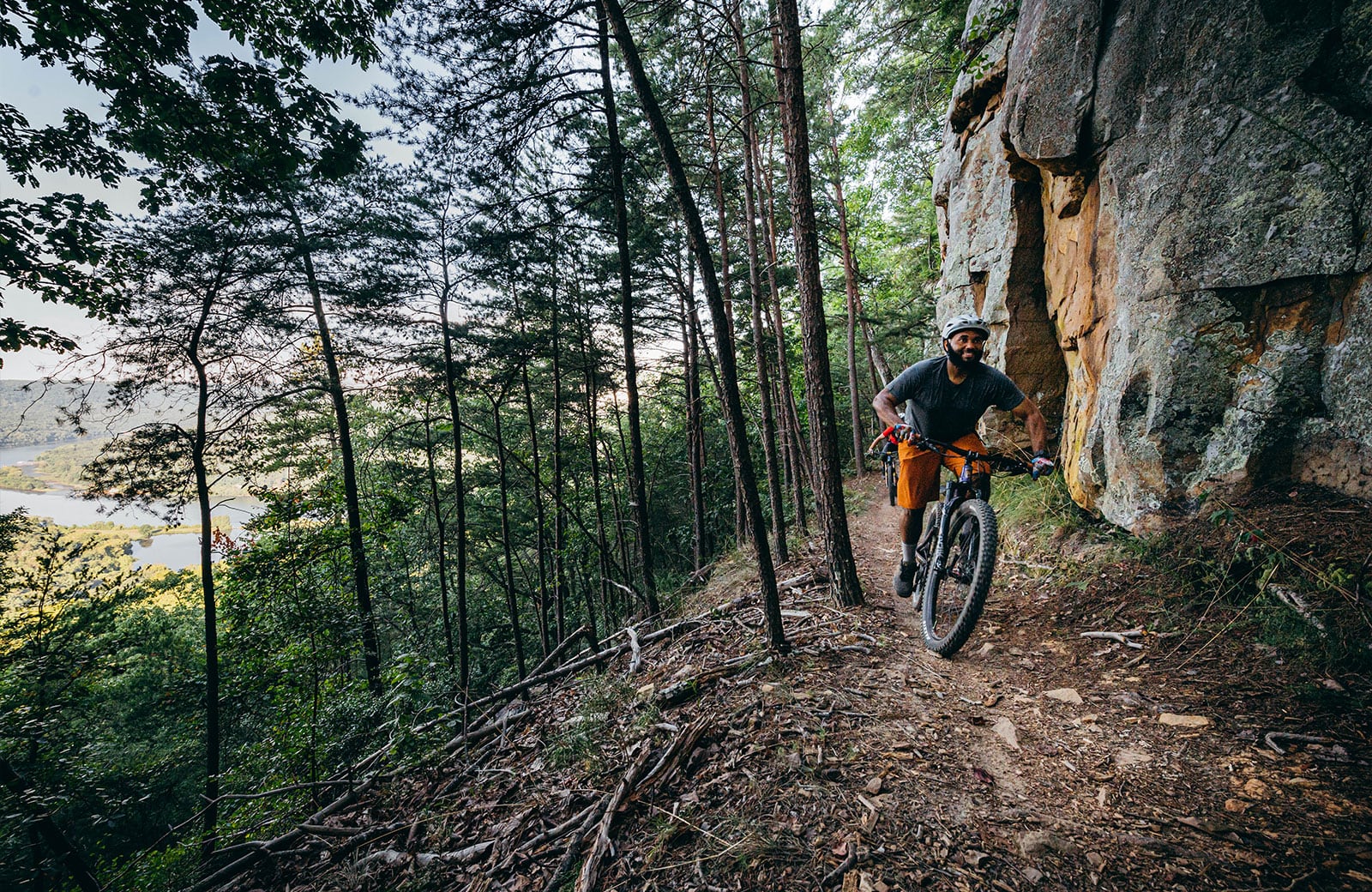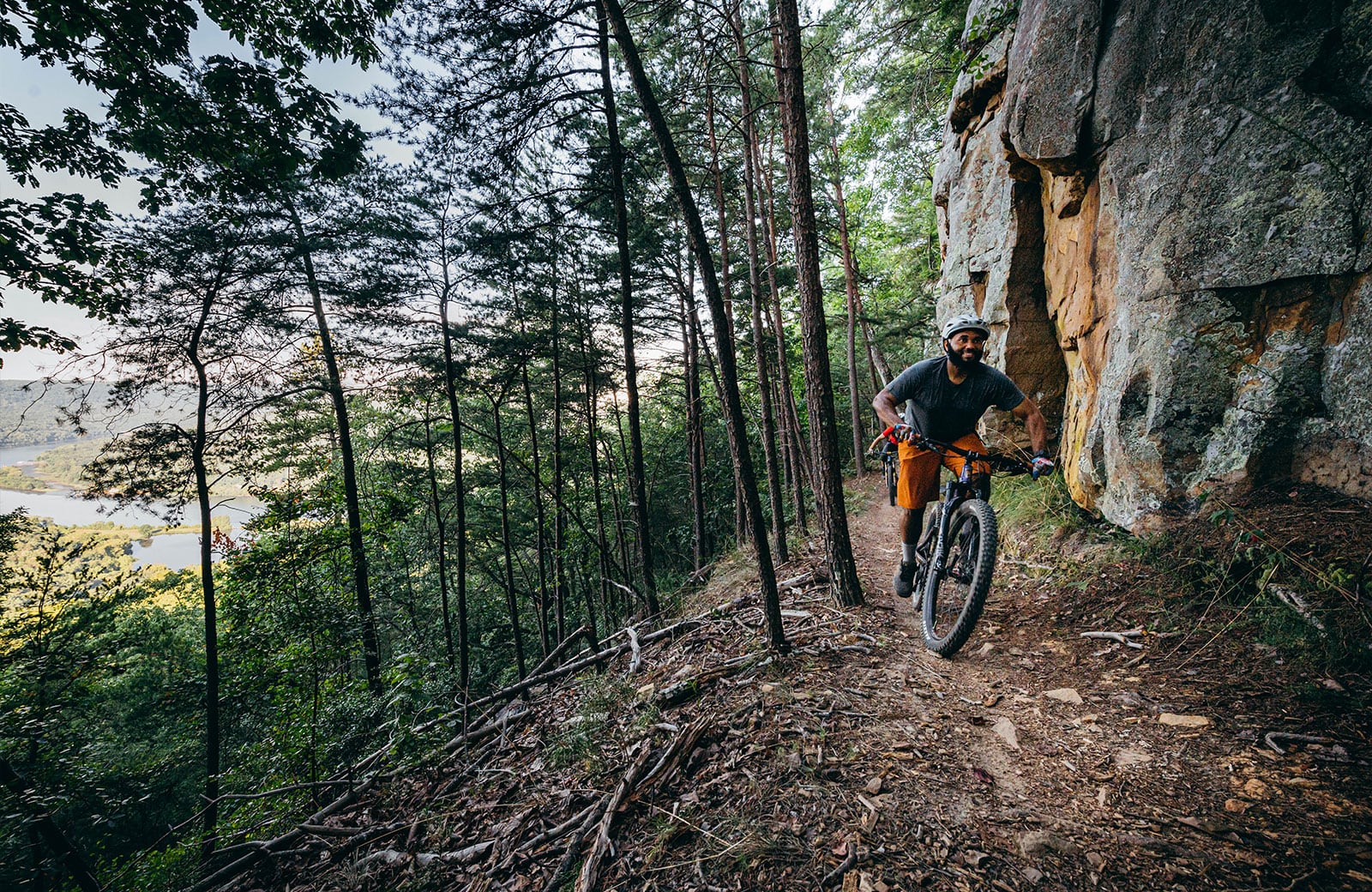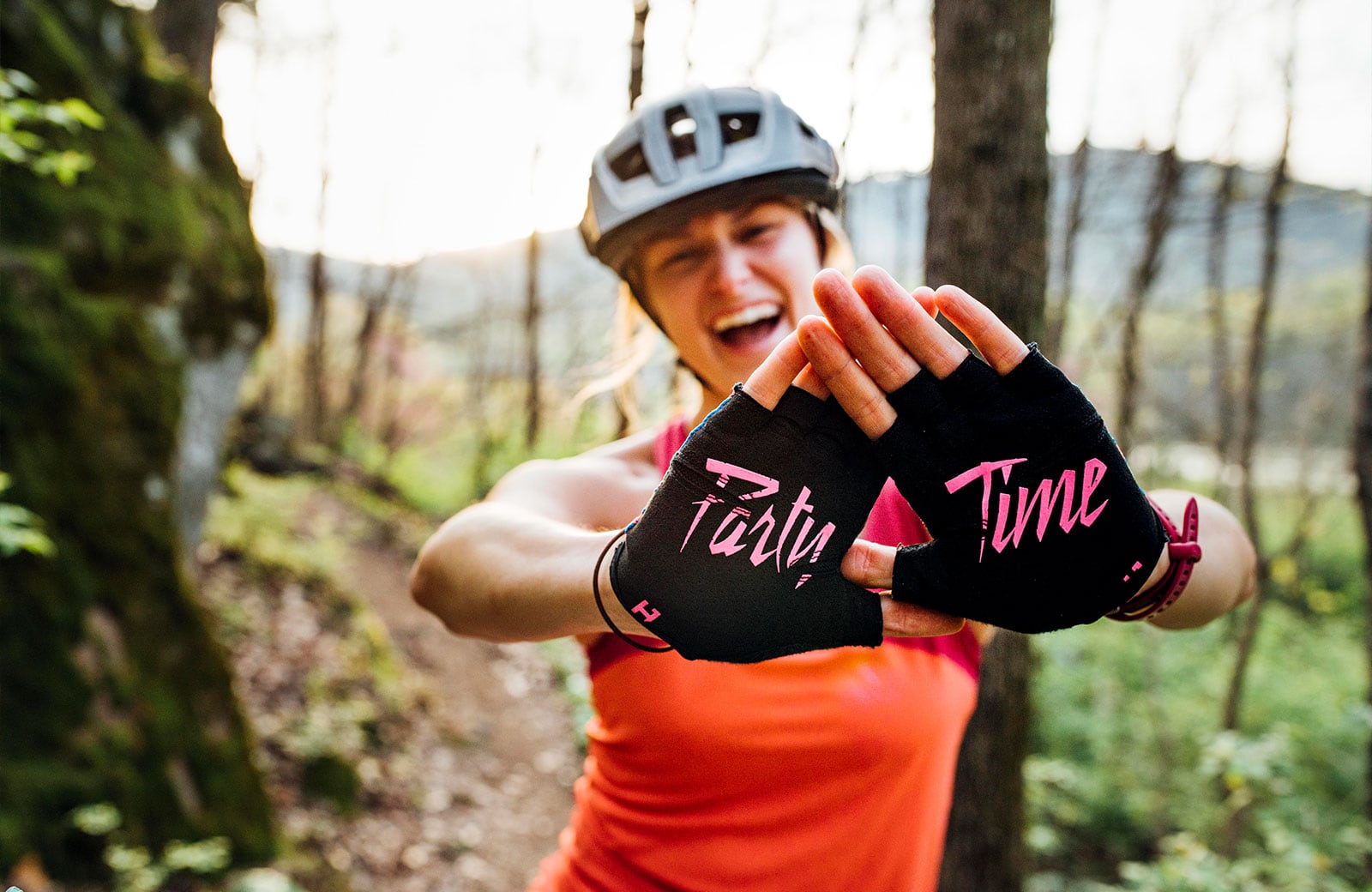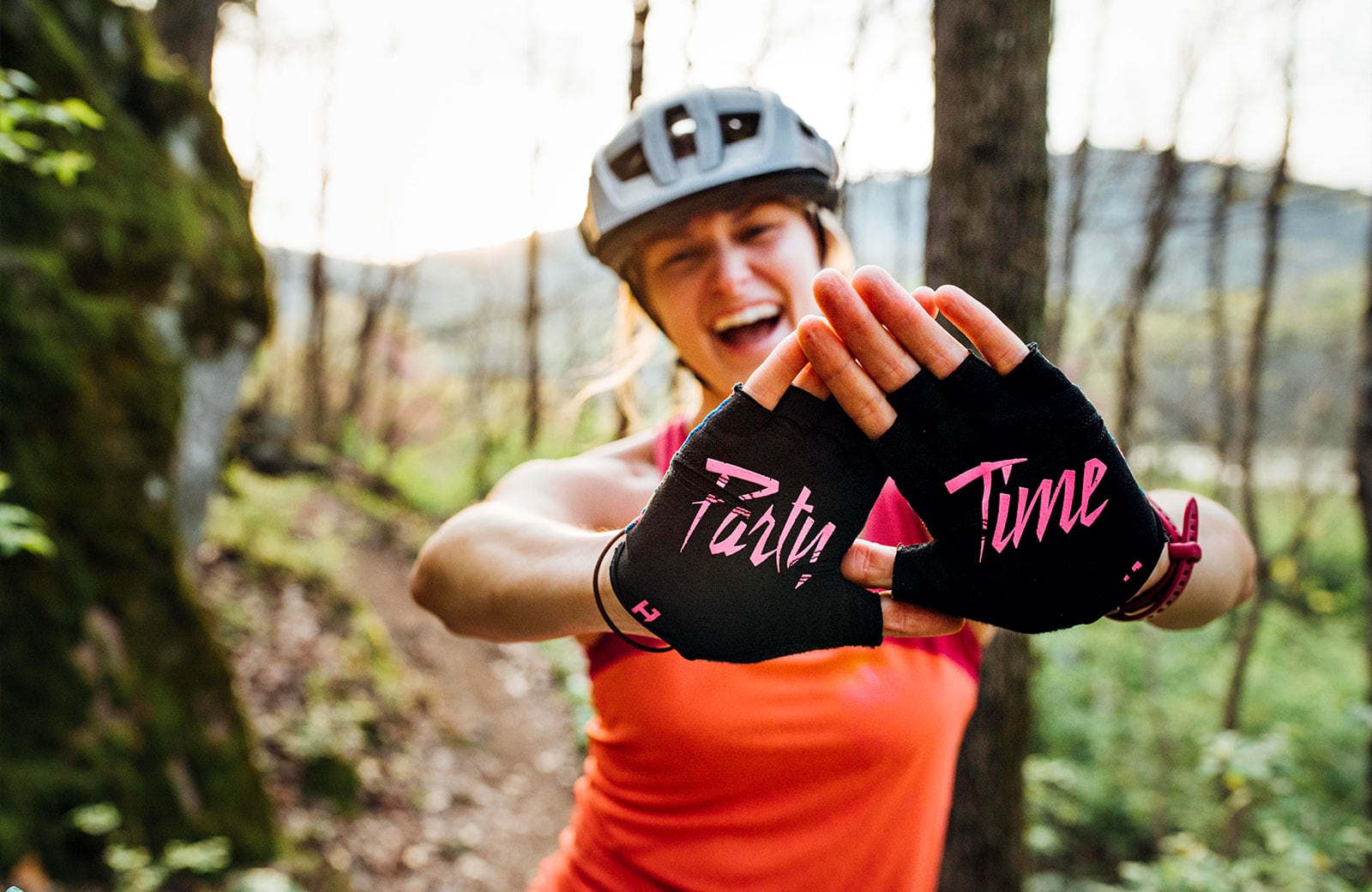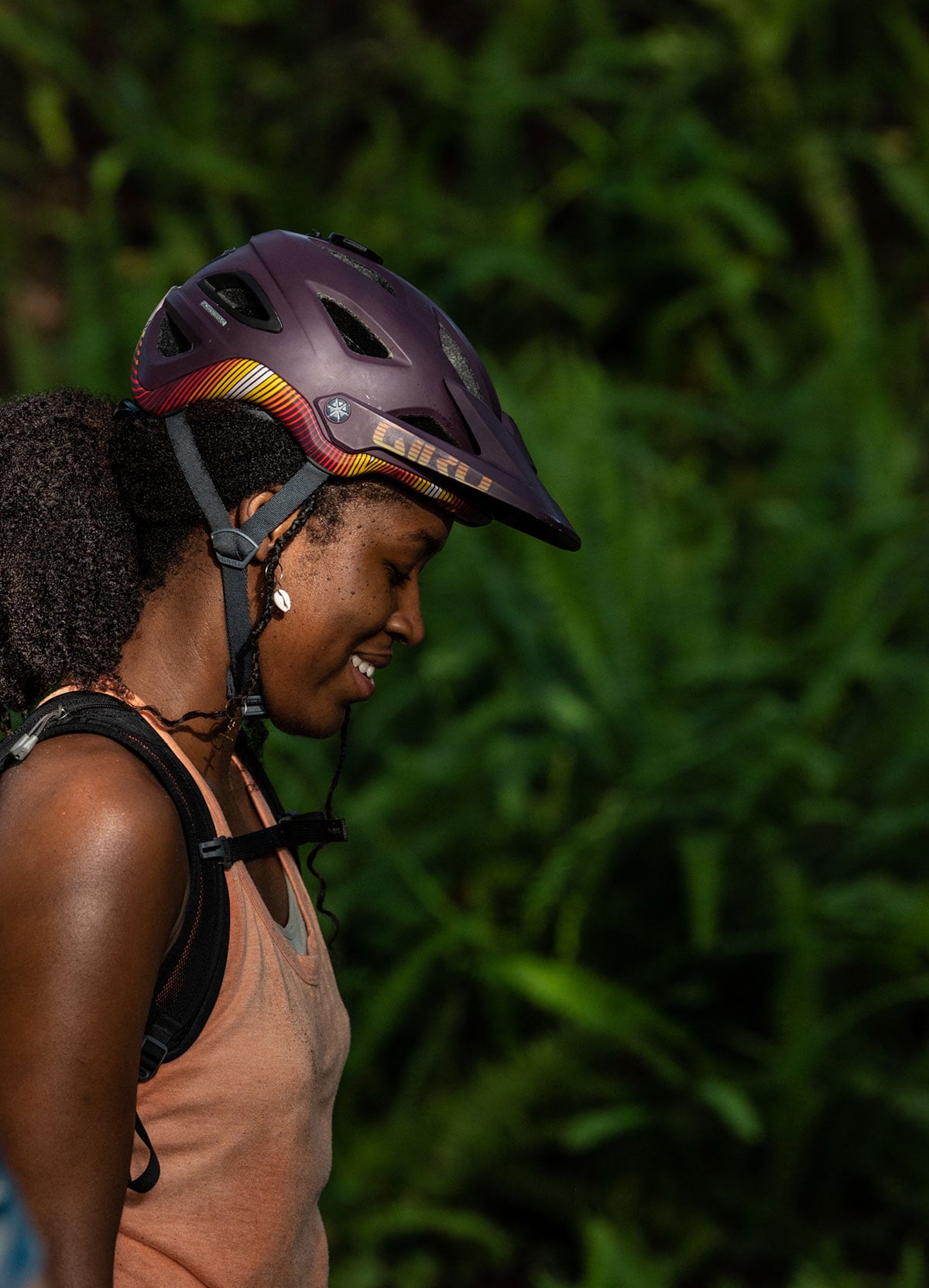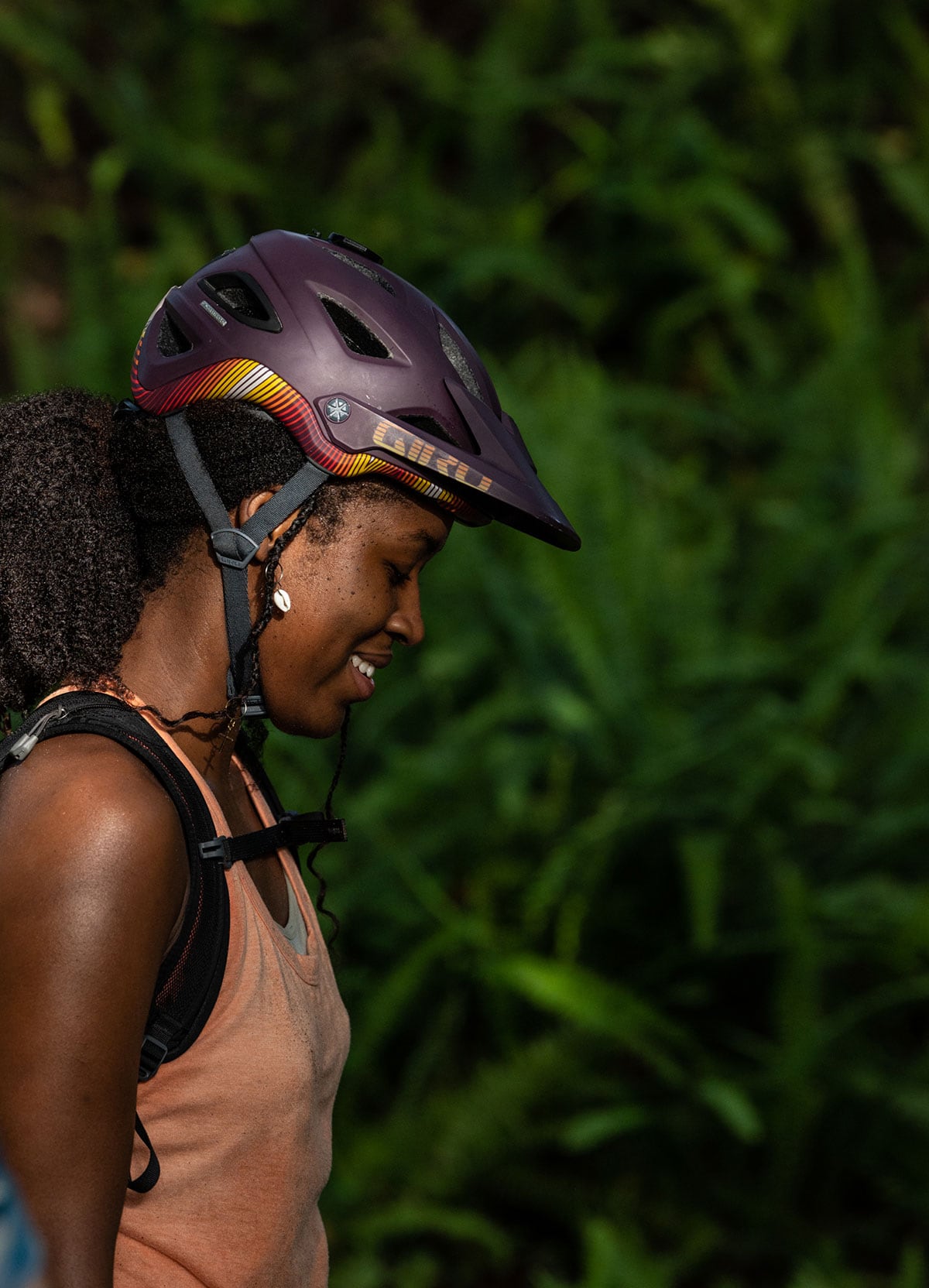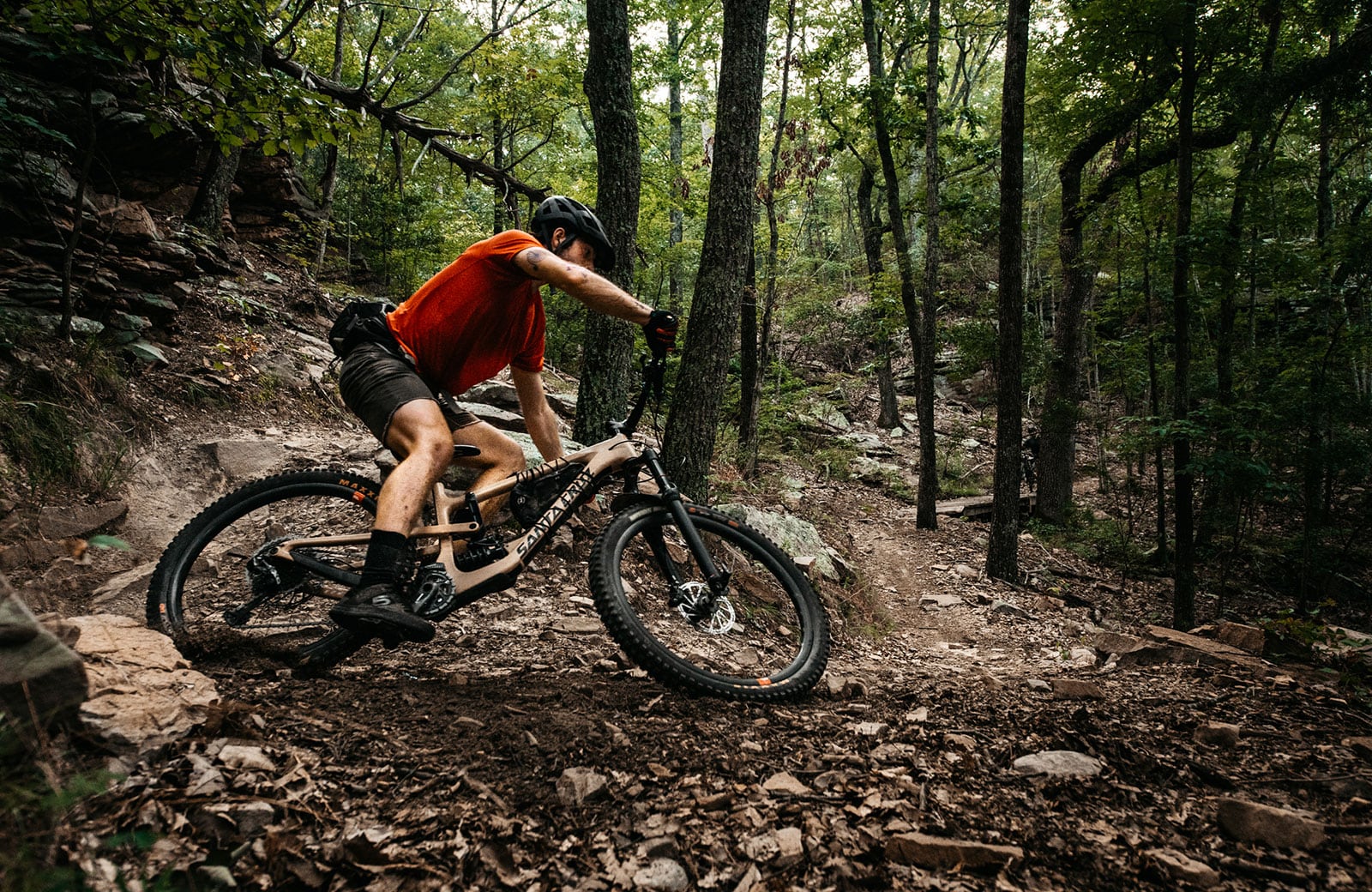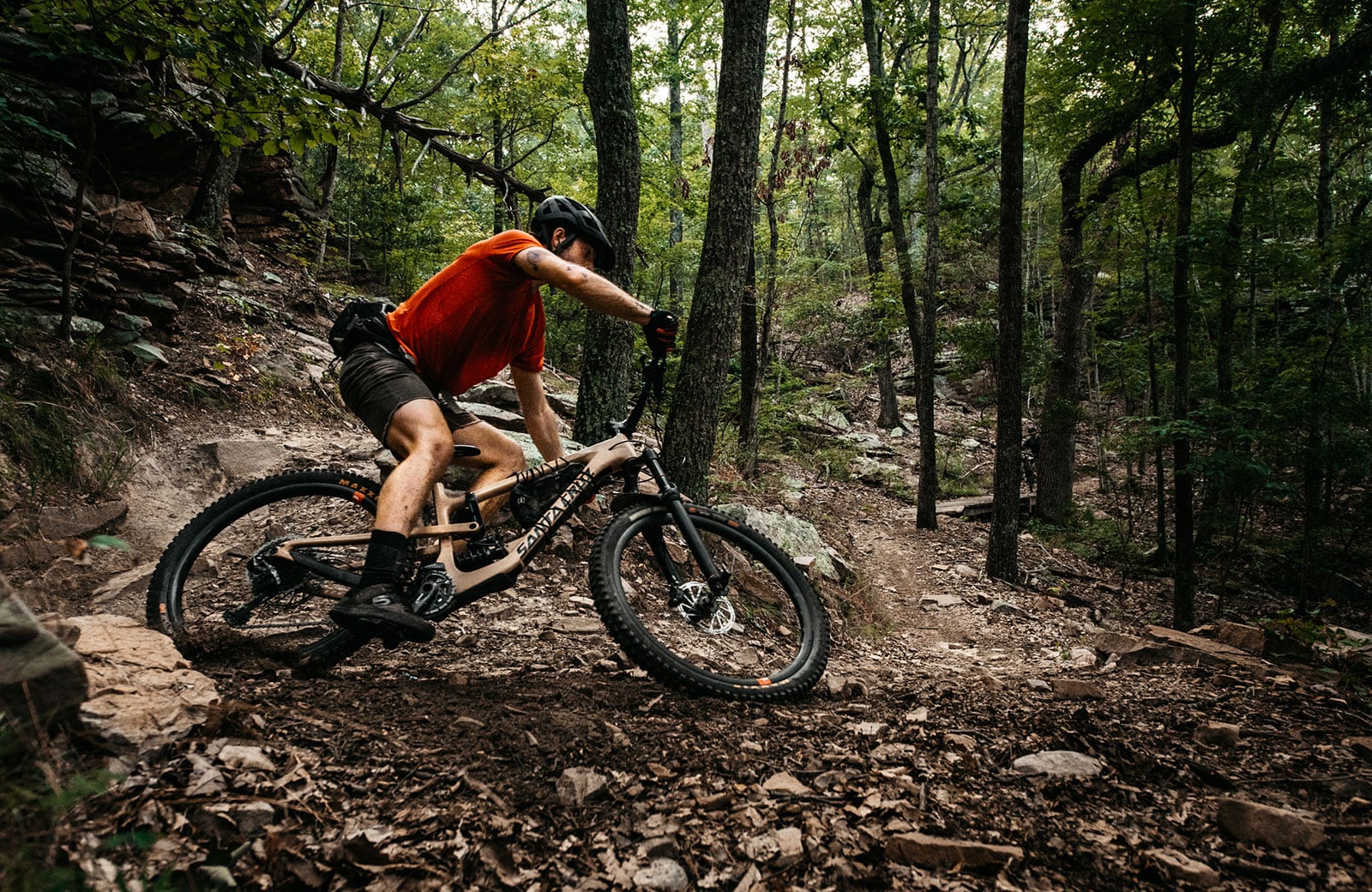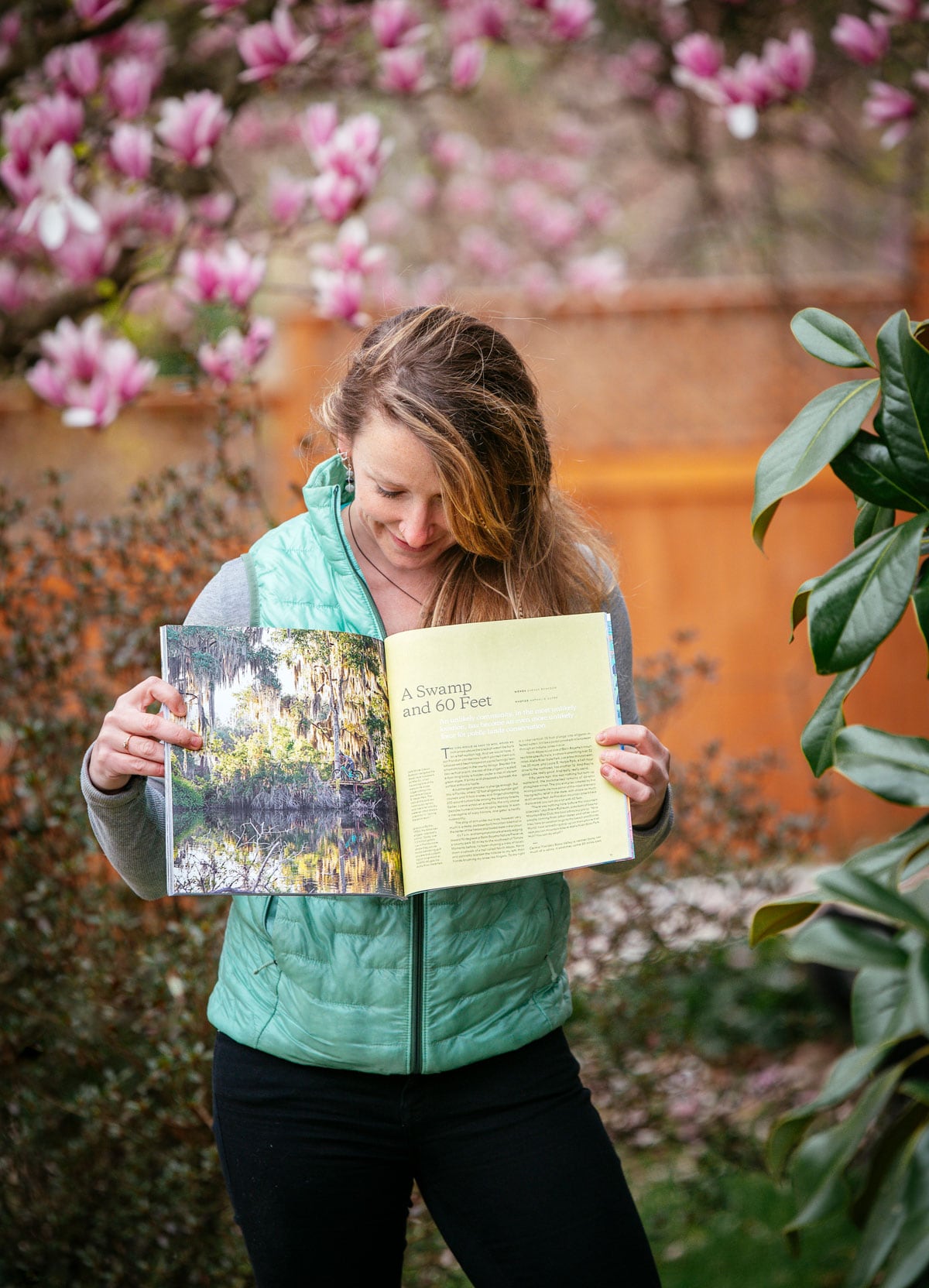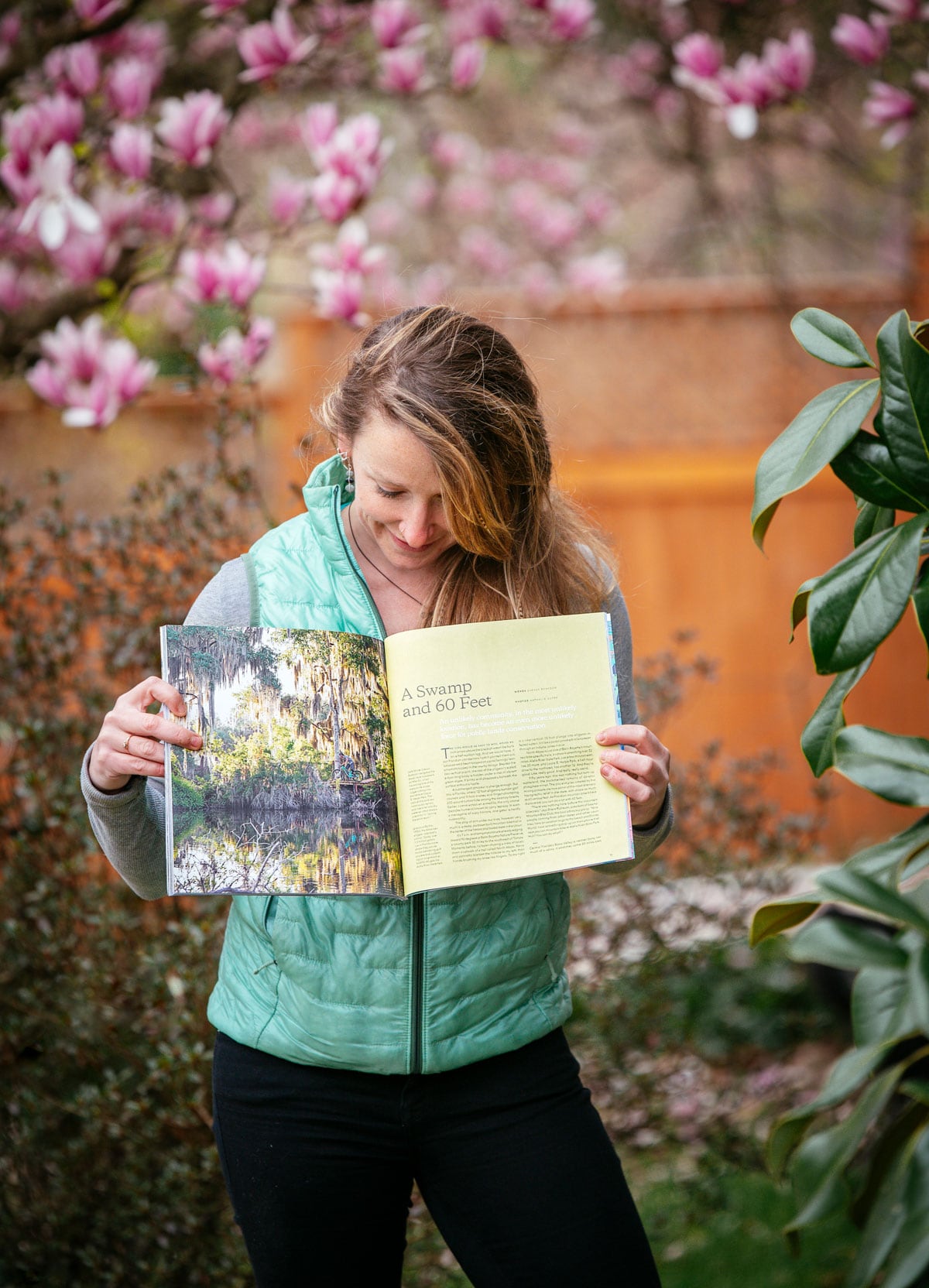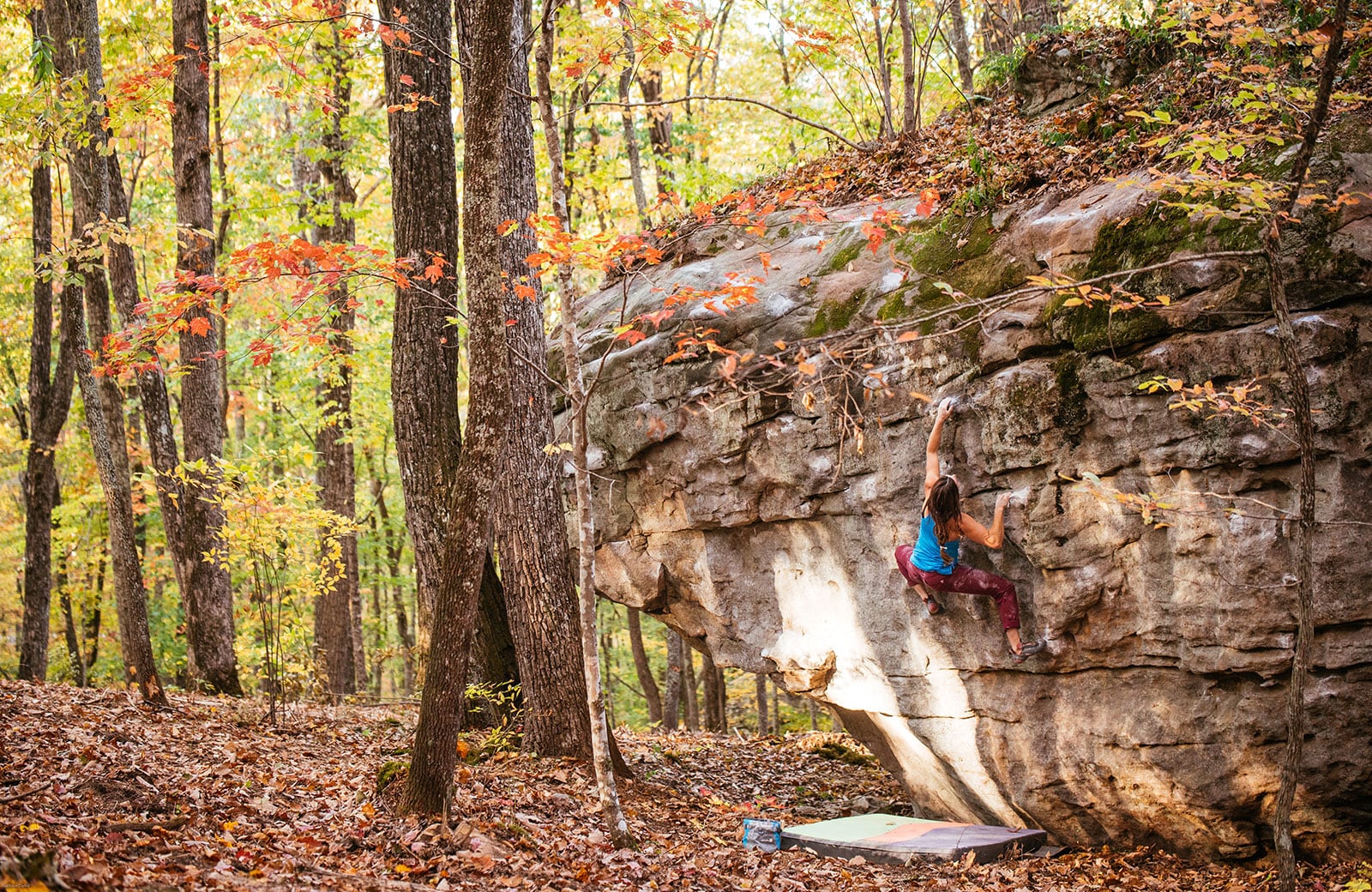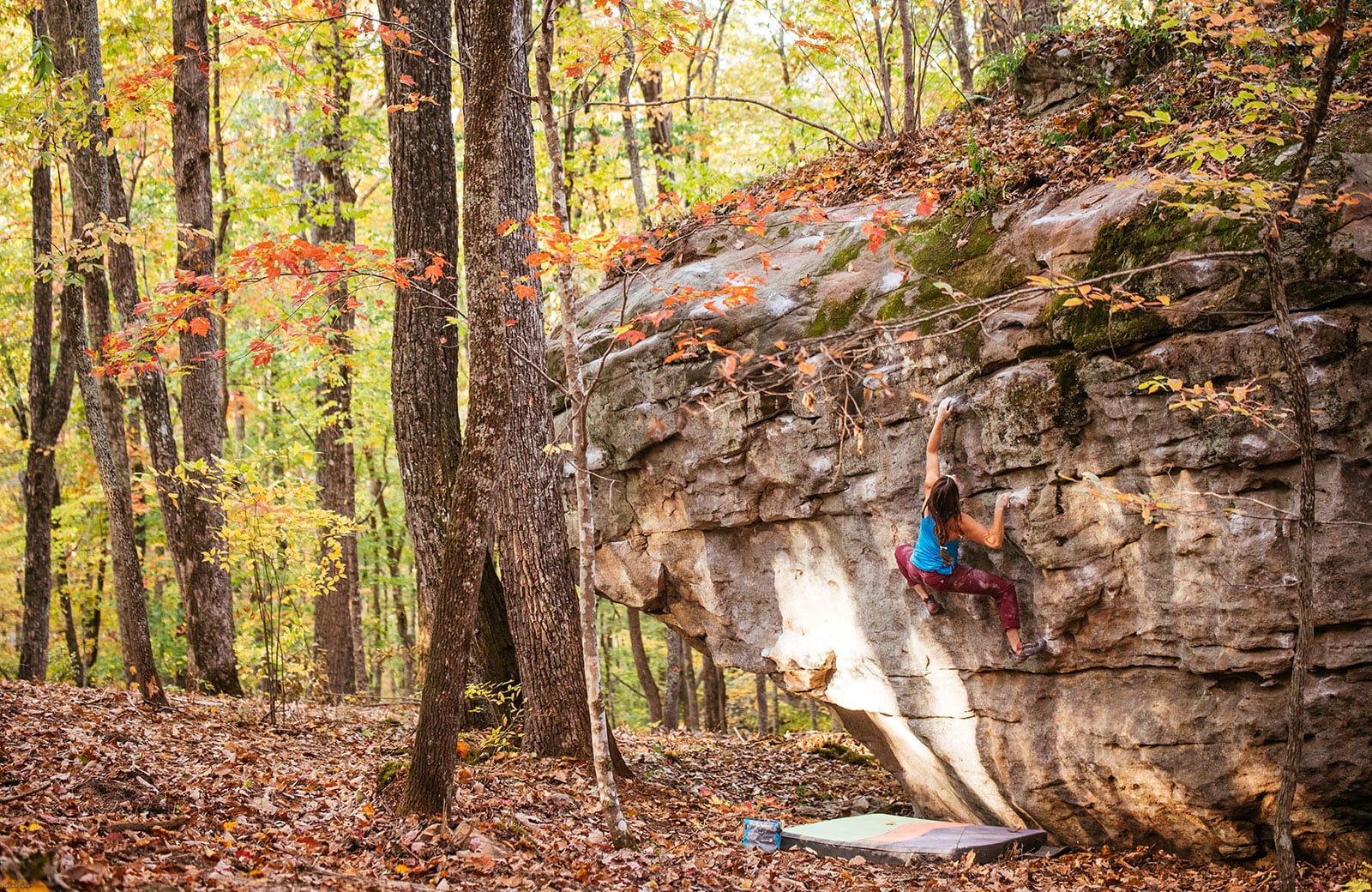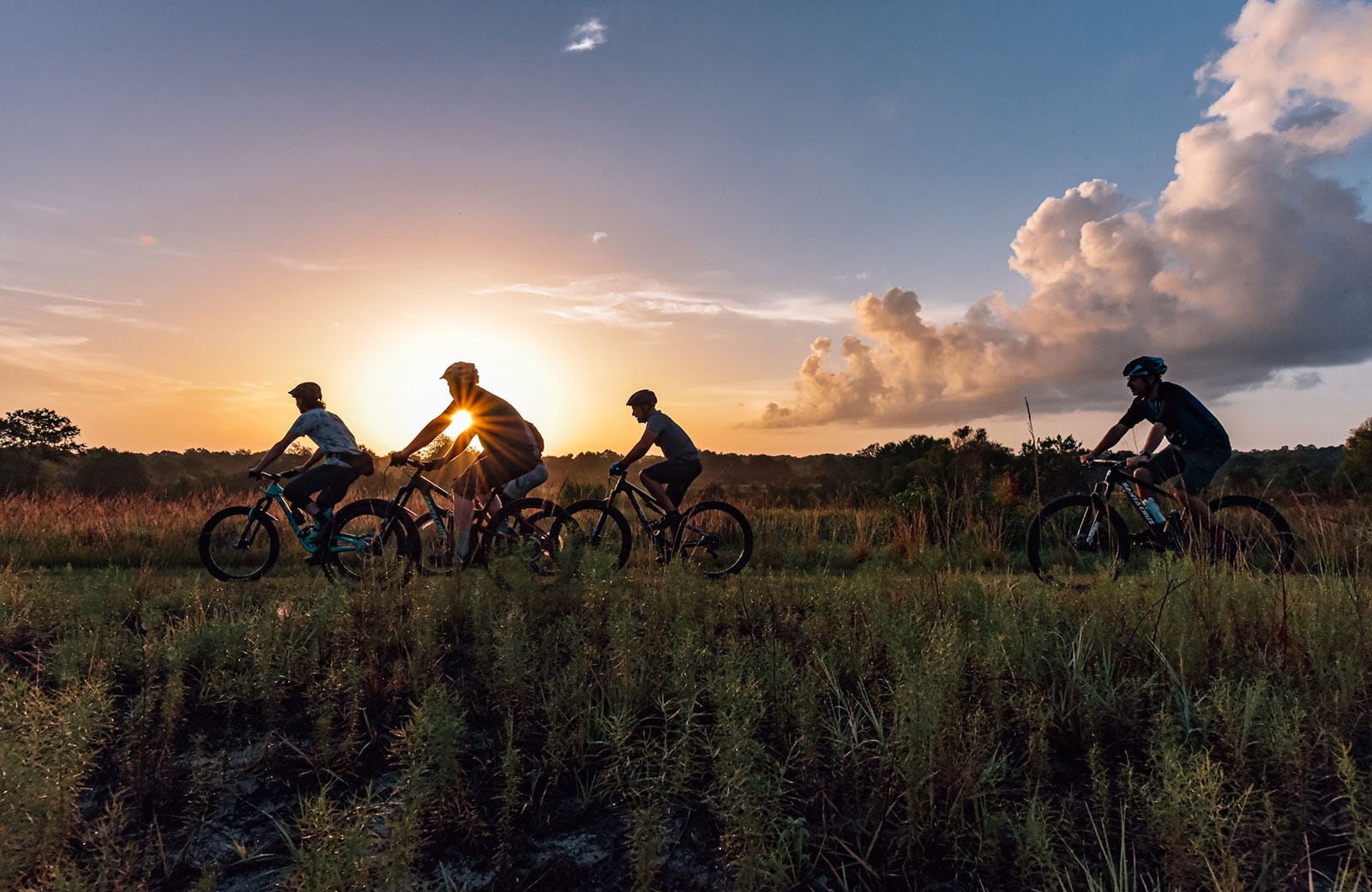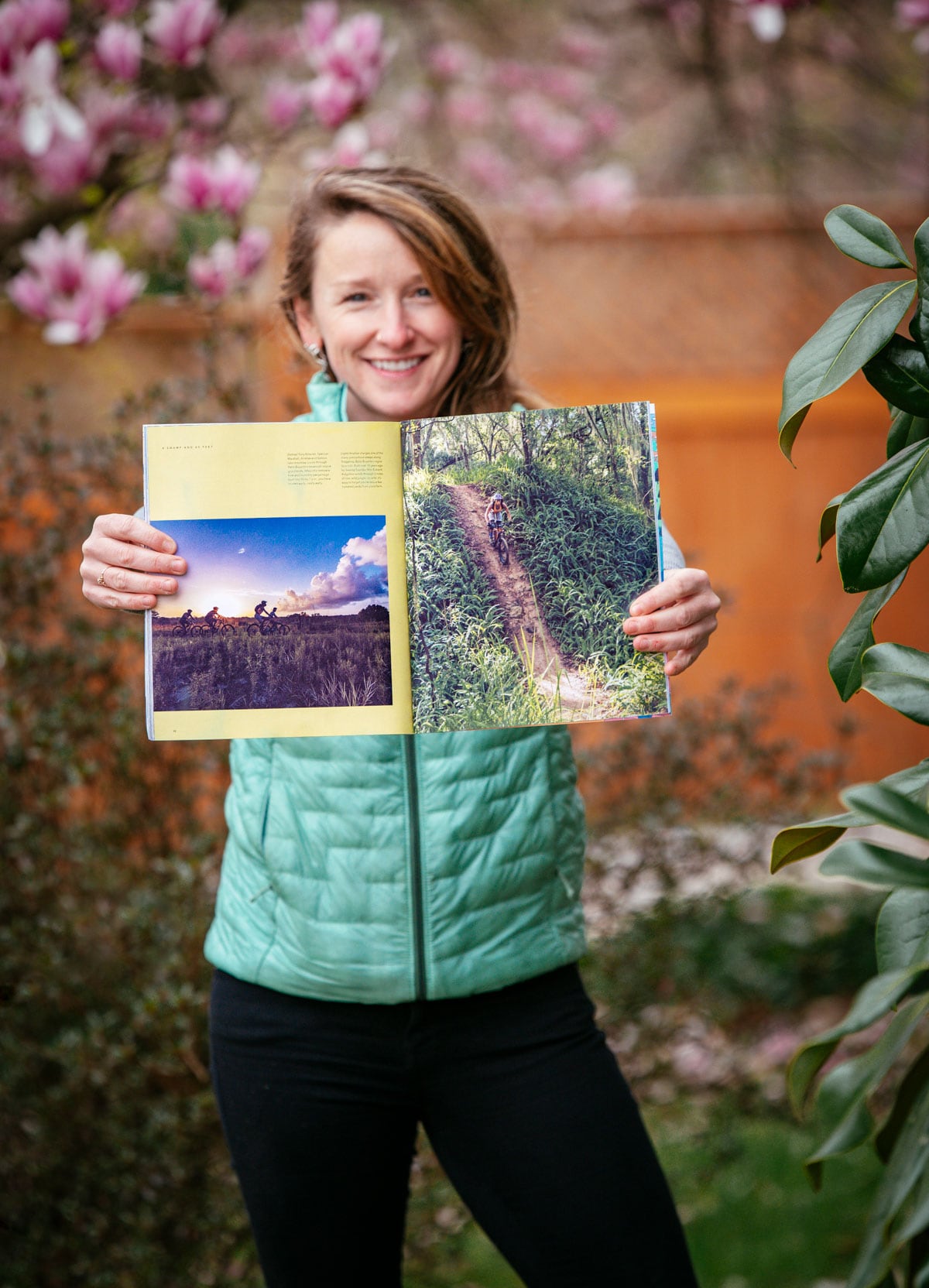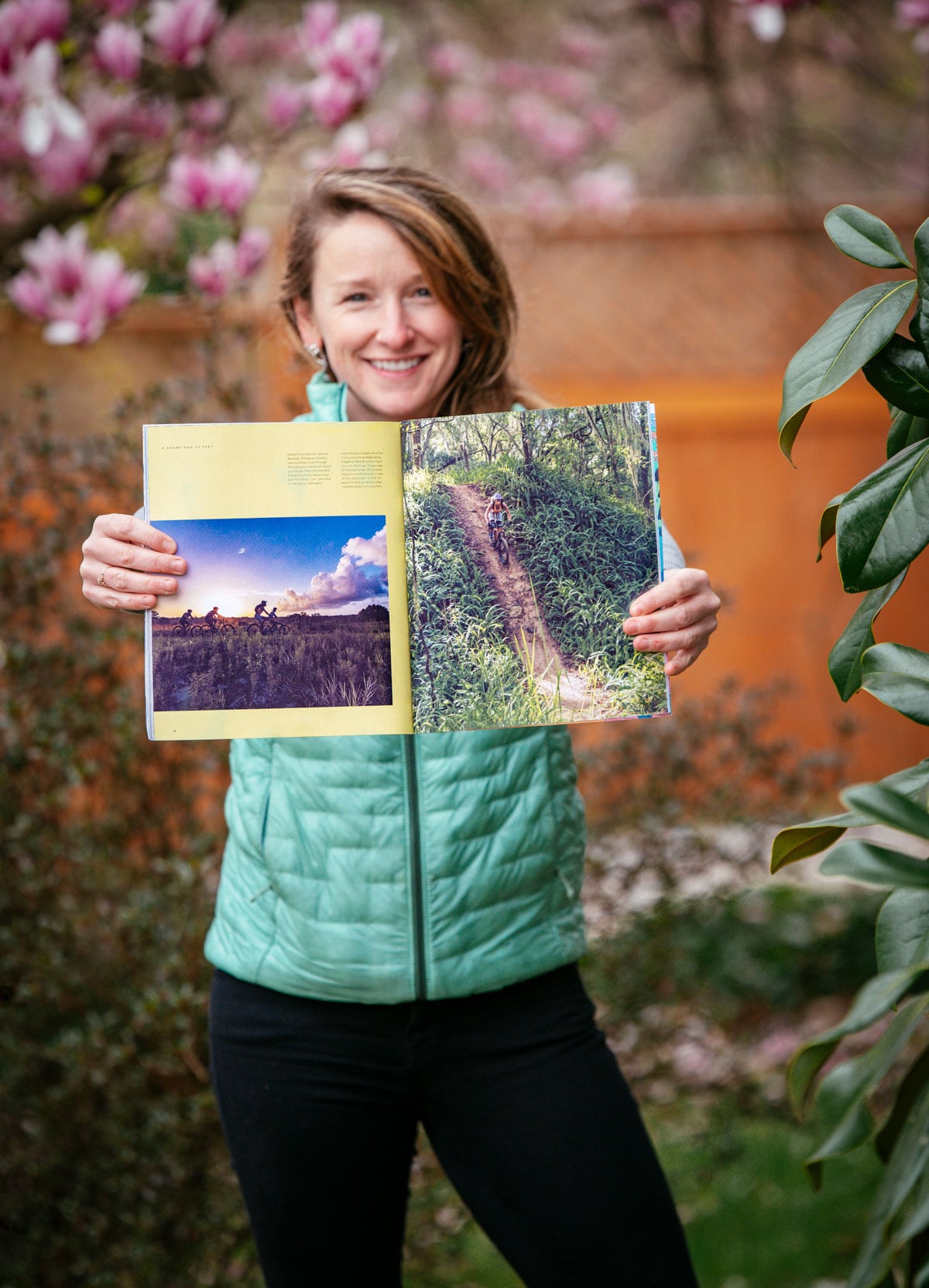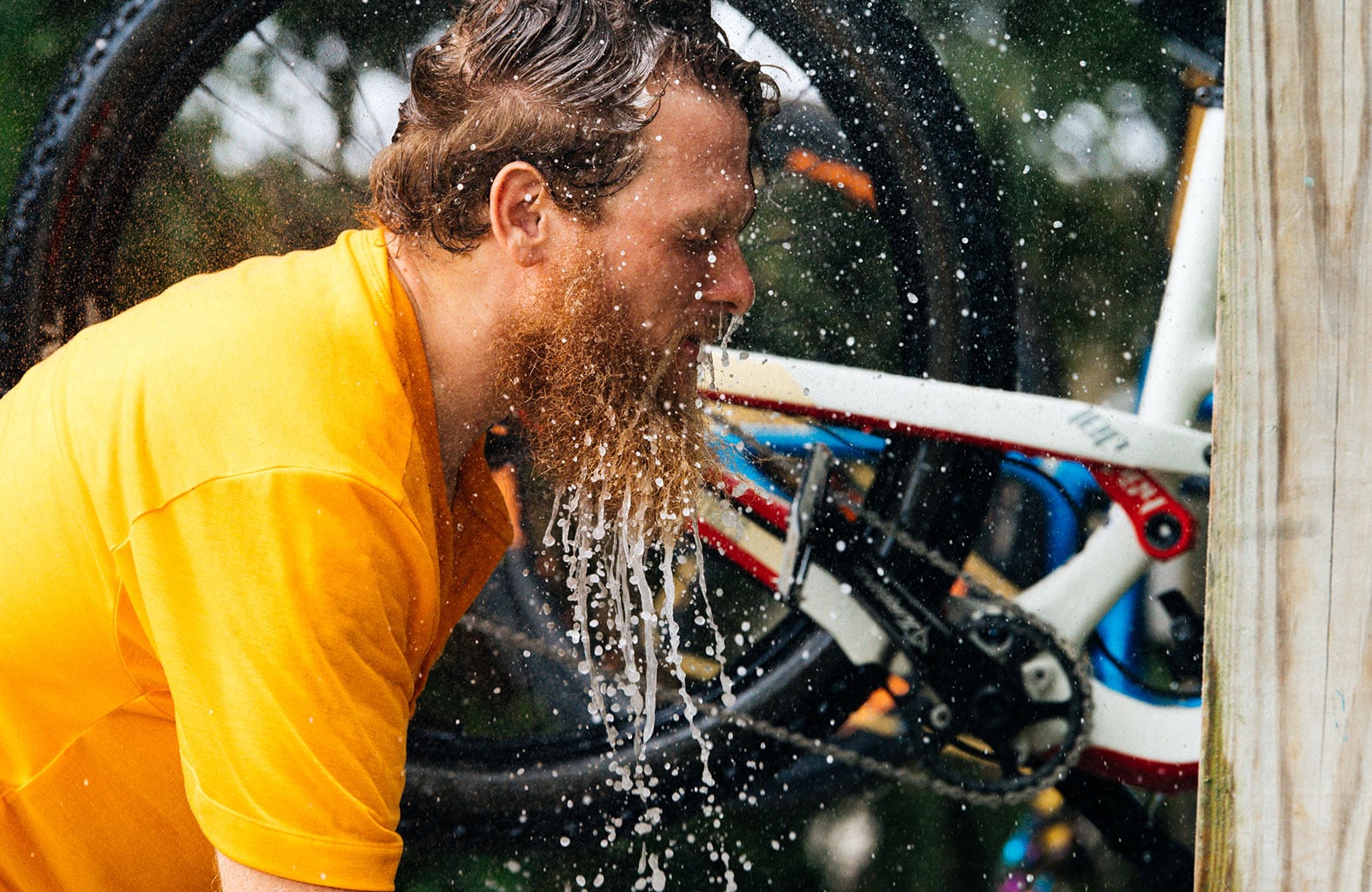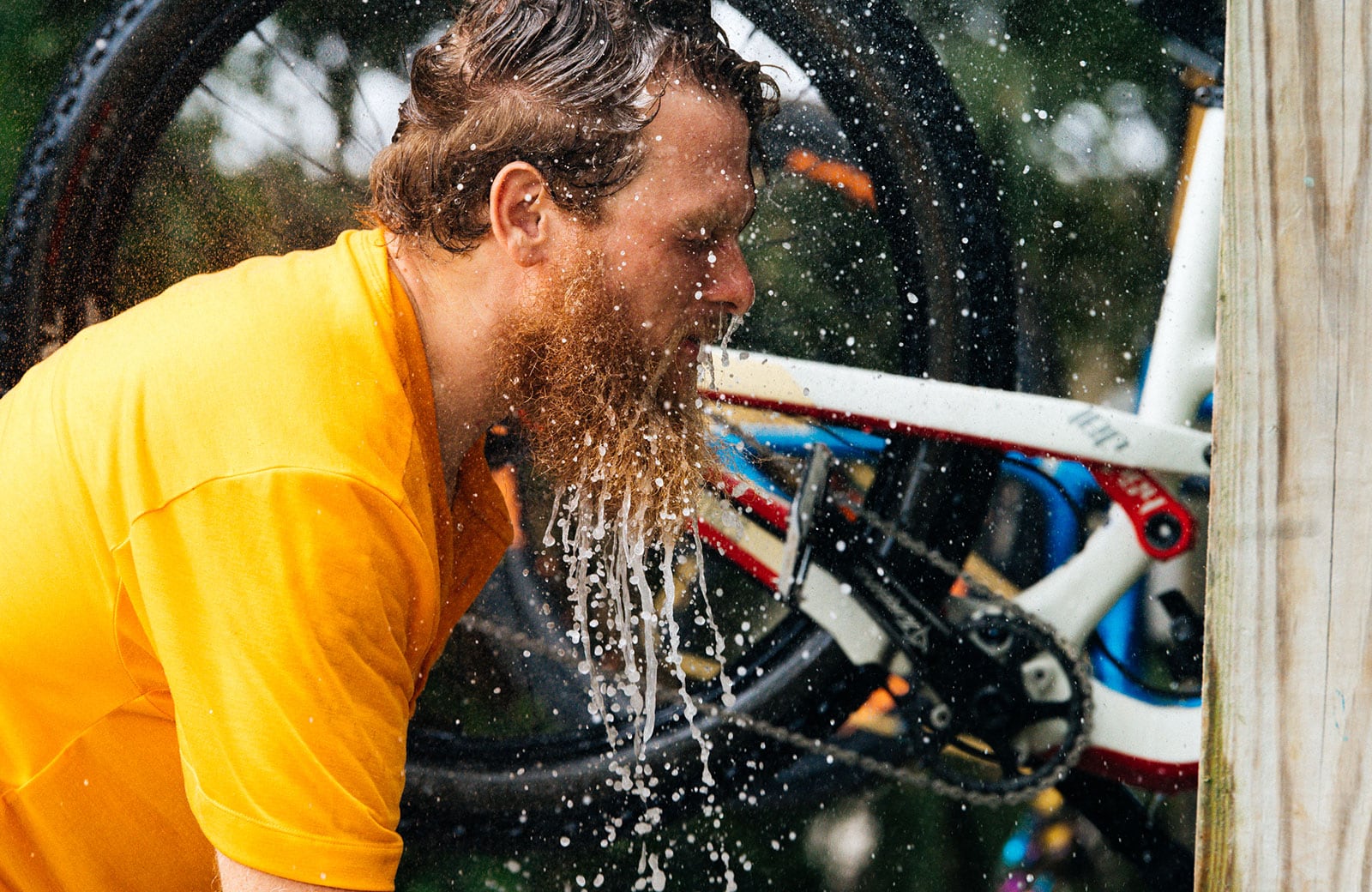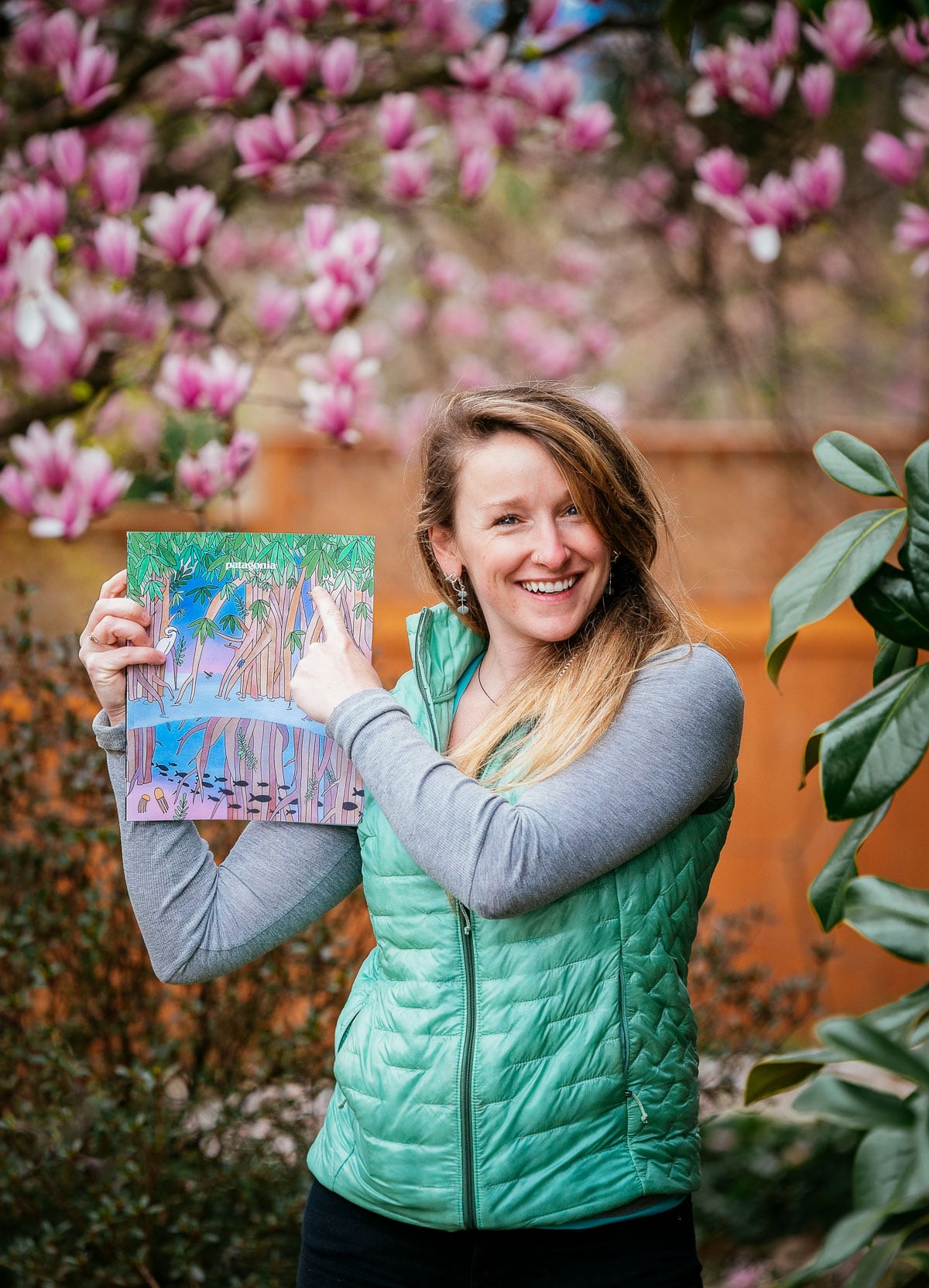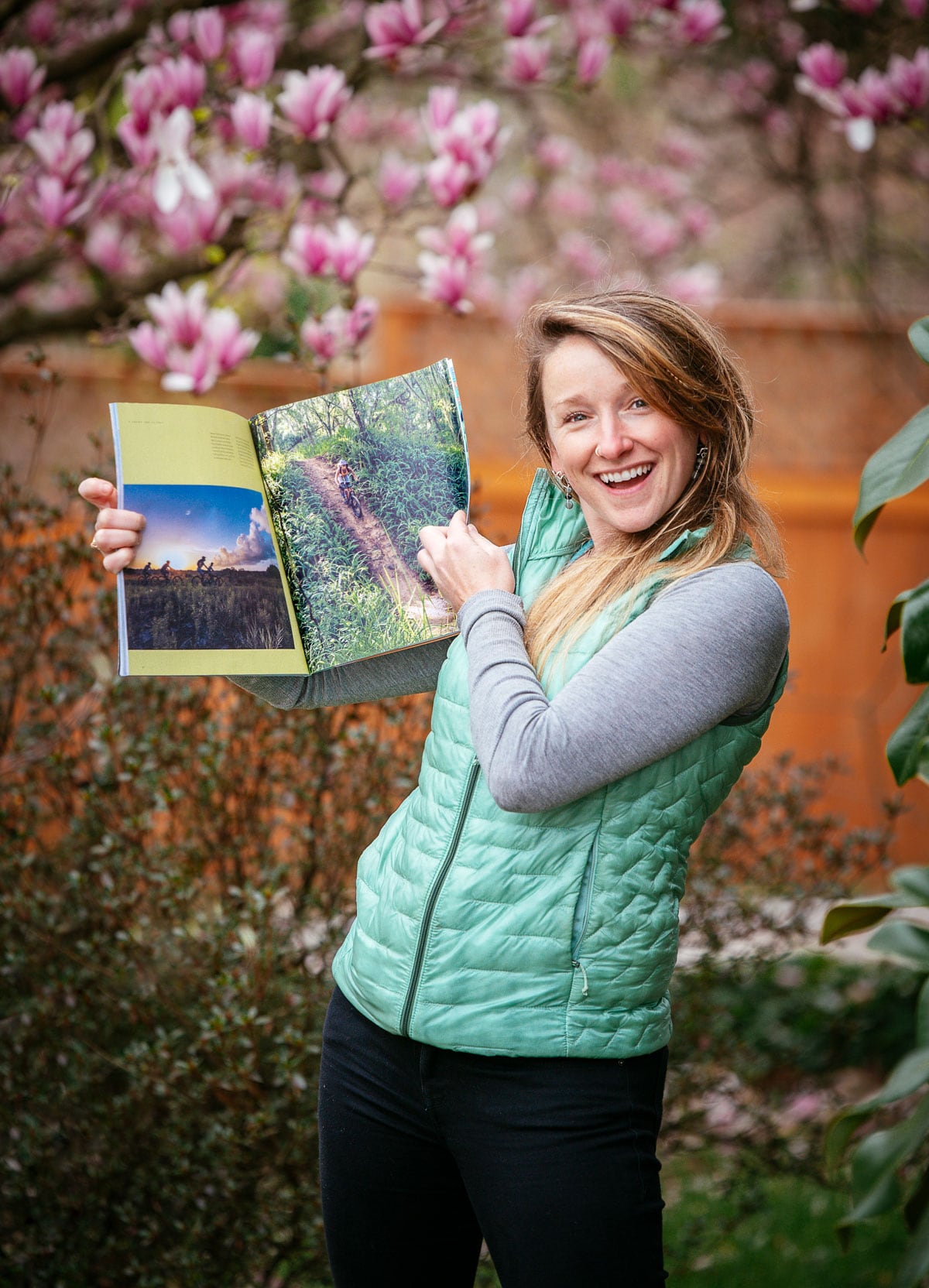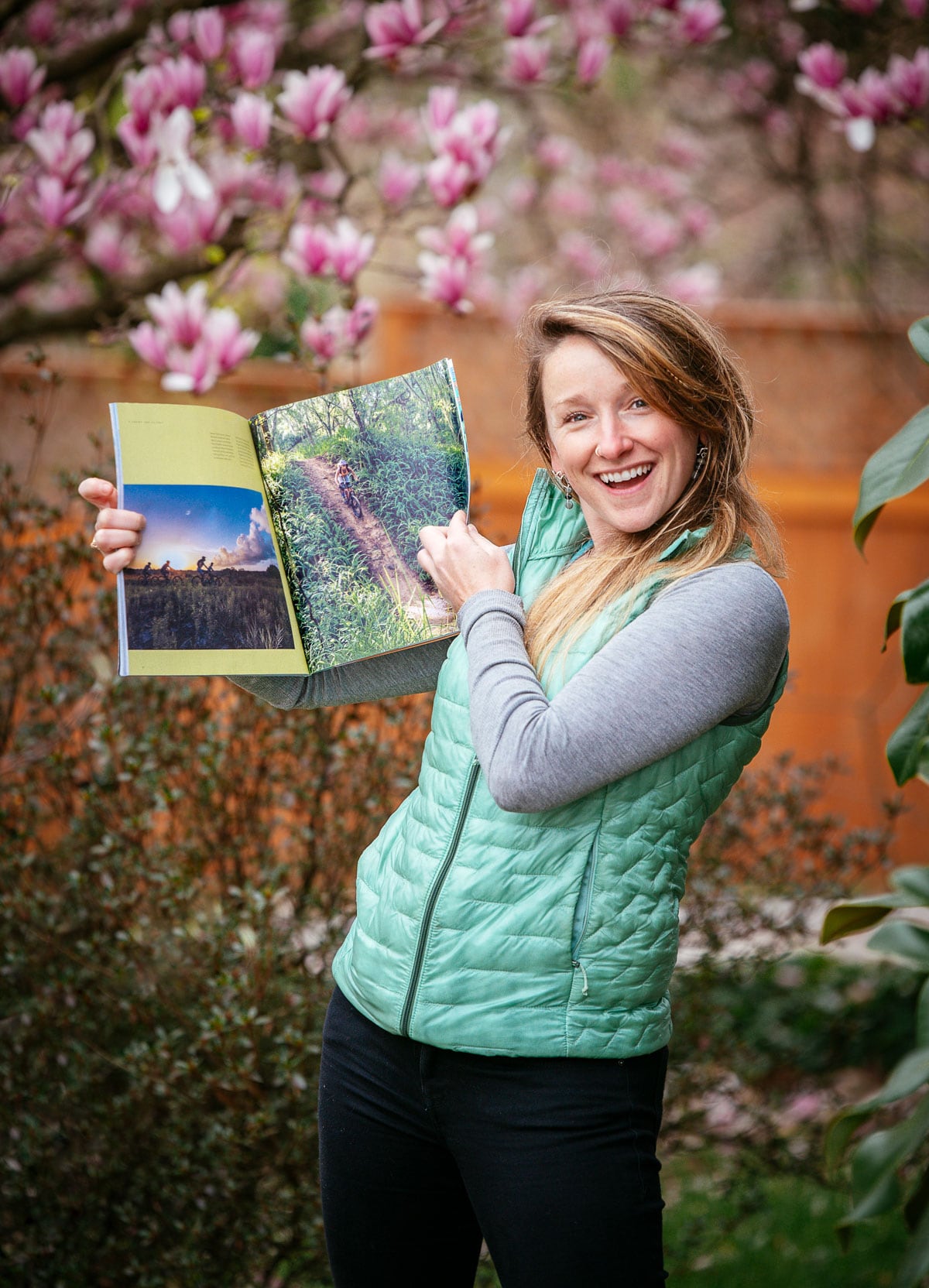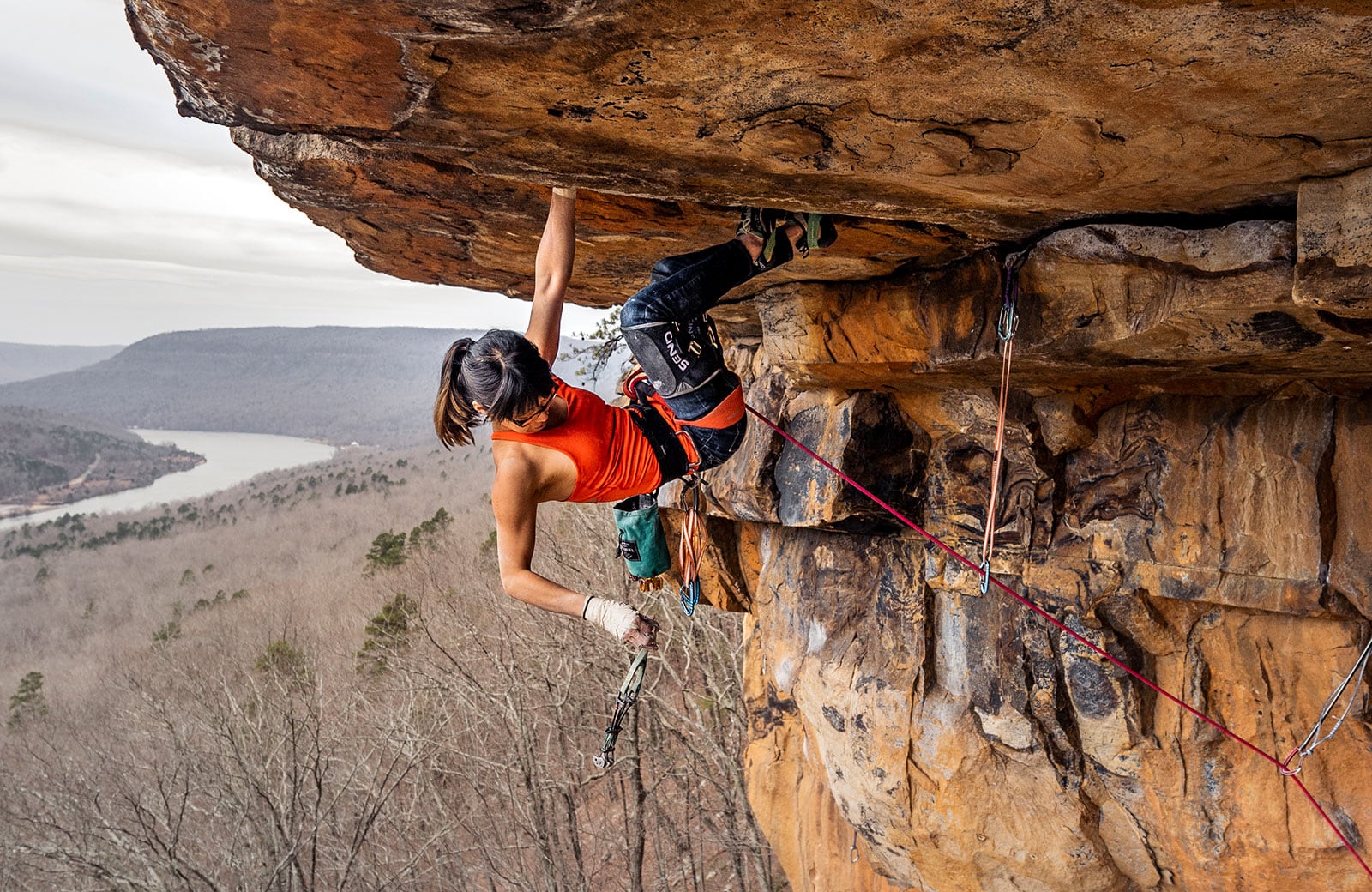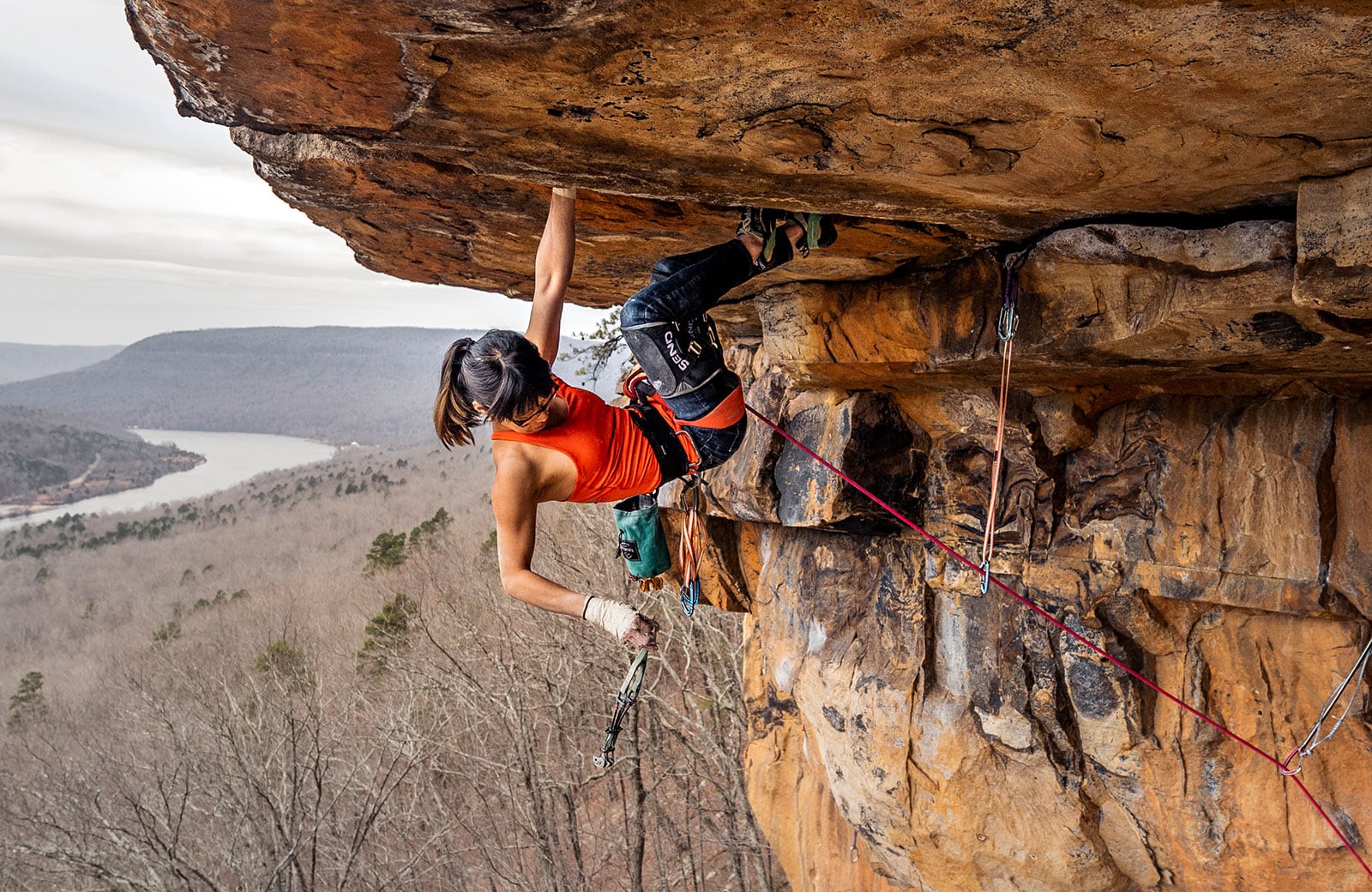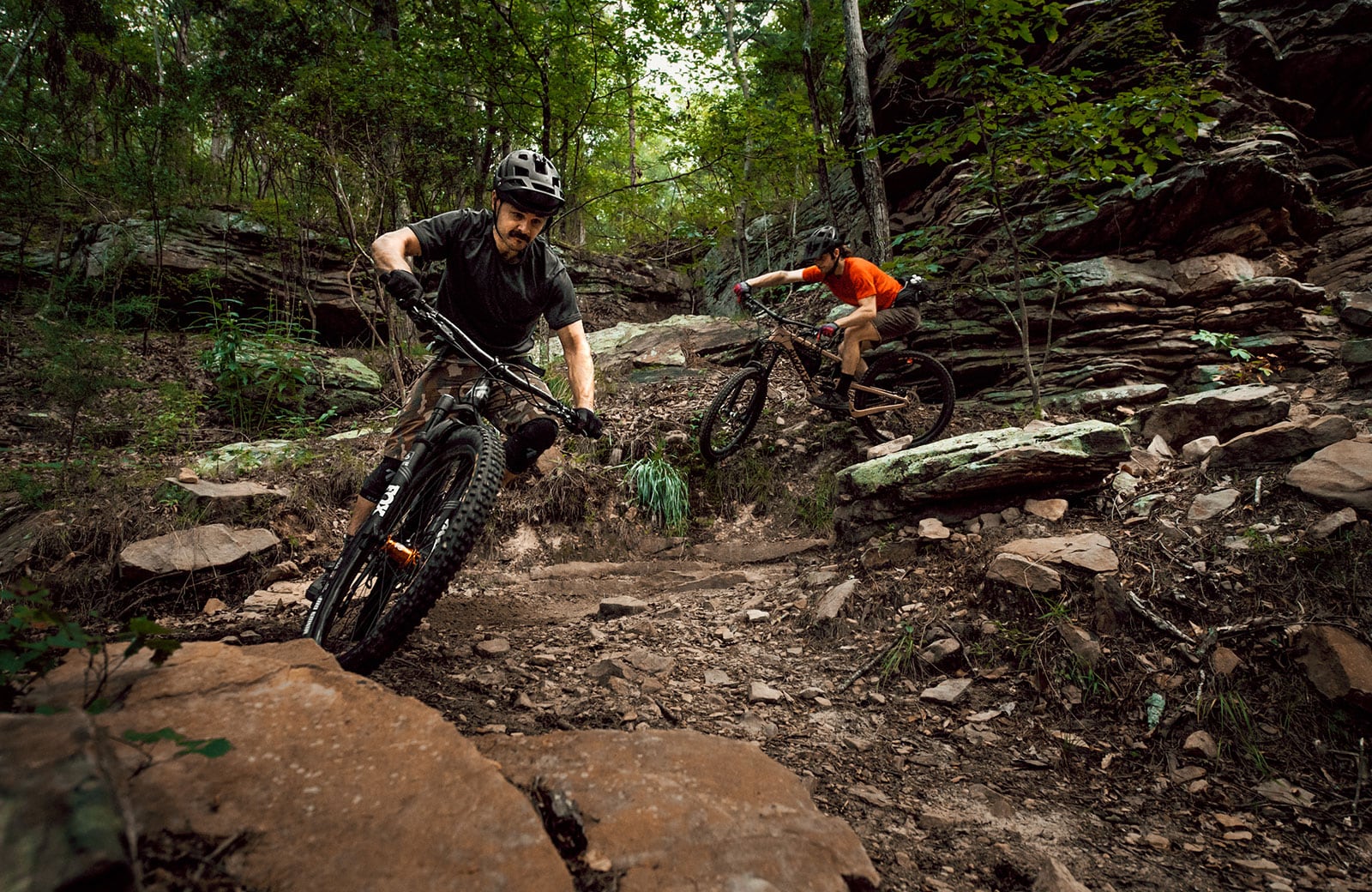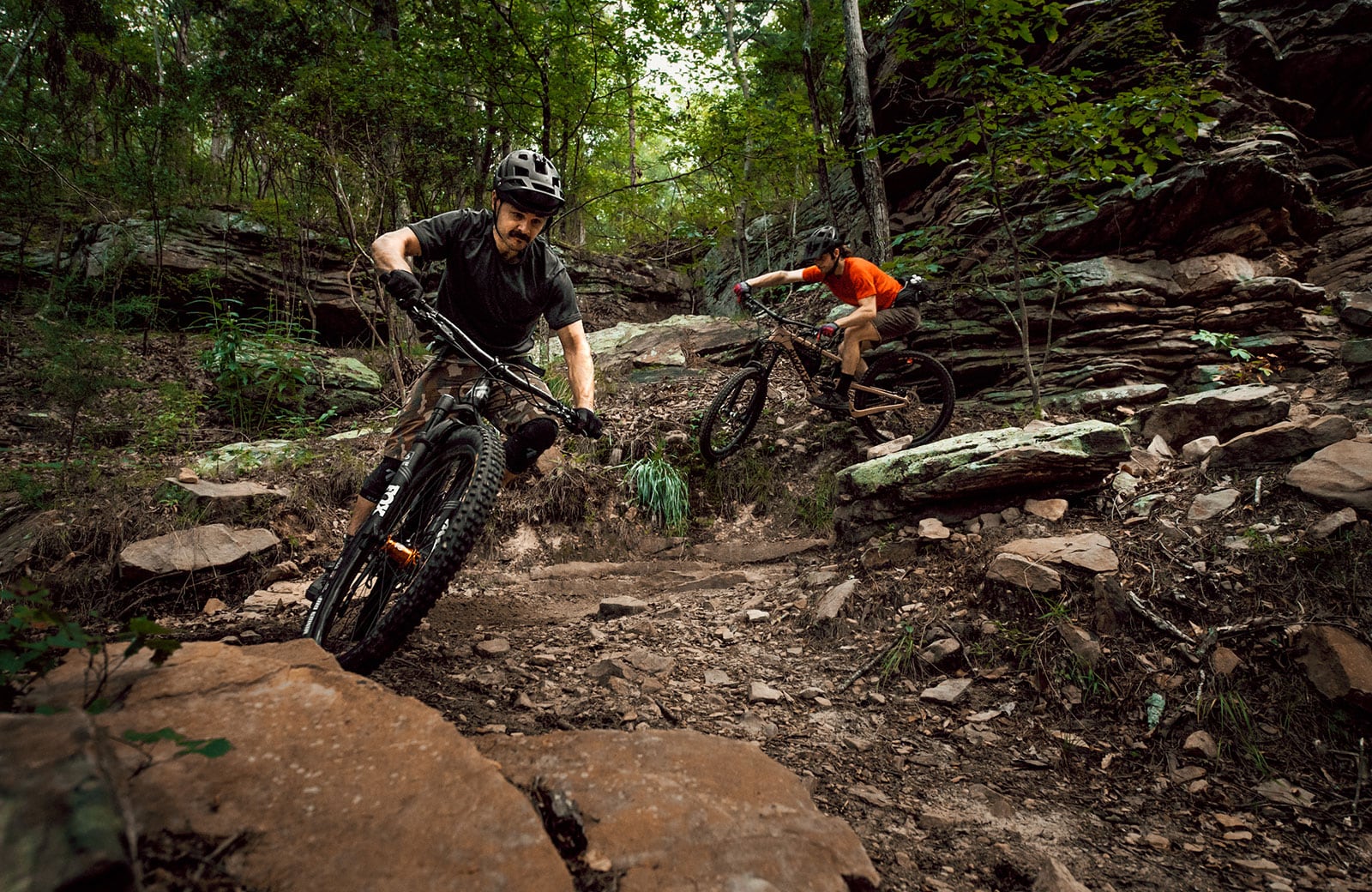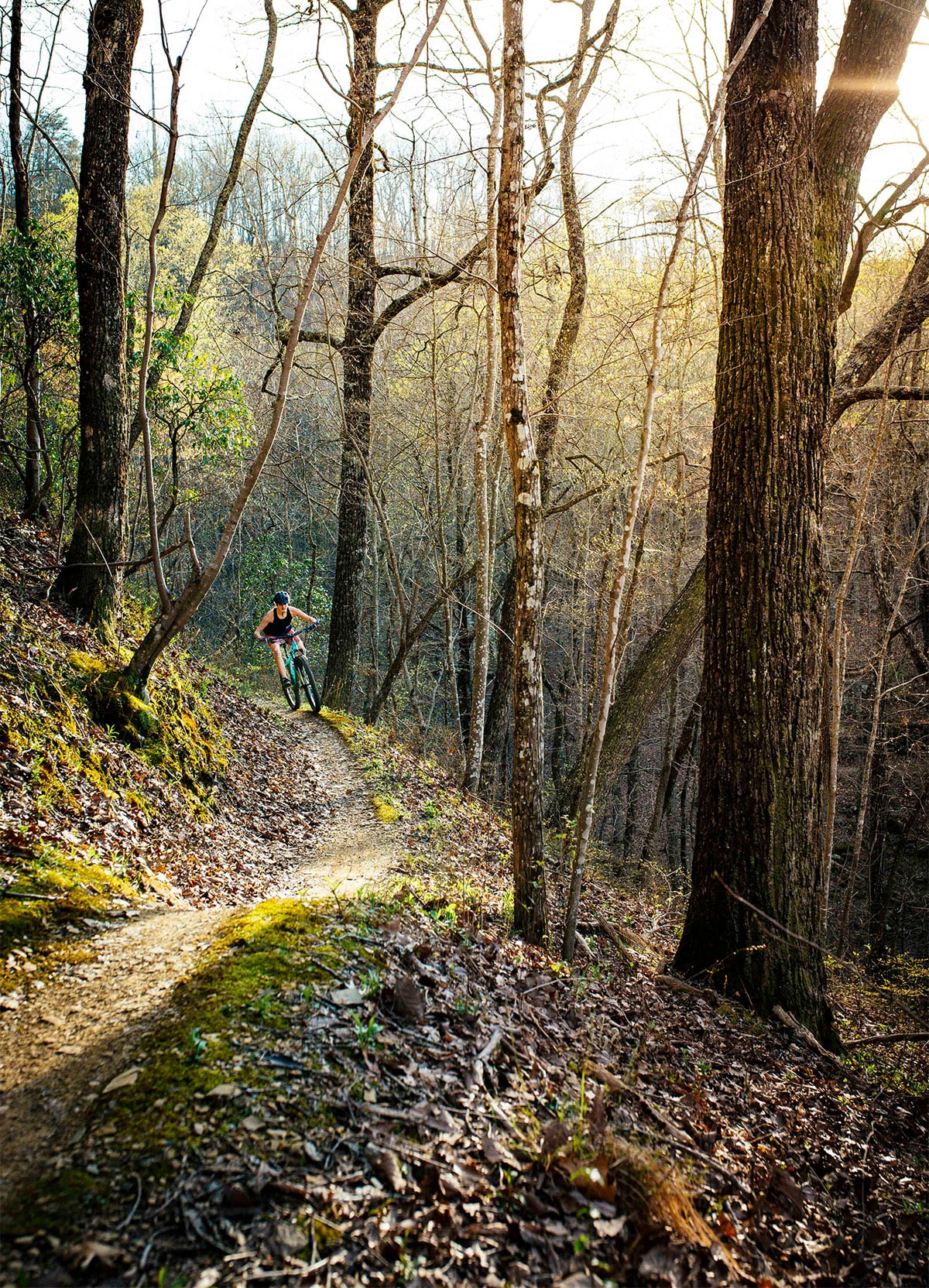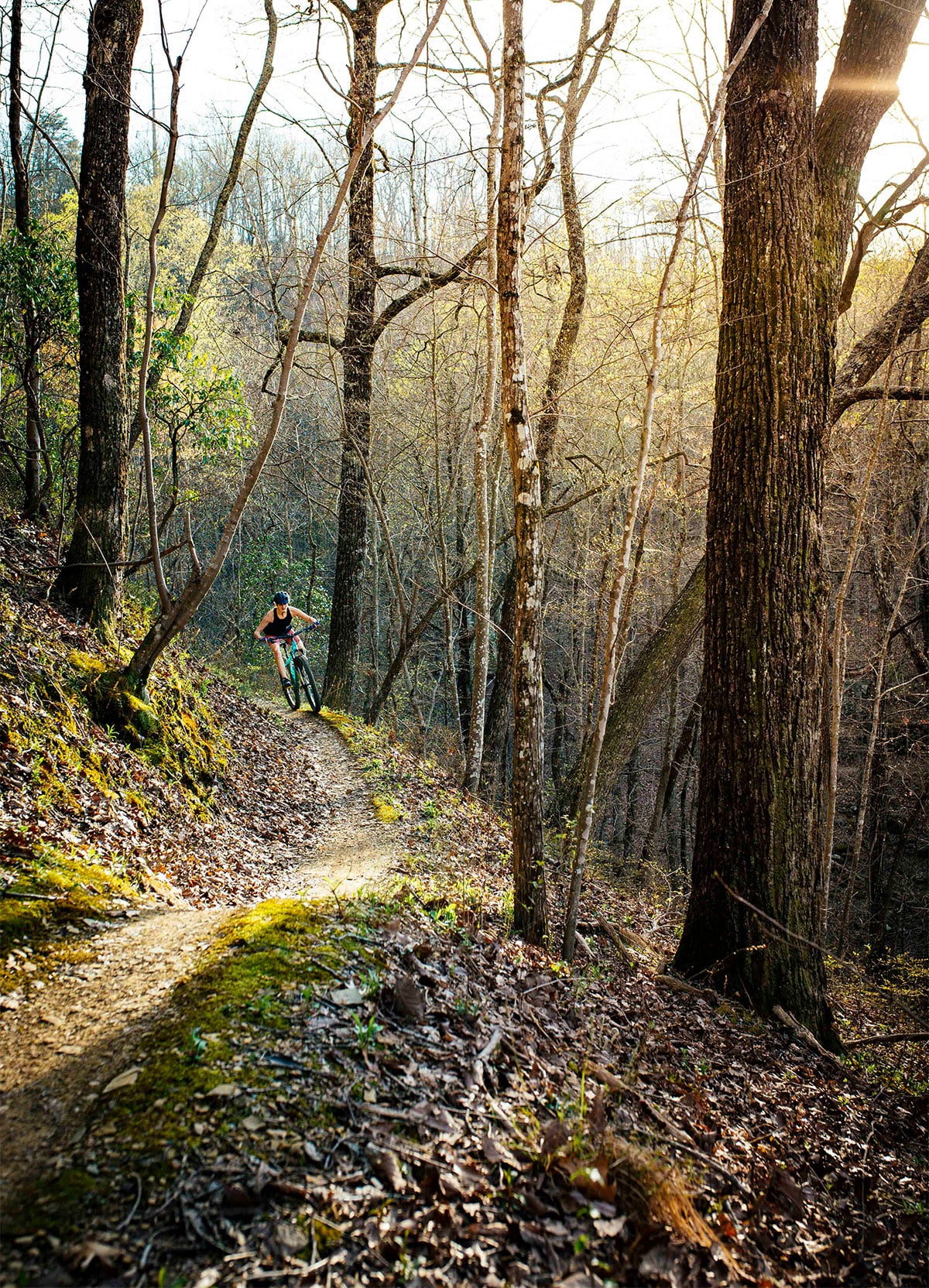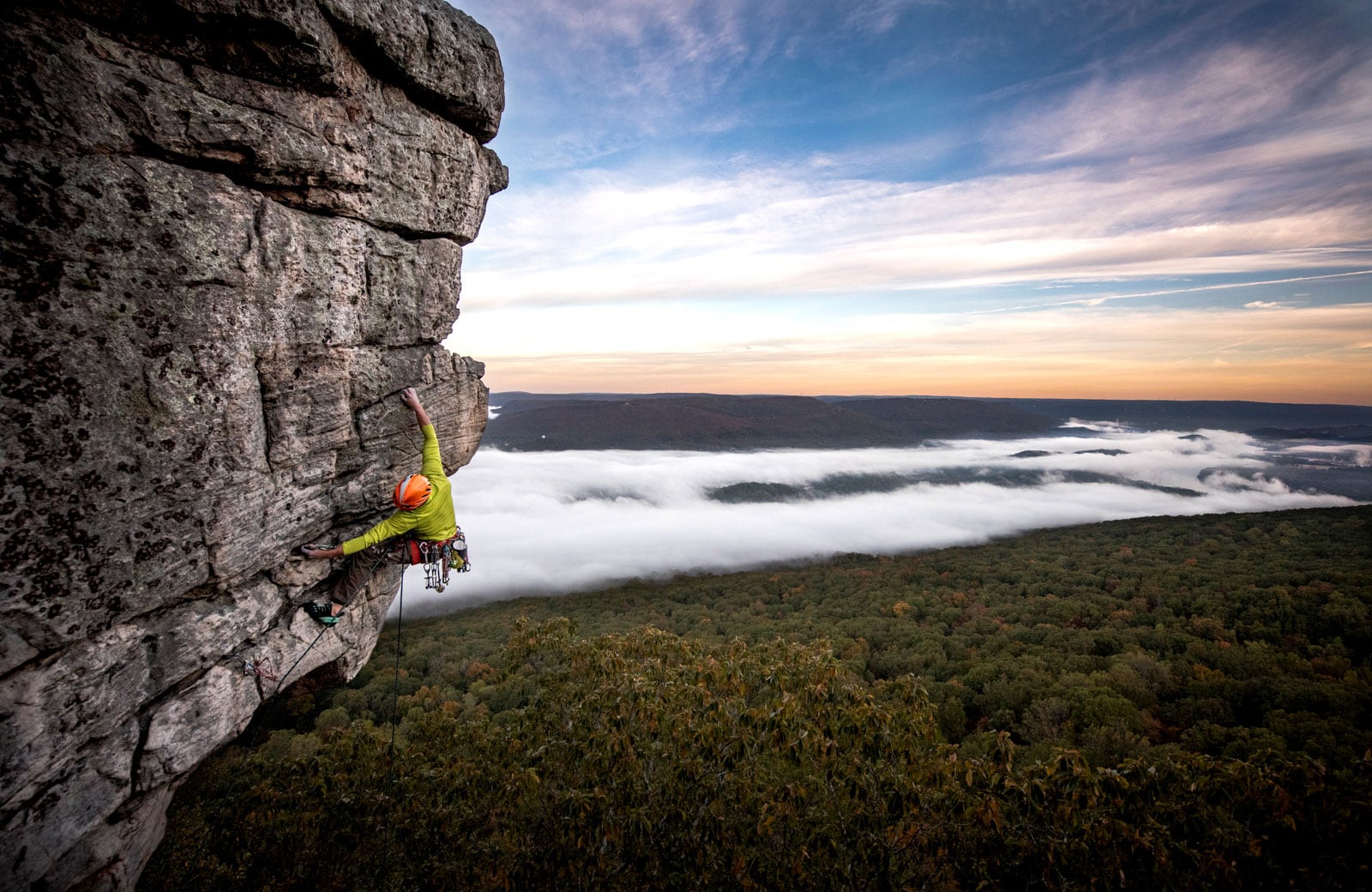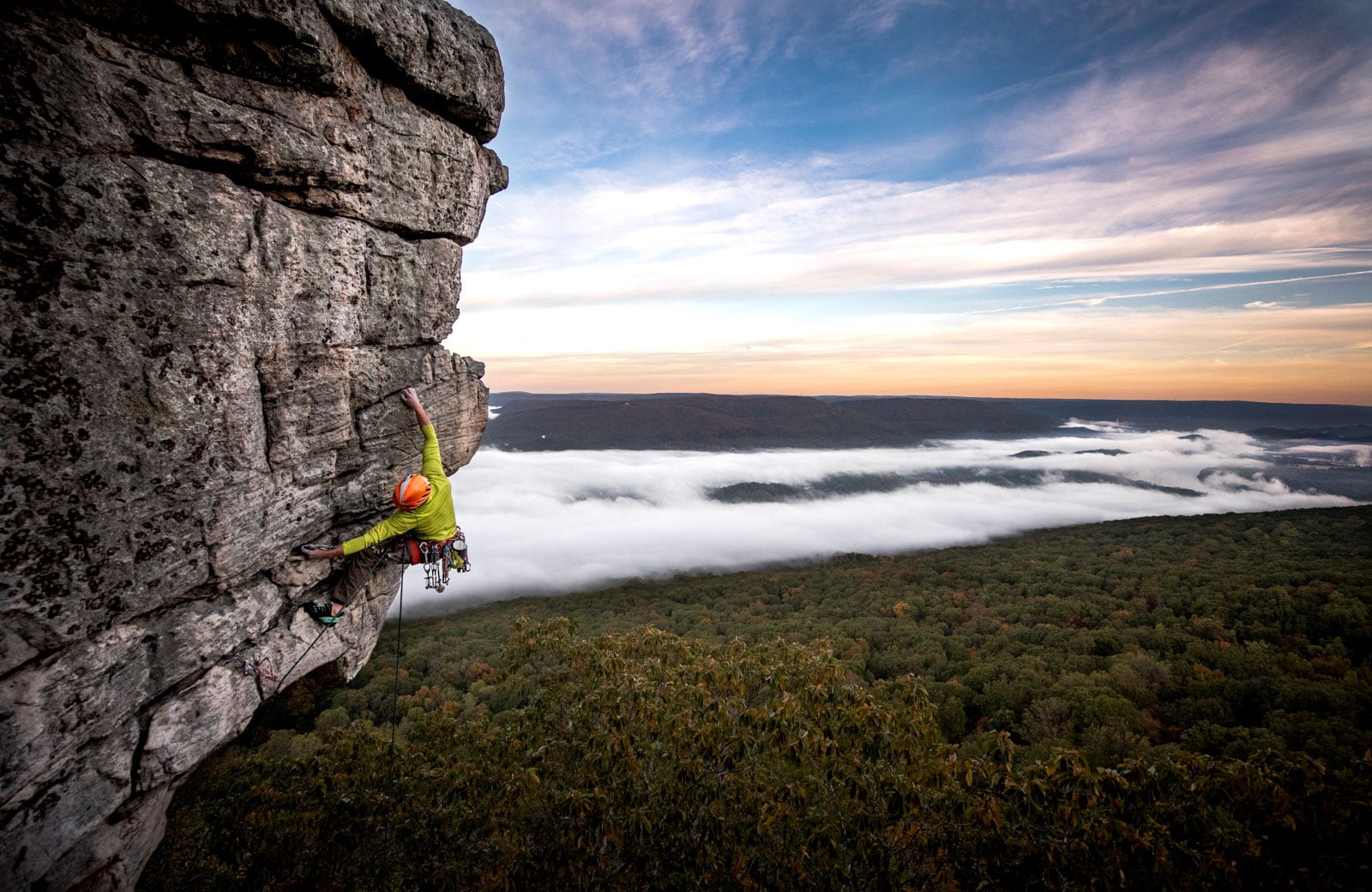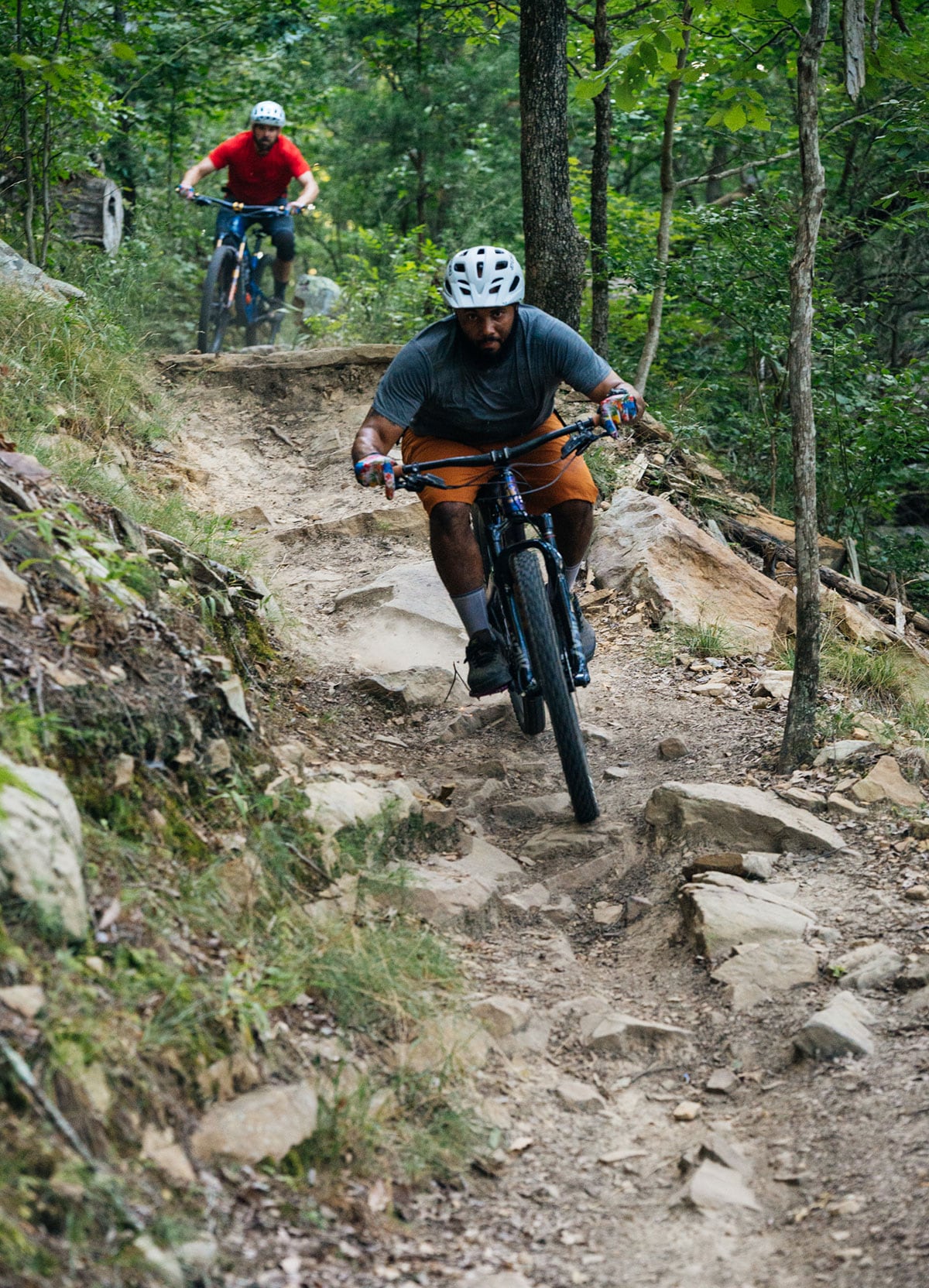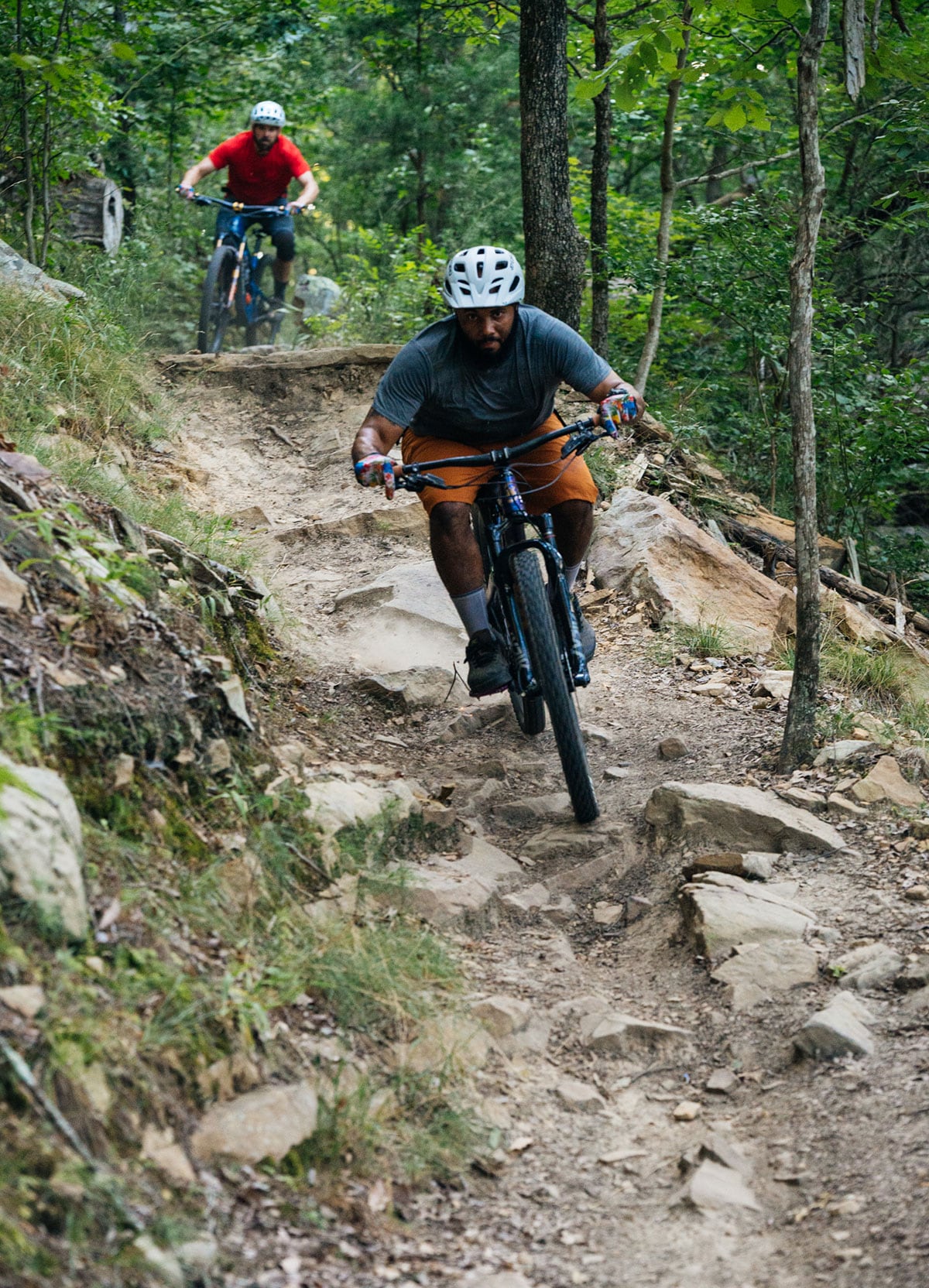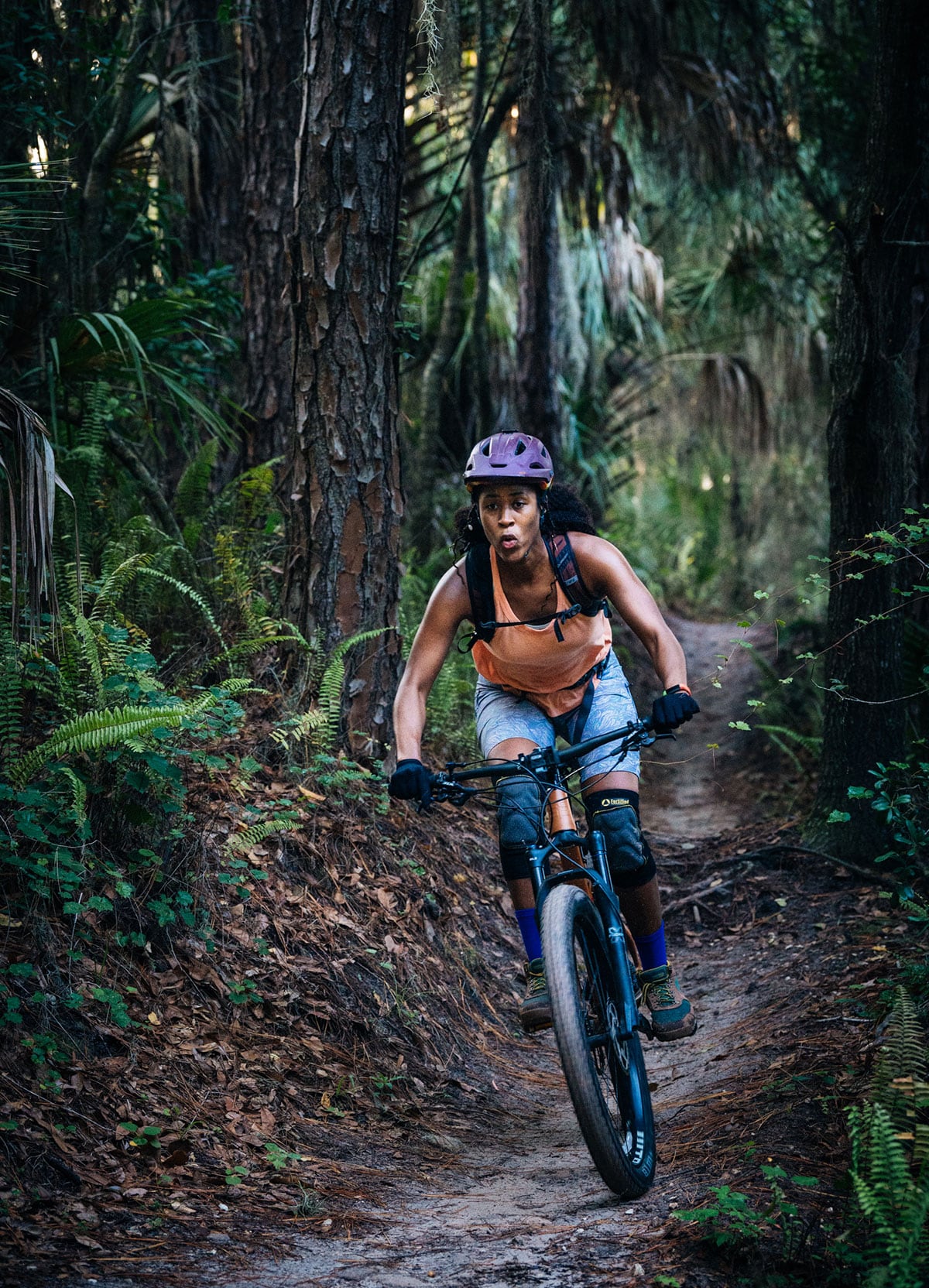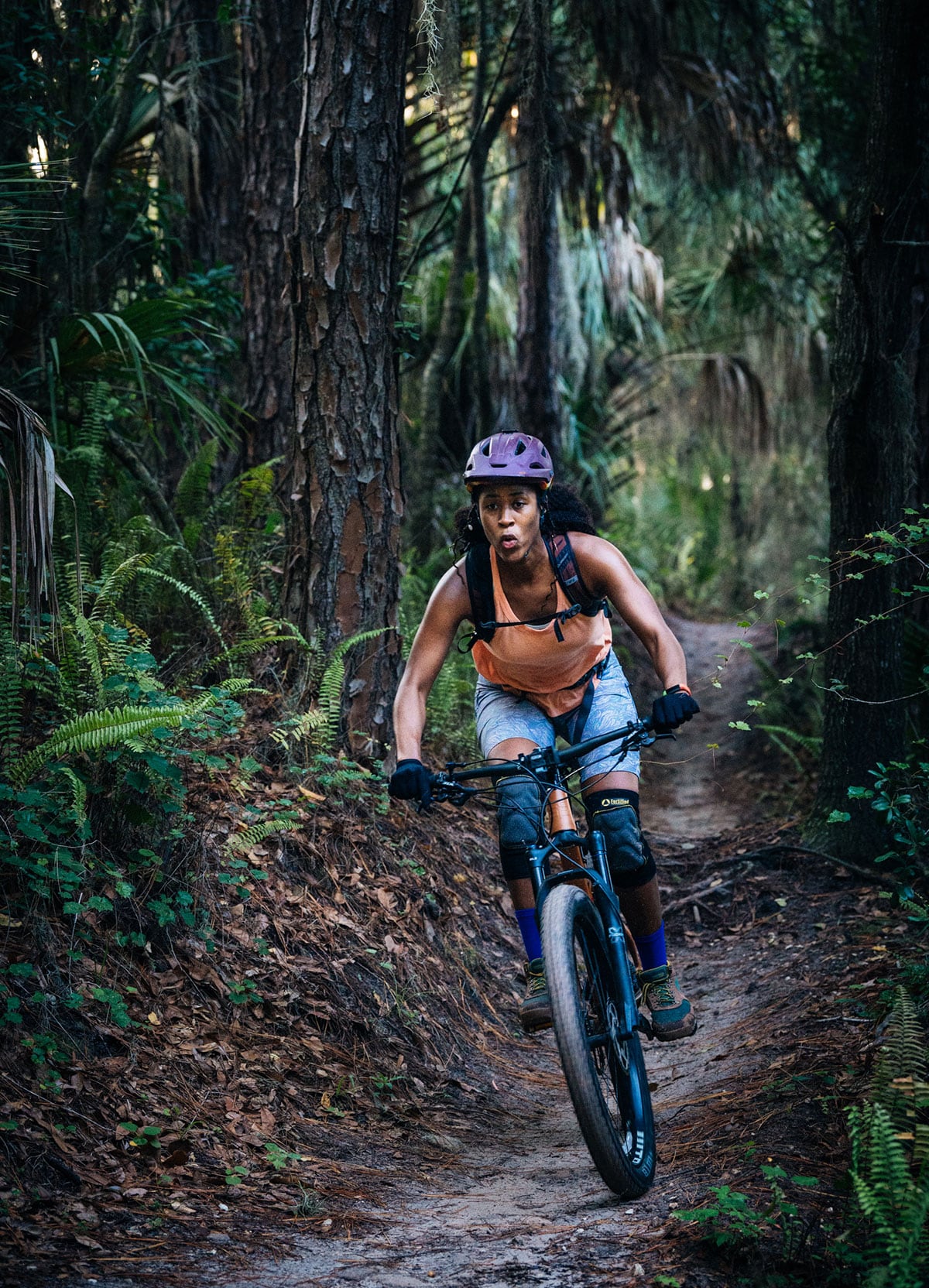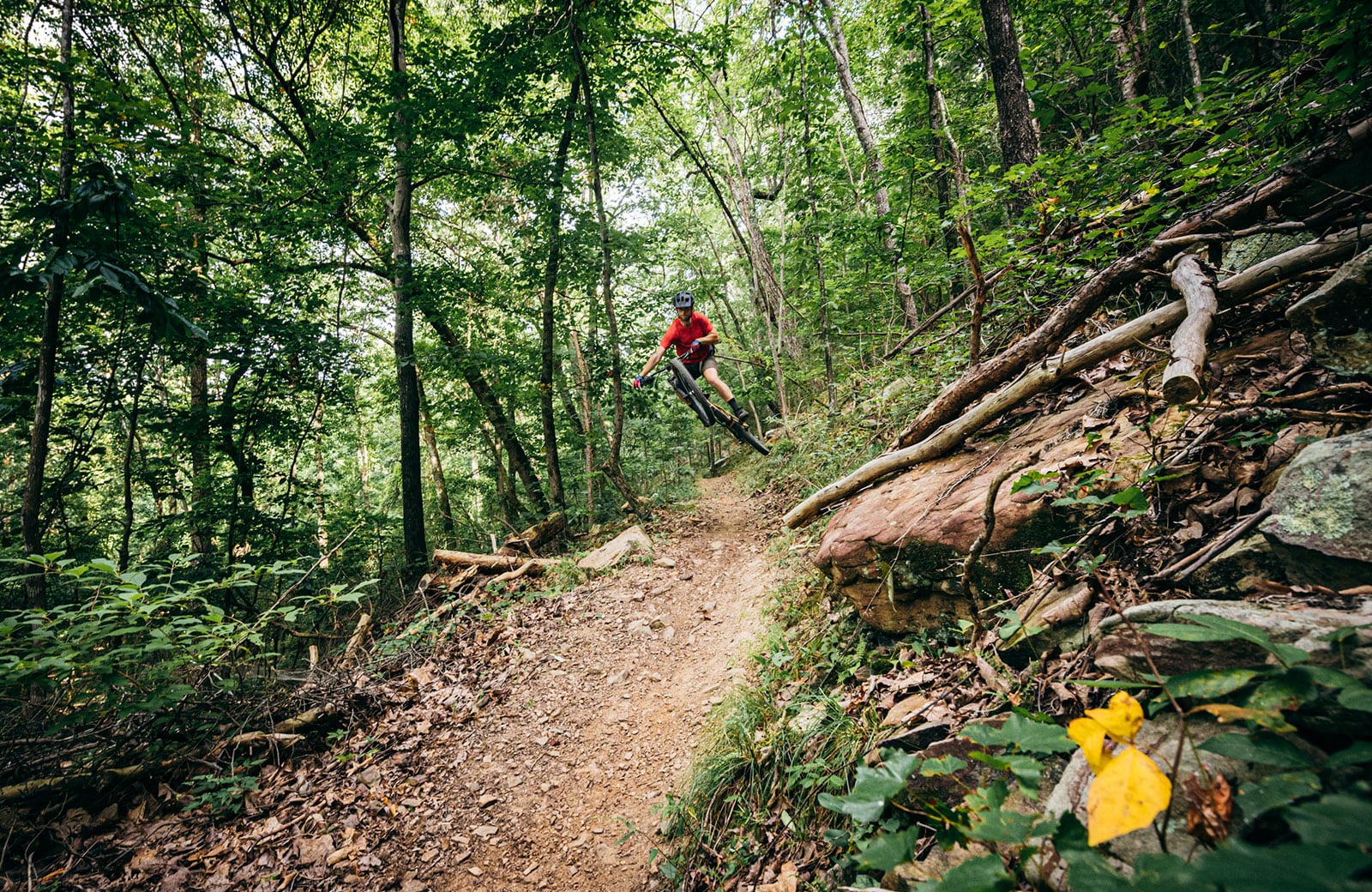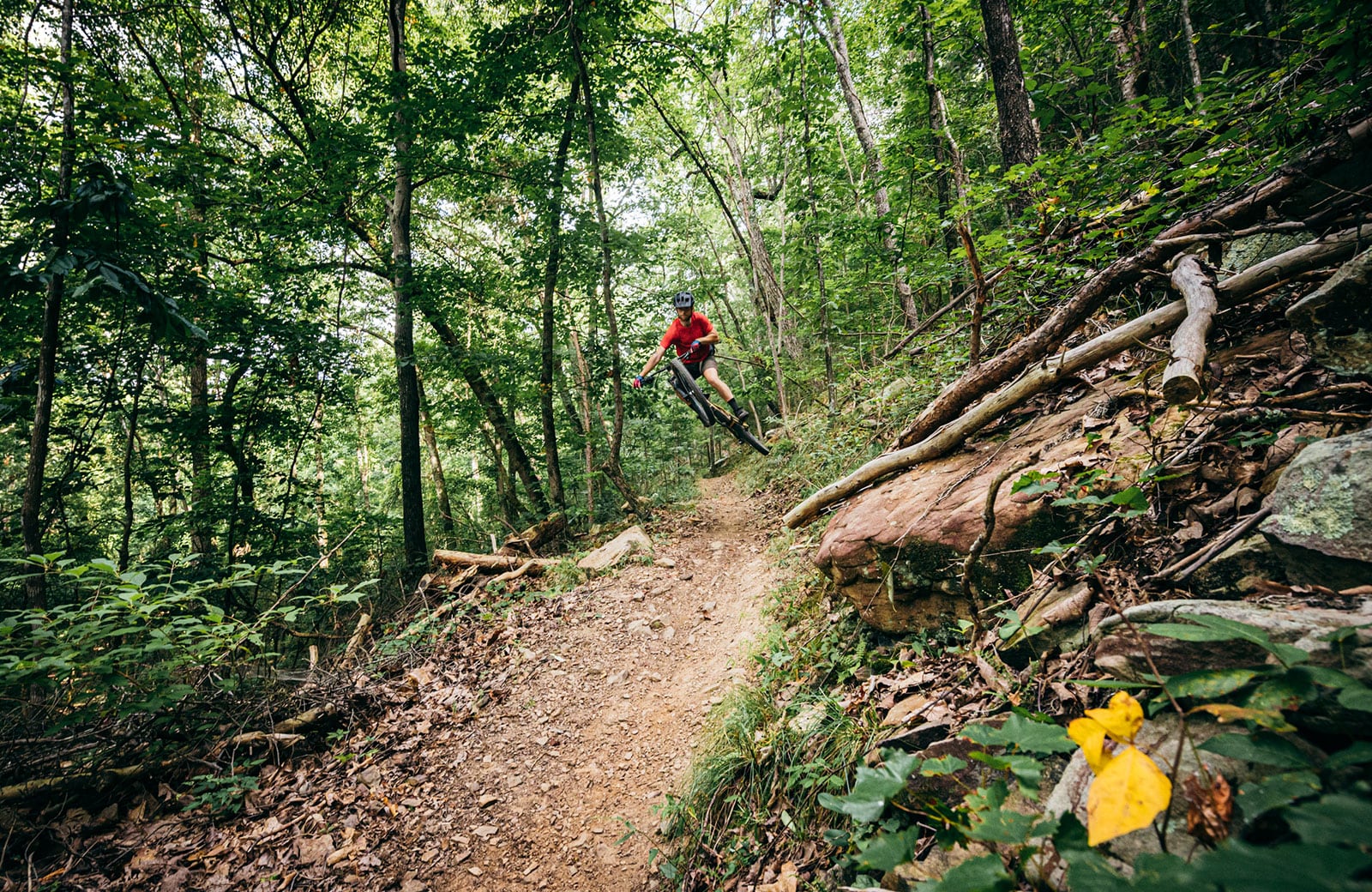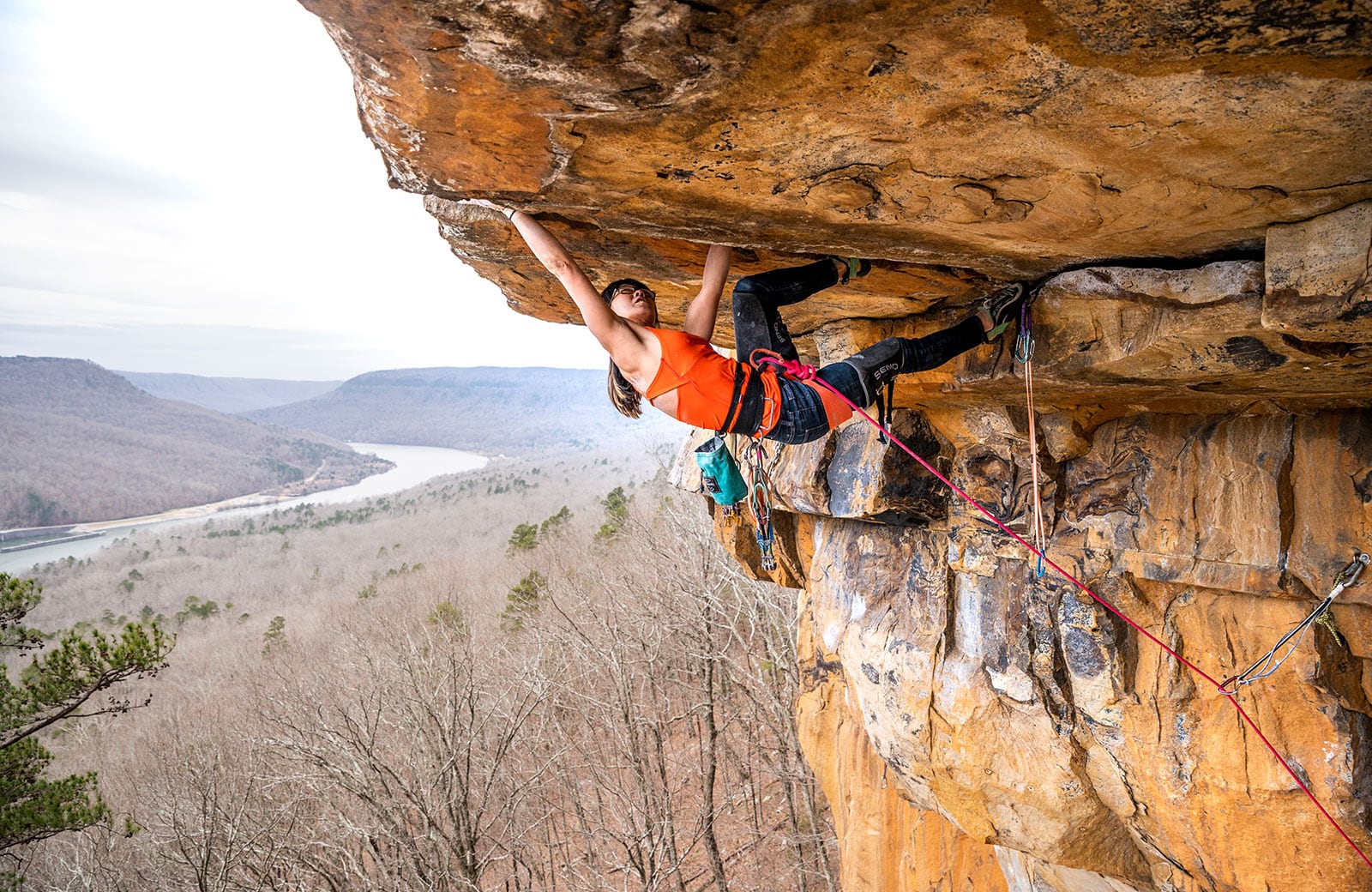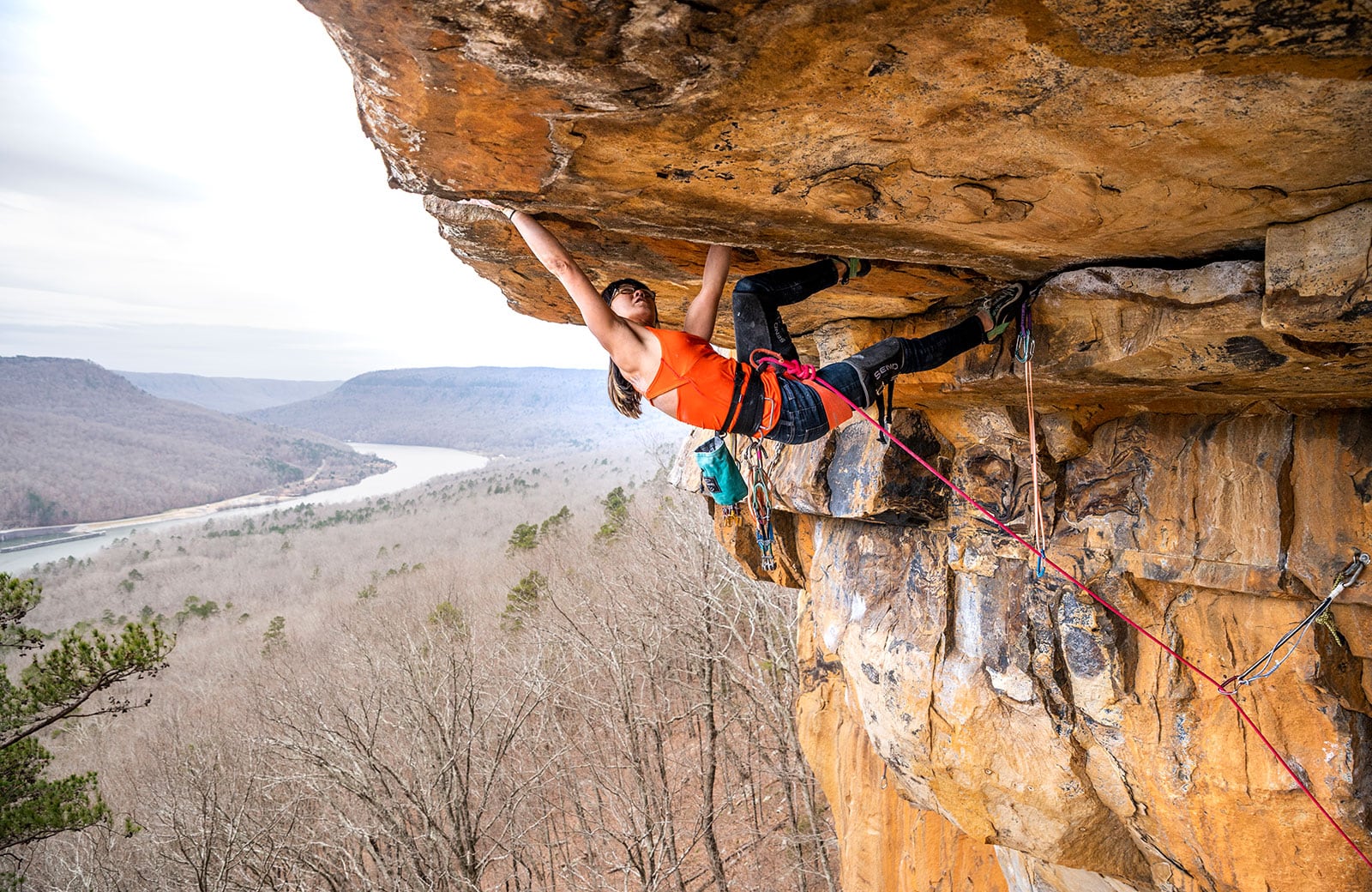 After working with Lodge for several years, Nathalie was assigned lead photographer for the Lodge & Yellowstone collaboration. Since the television series takes place out West, Nathalie suggested the Lodge team travel to Jackson Hole to capture authentic cowboys and cowgirls using the cast irons in a ranch setting.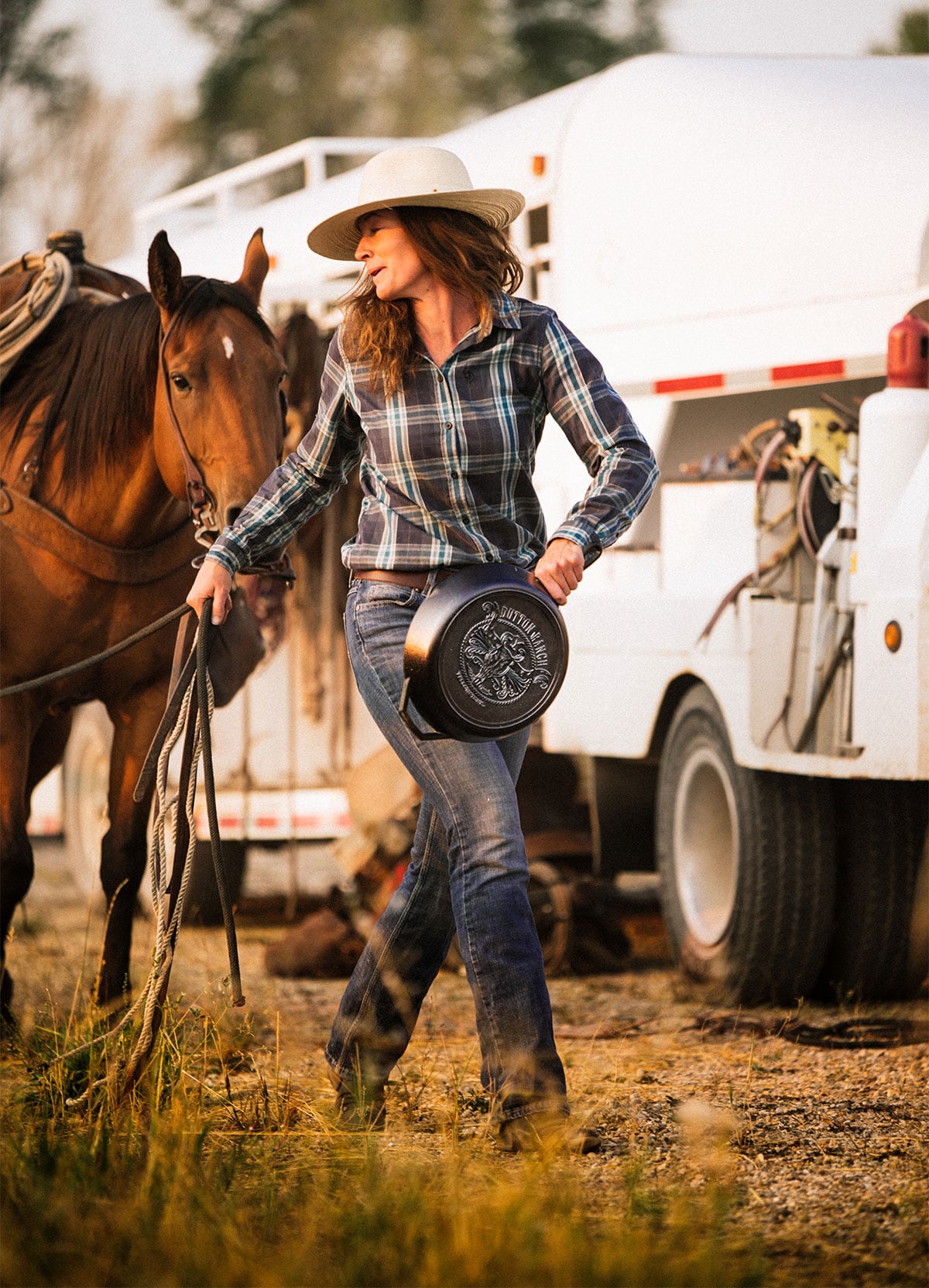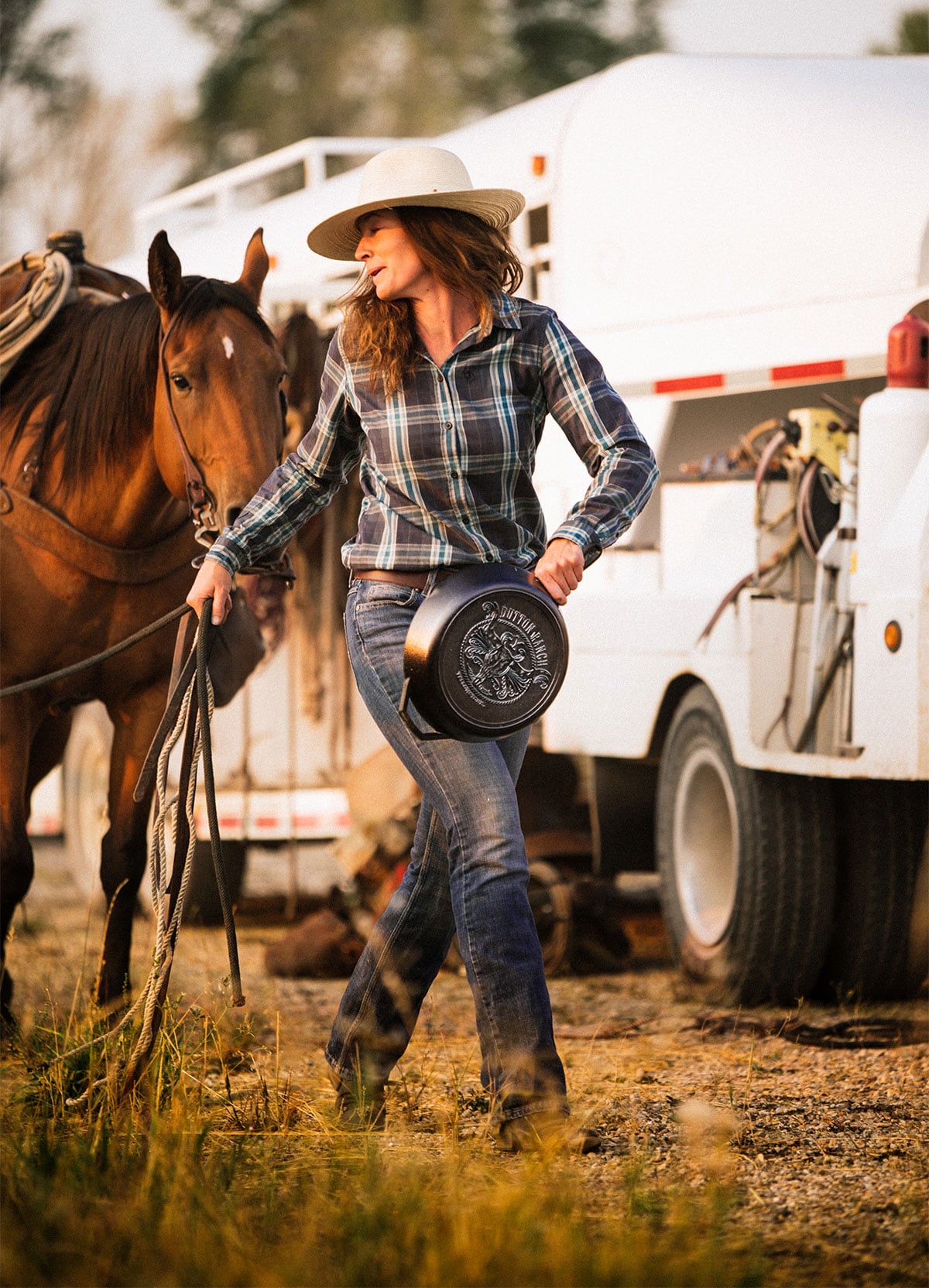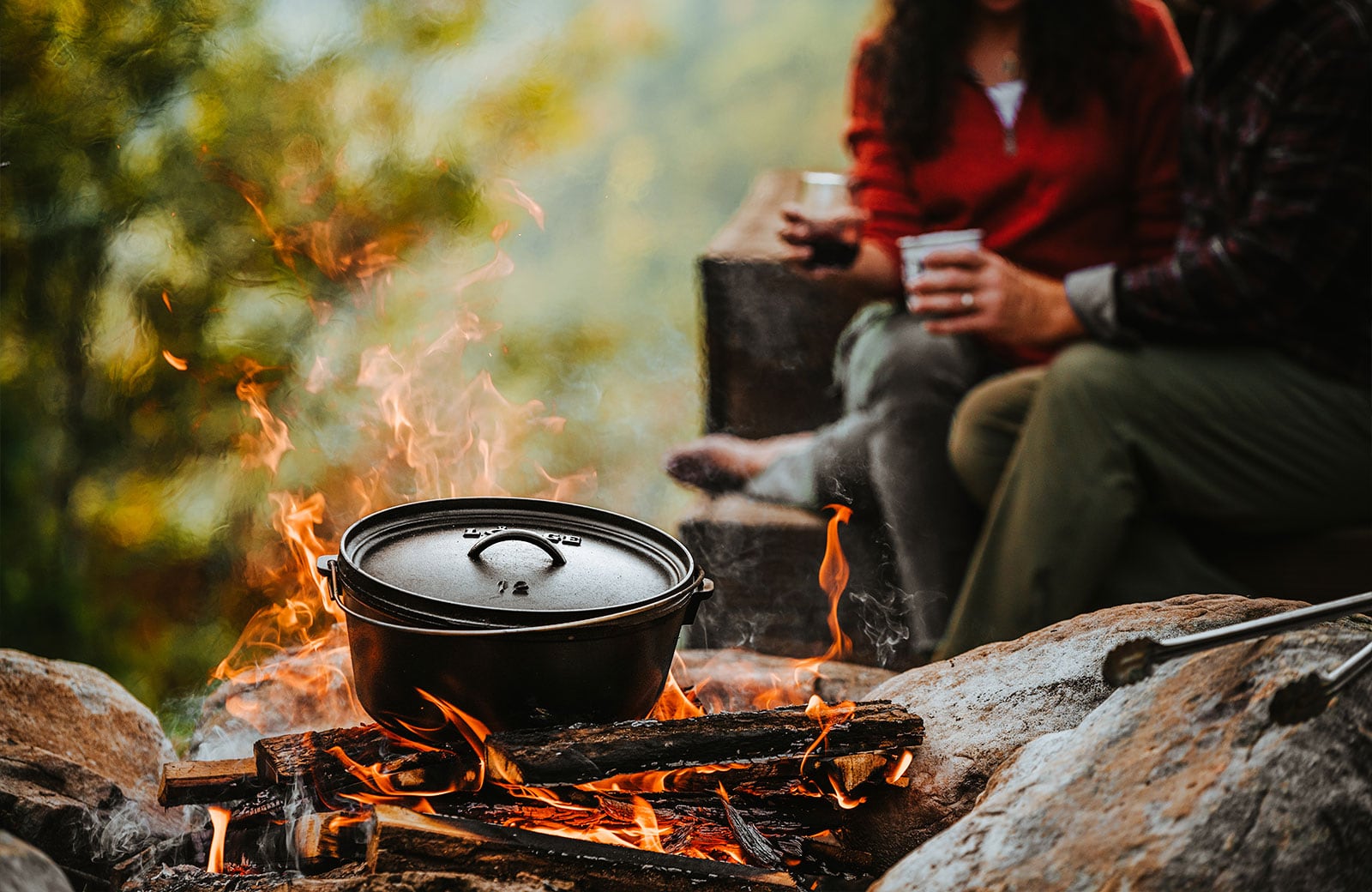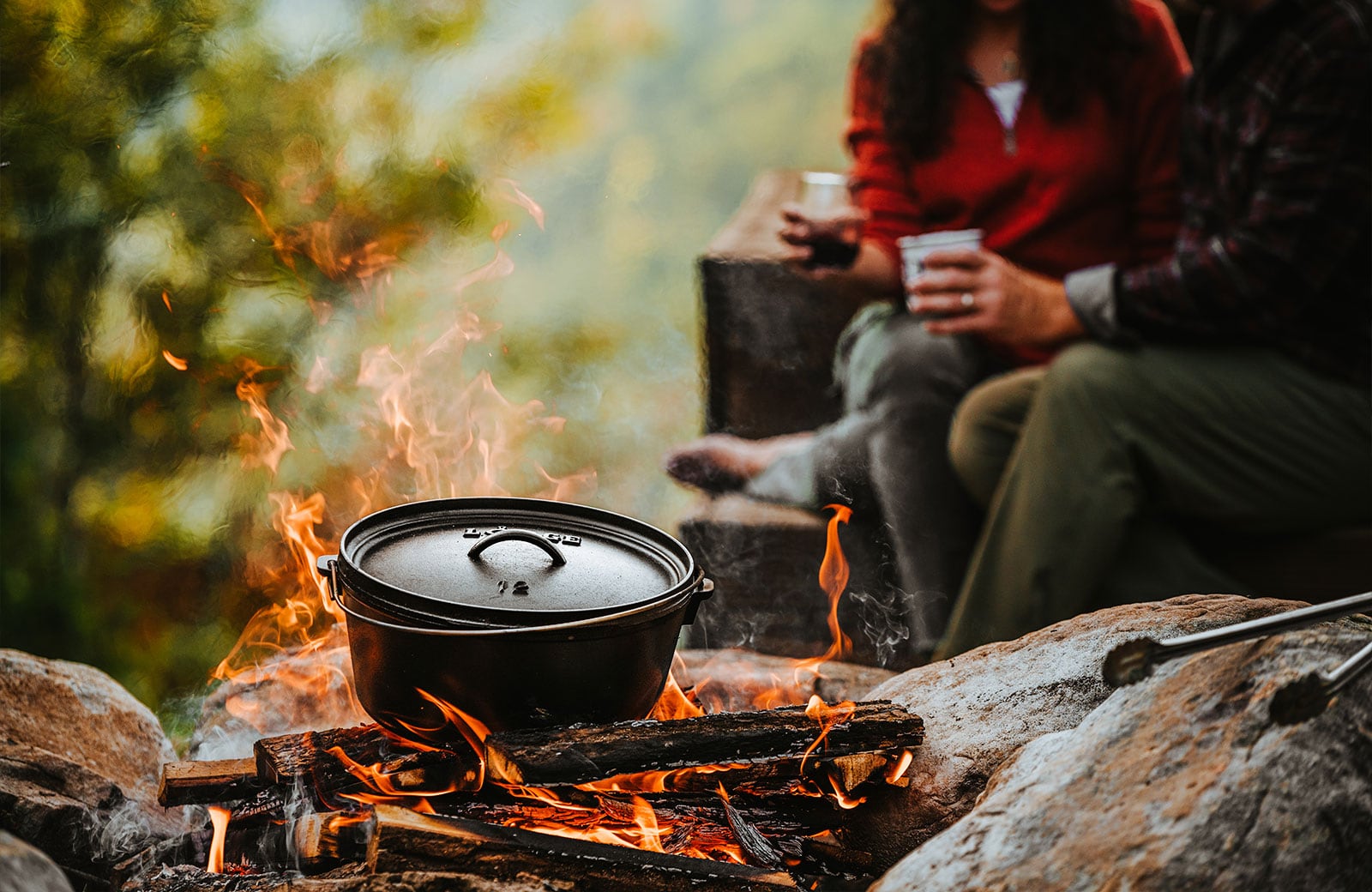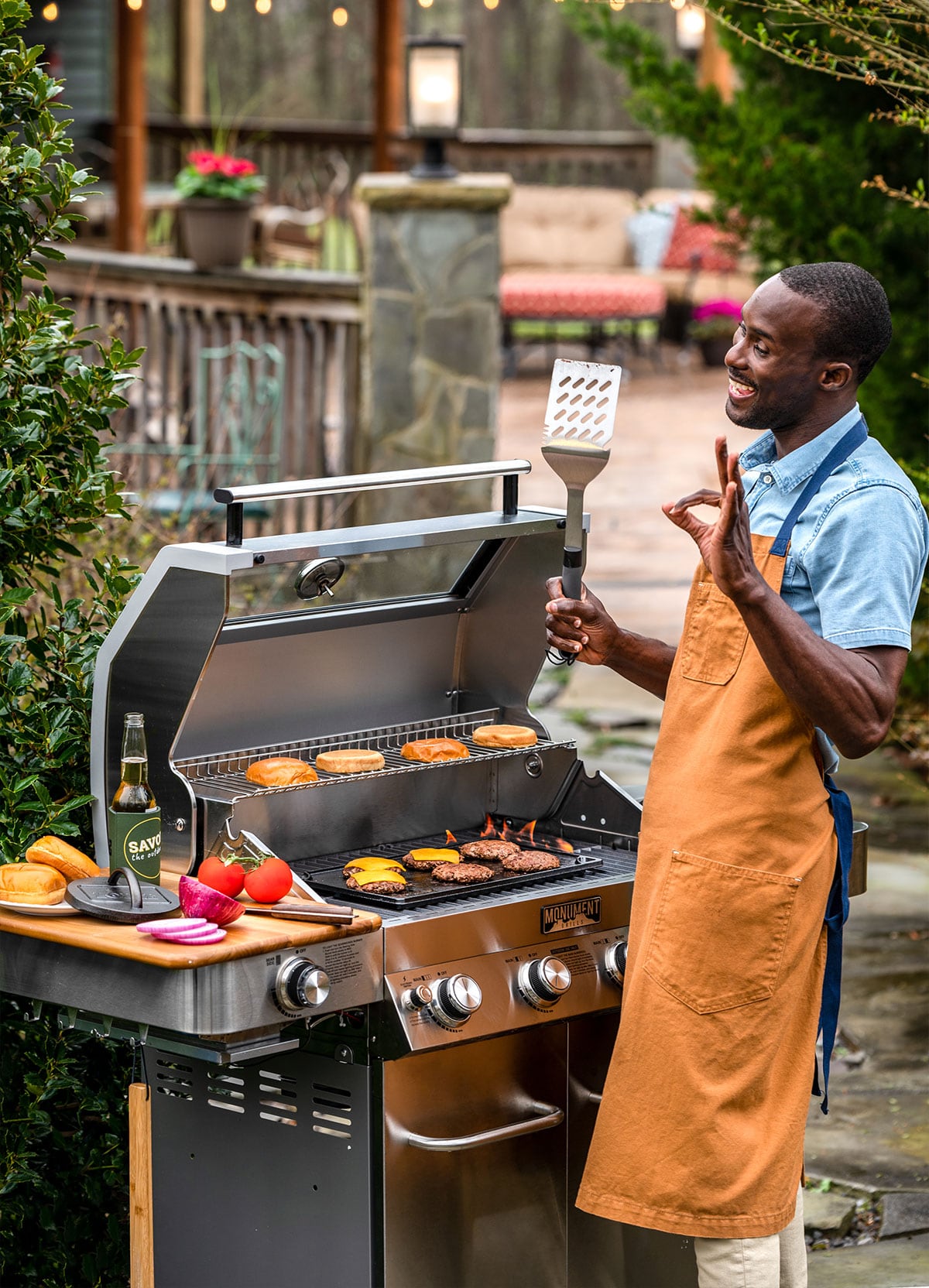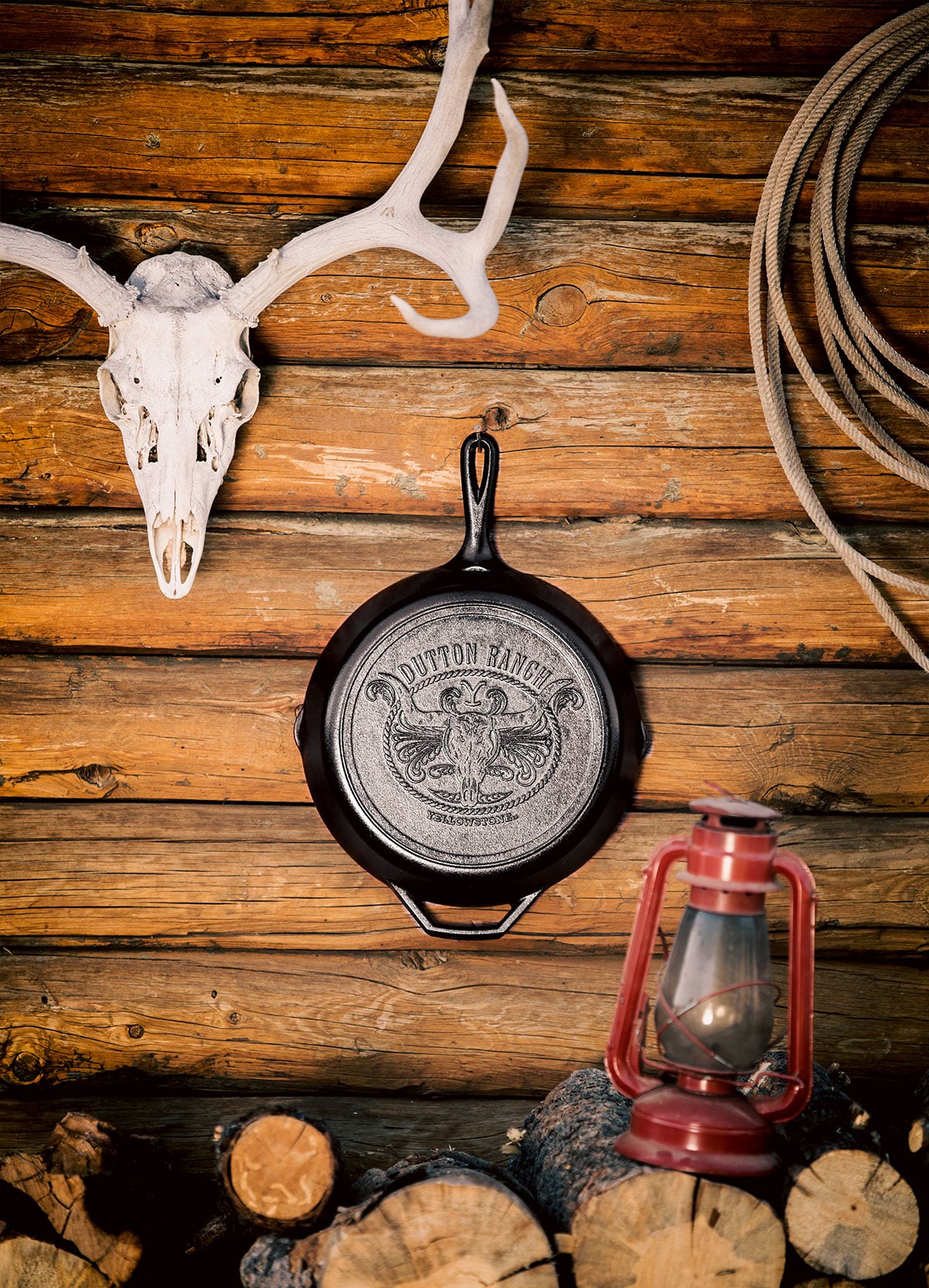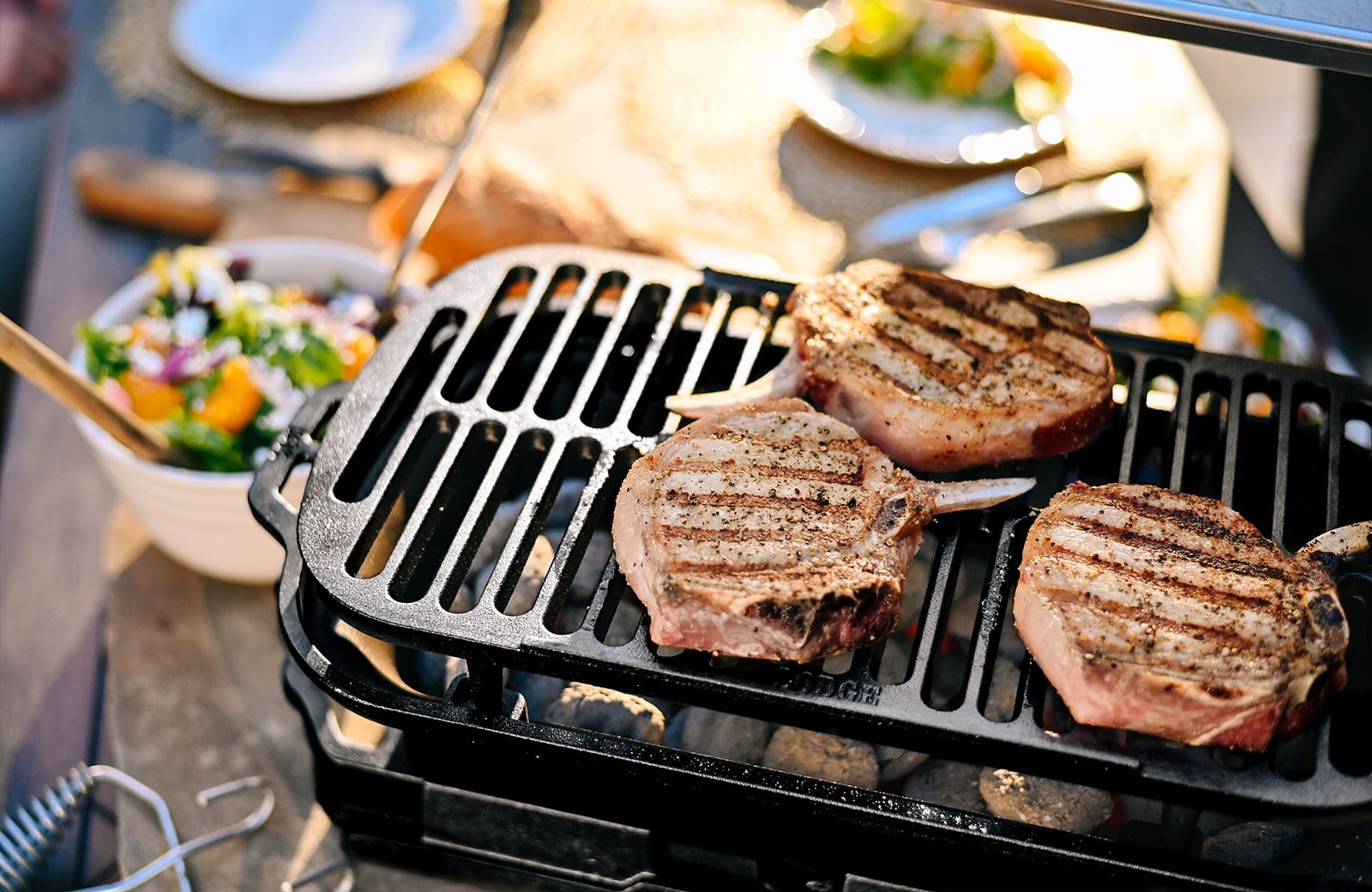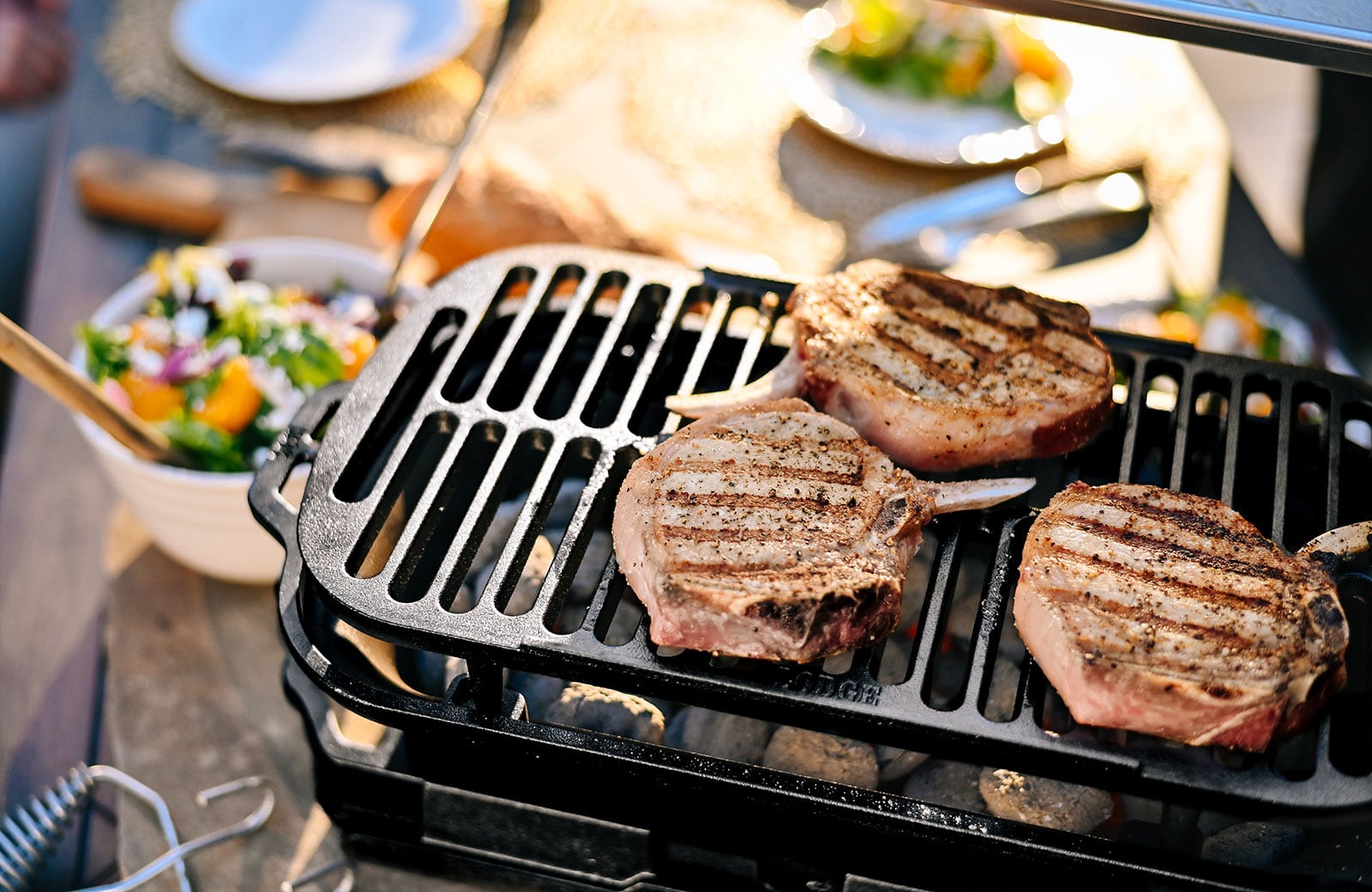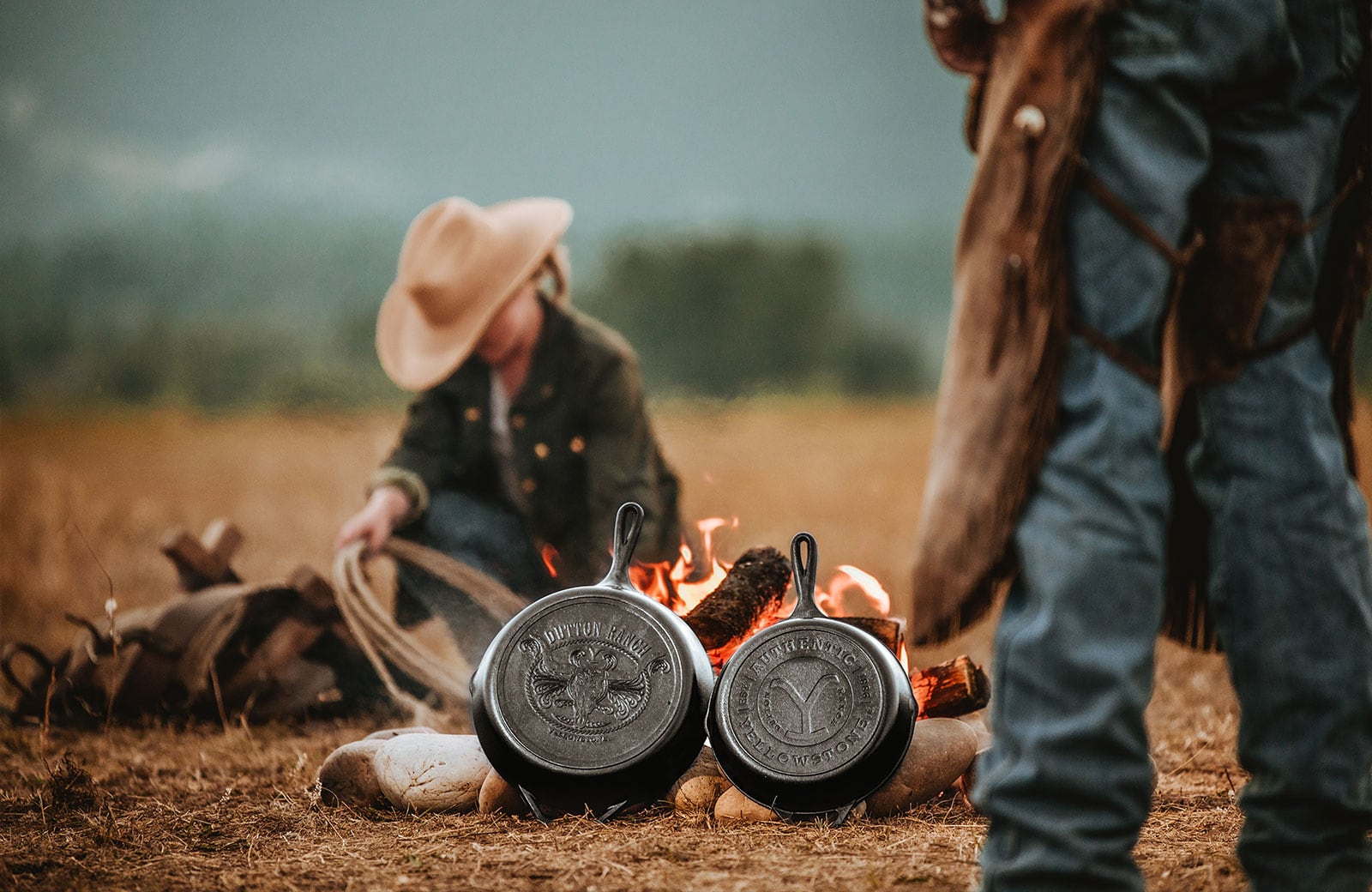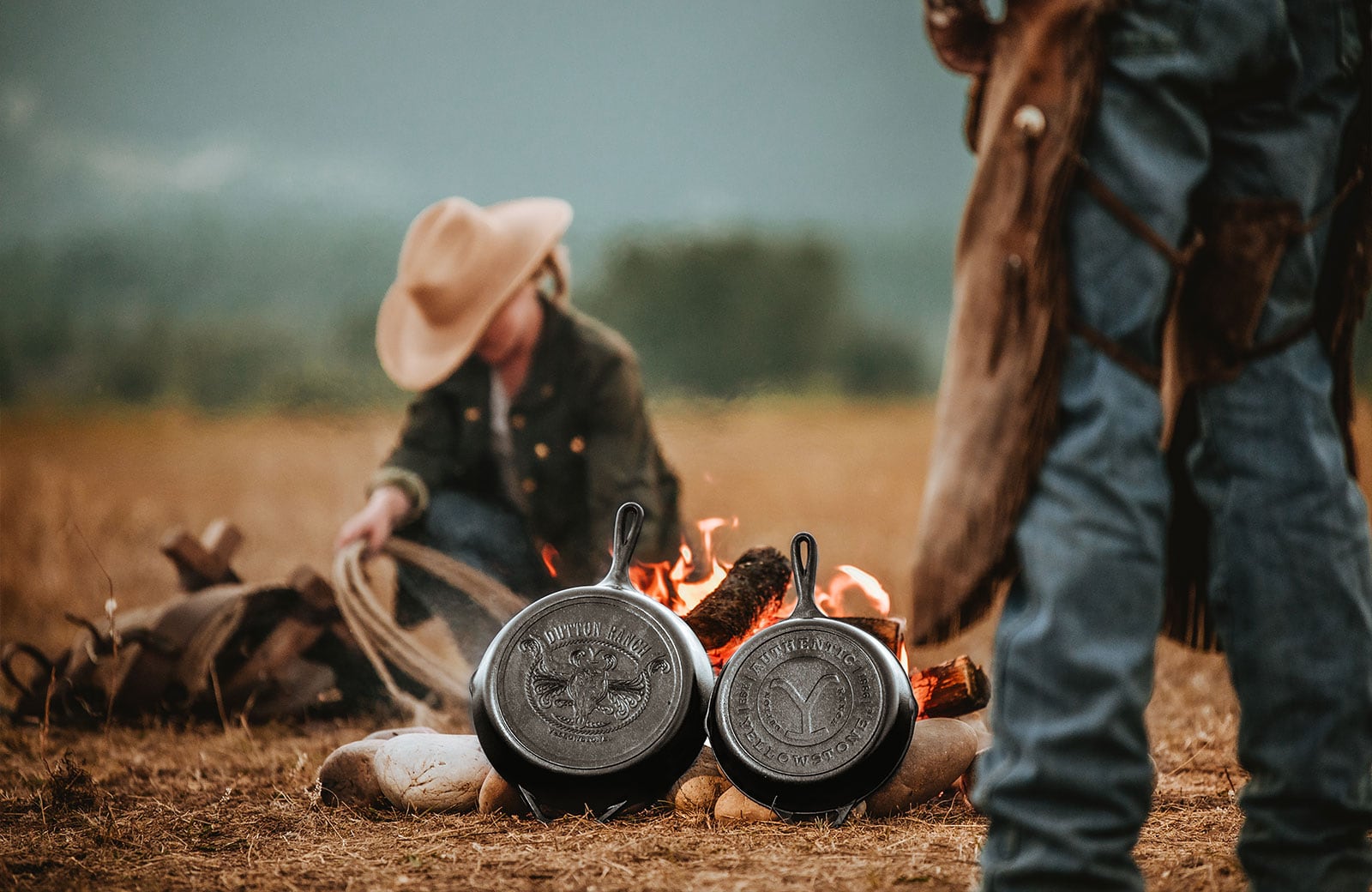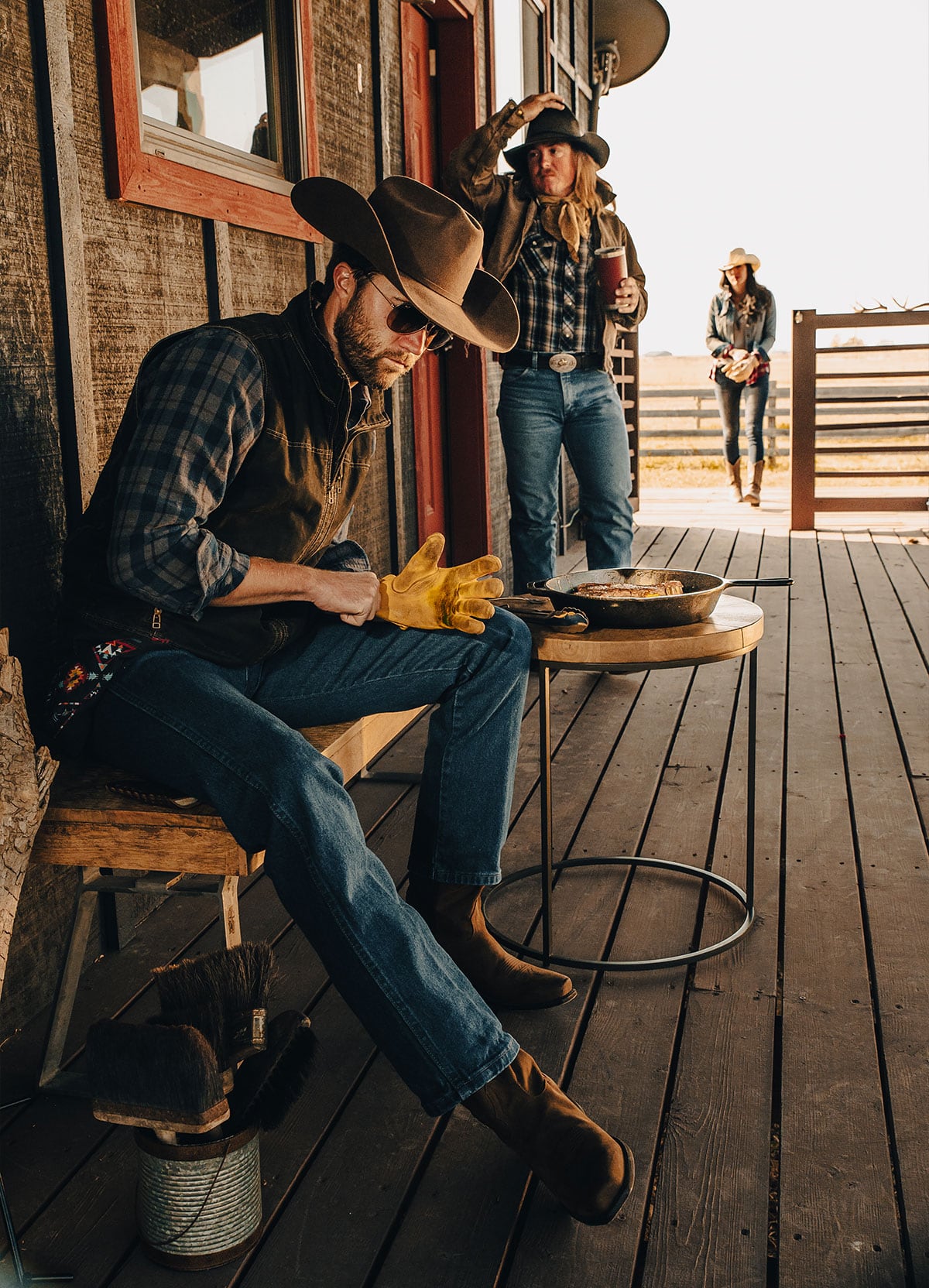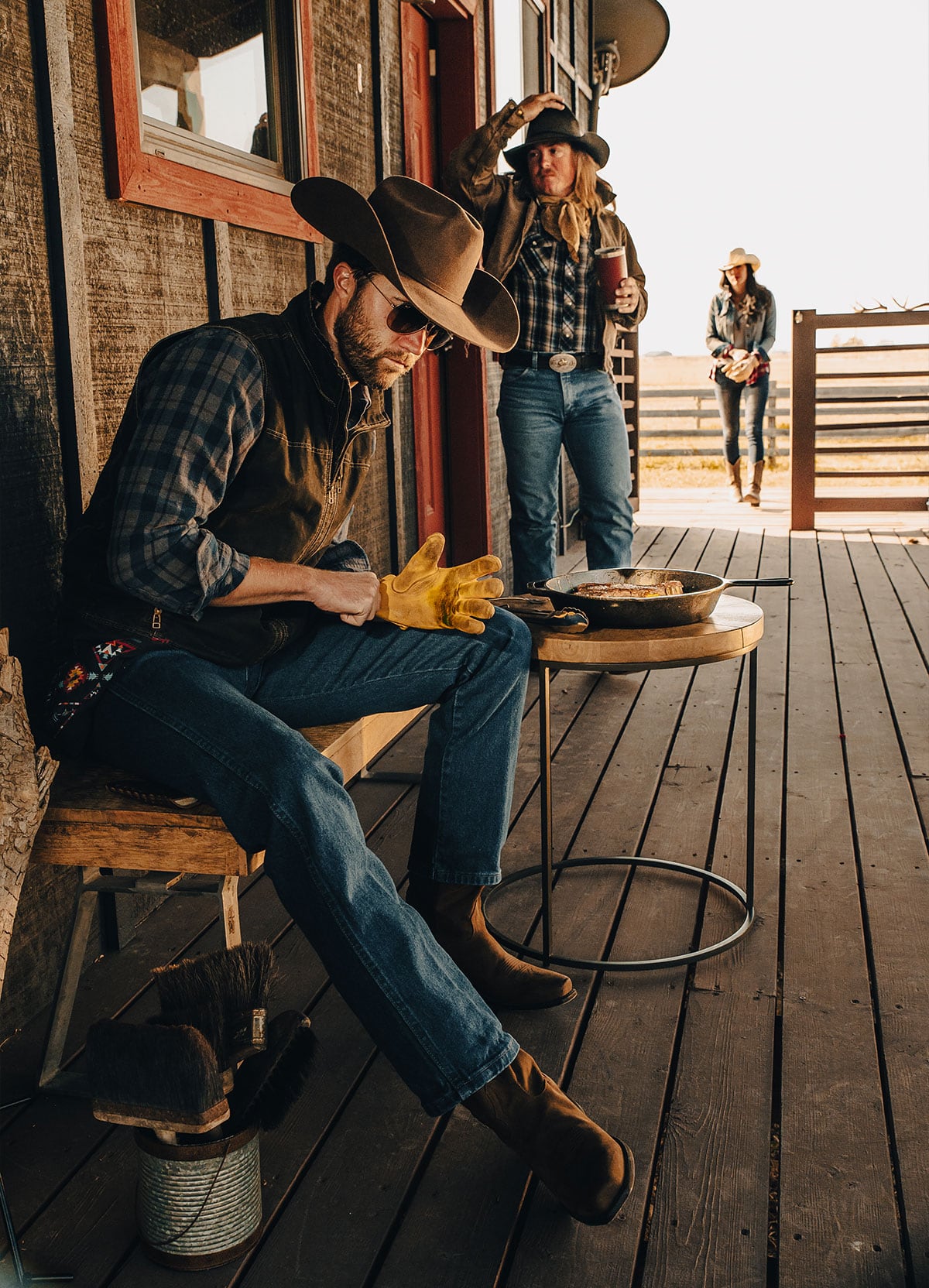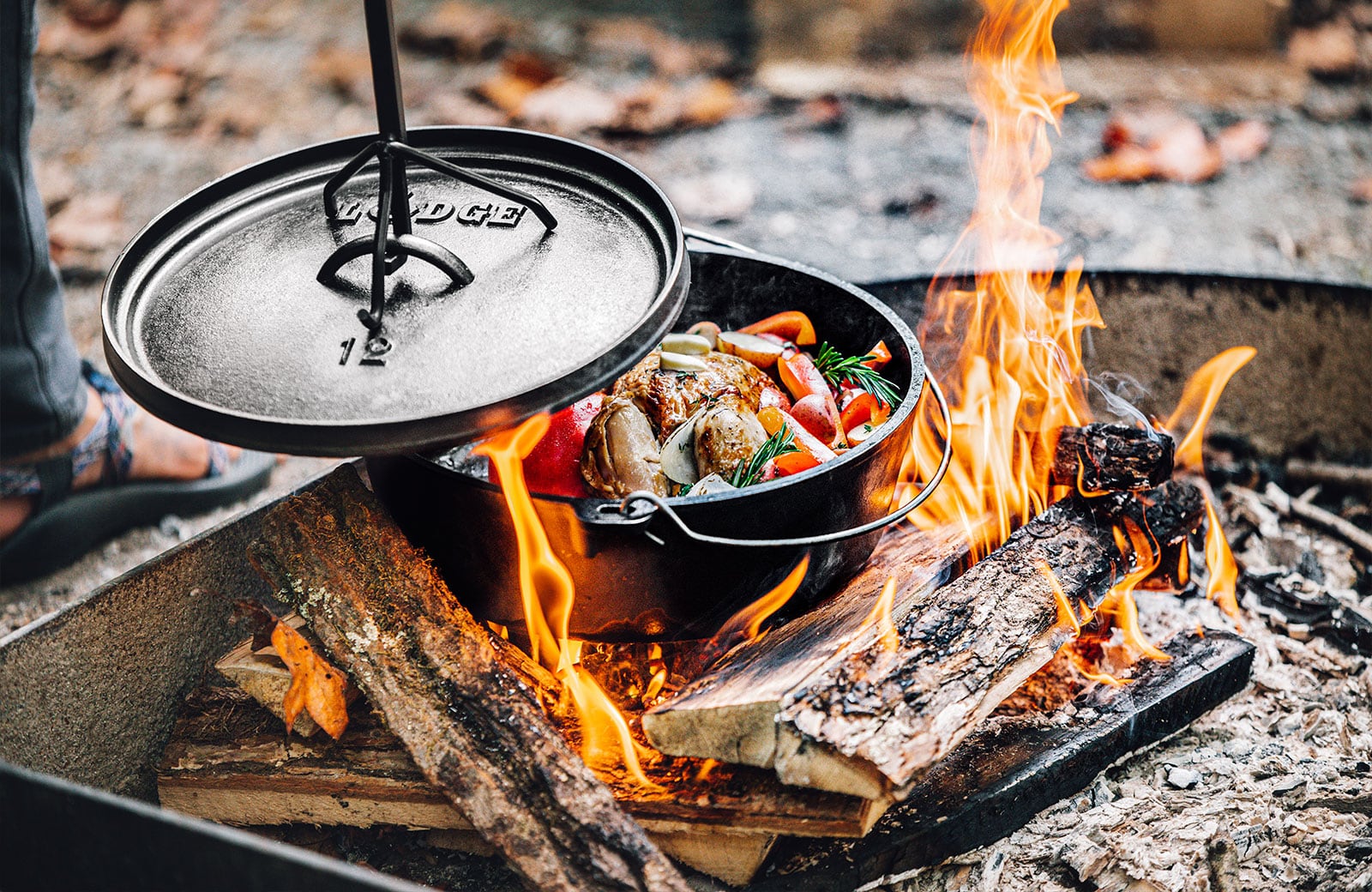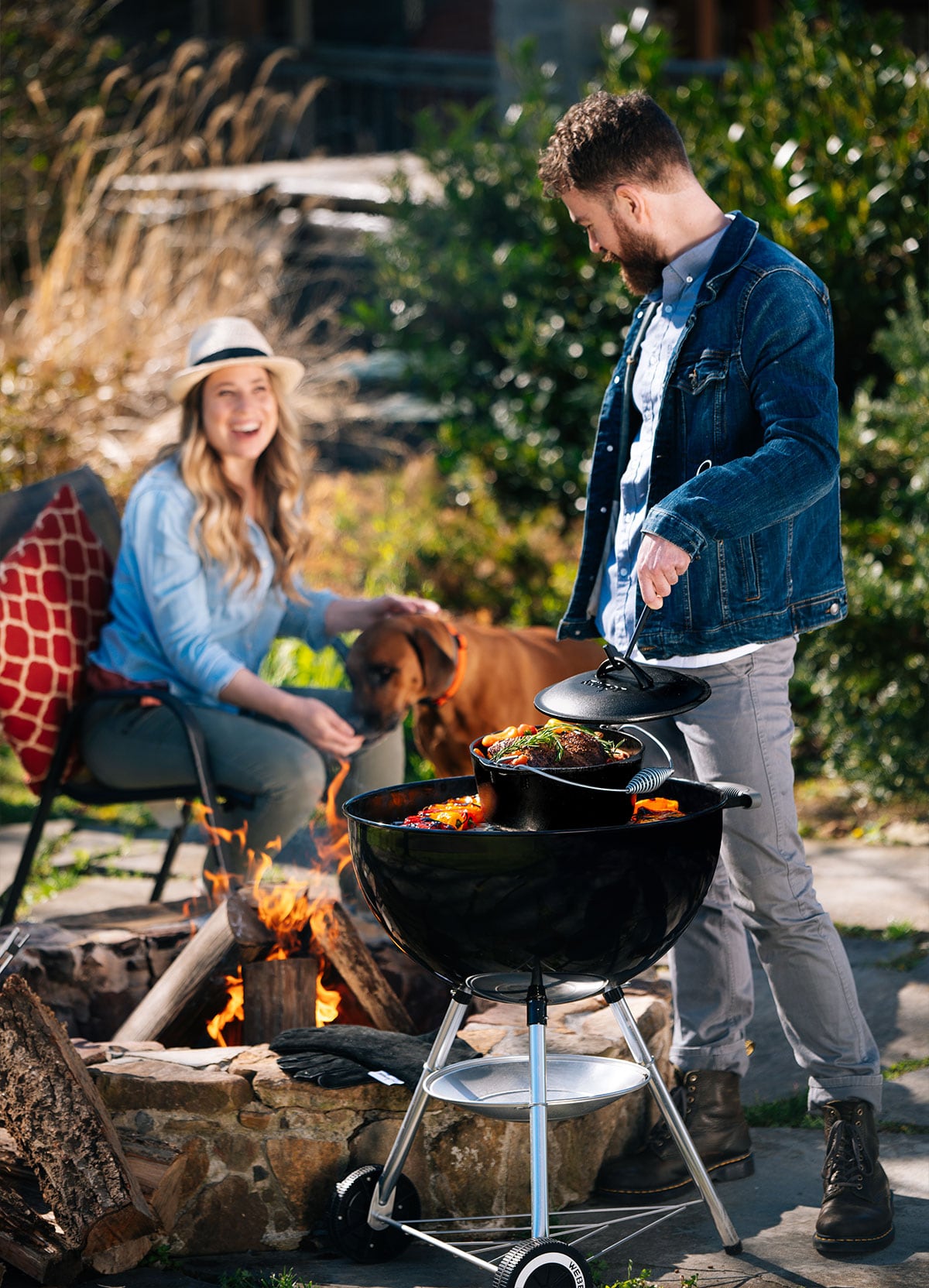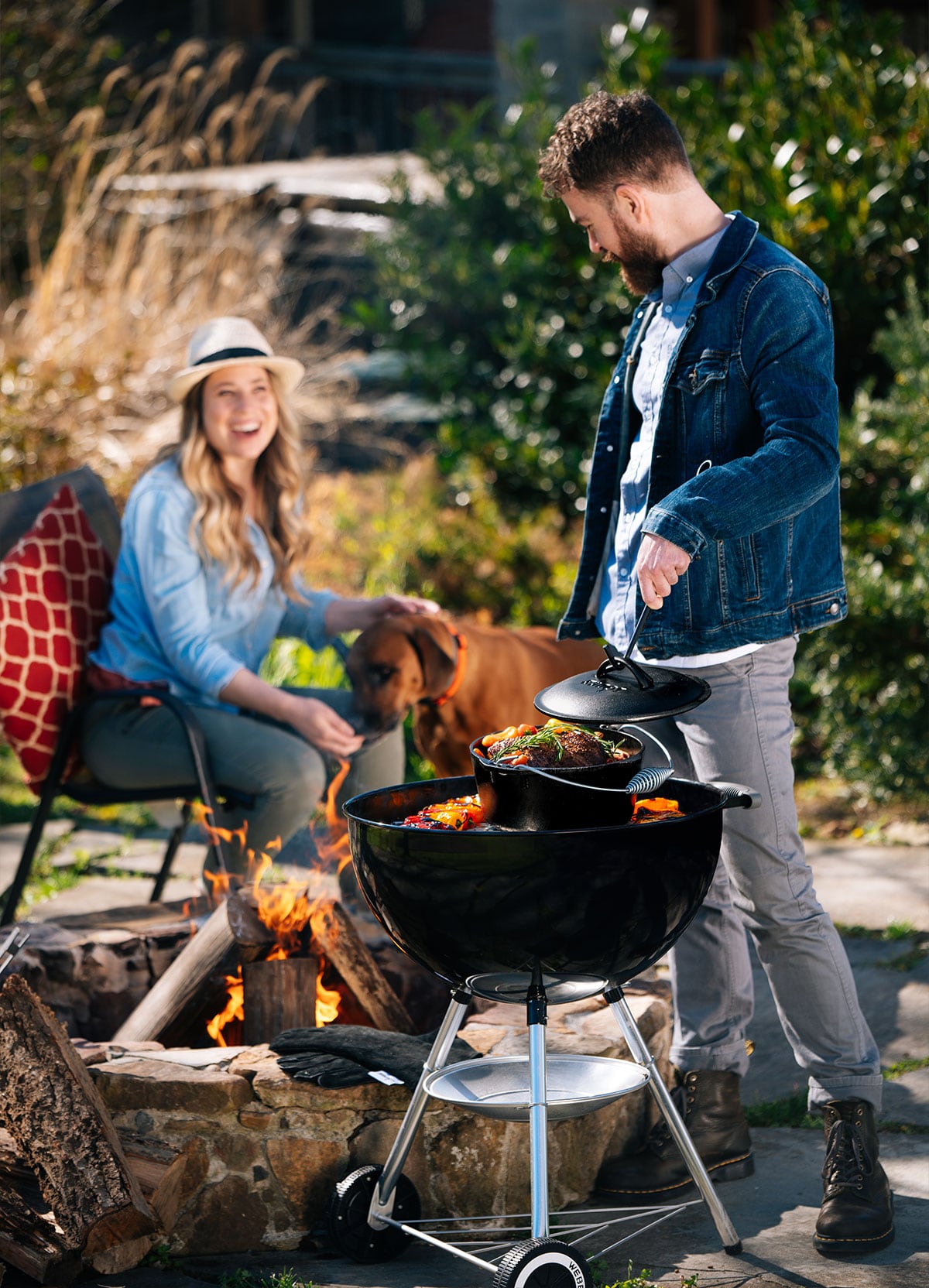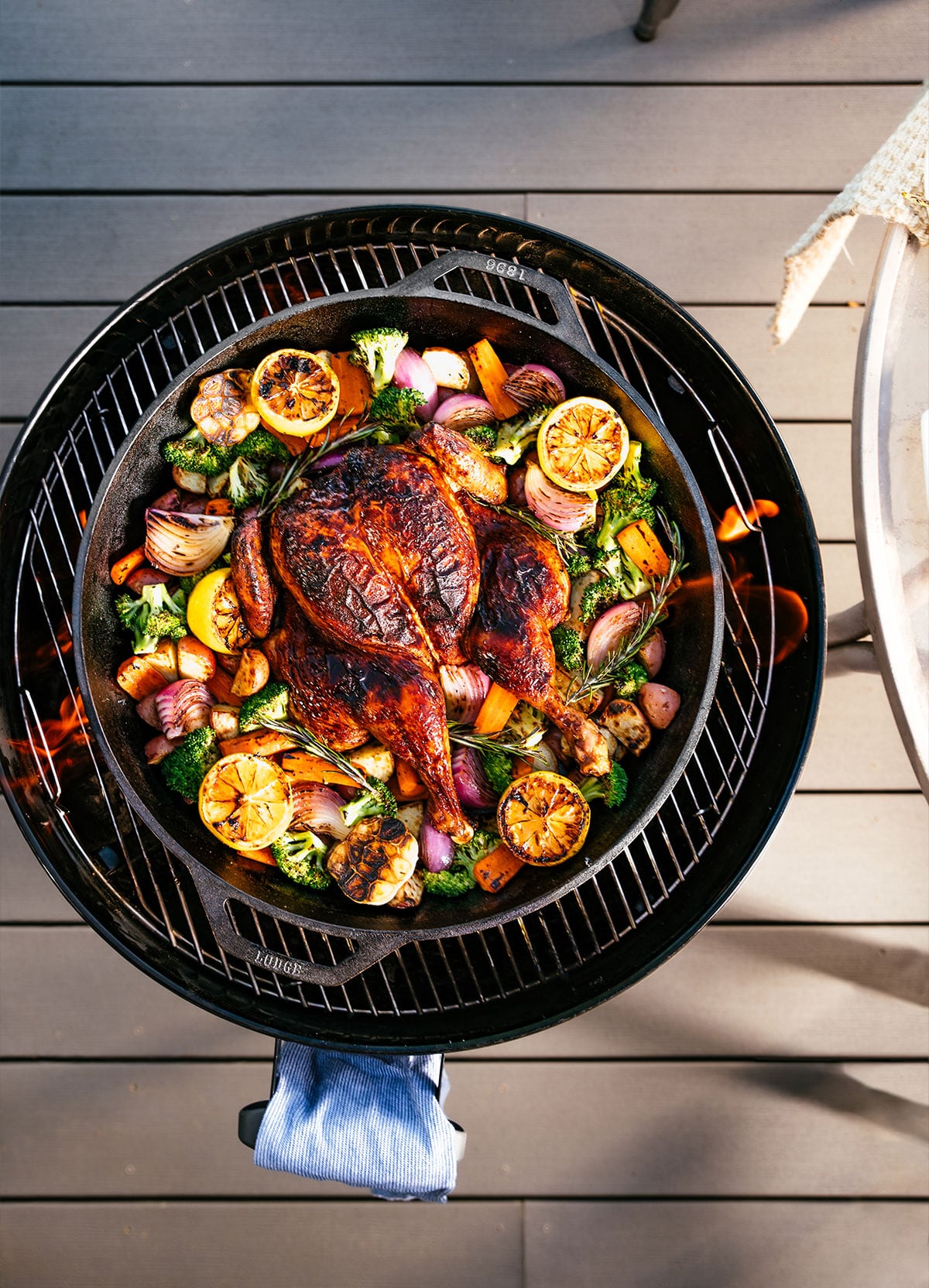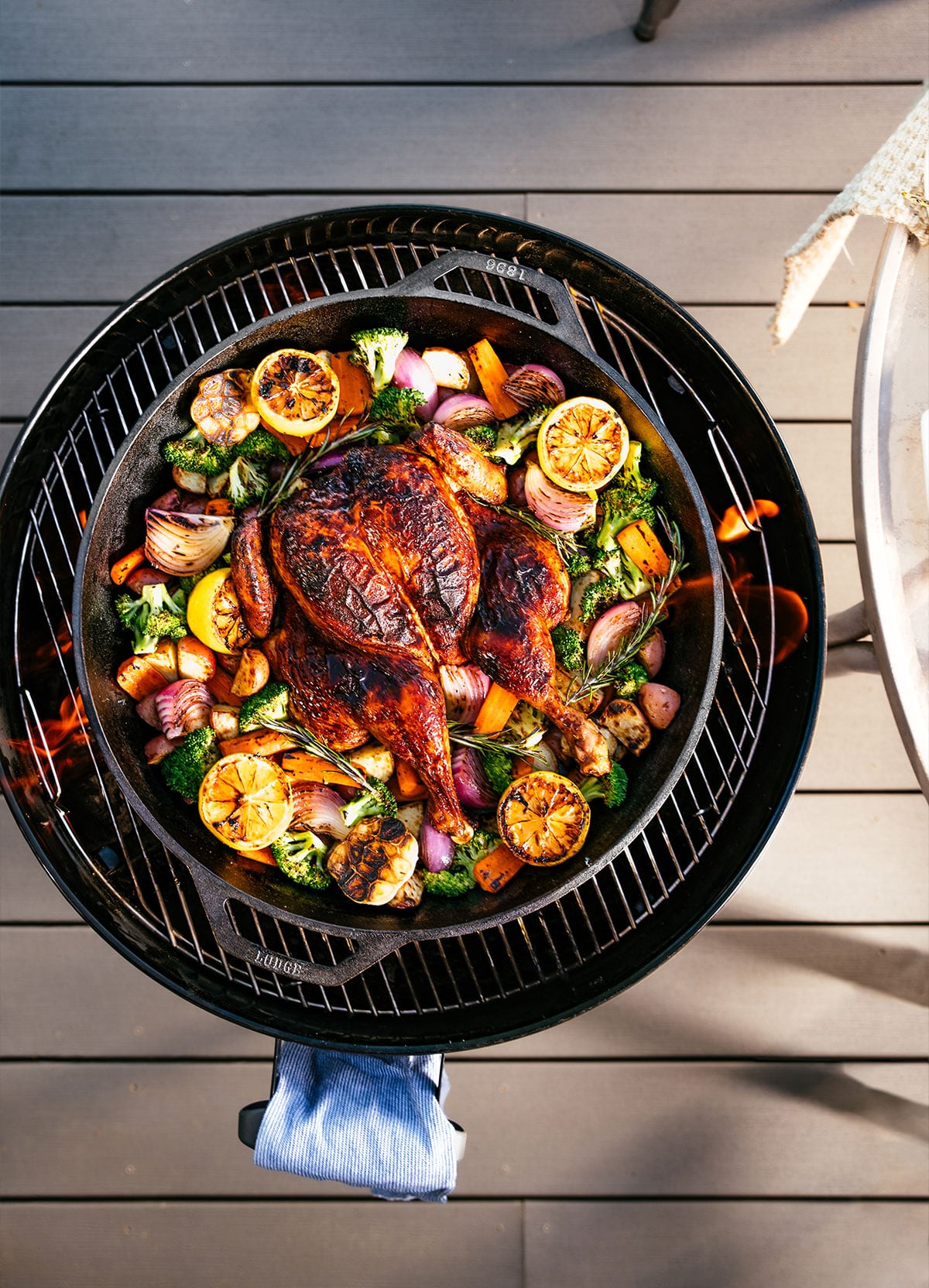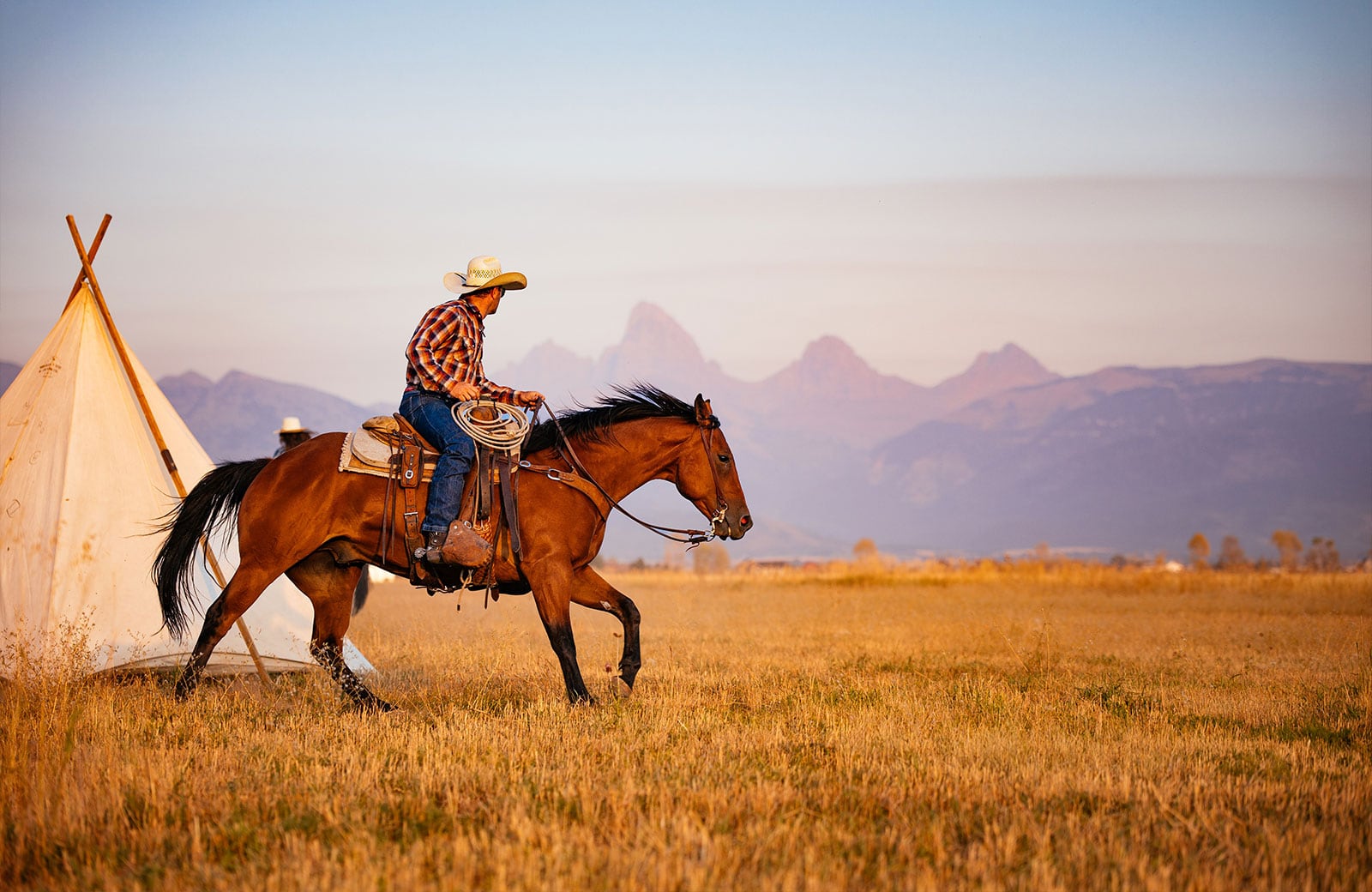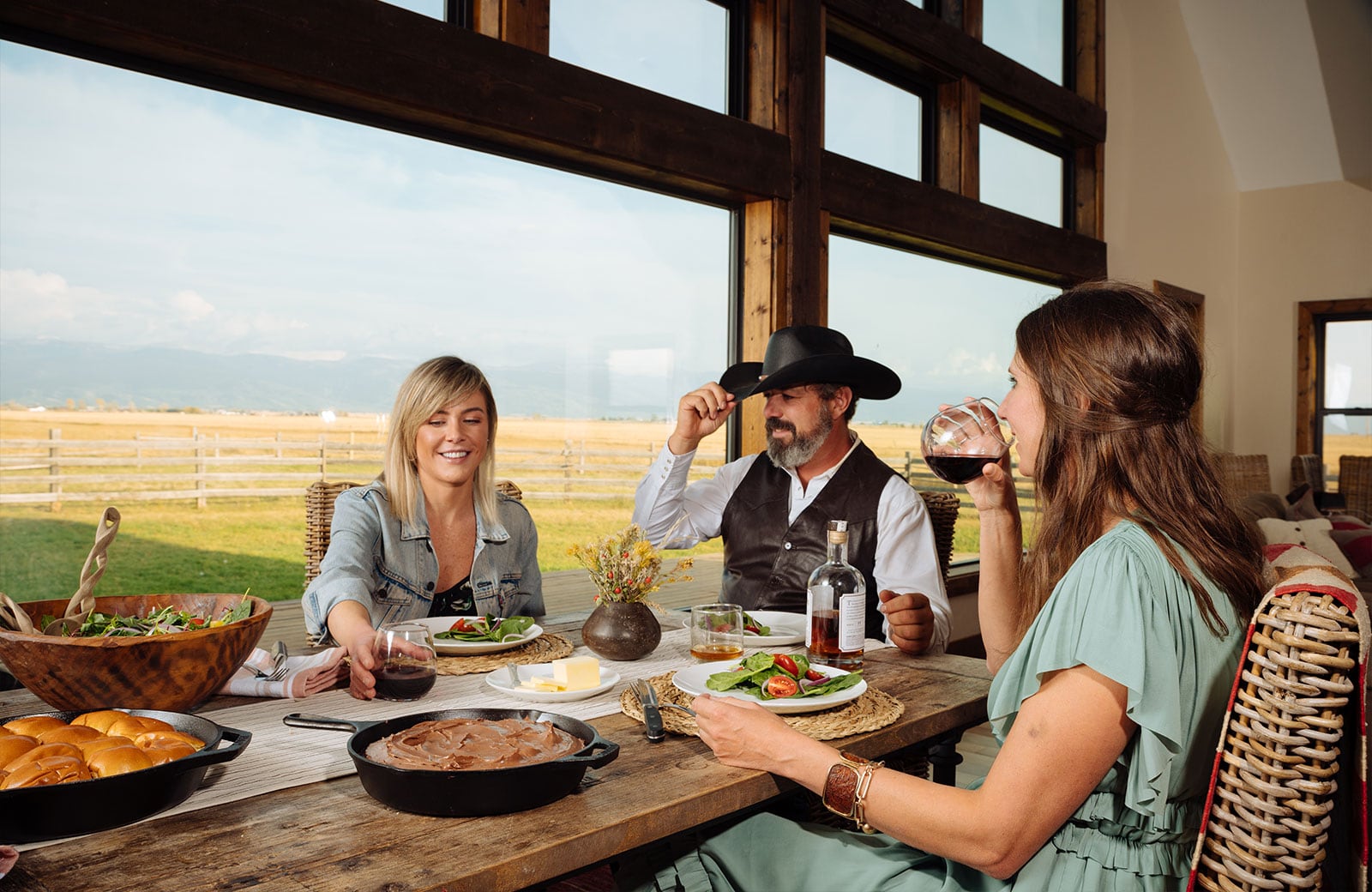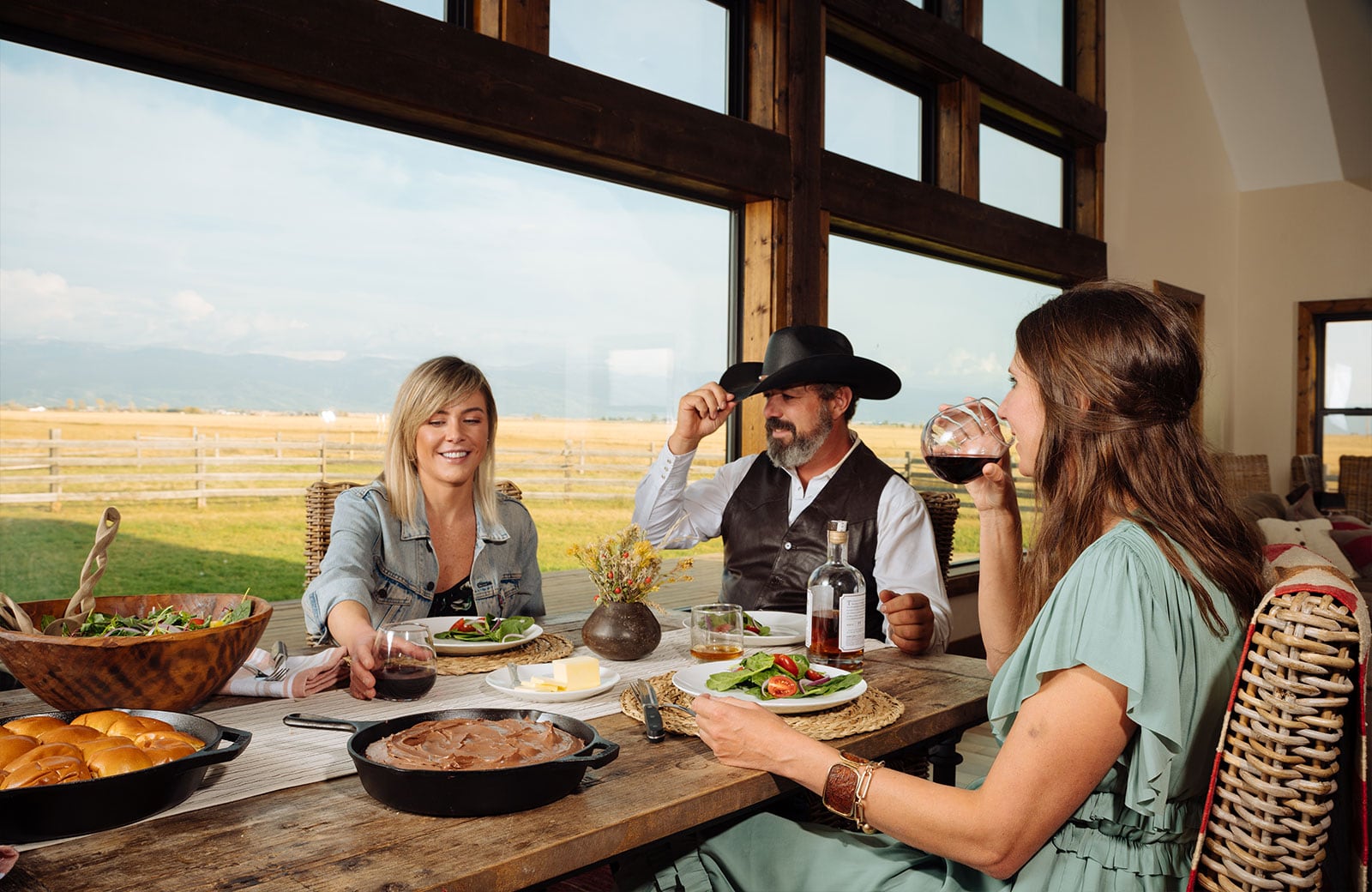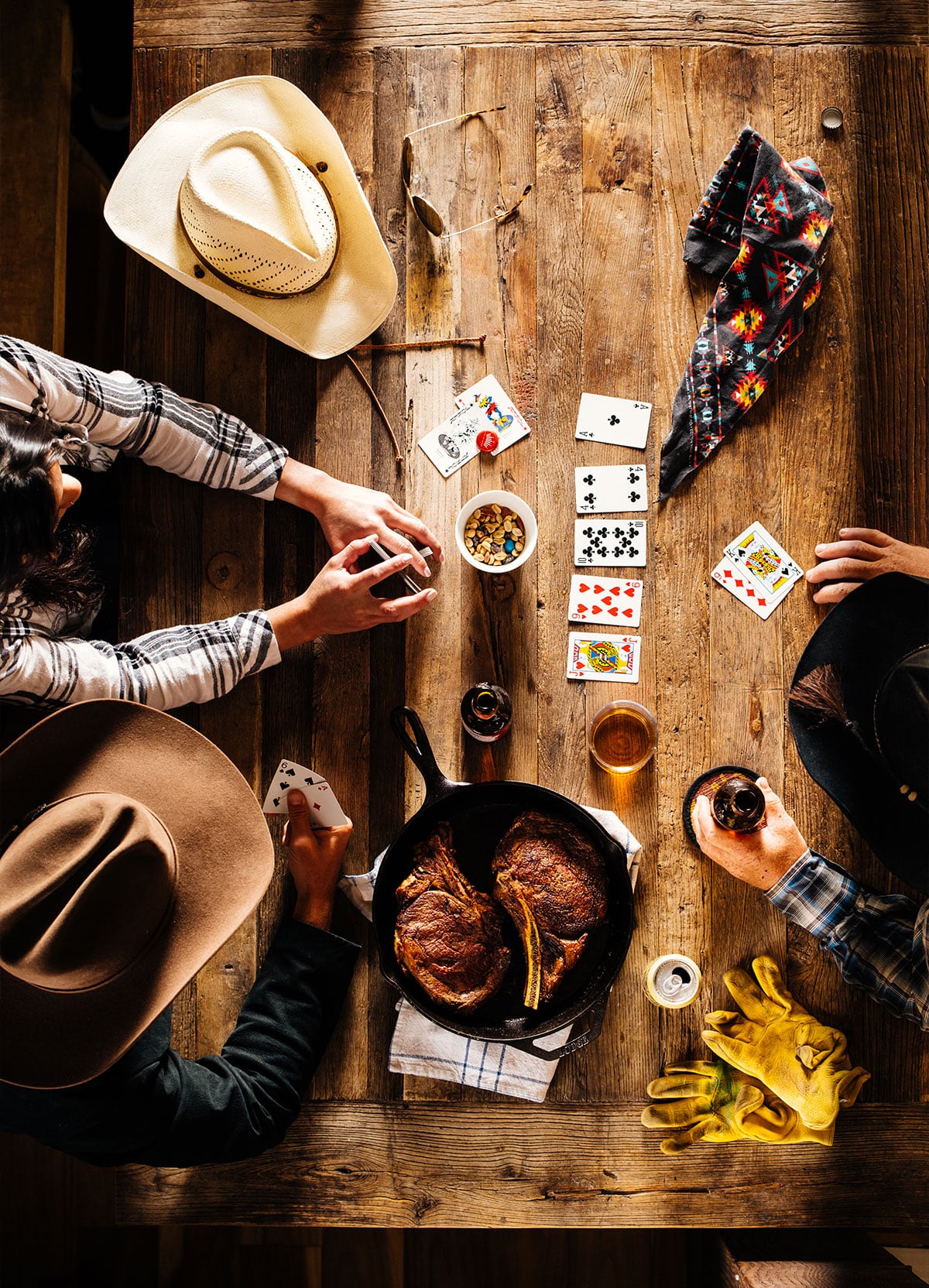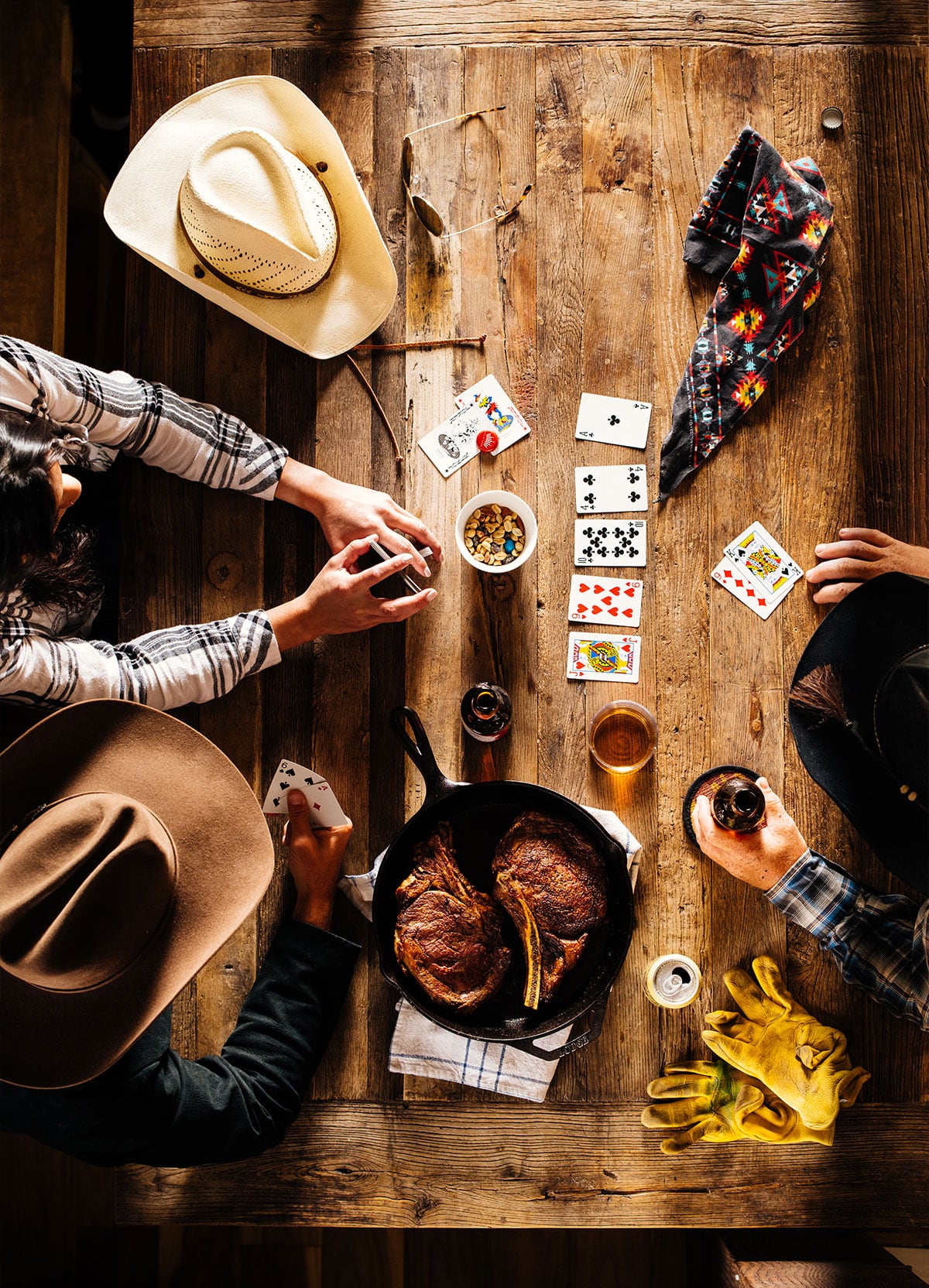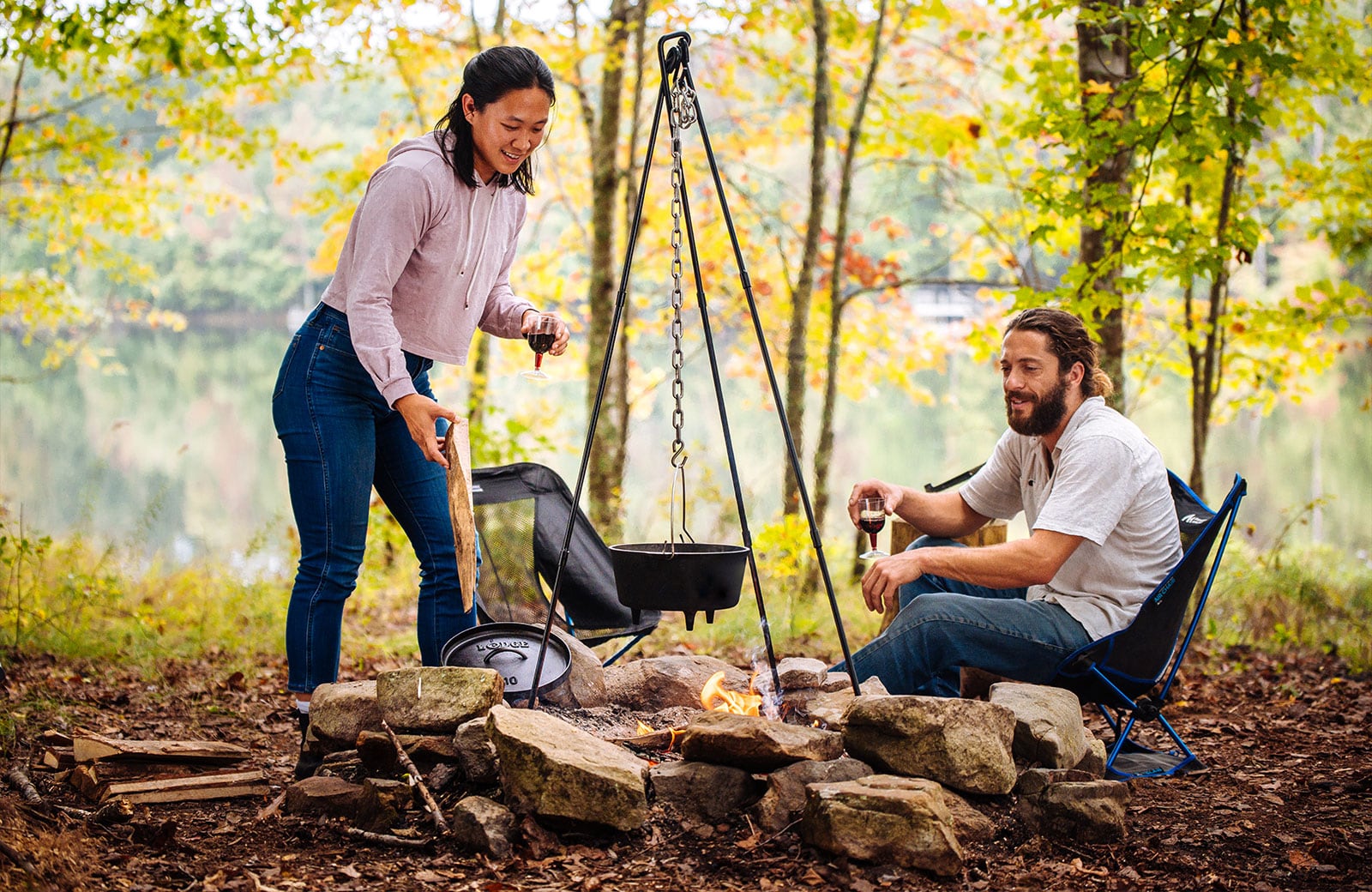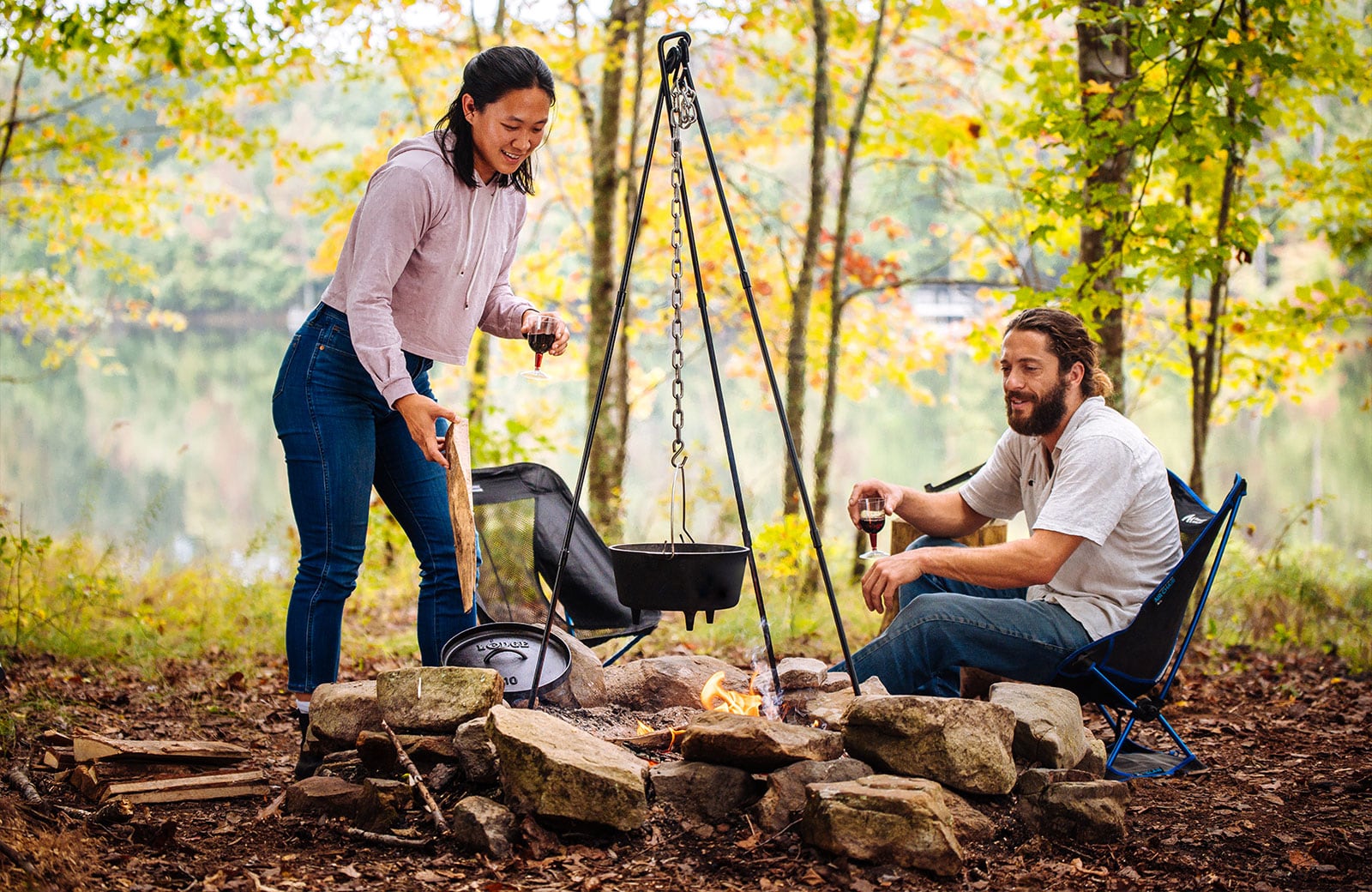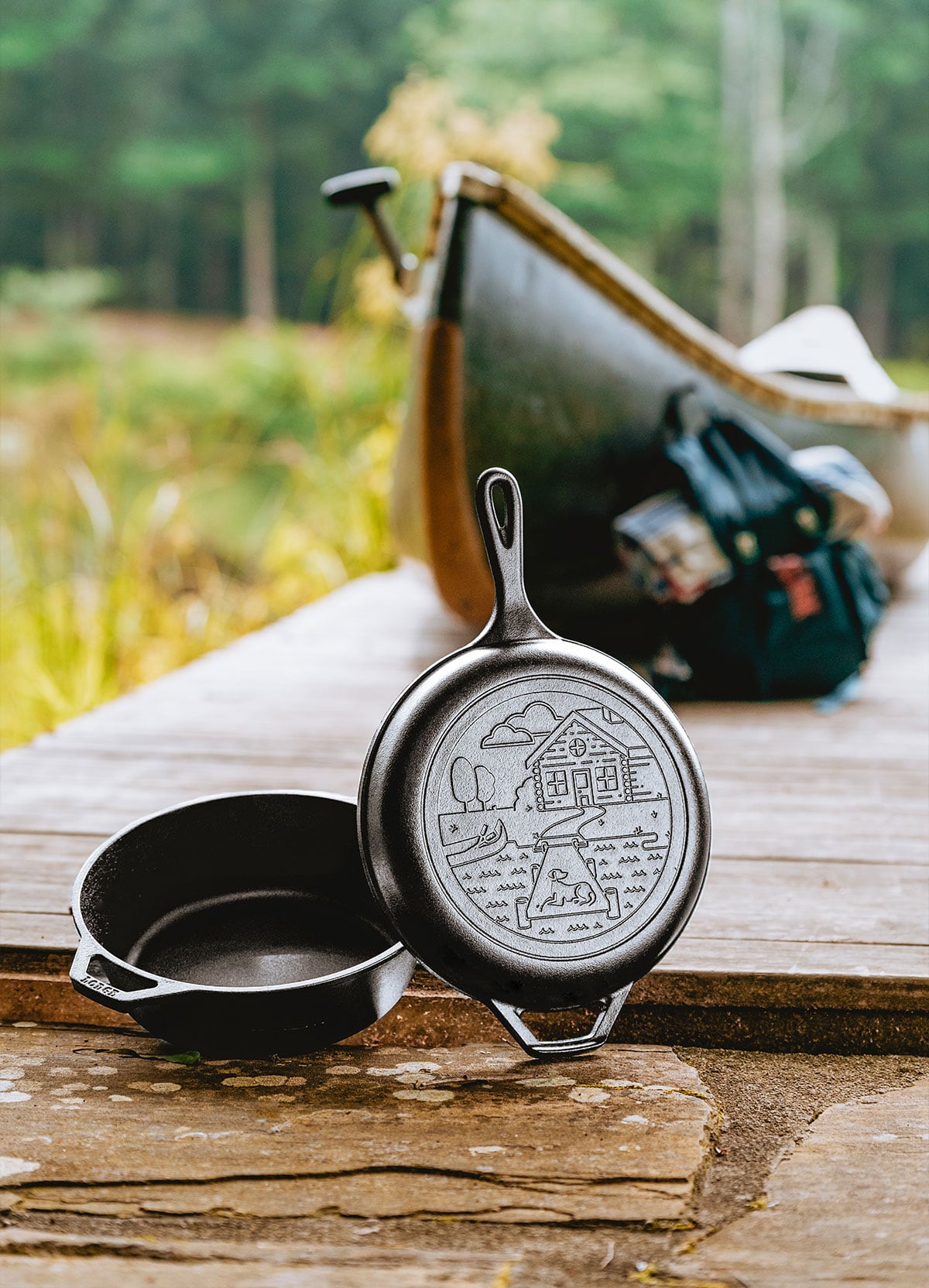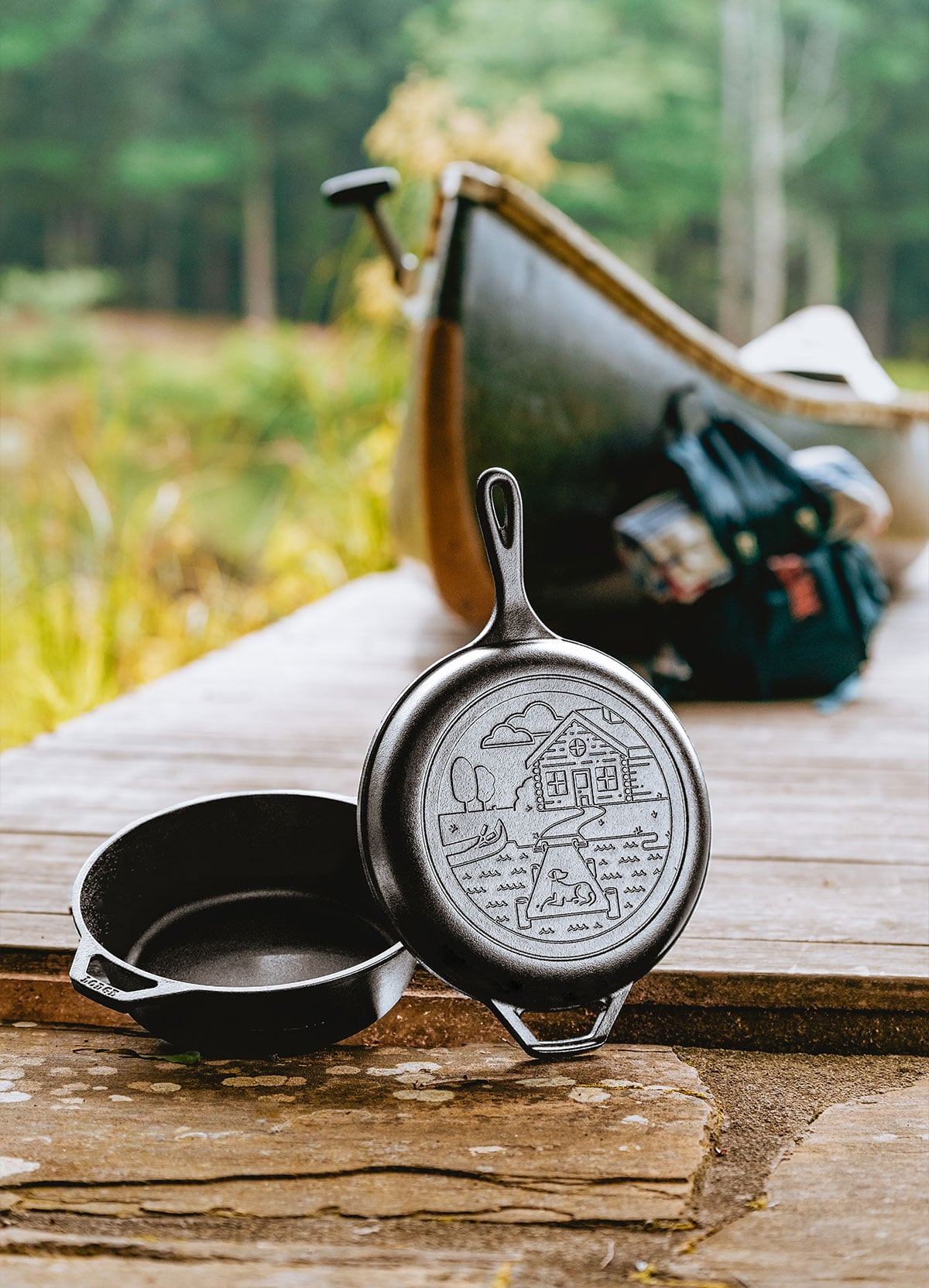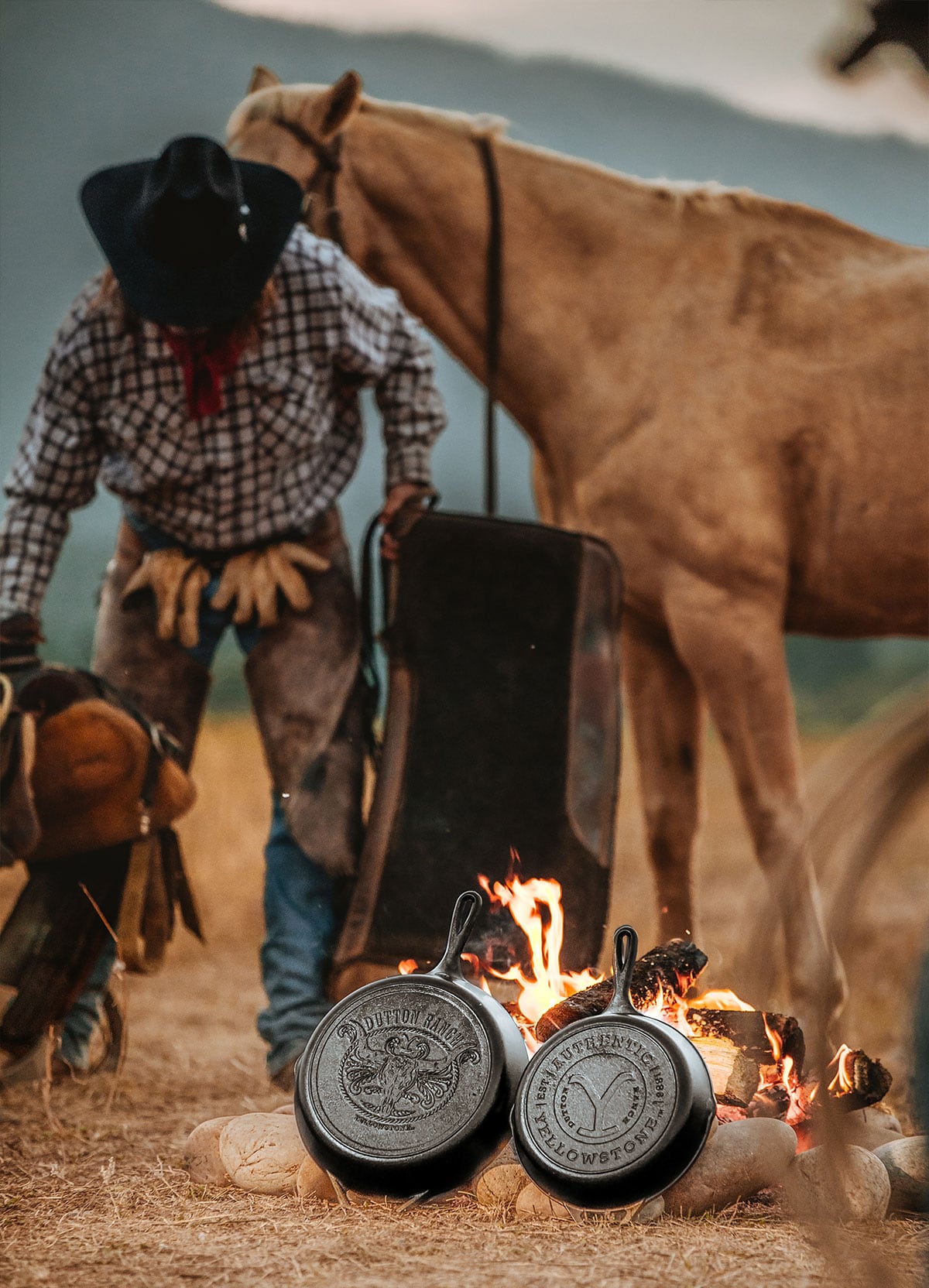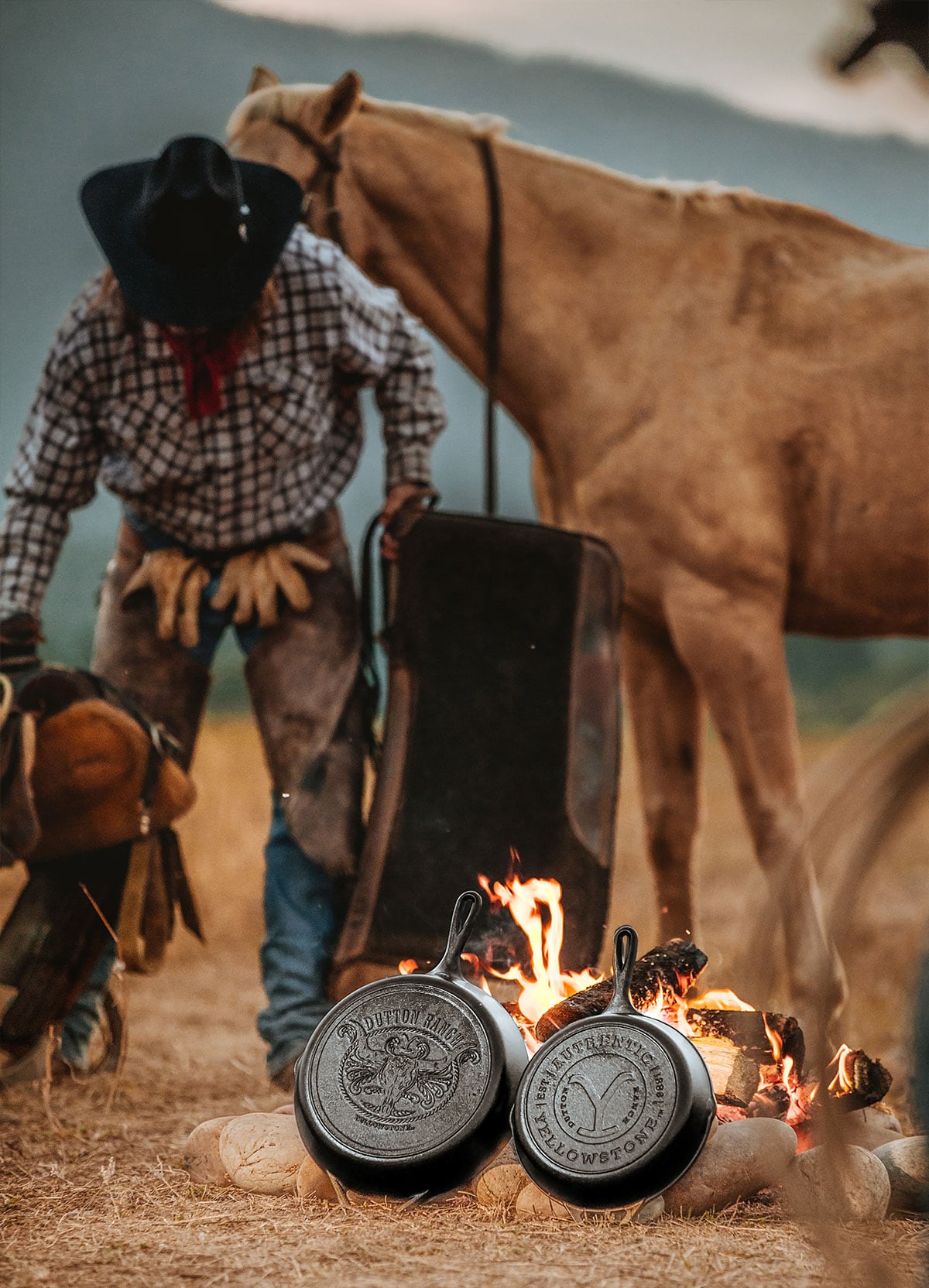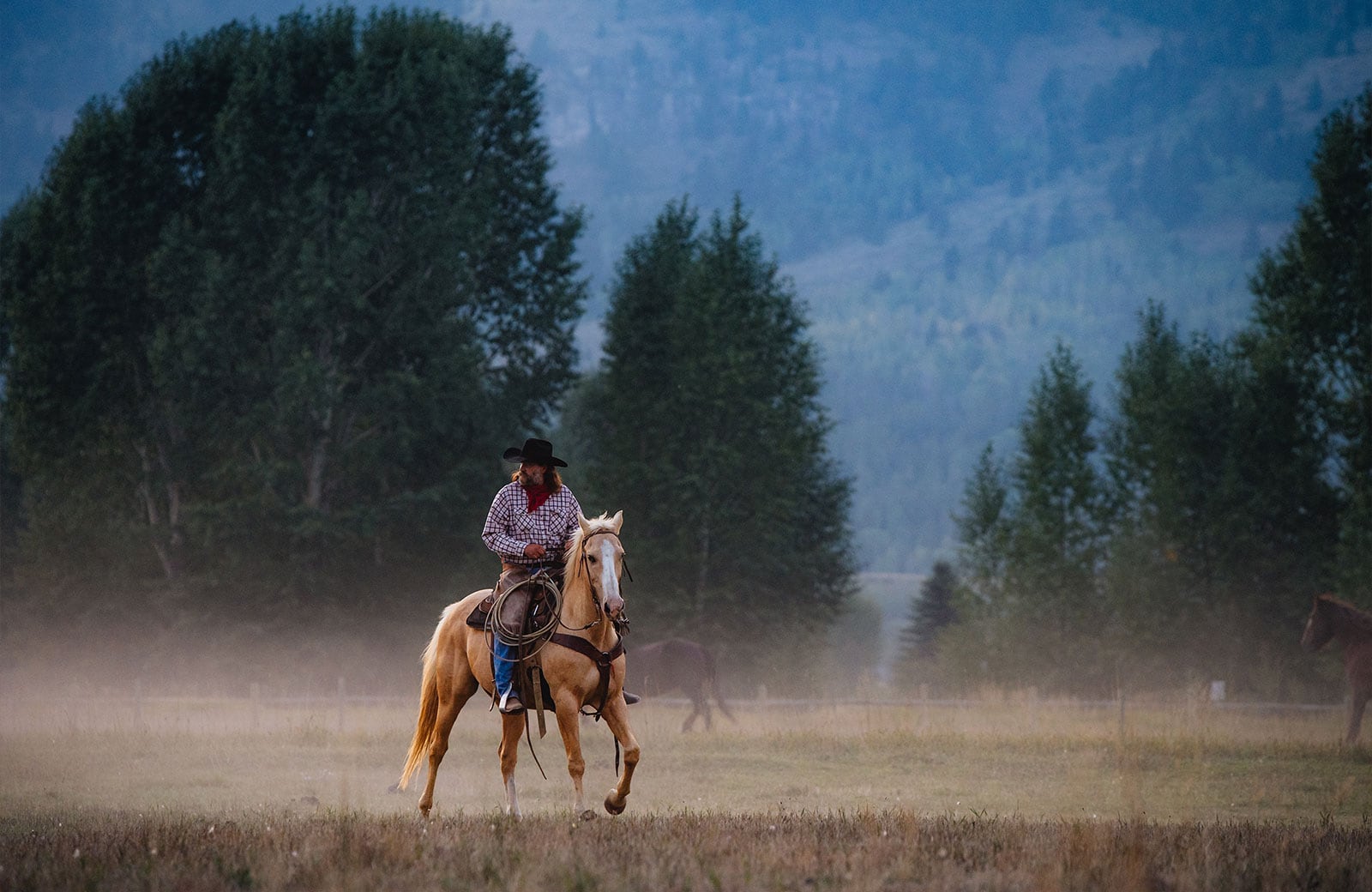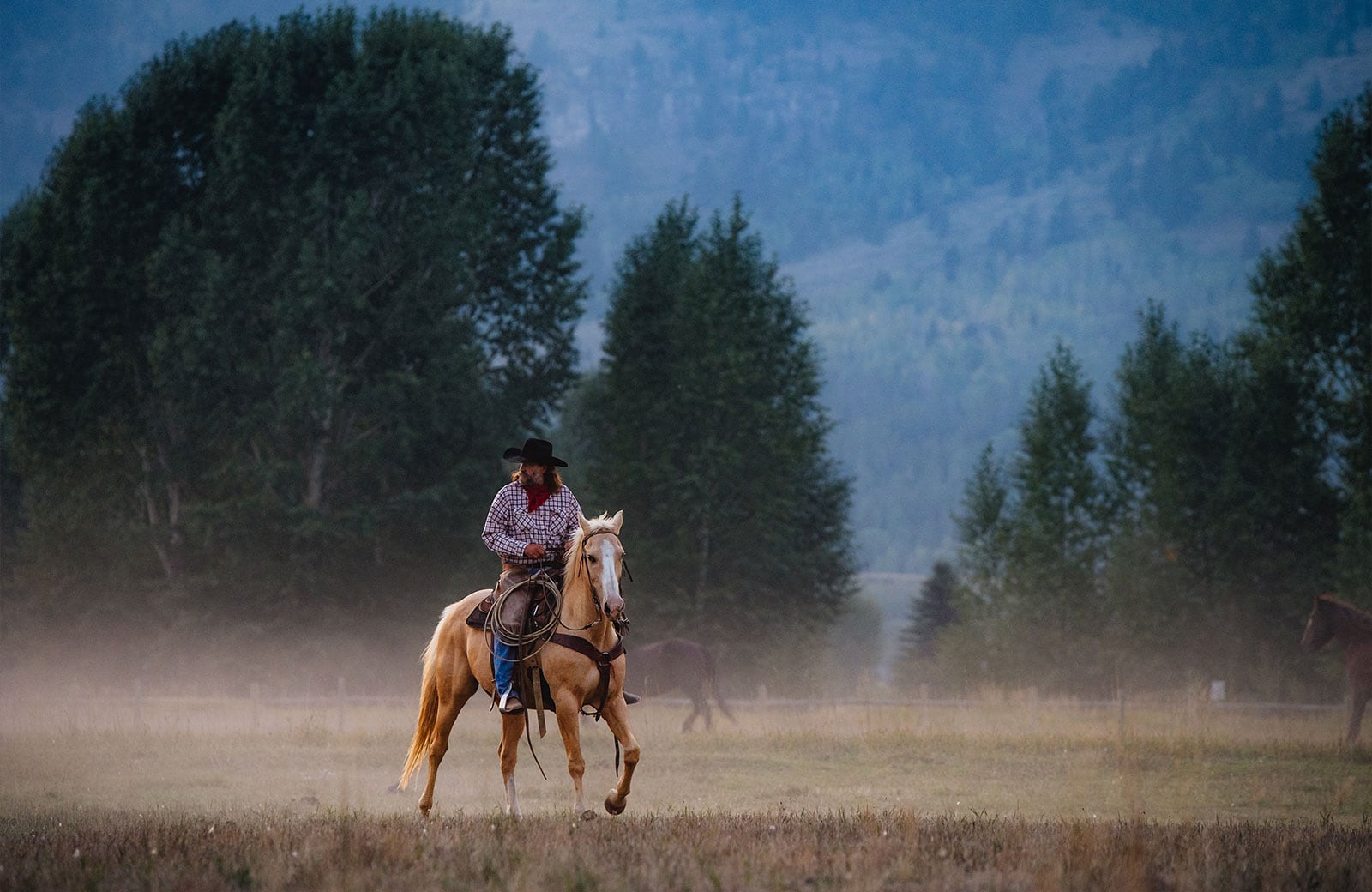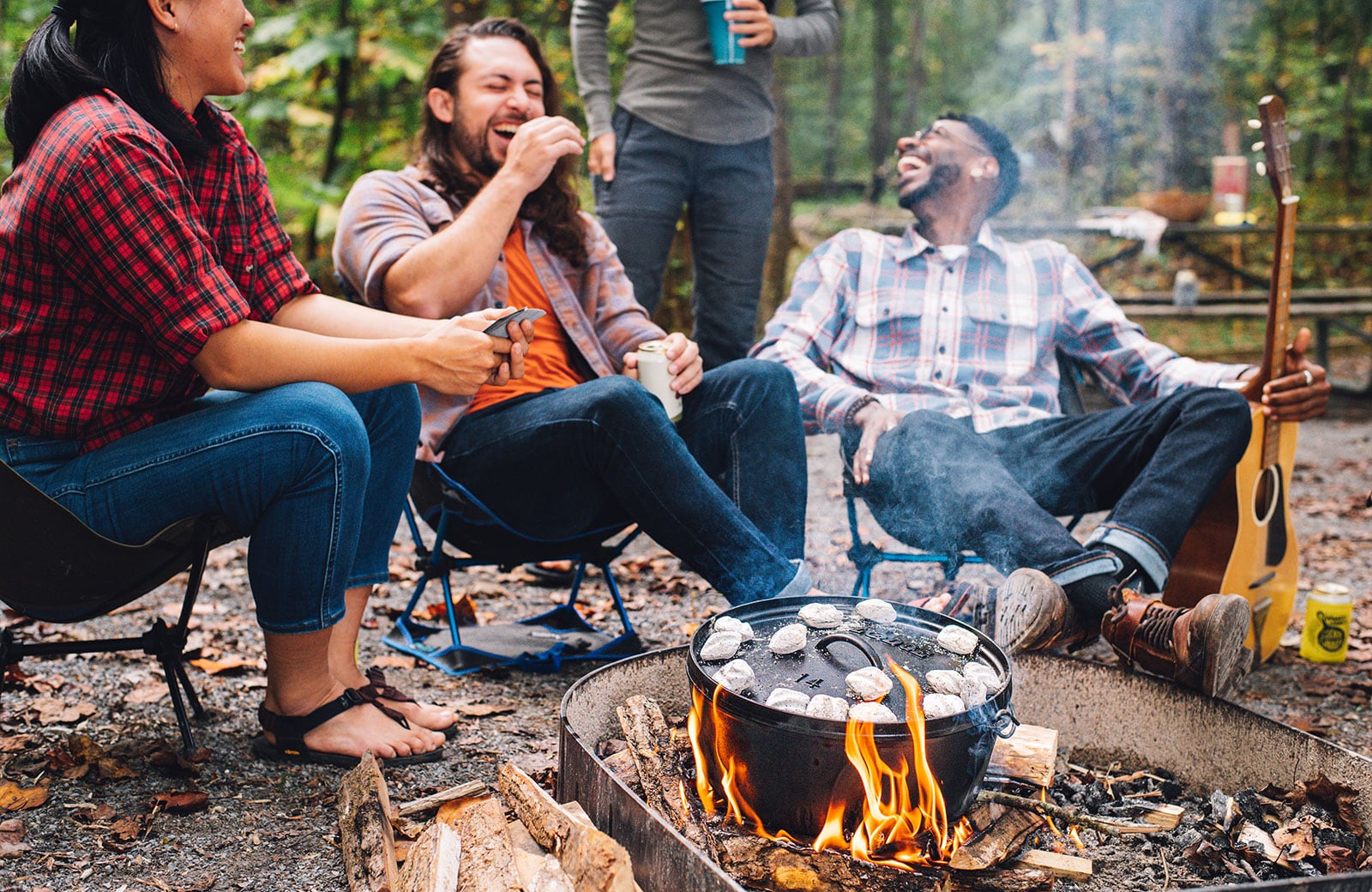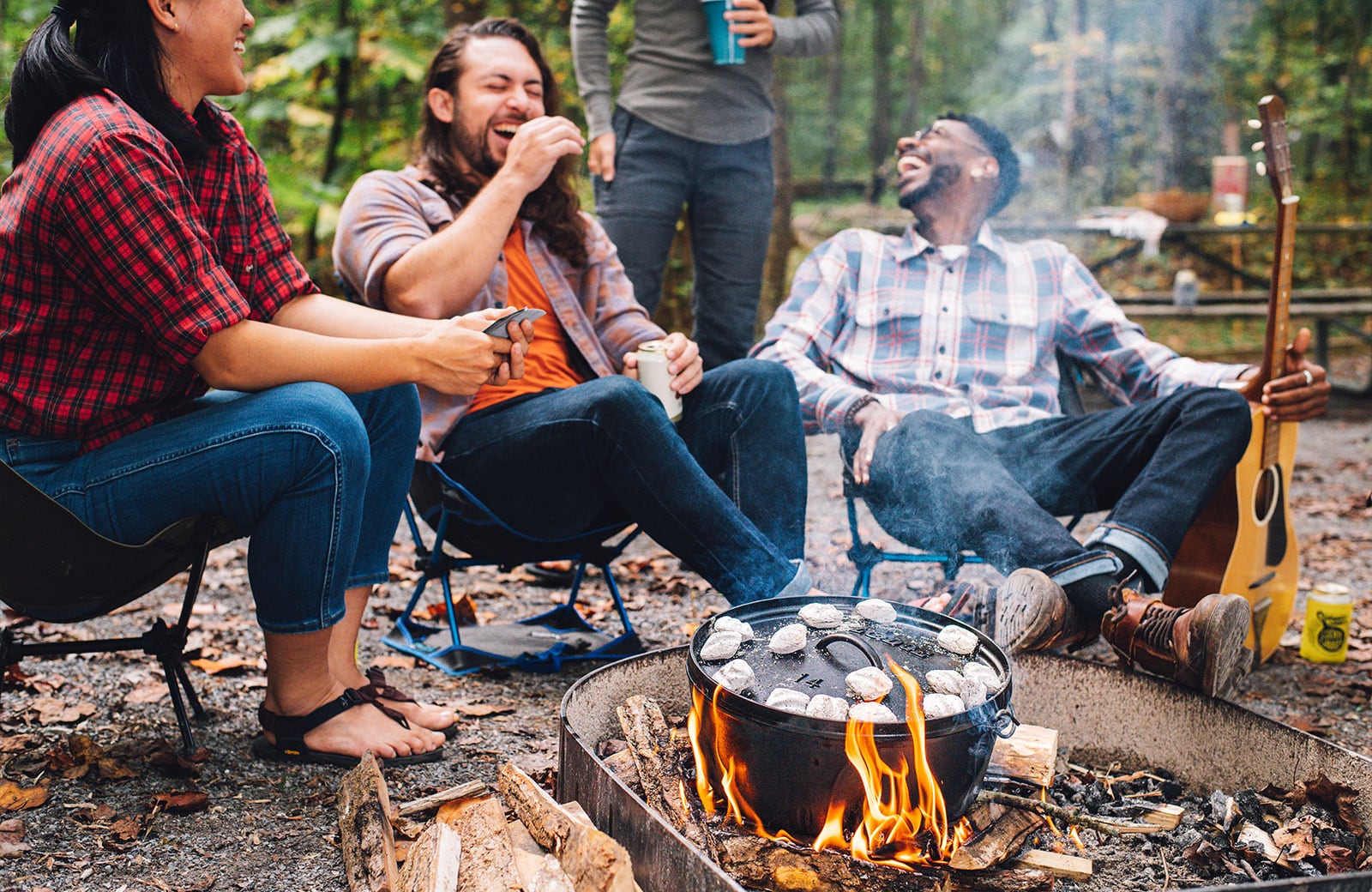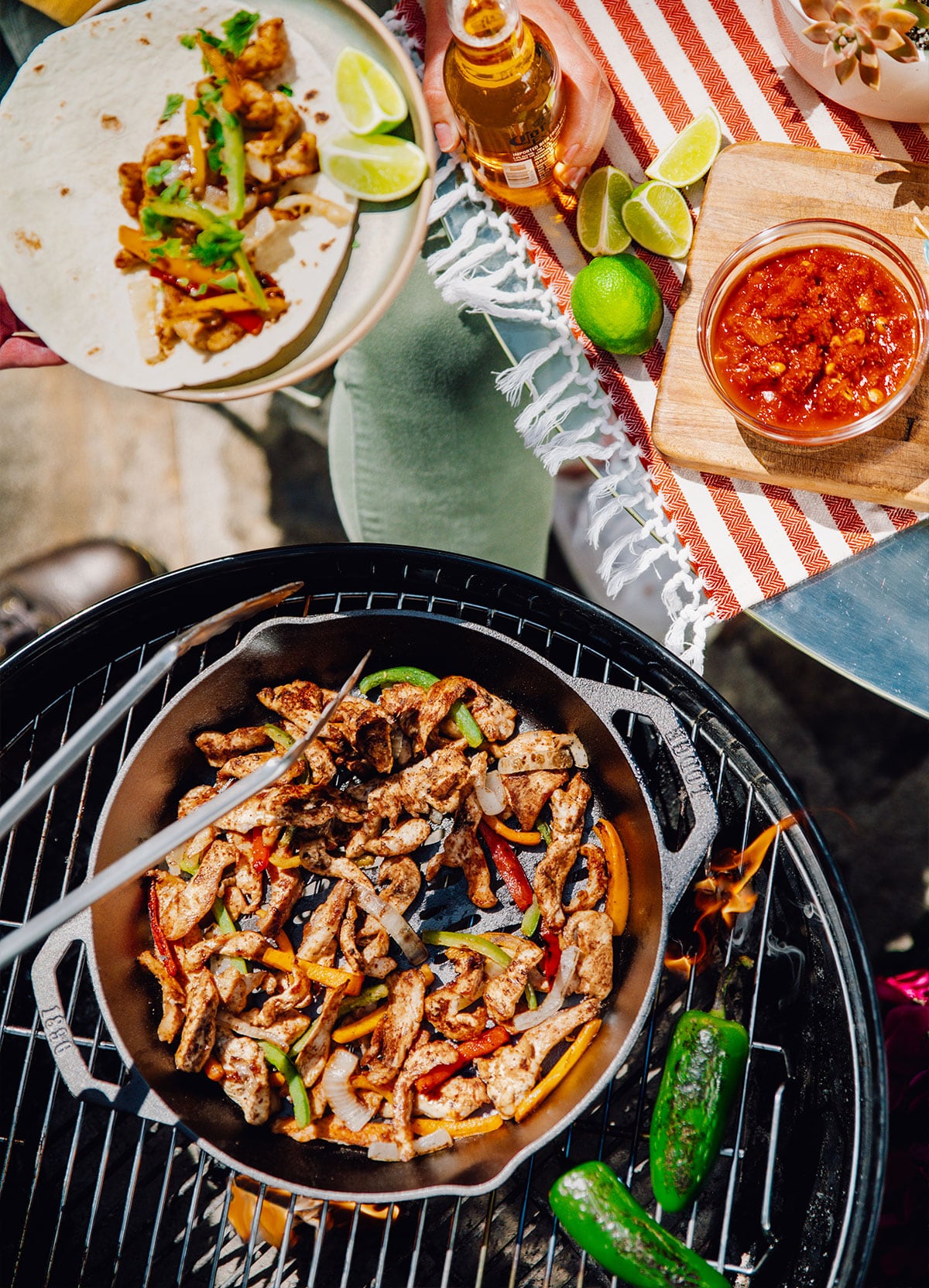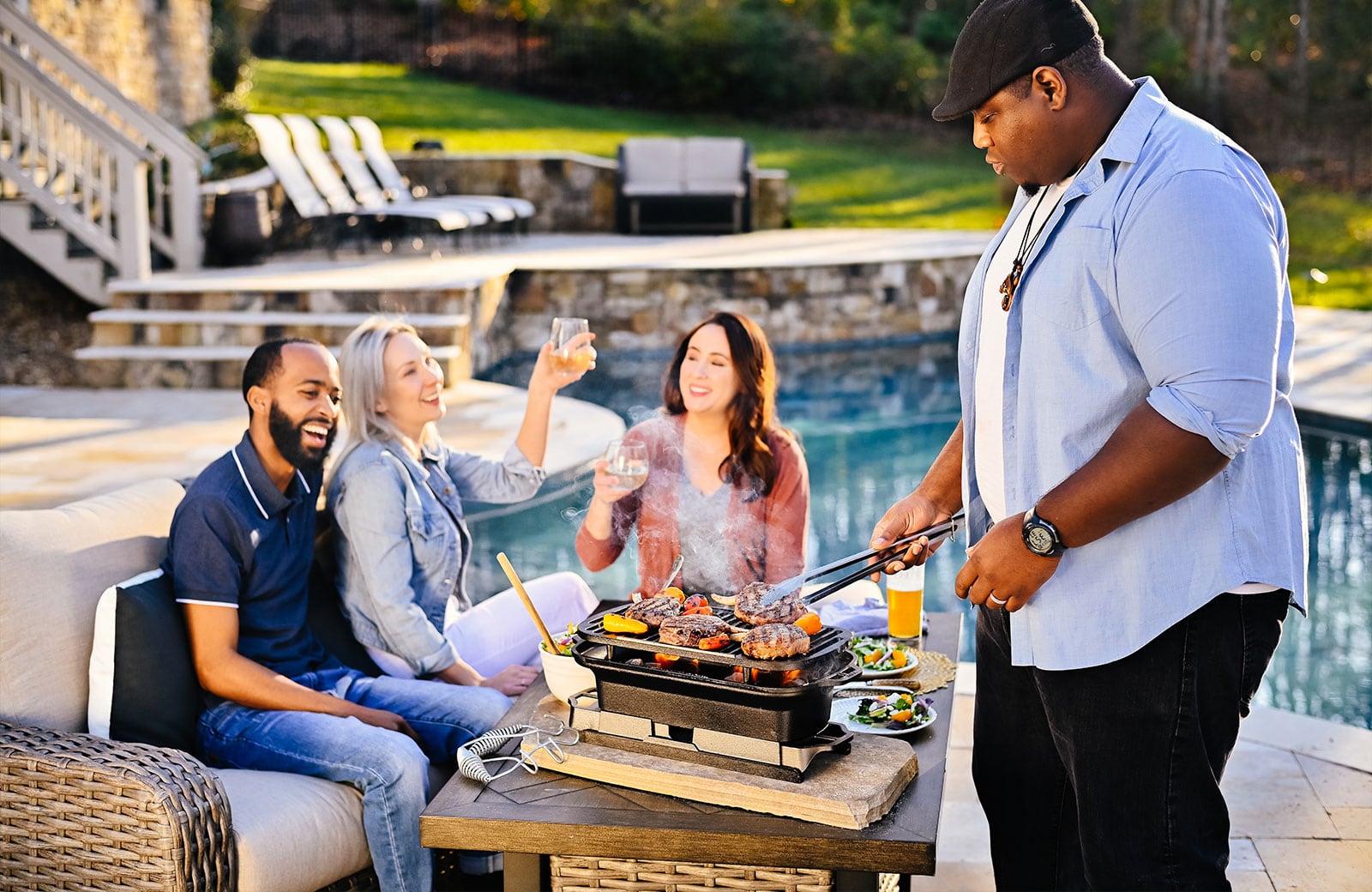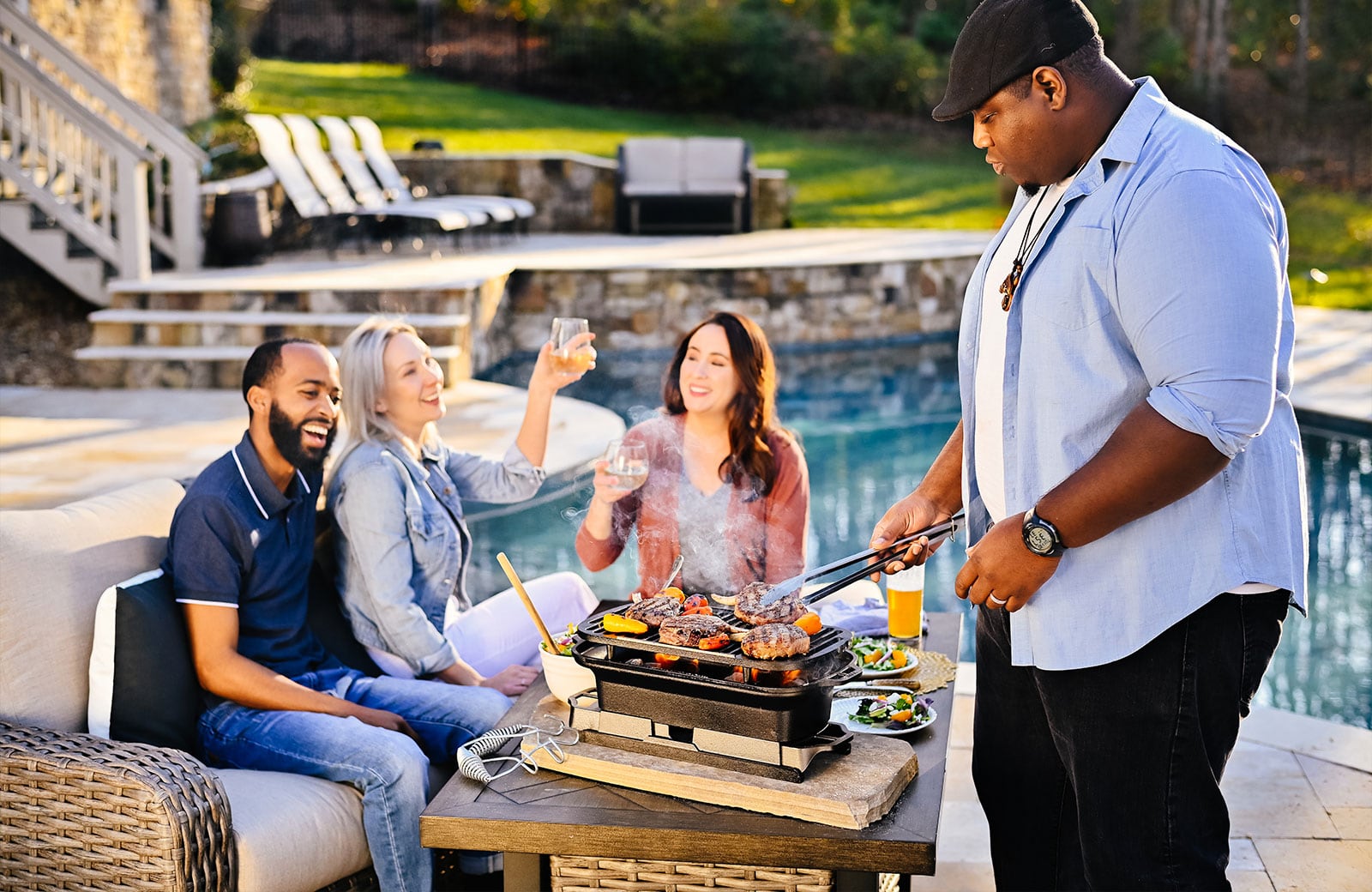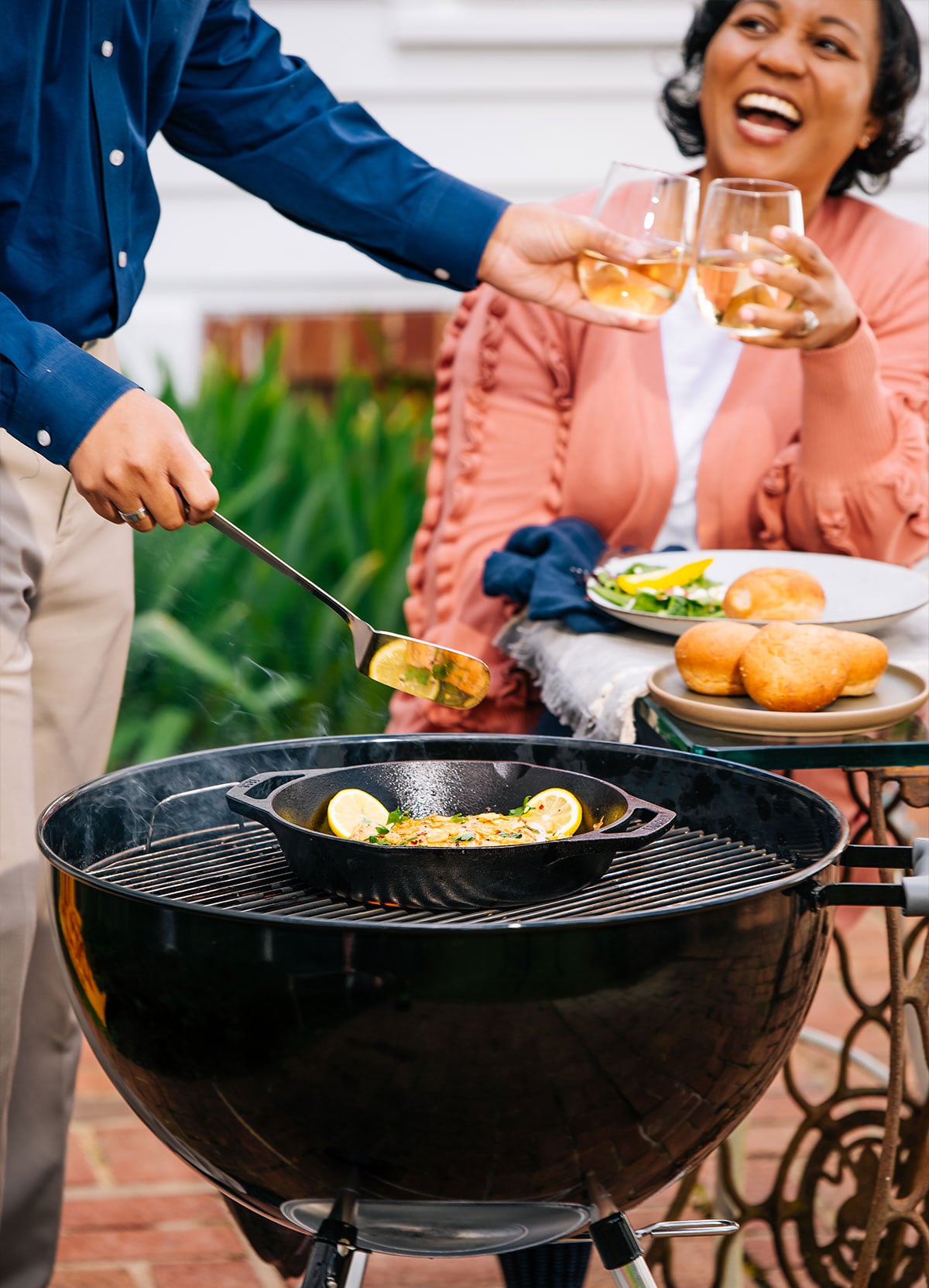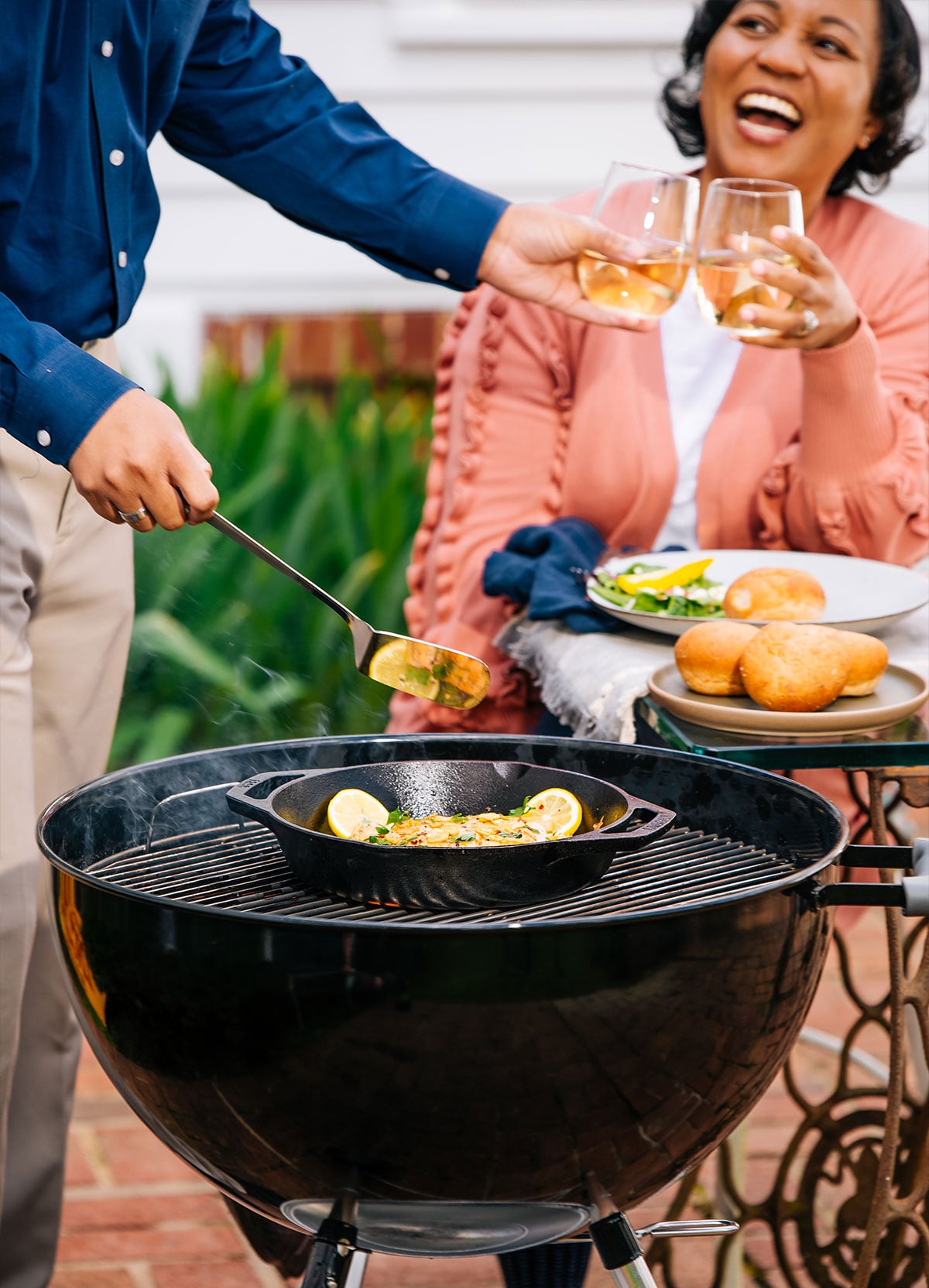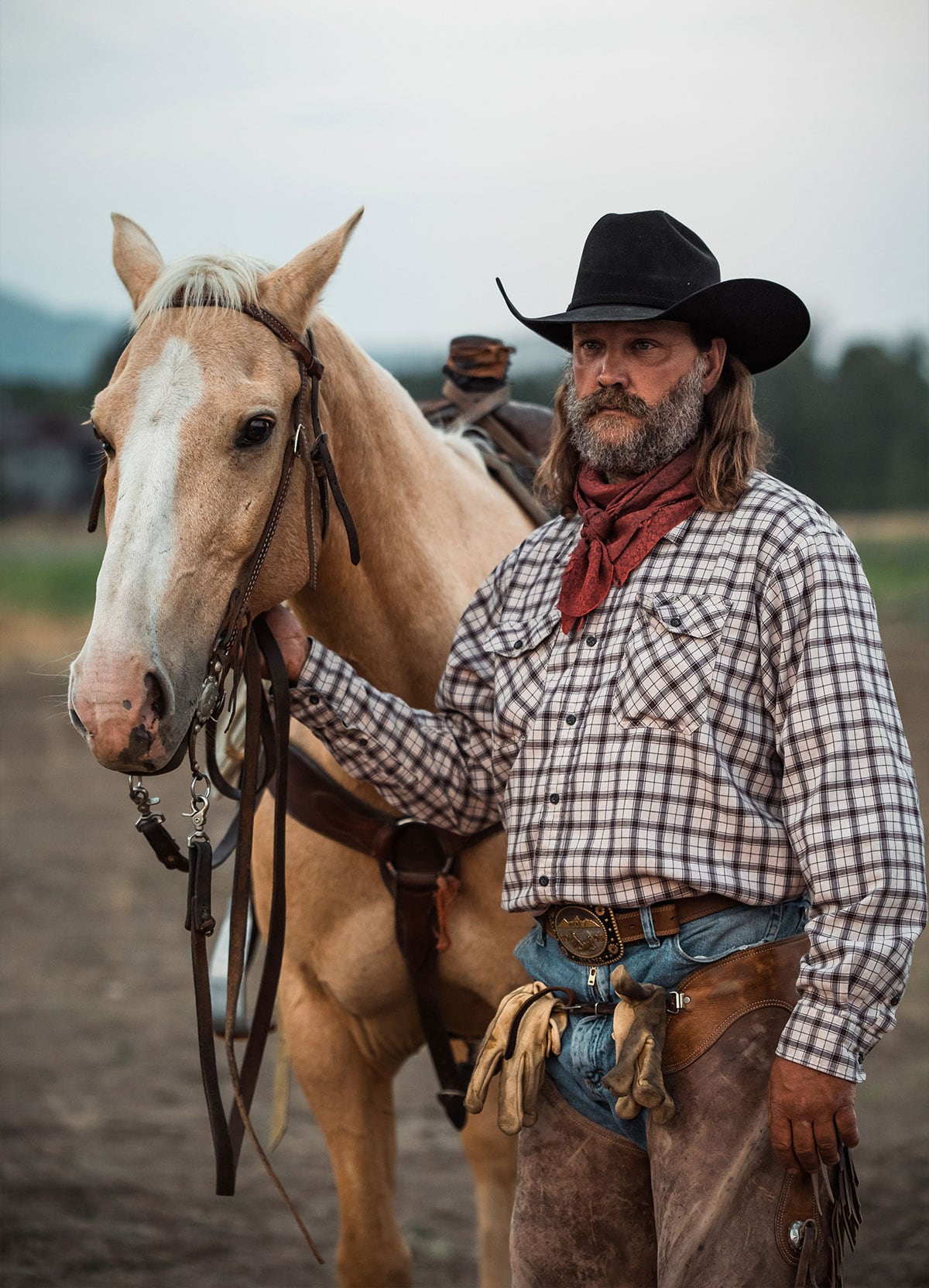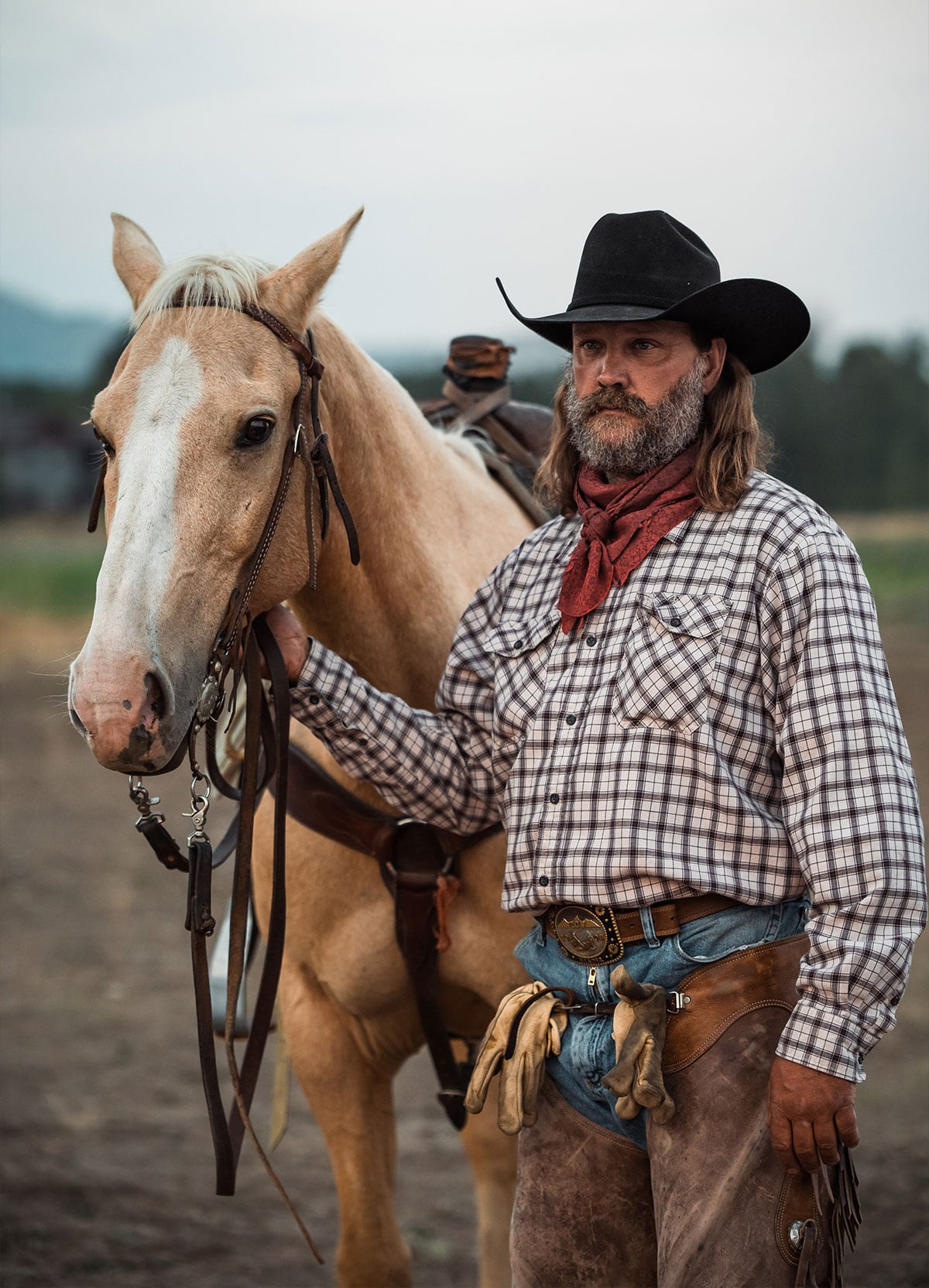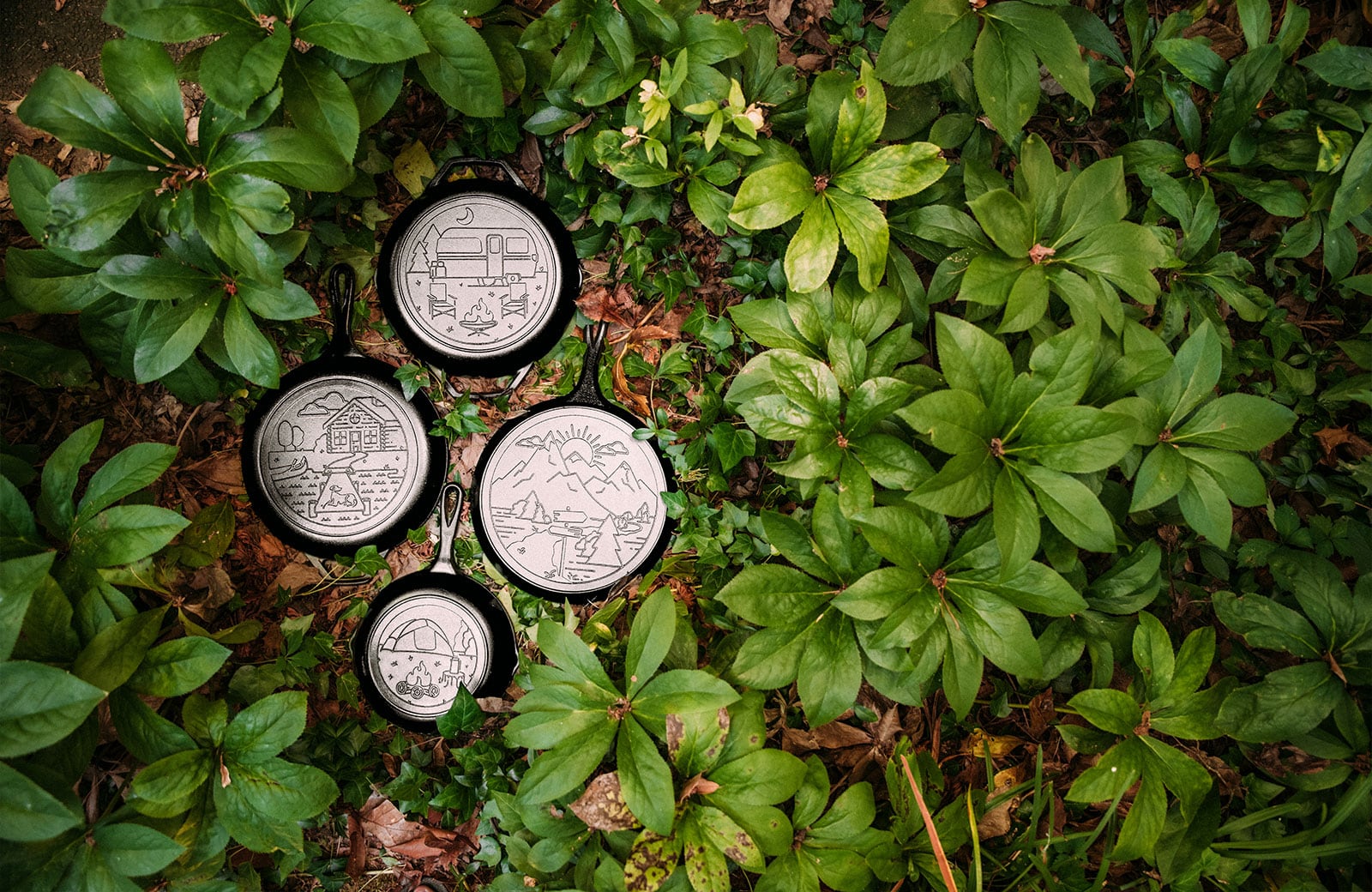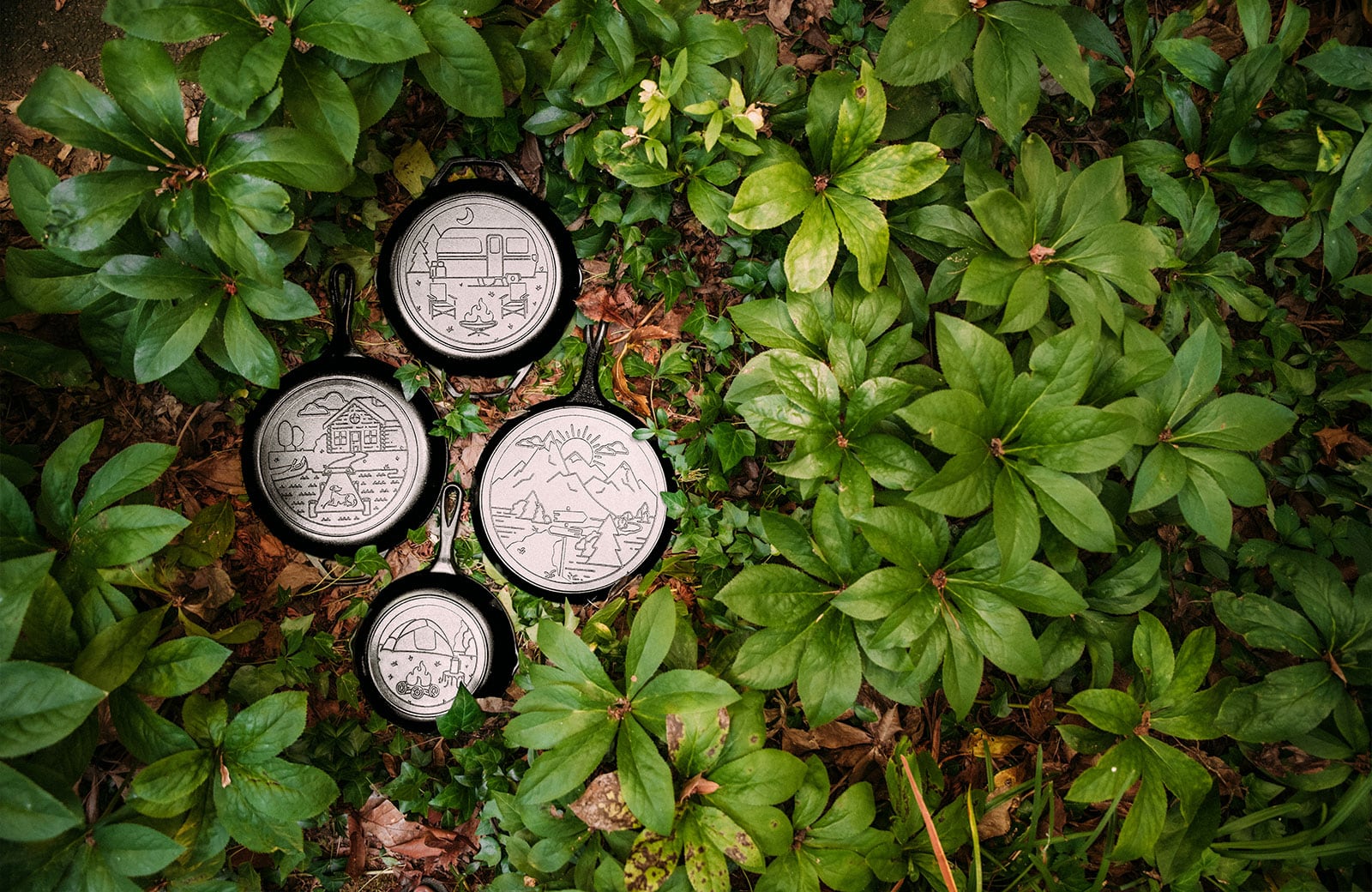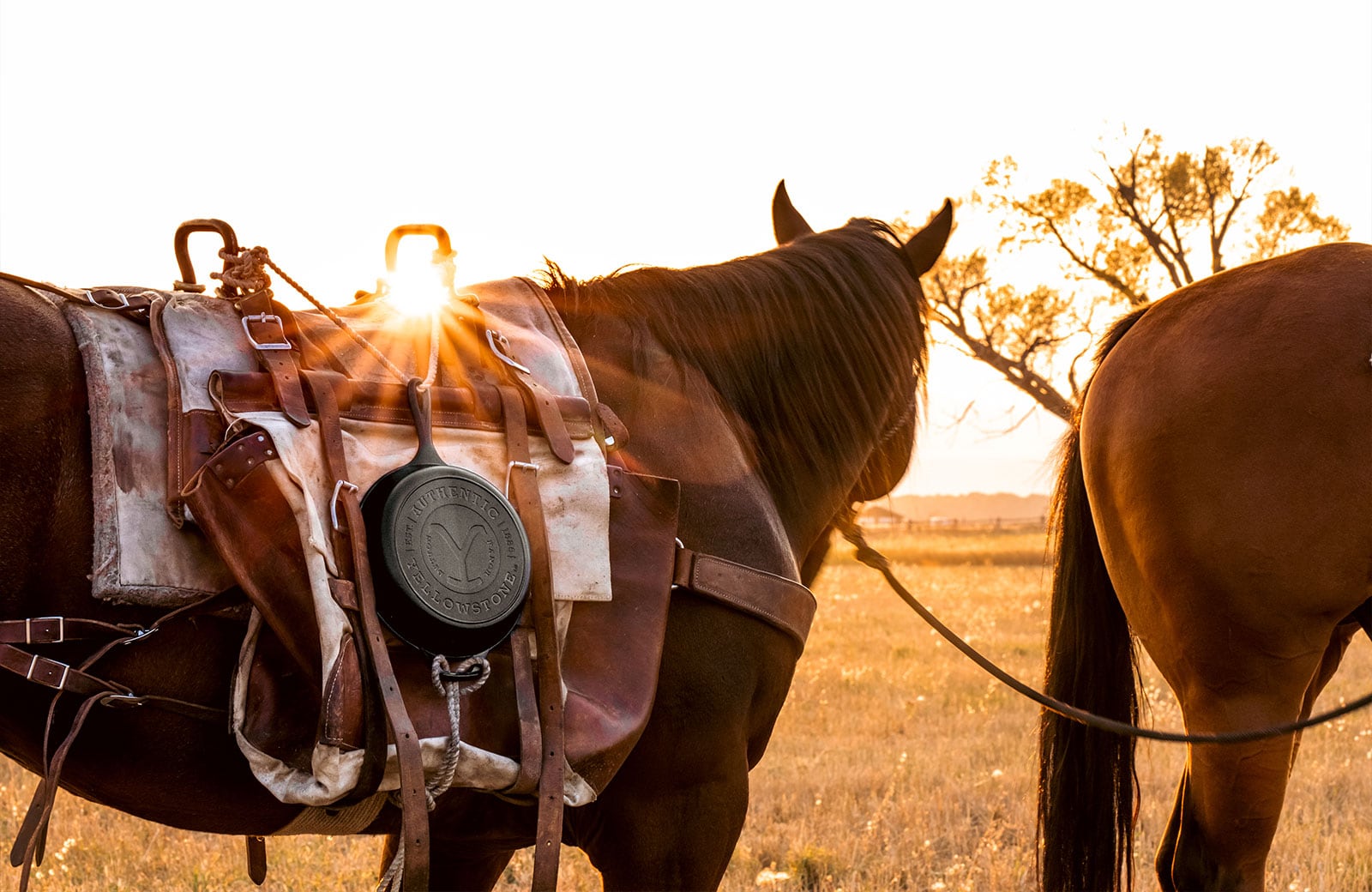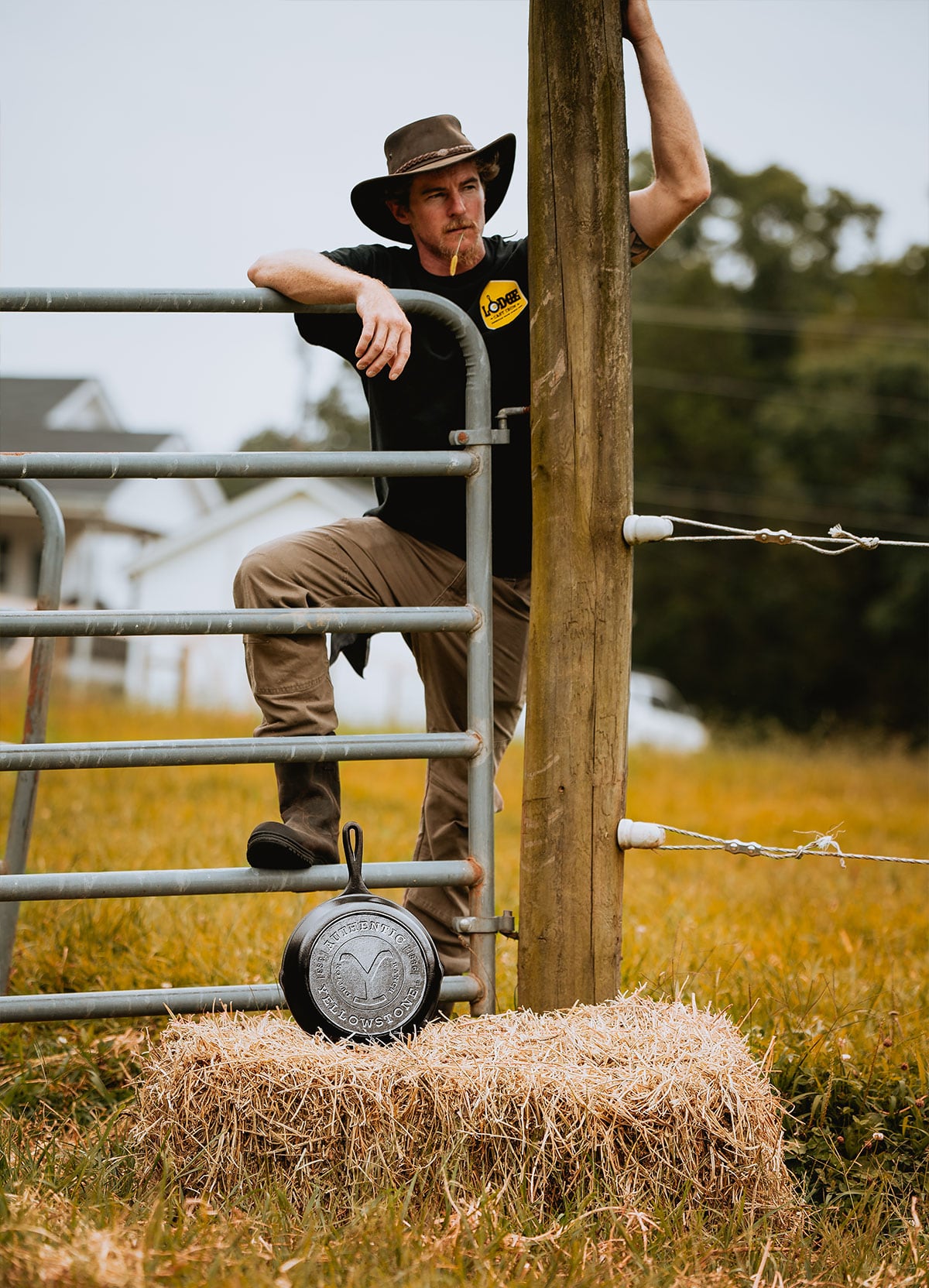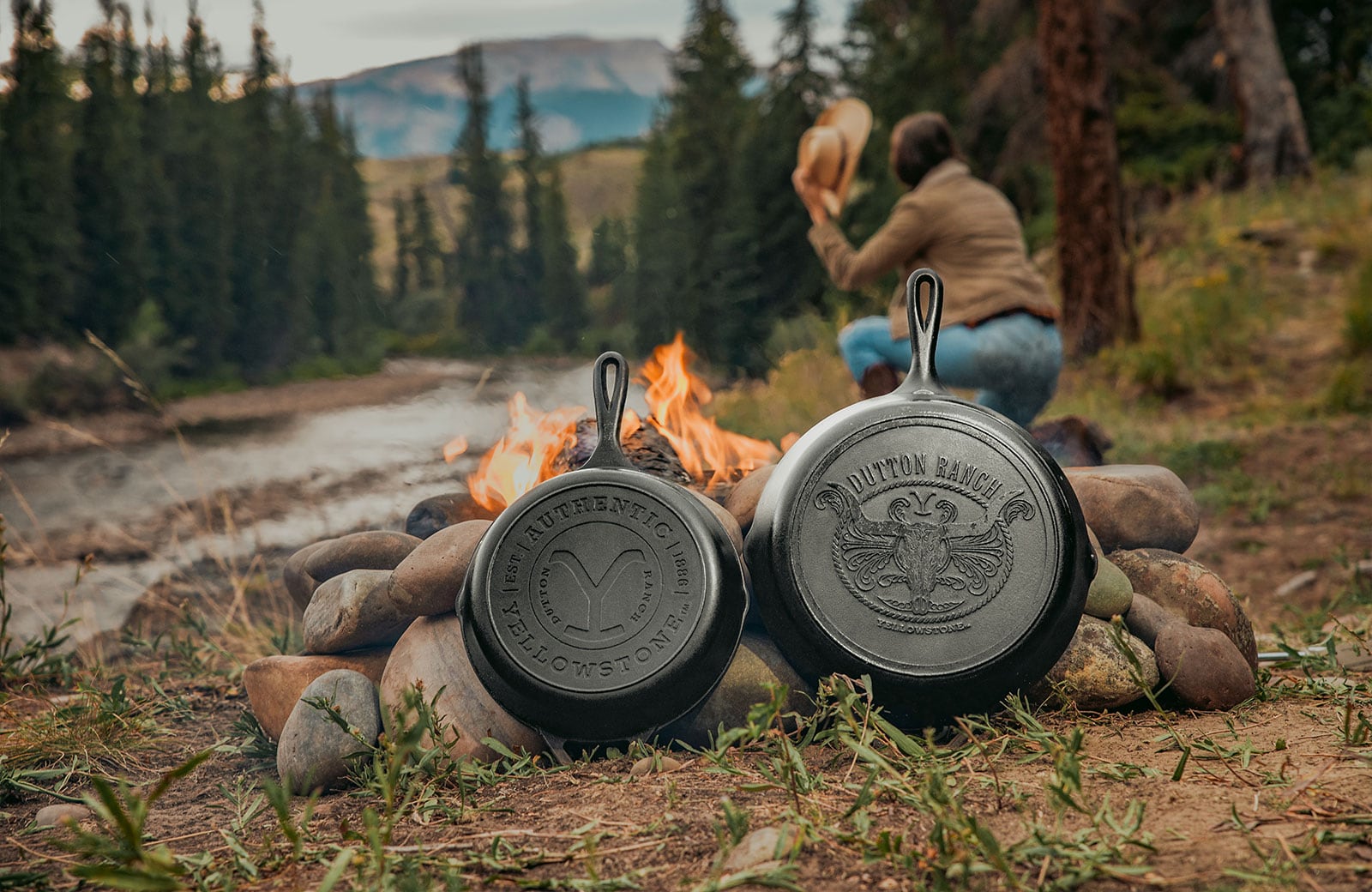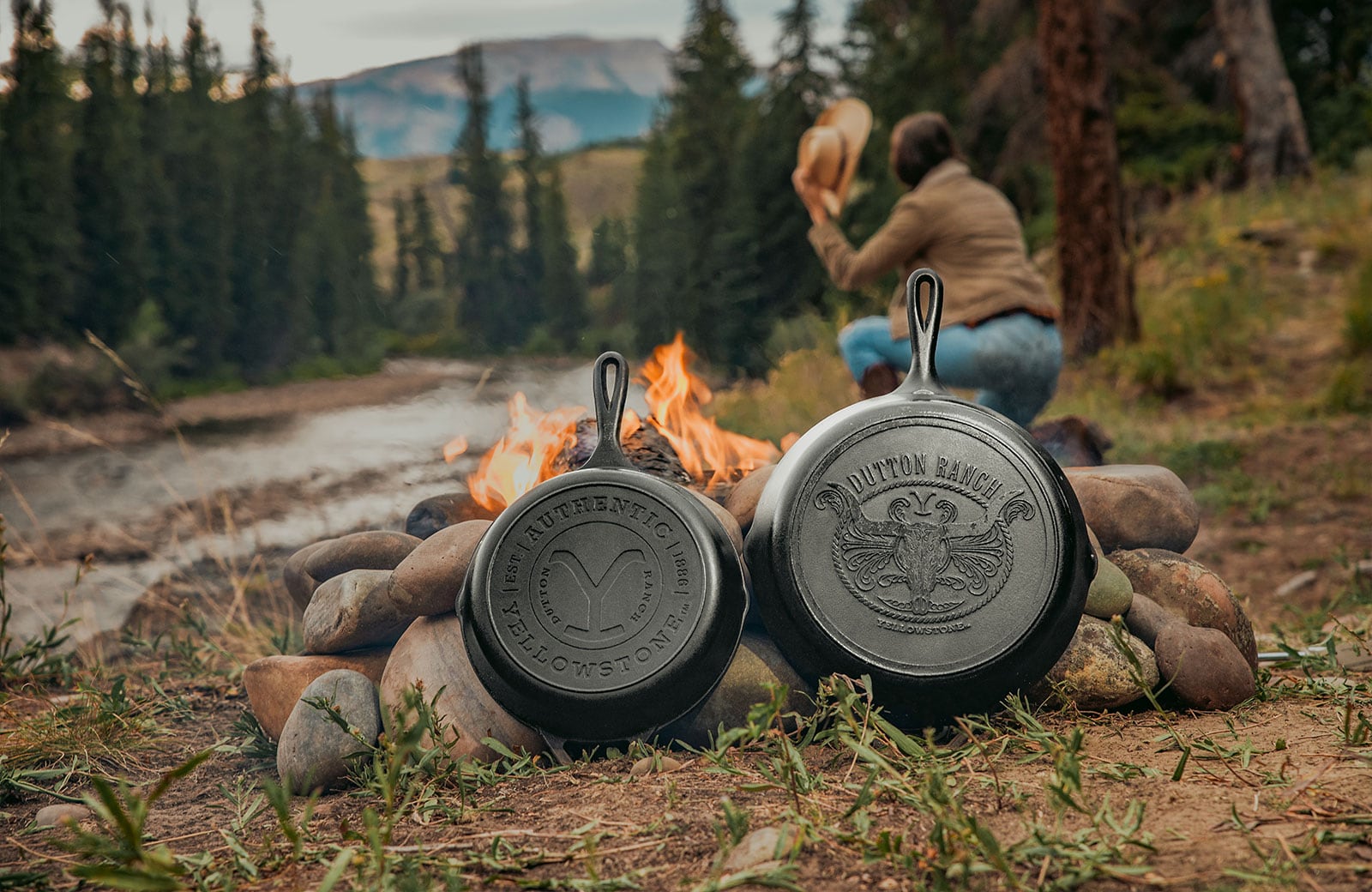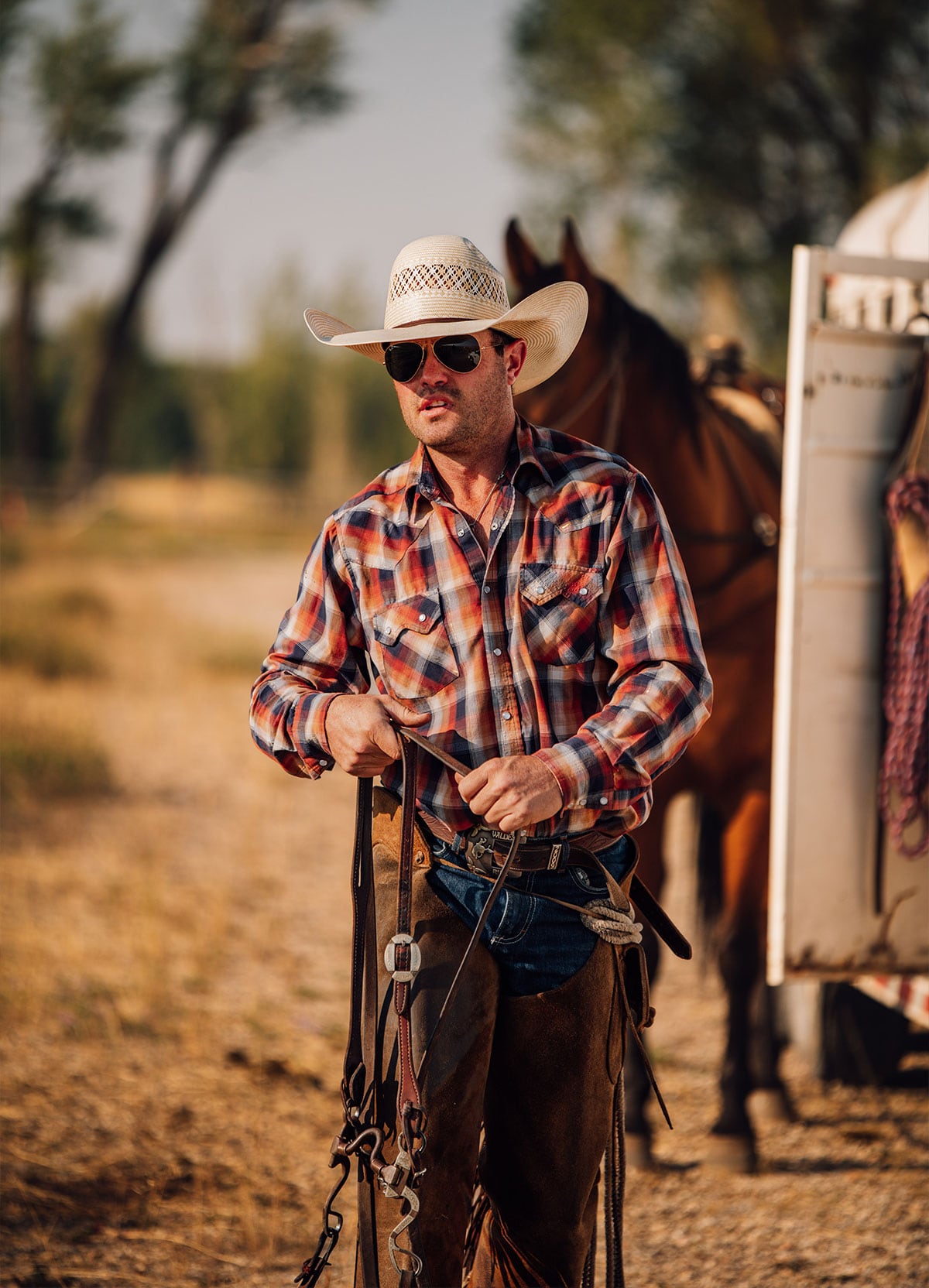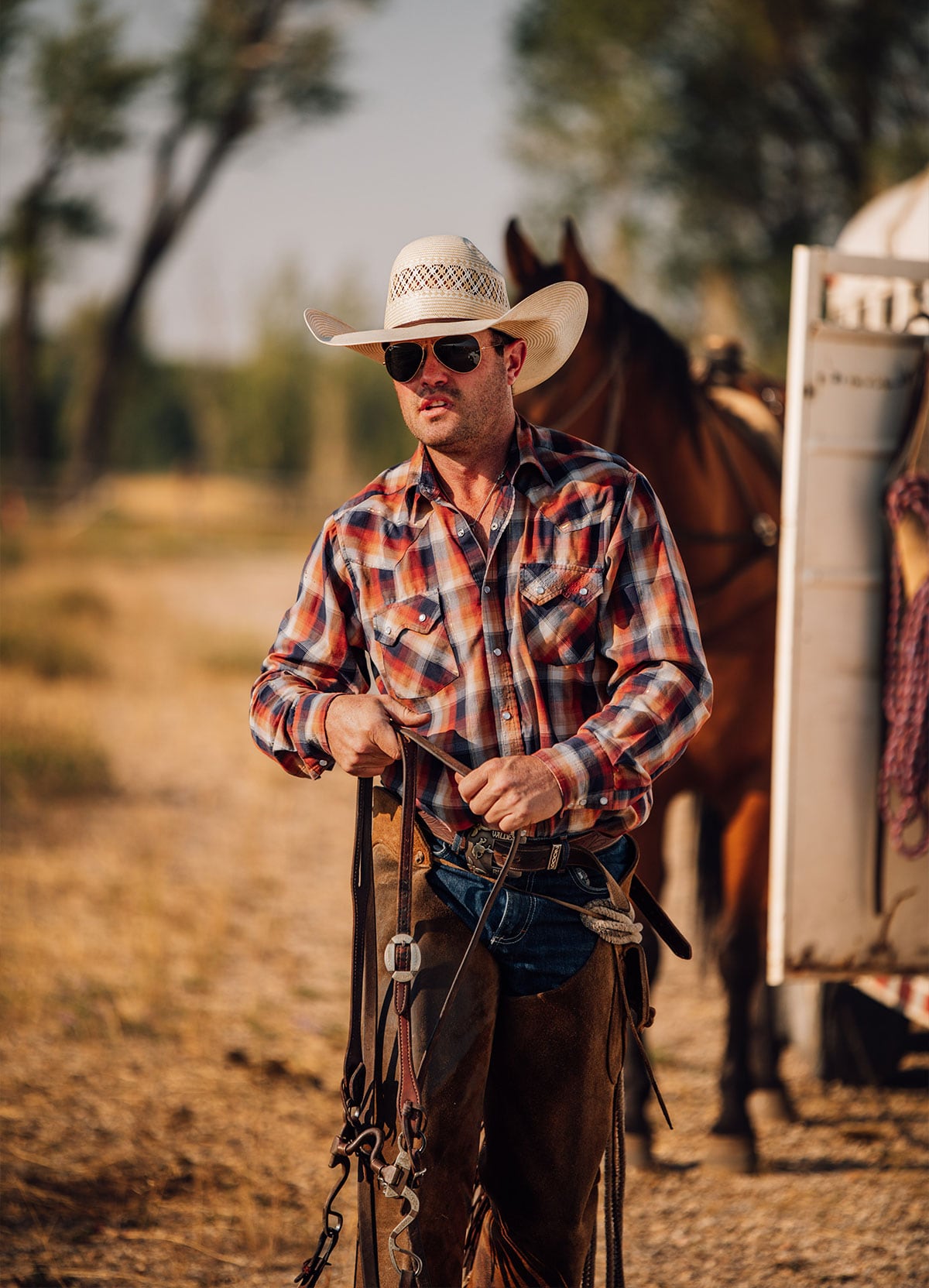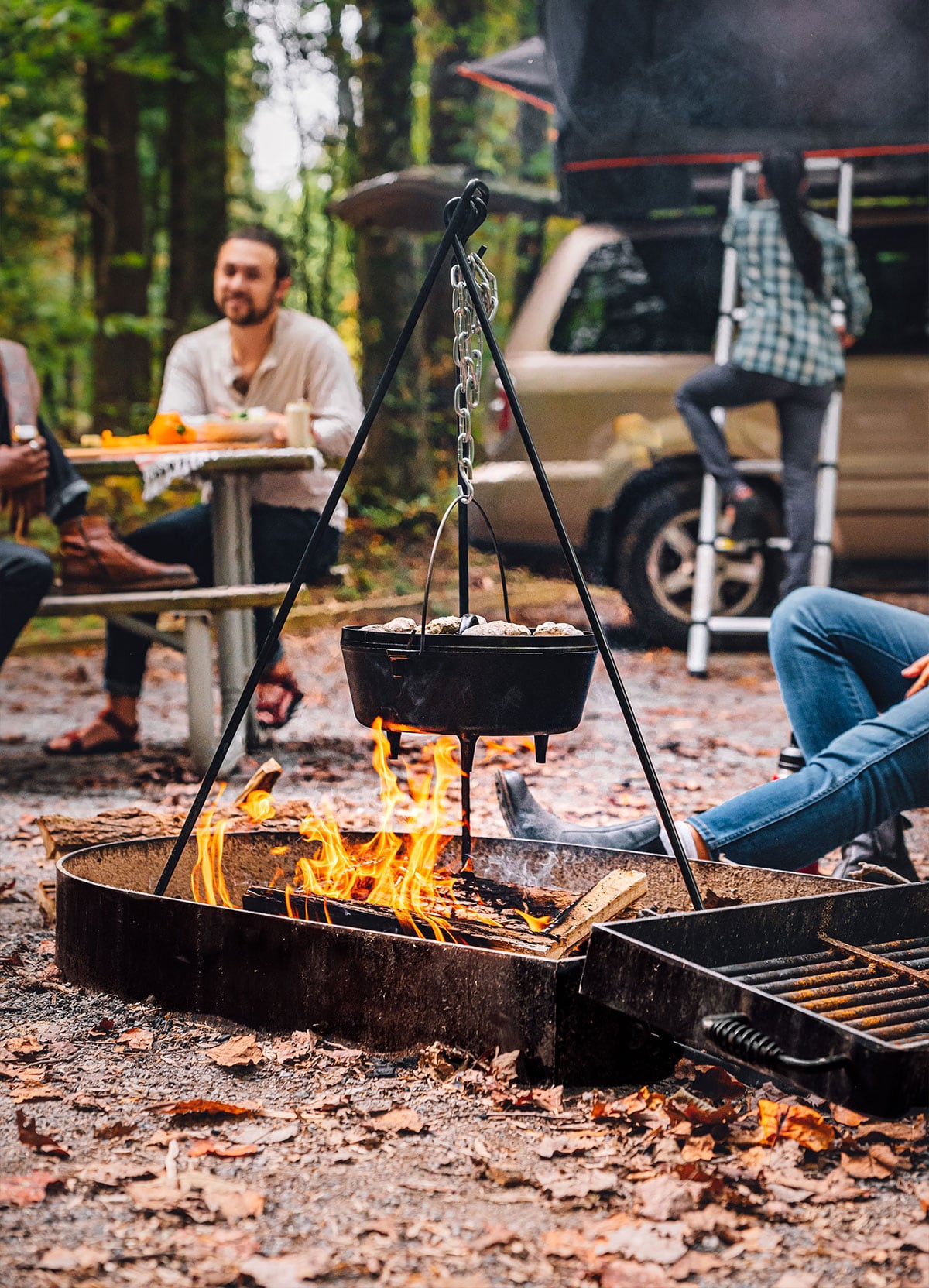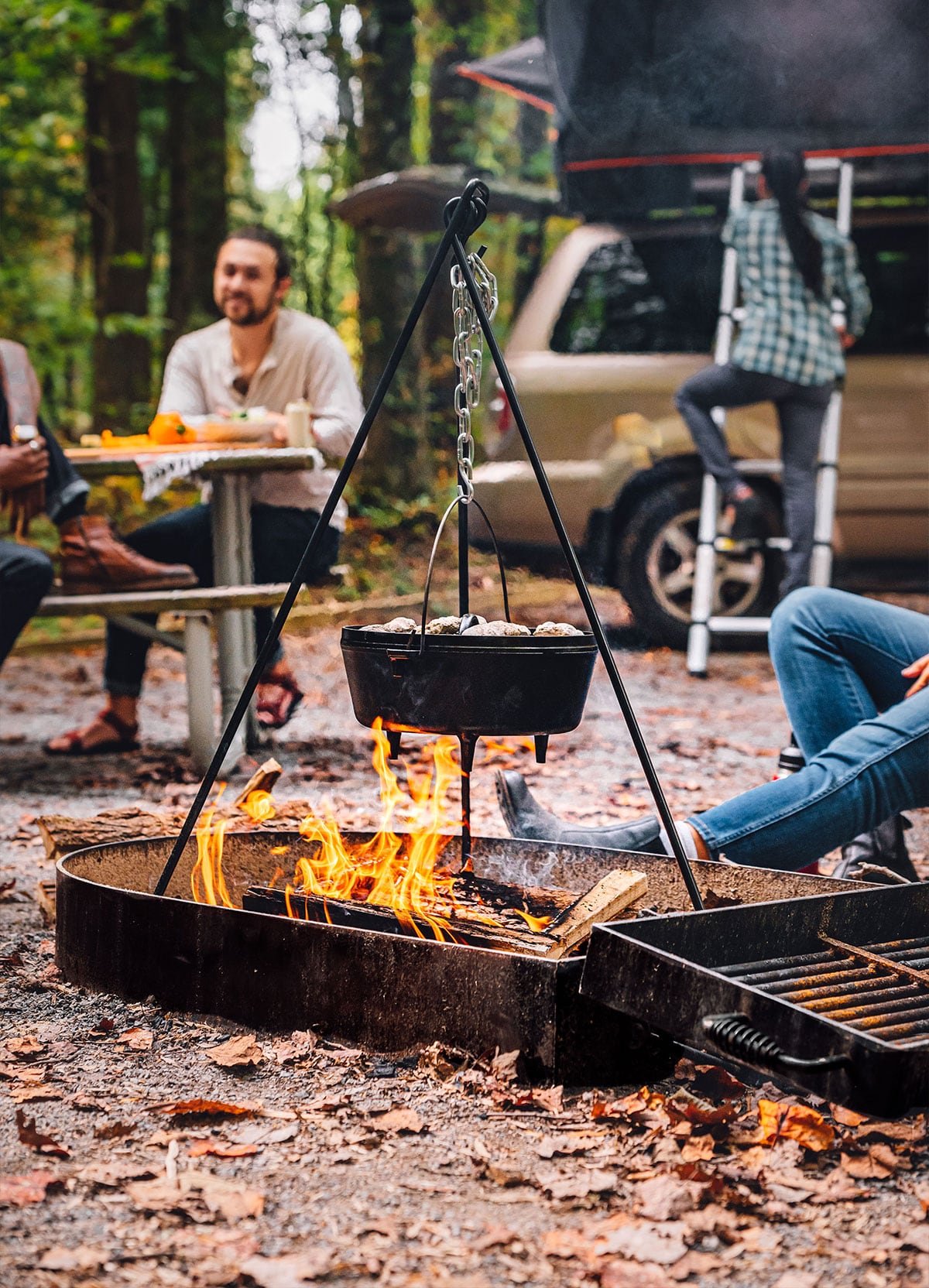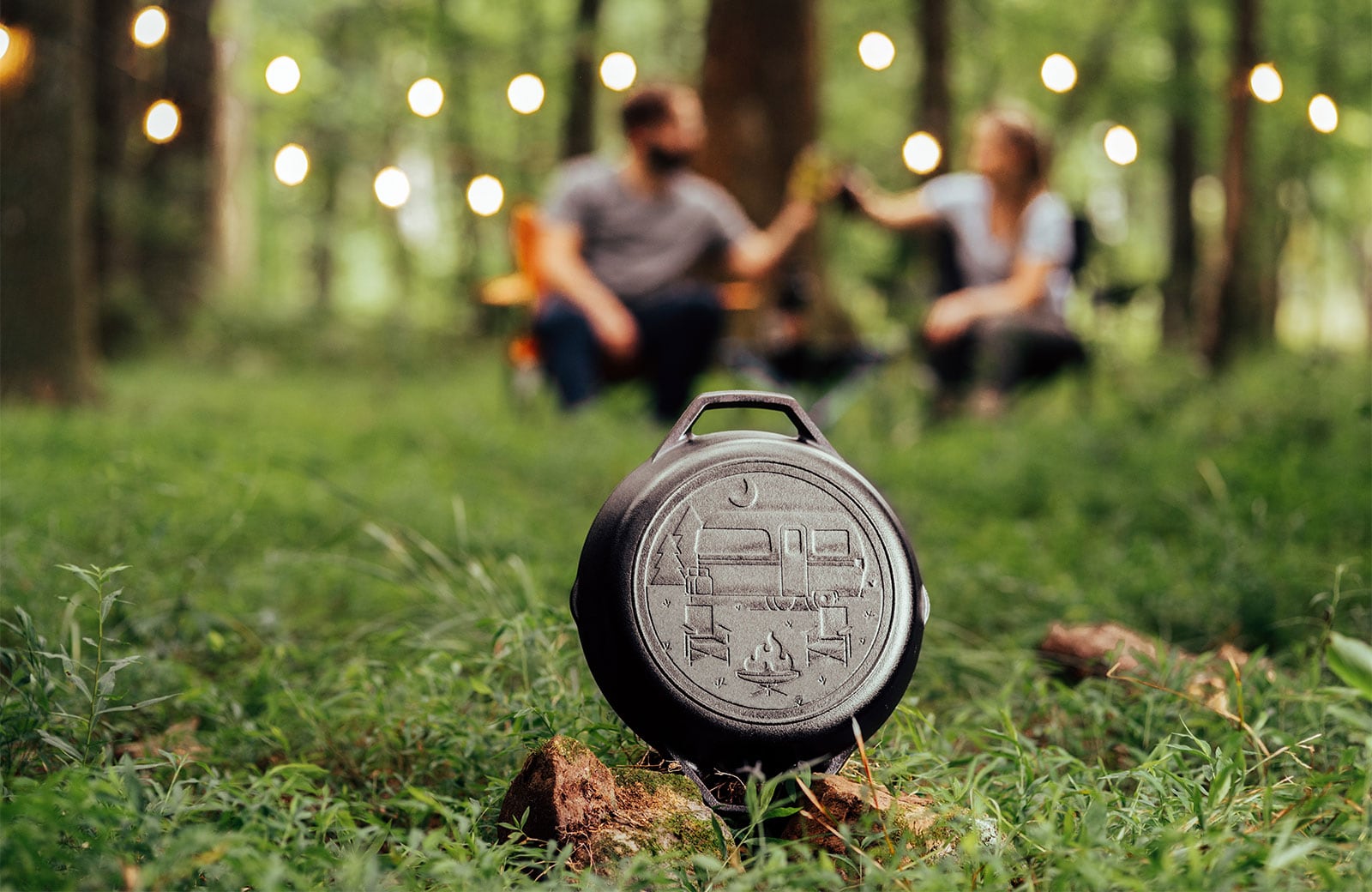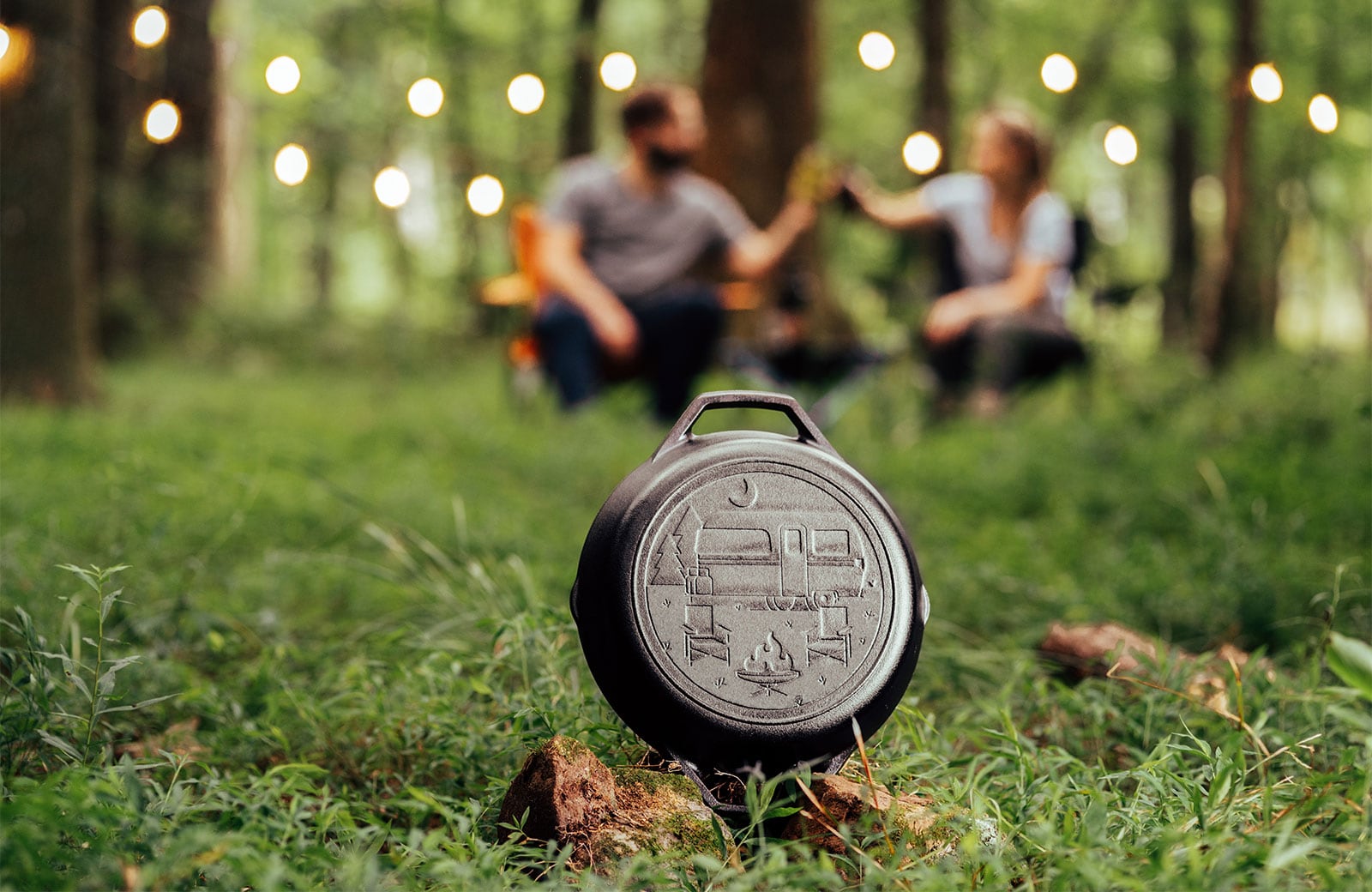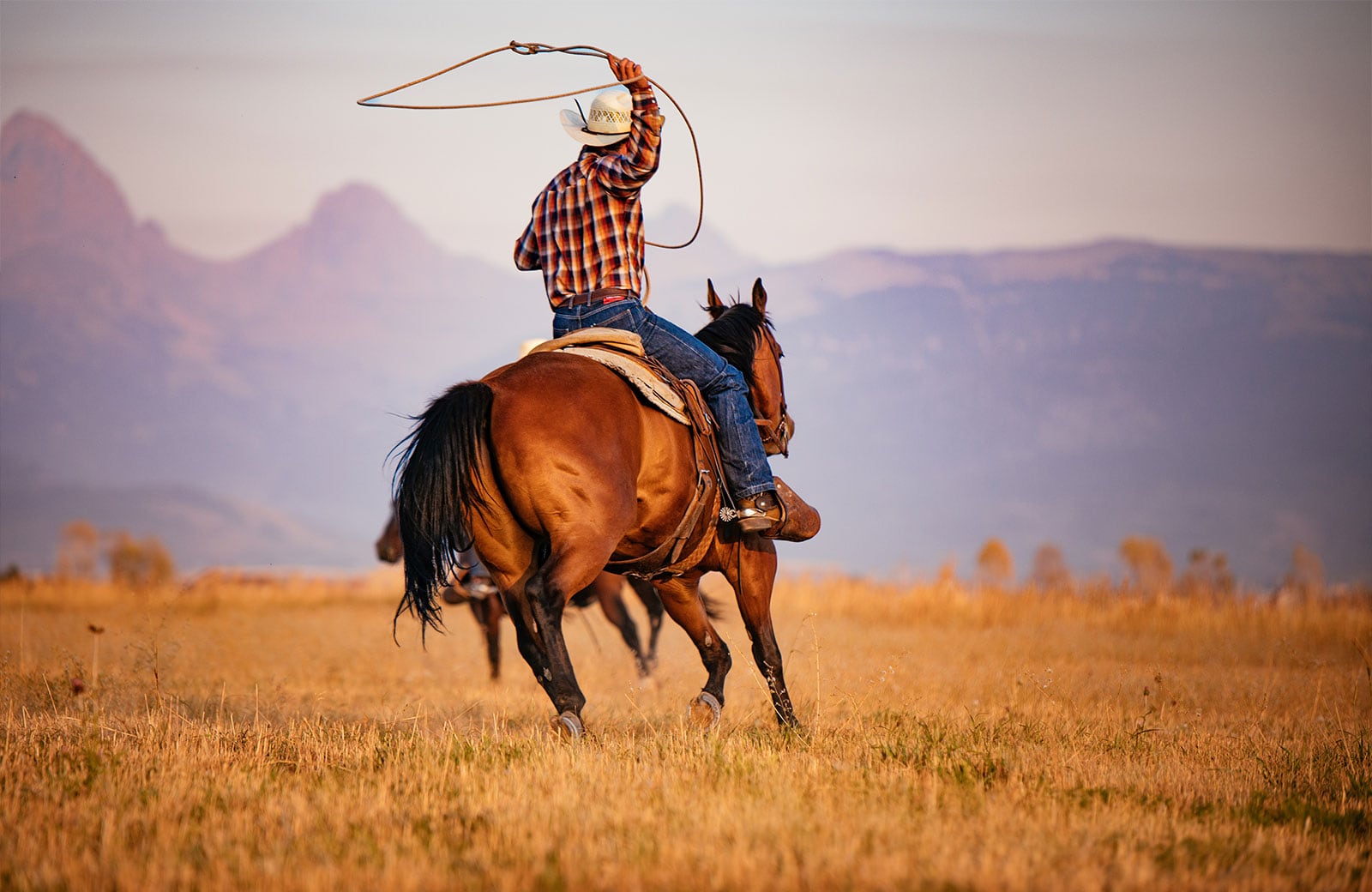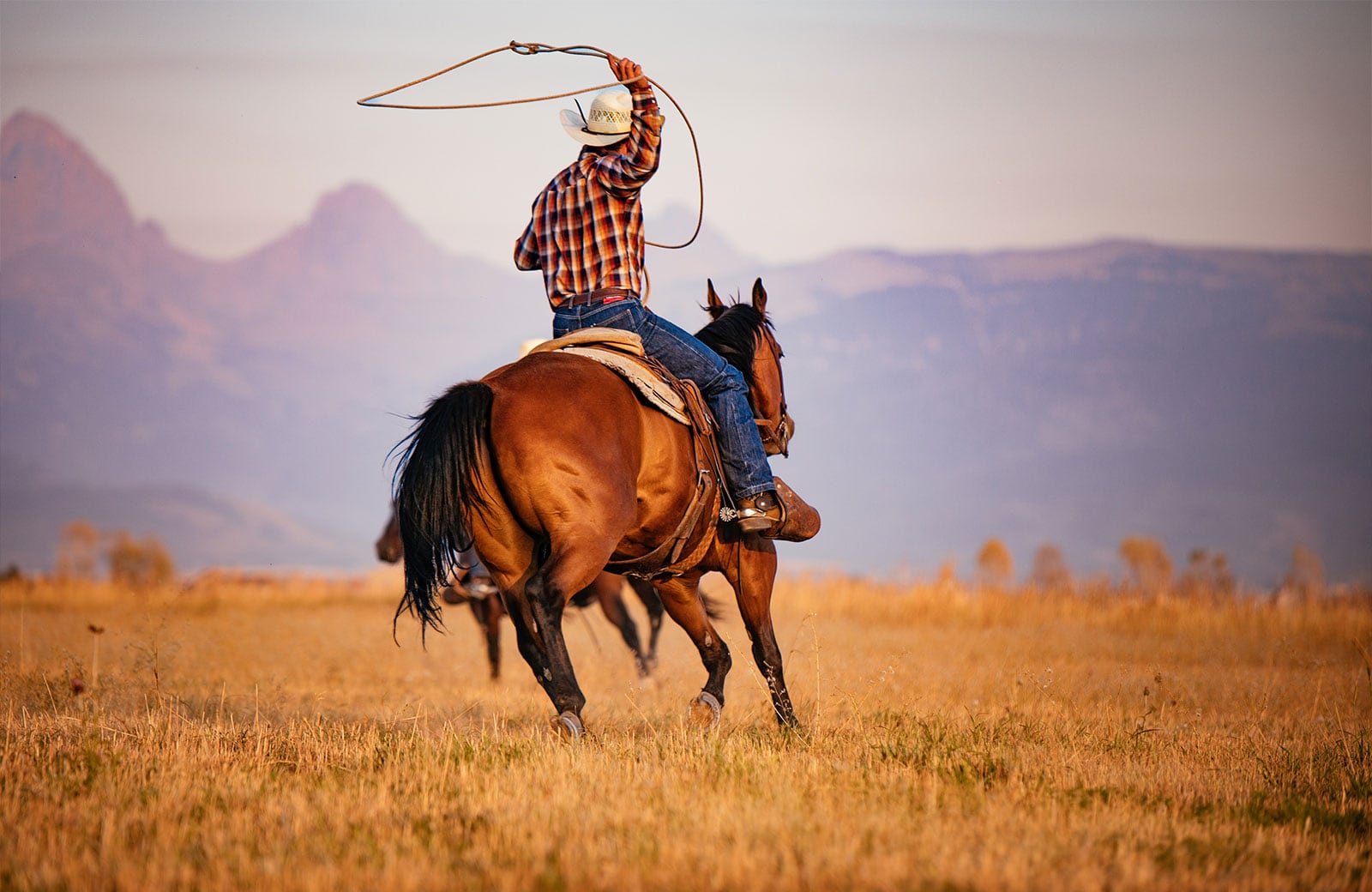 From rigging to fixing bikes, Nathalie photographed the inspiring women behind Dovetail Workwear. Nathalie is never afraid of getting dirty while shooting for Dovetail.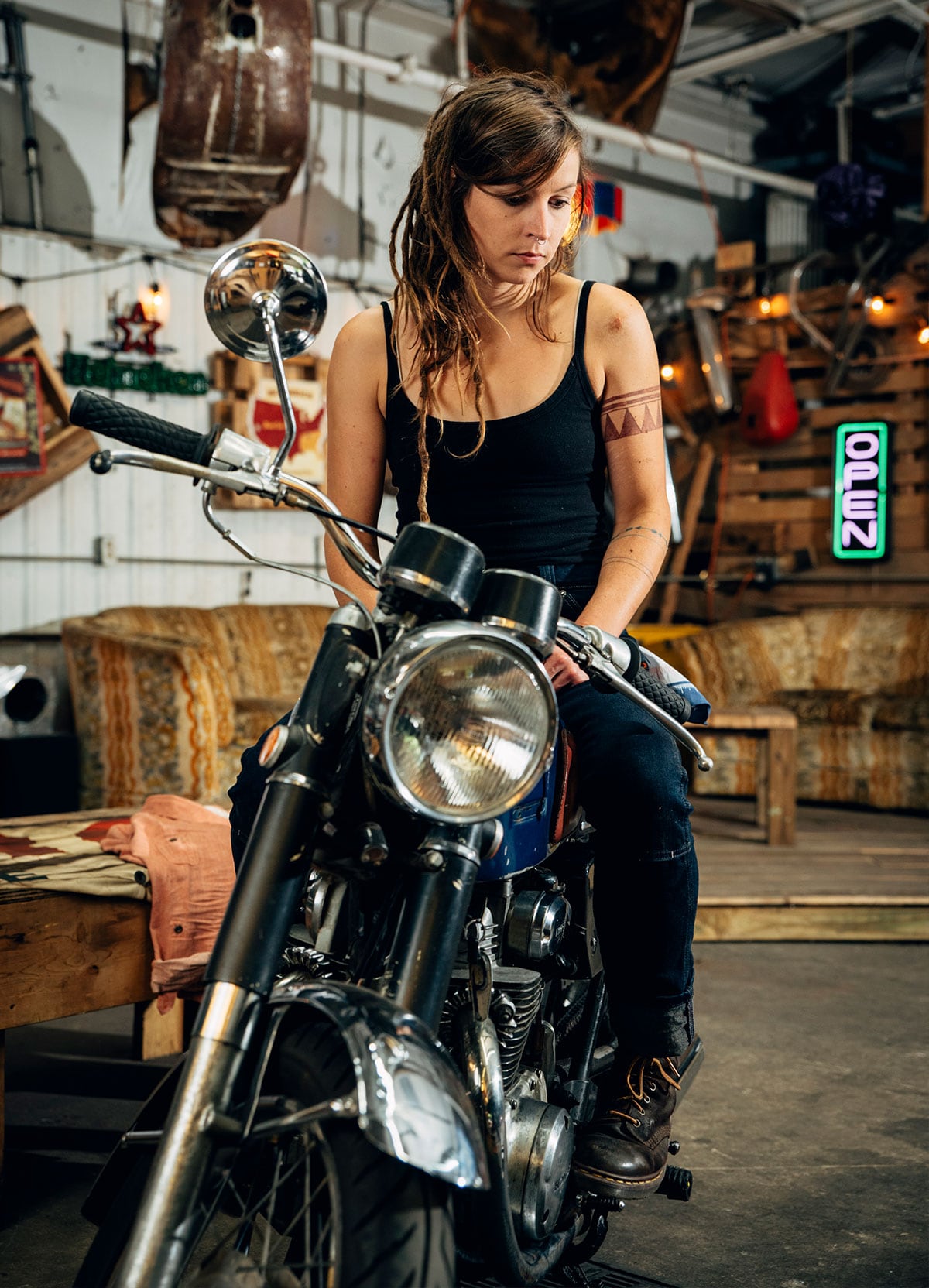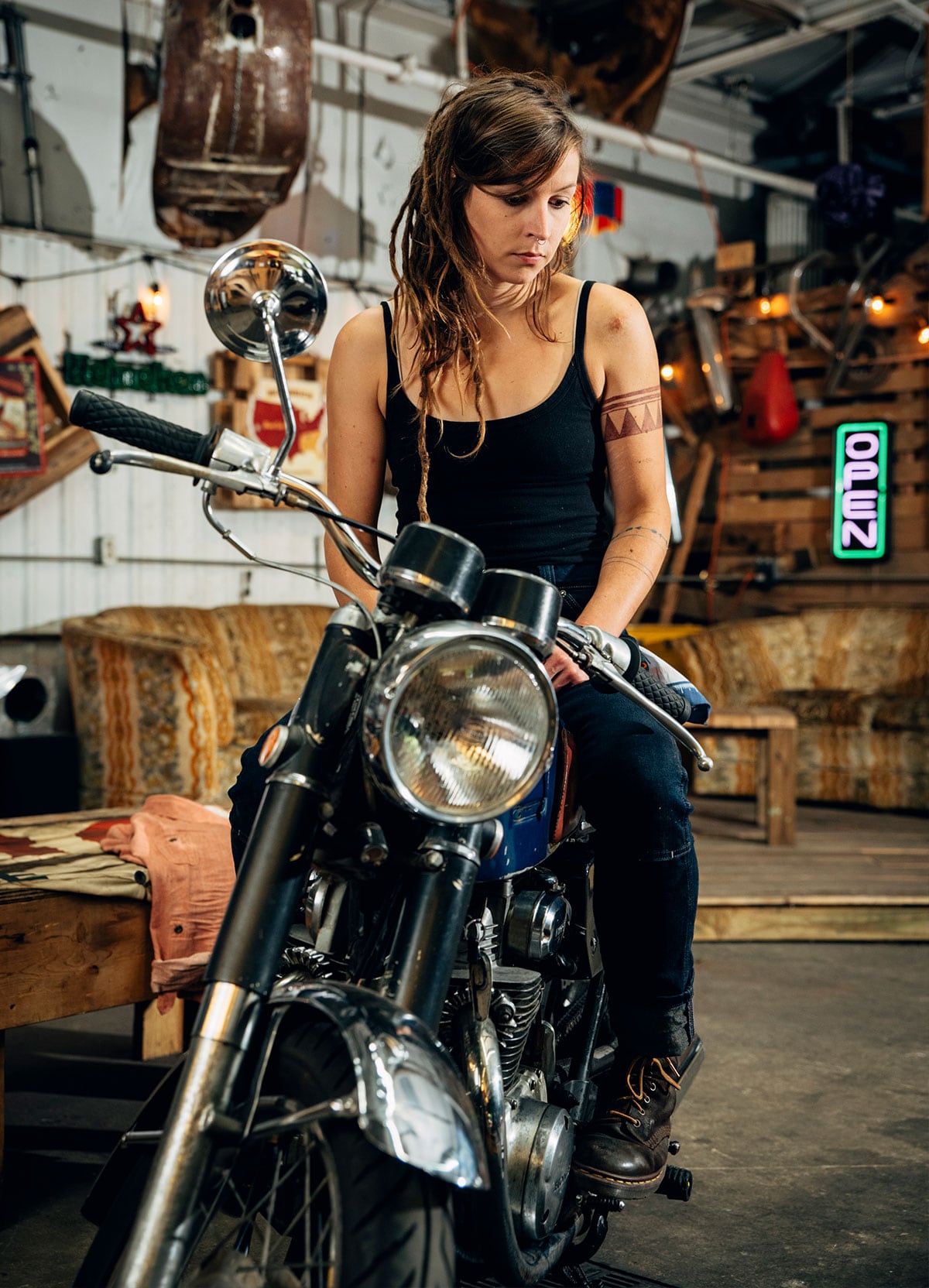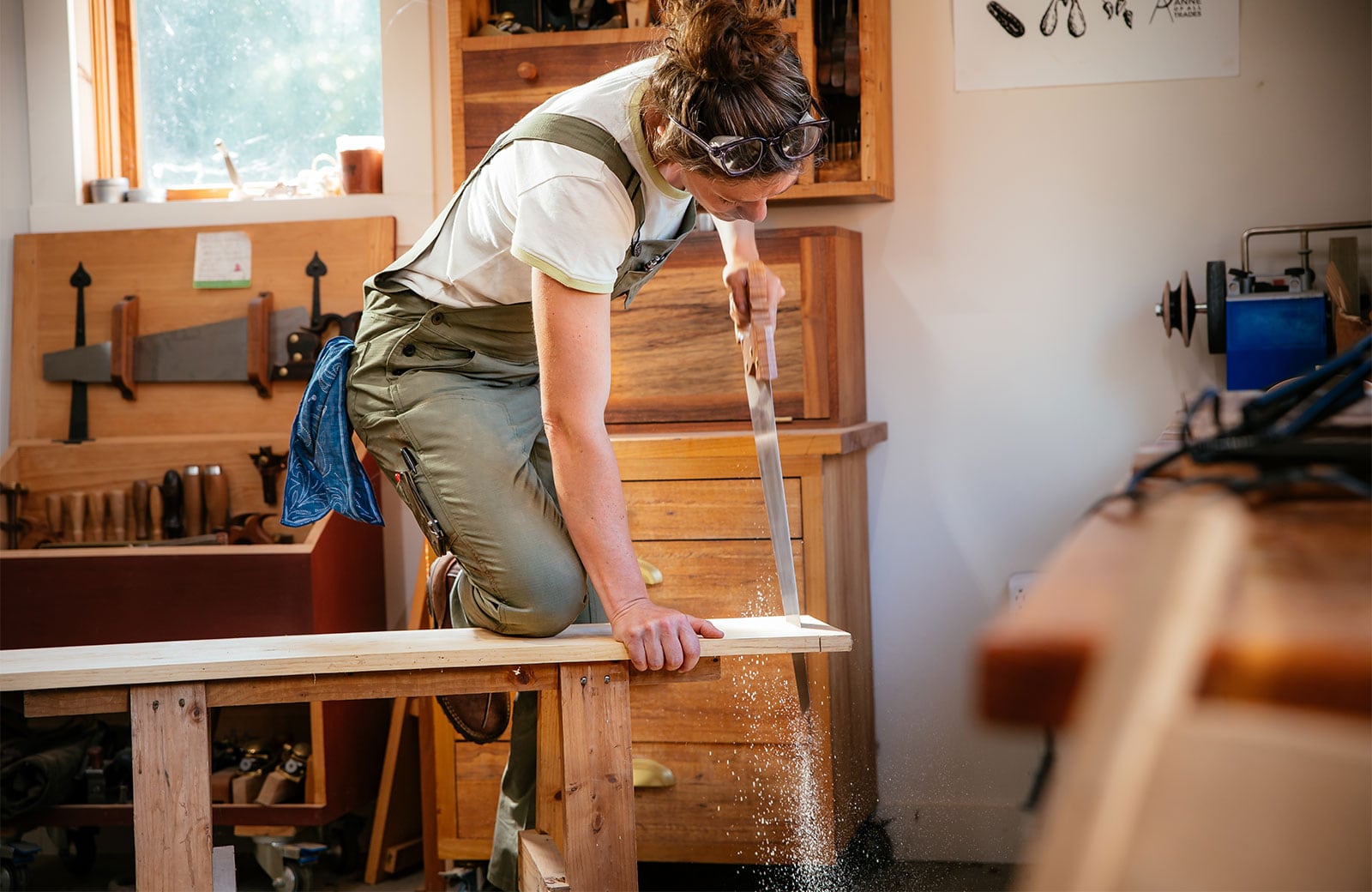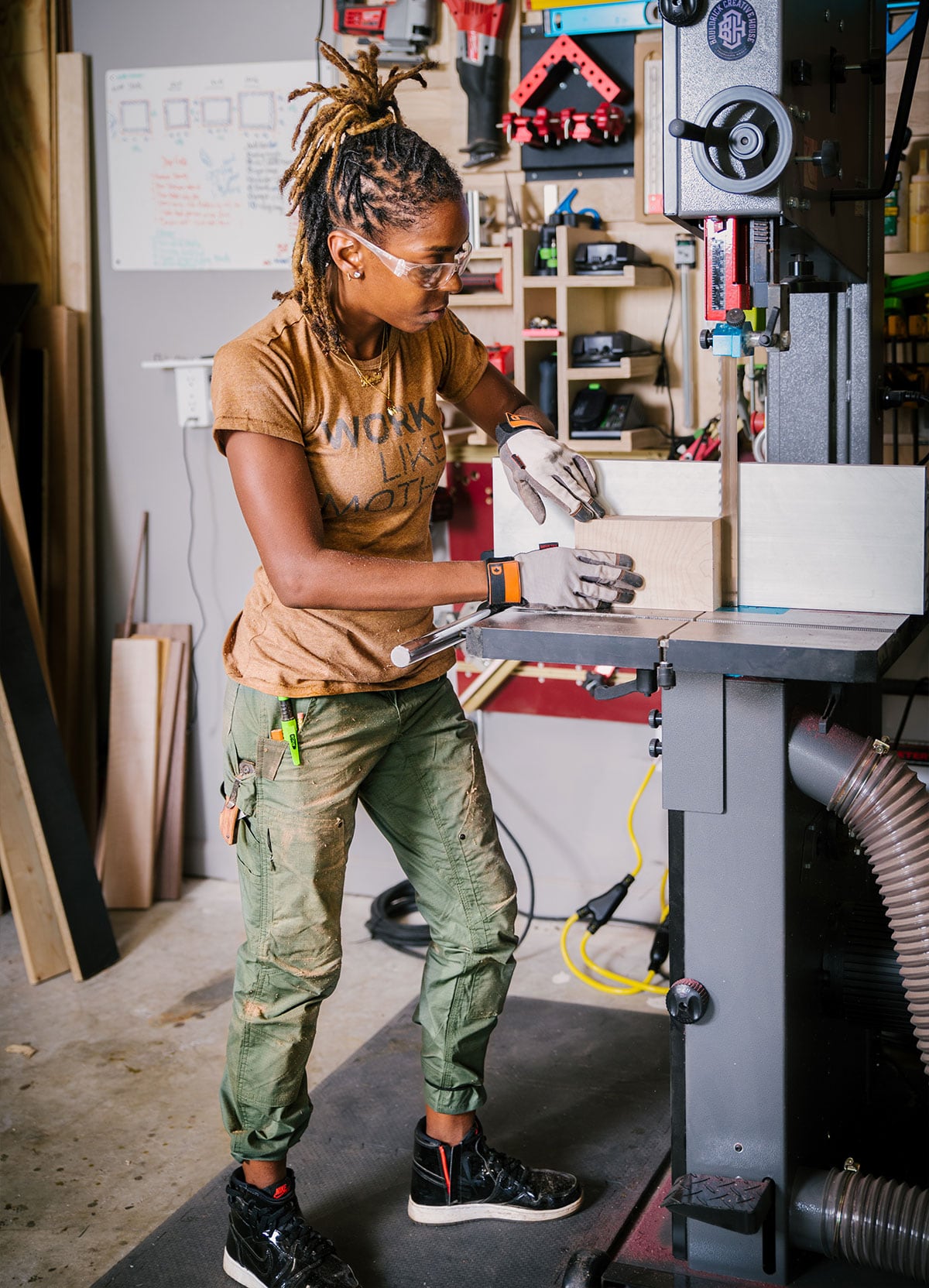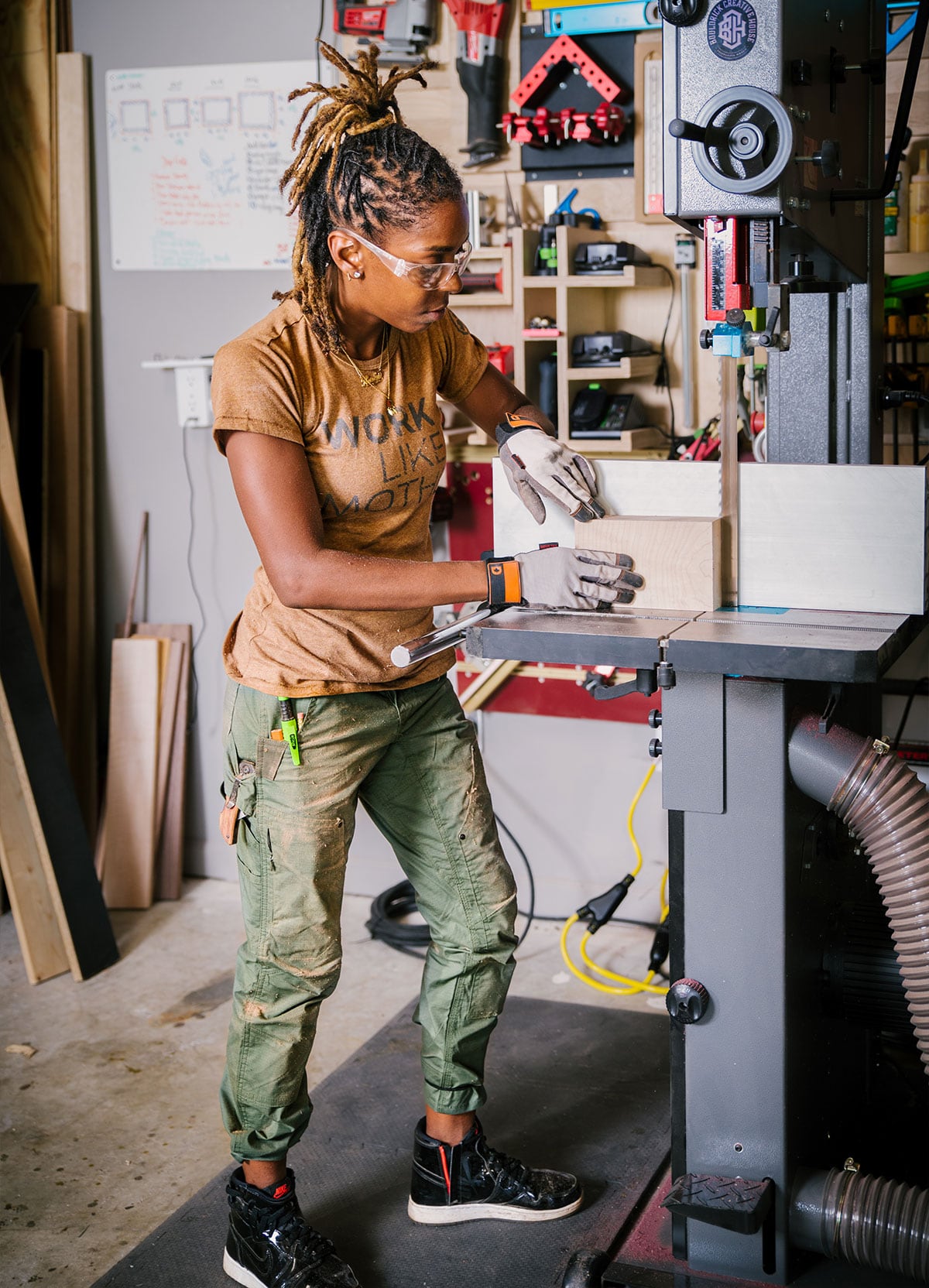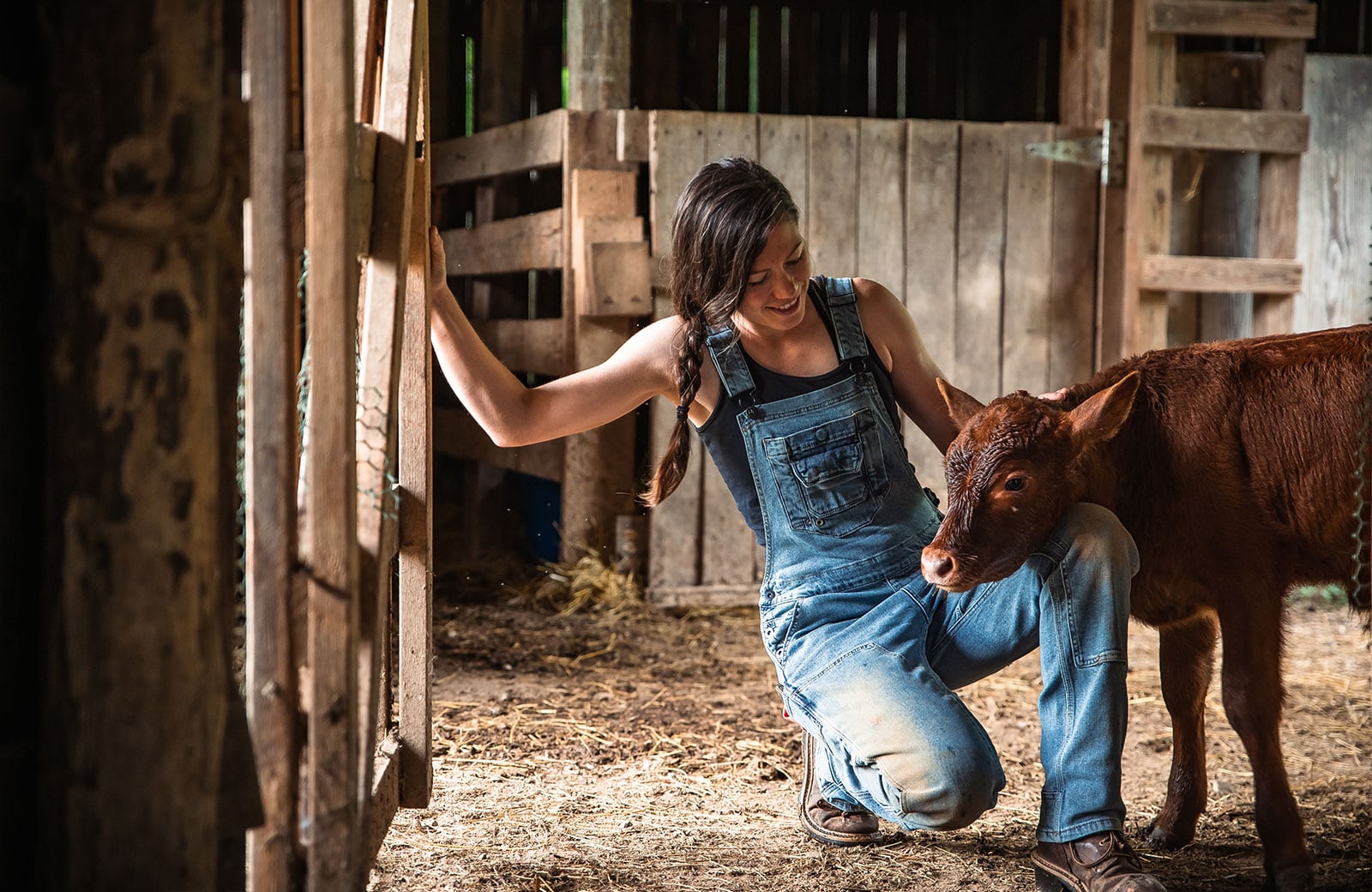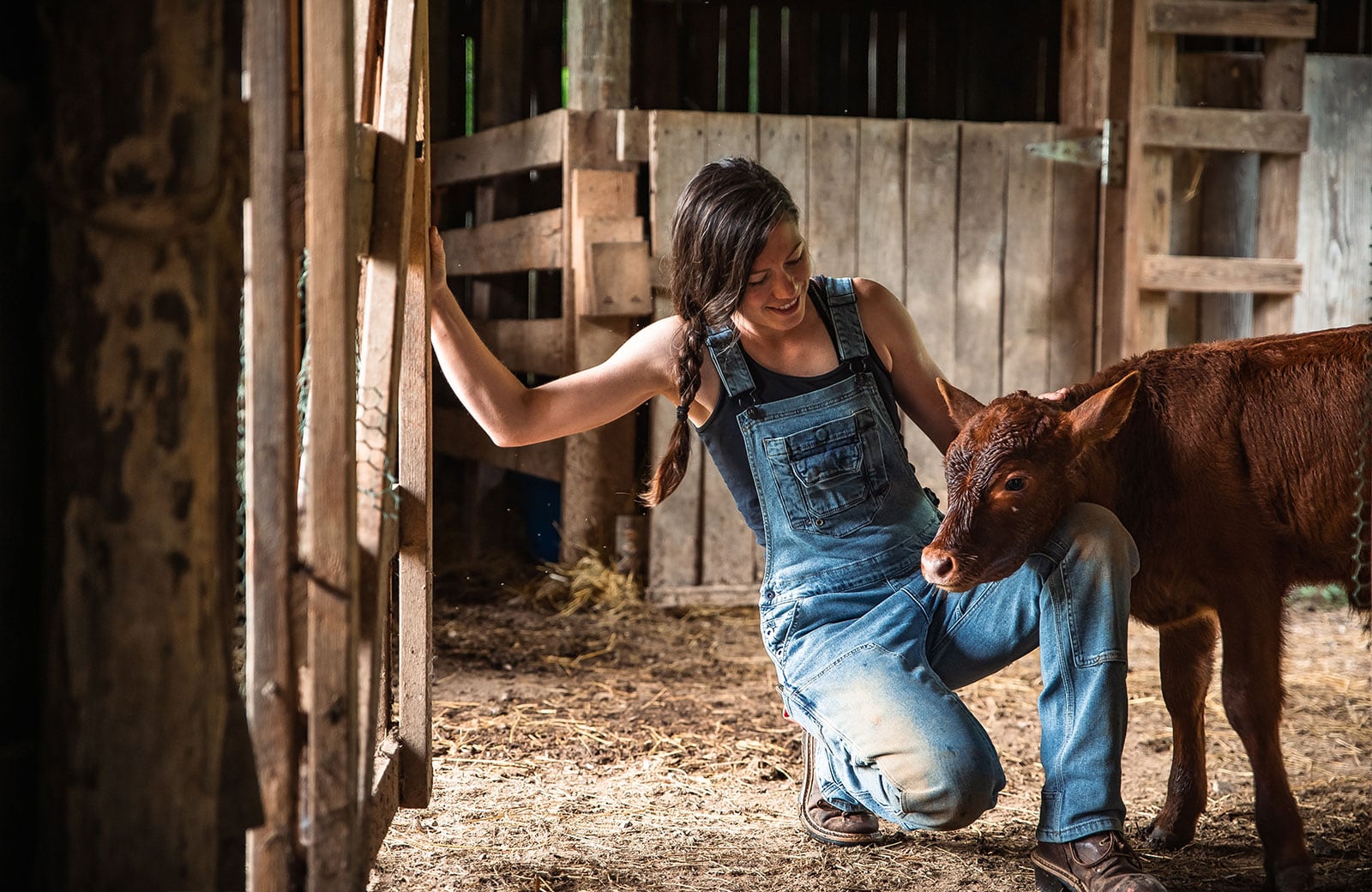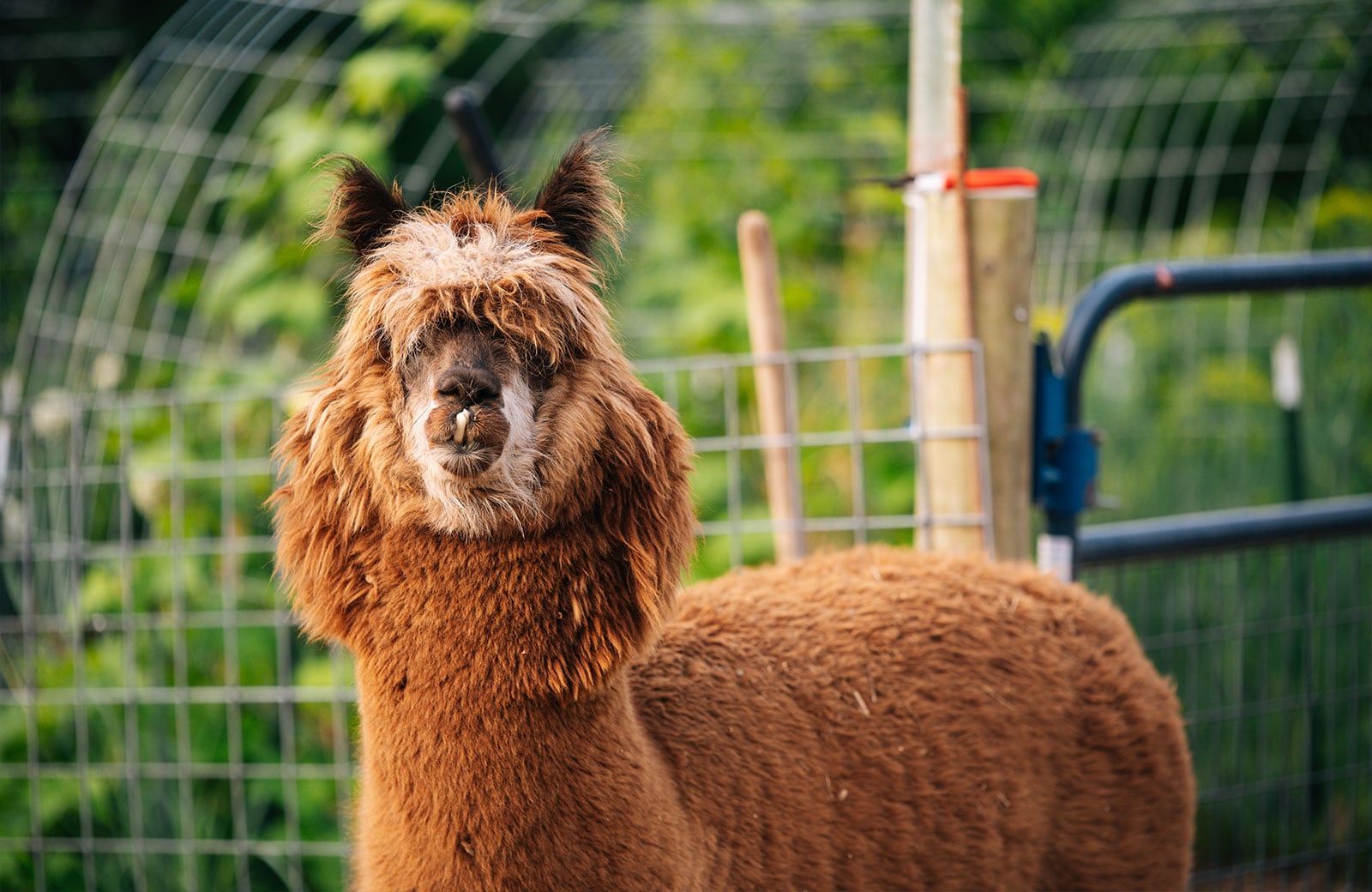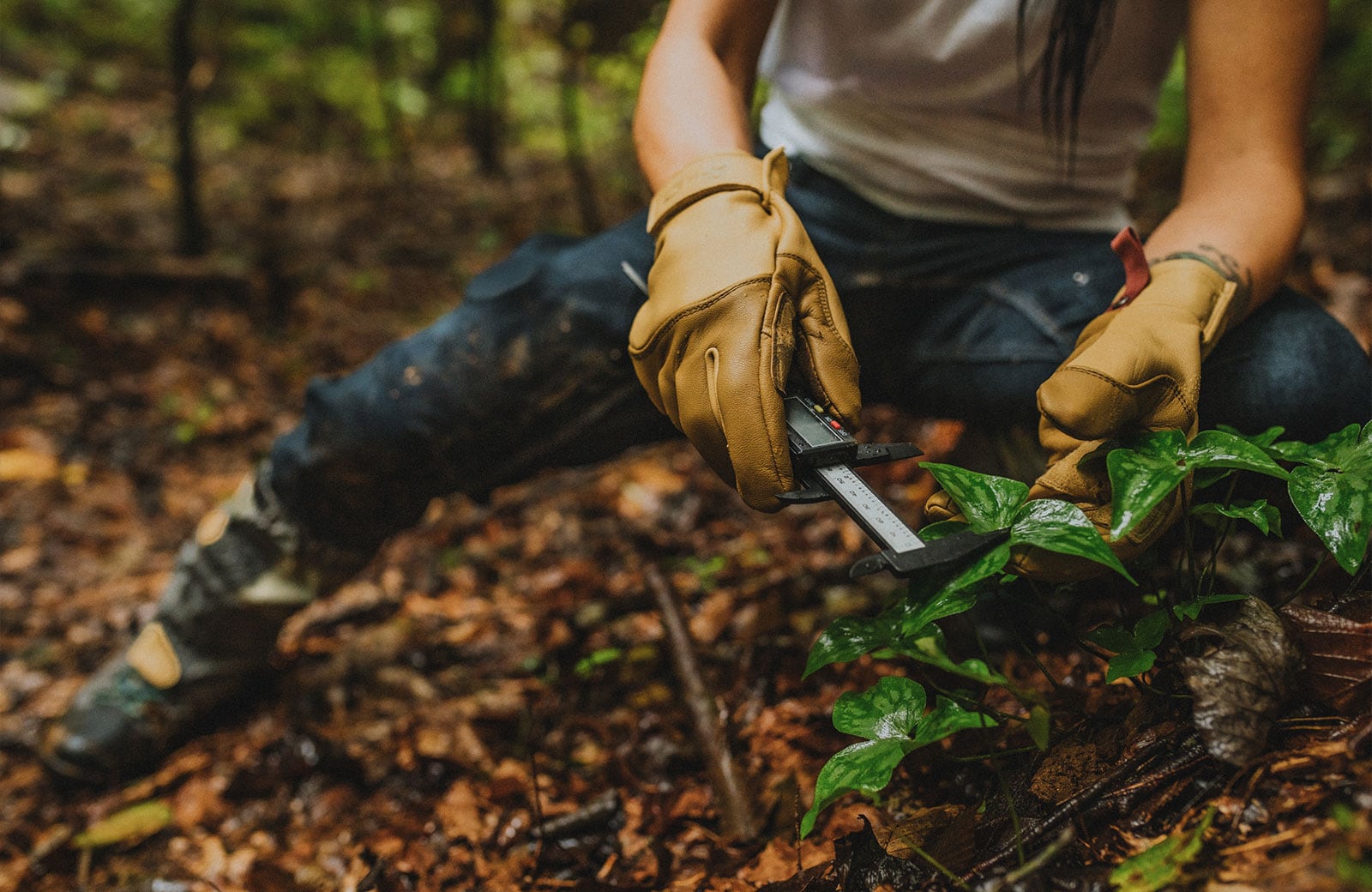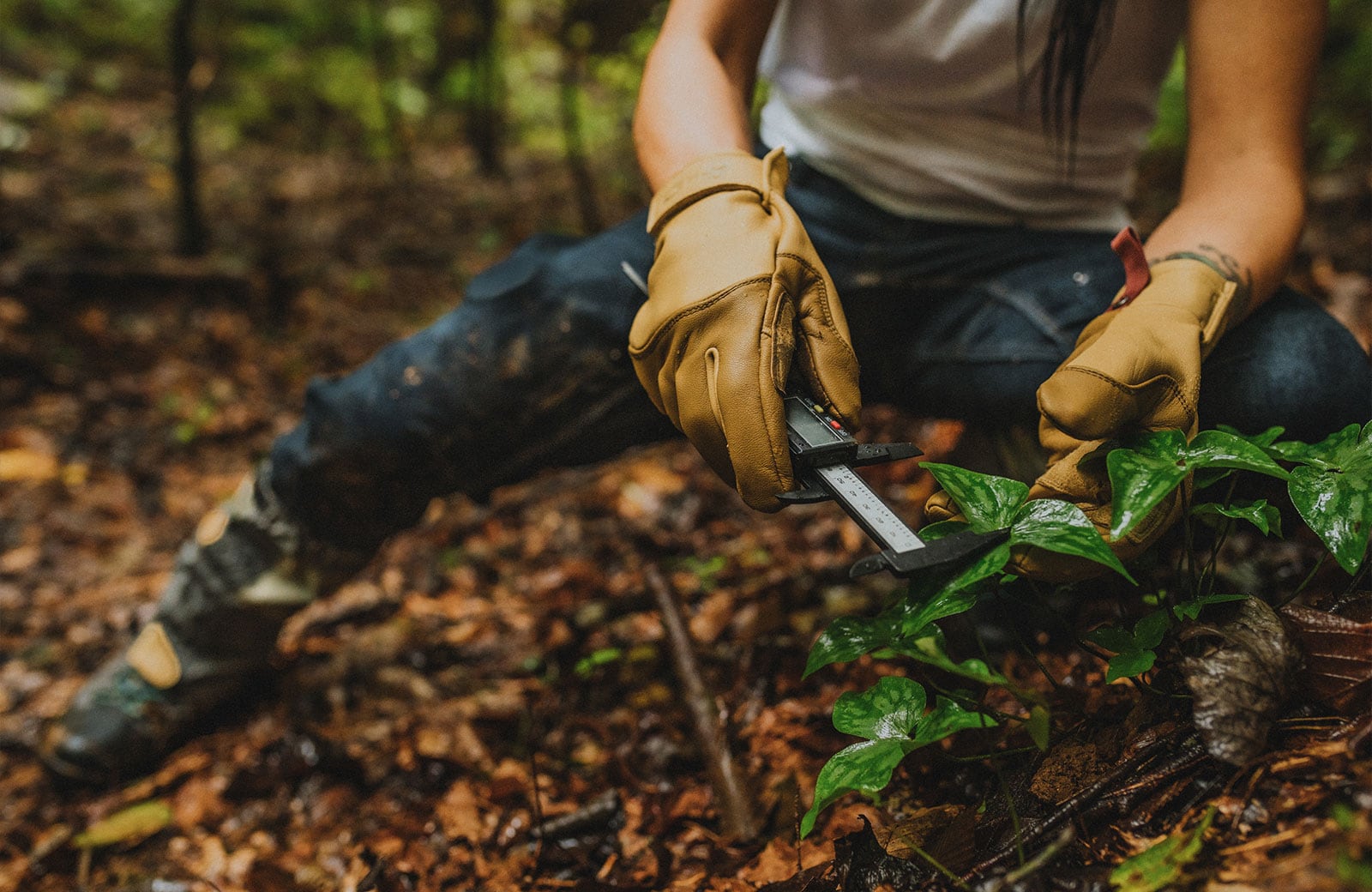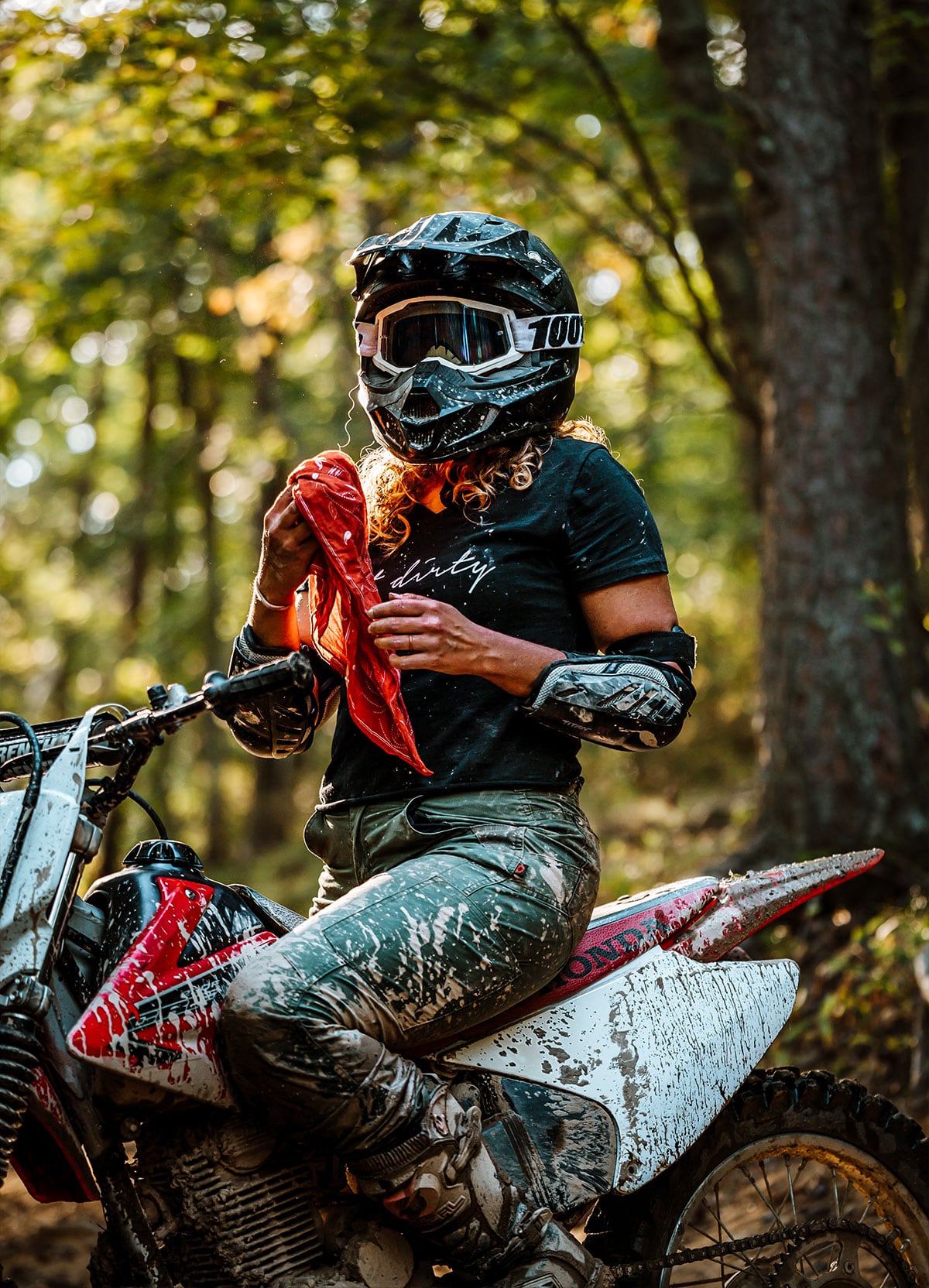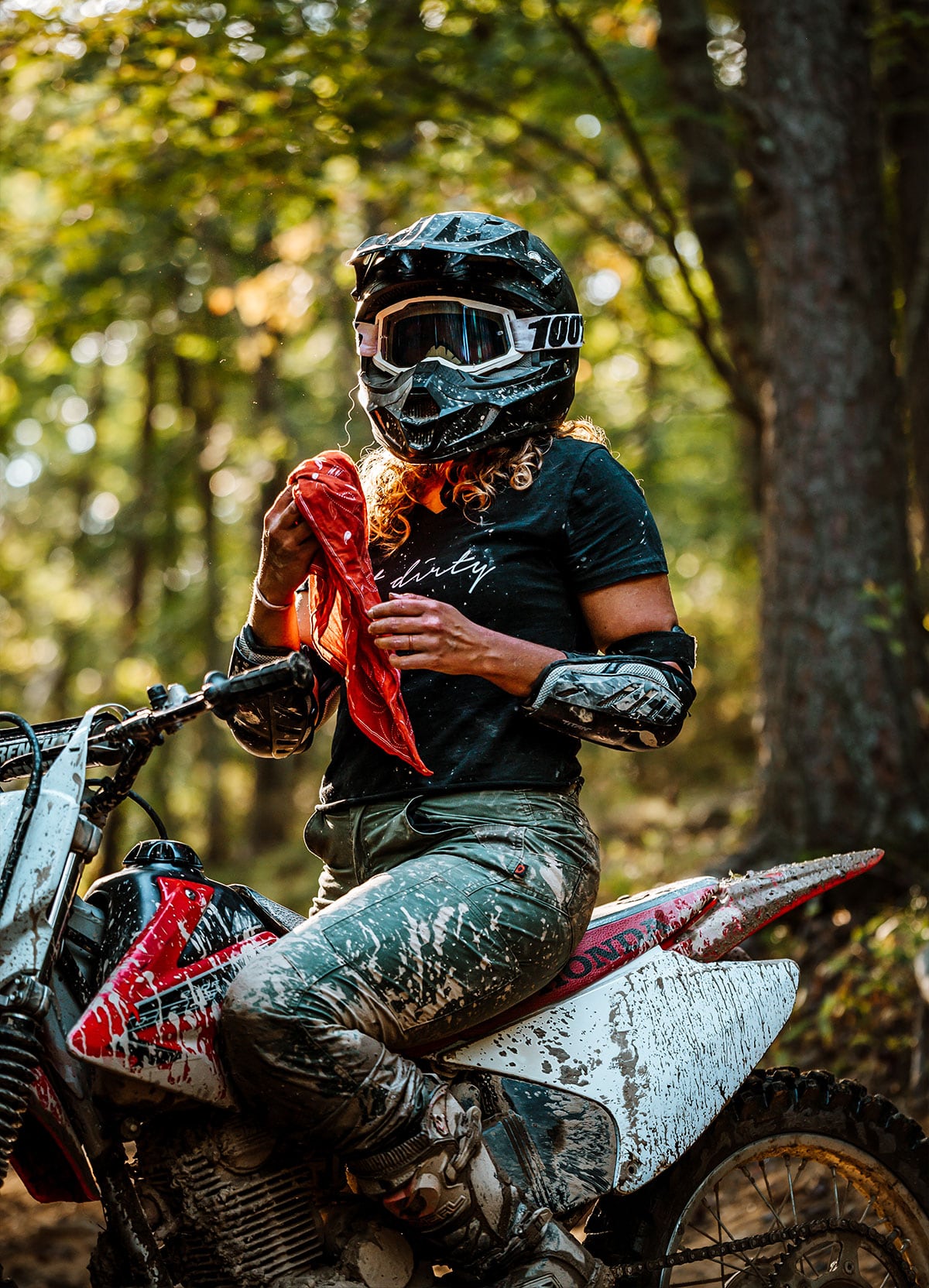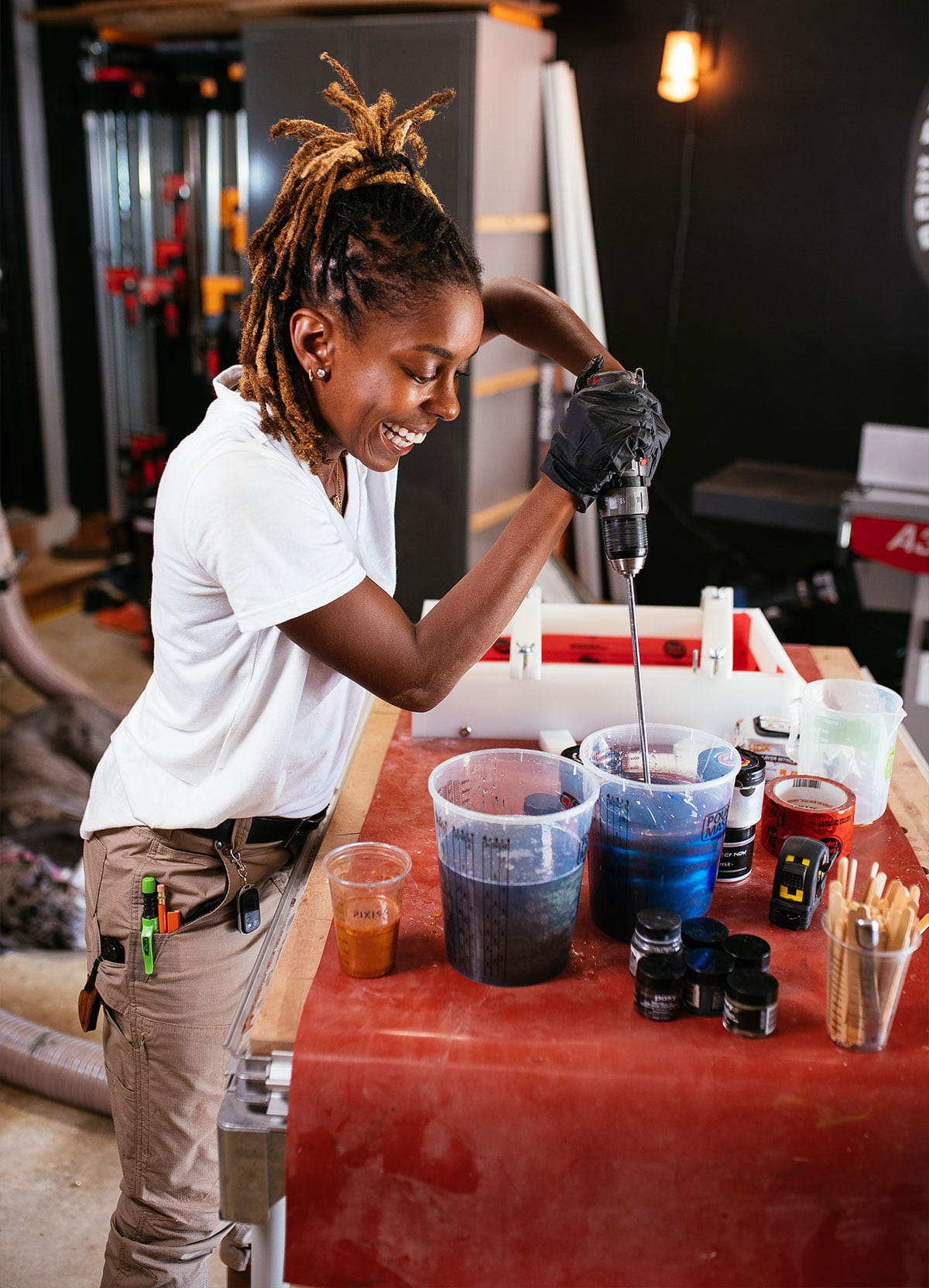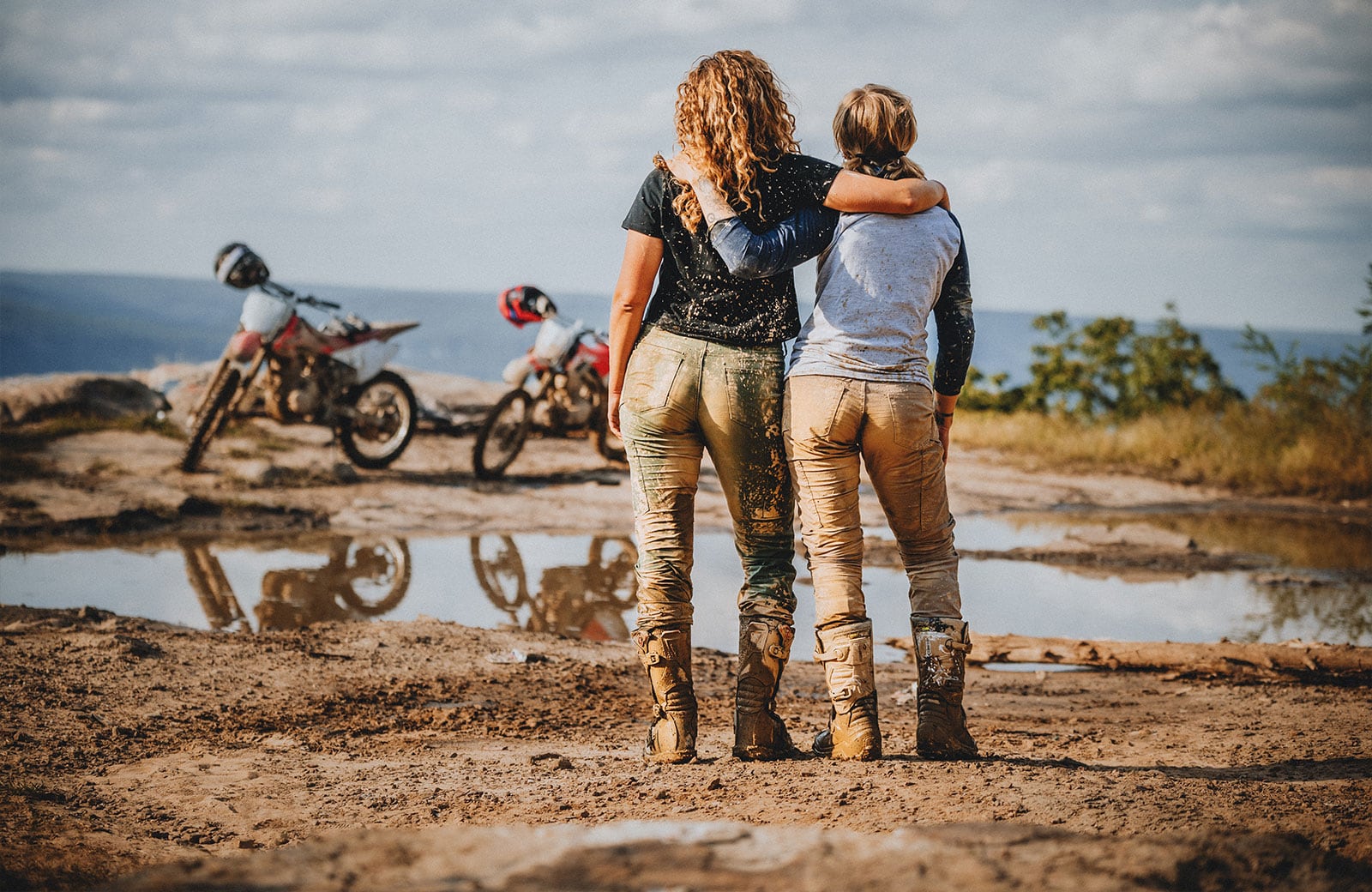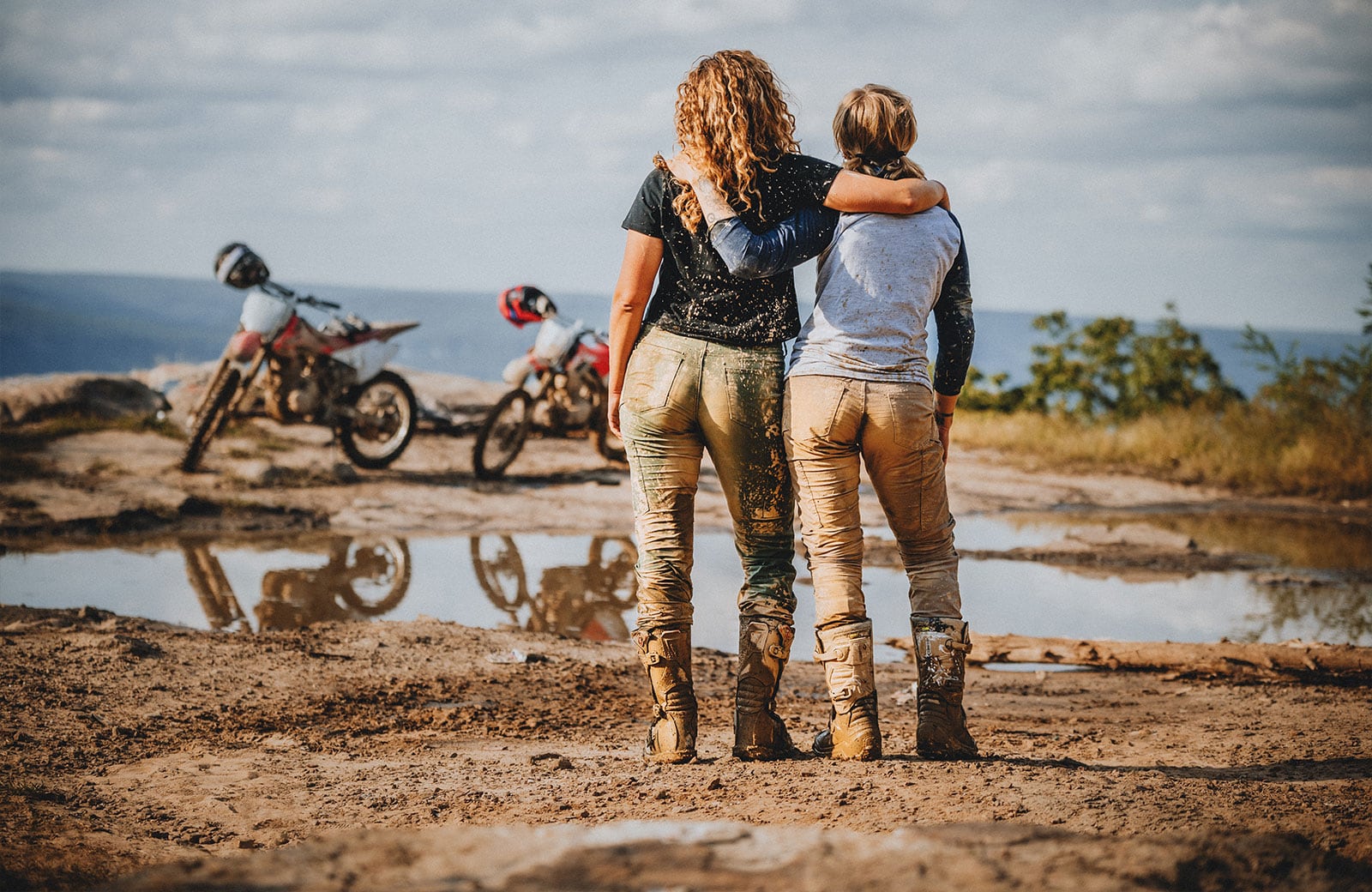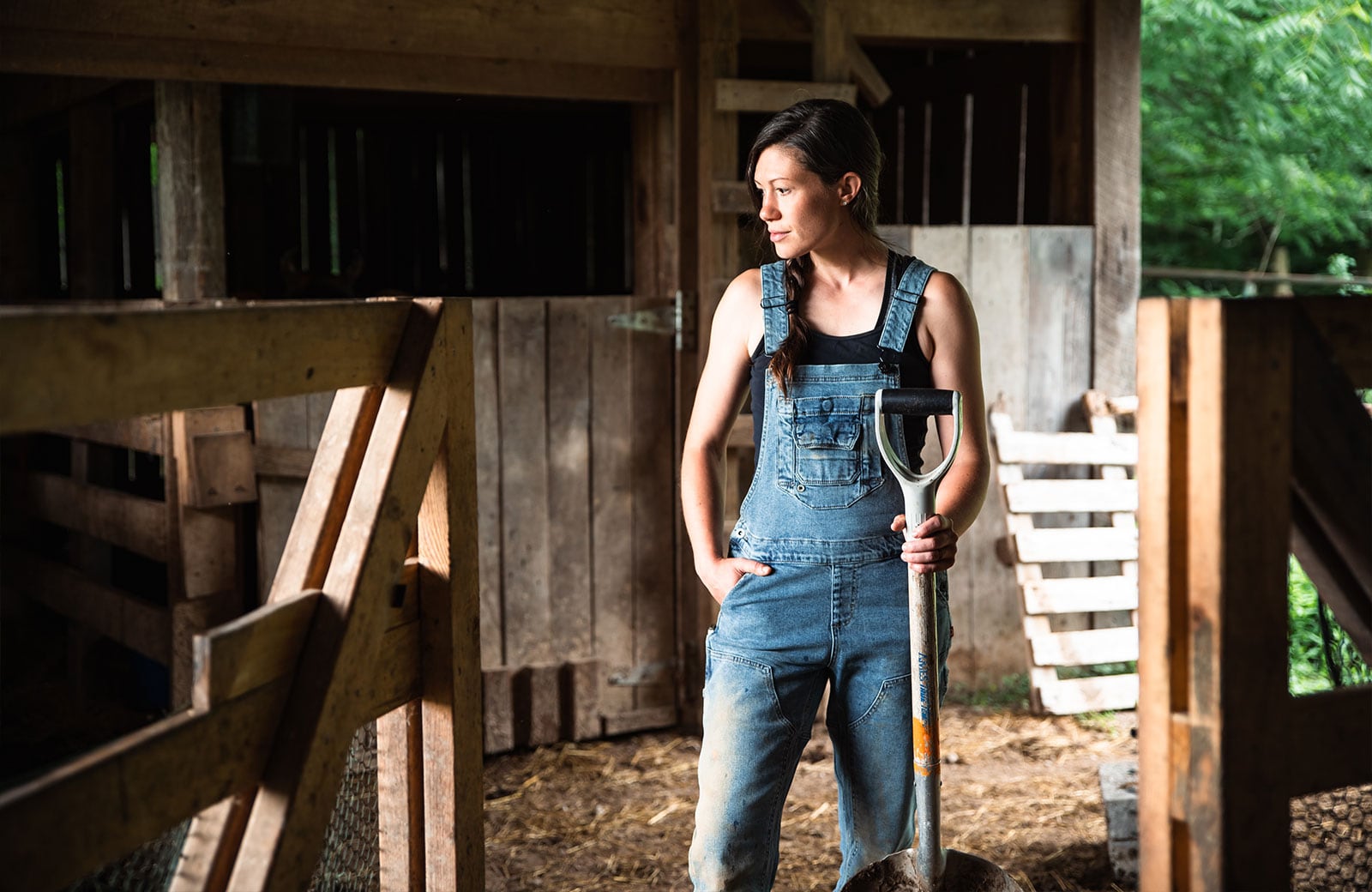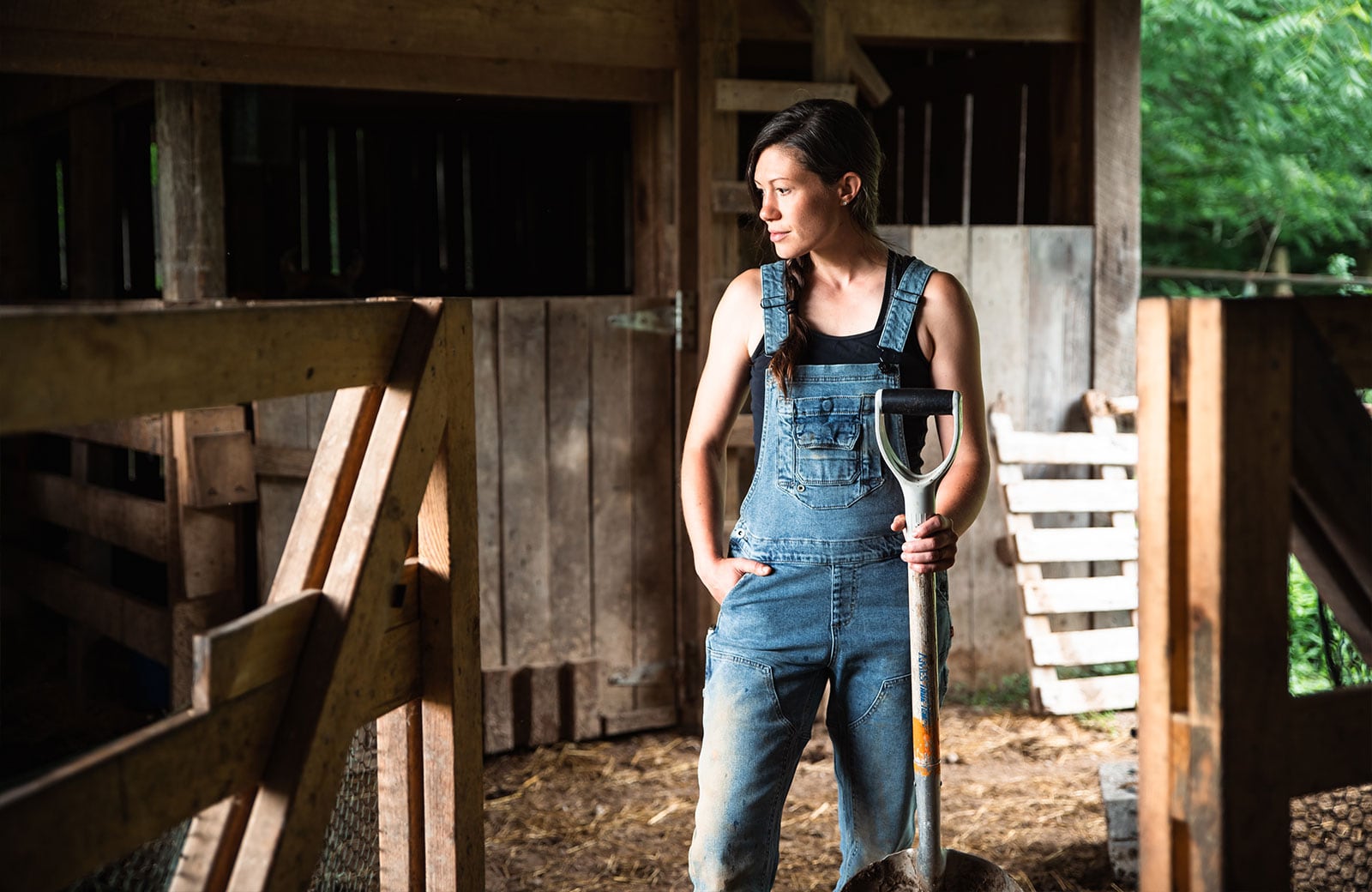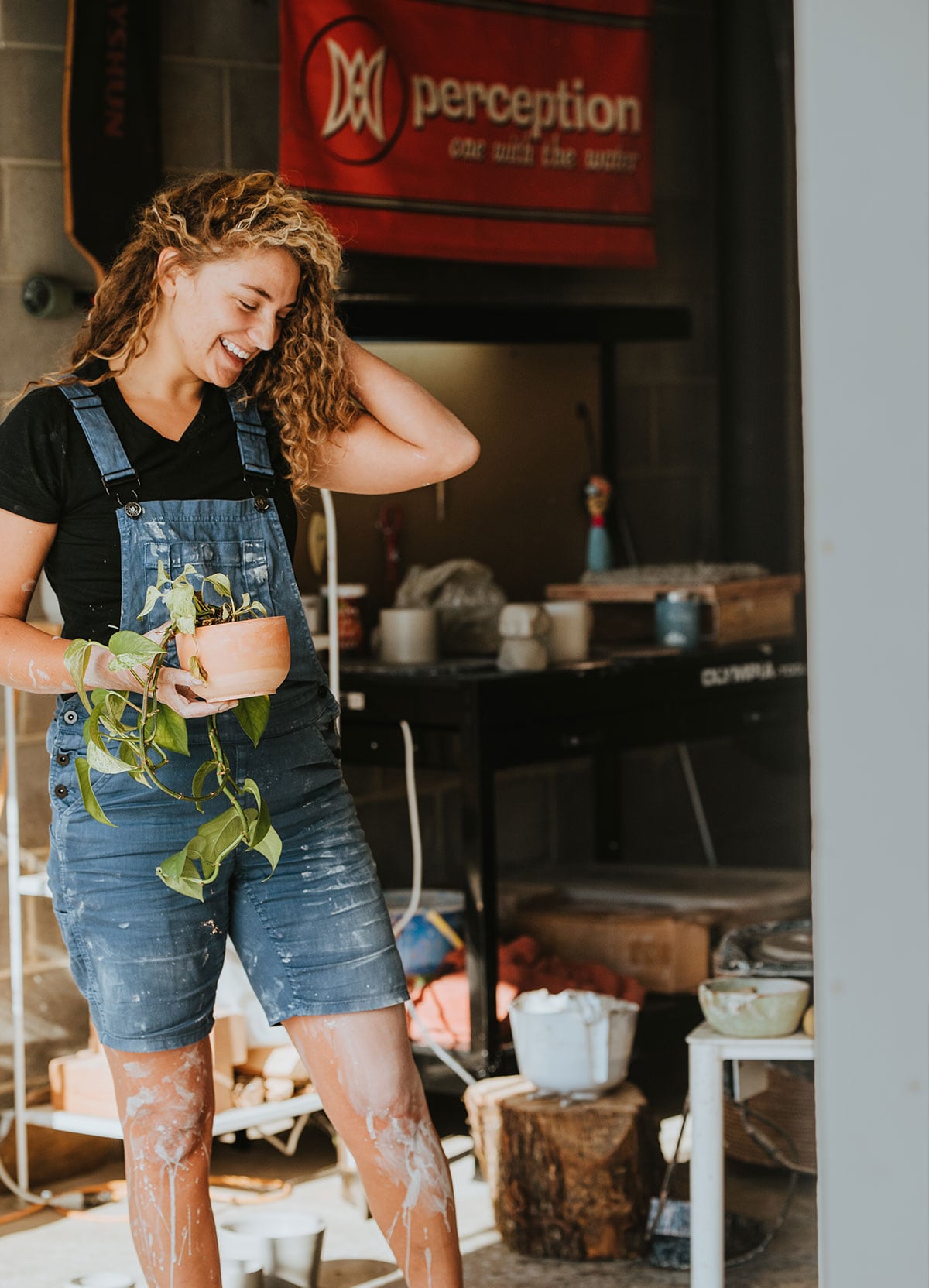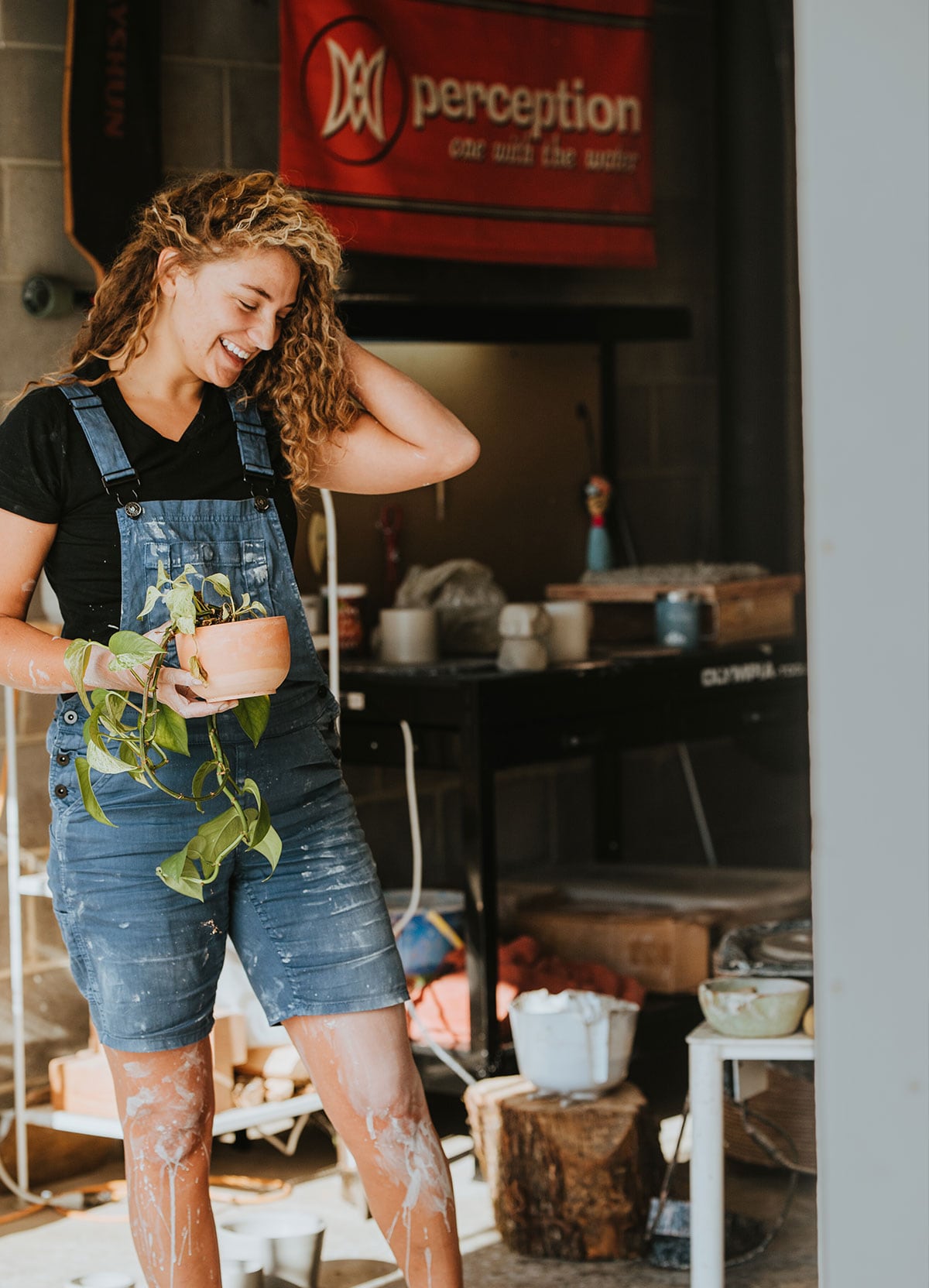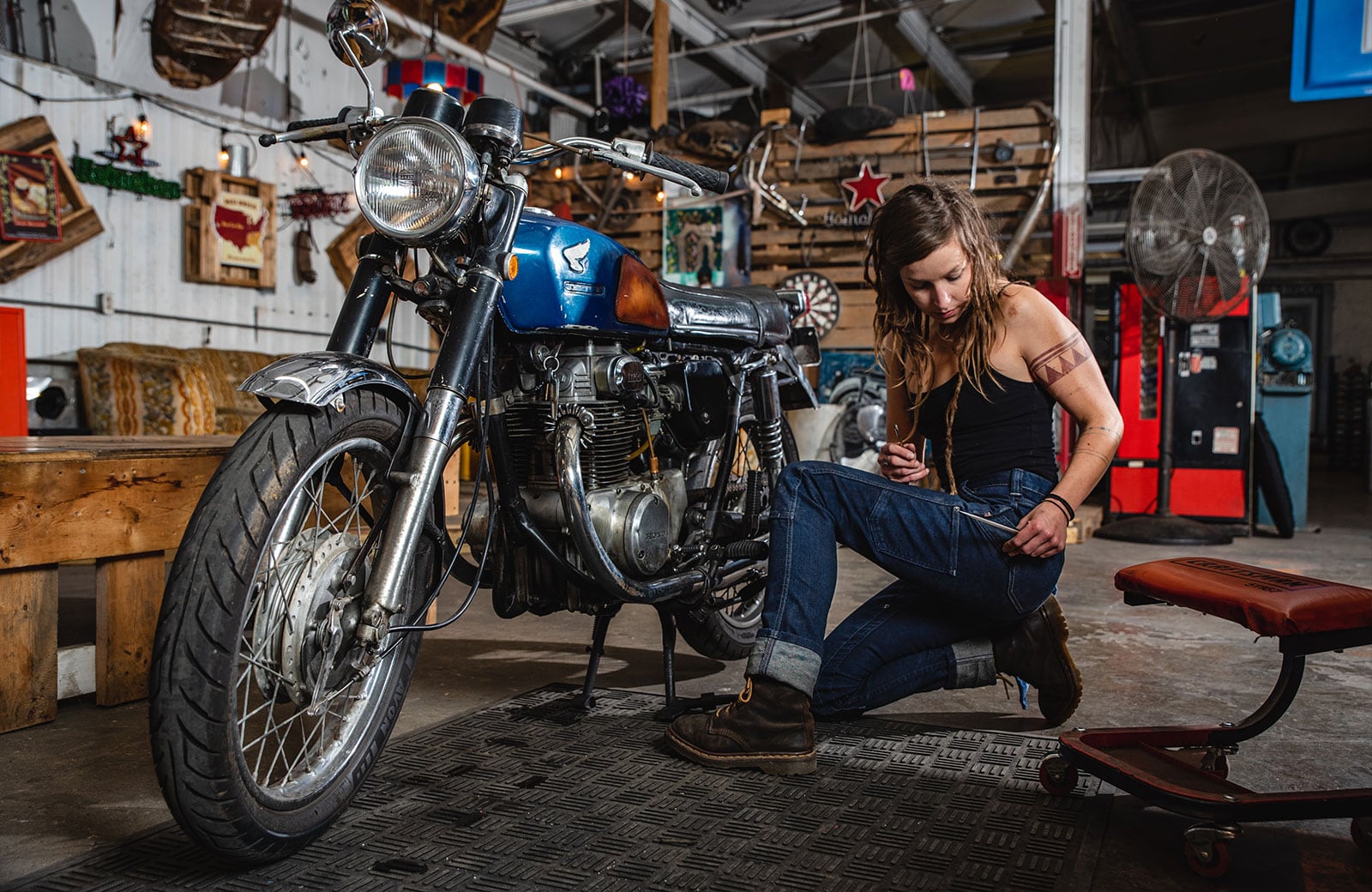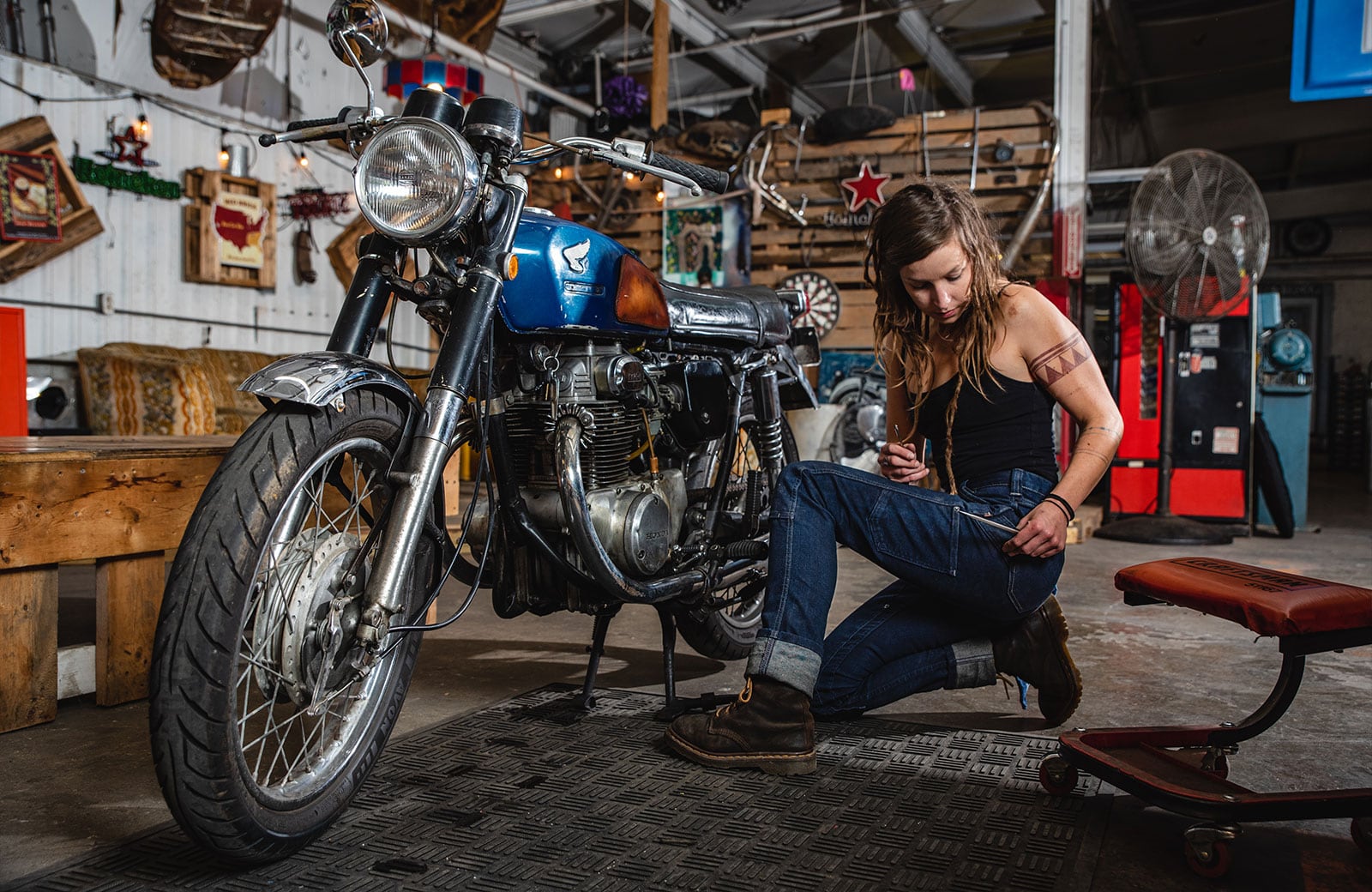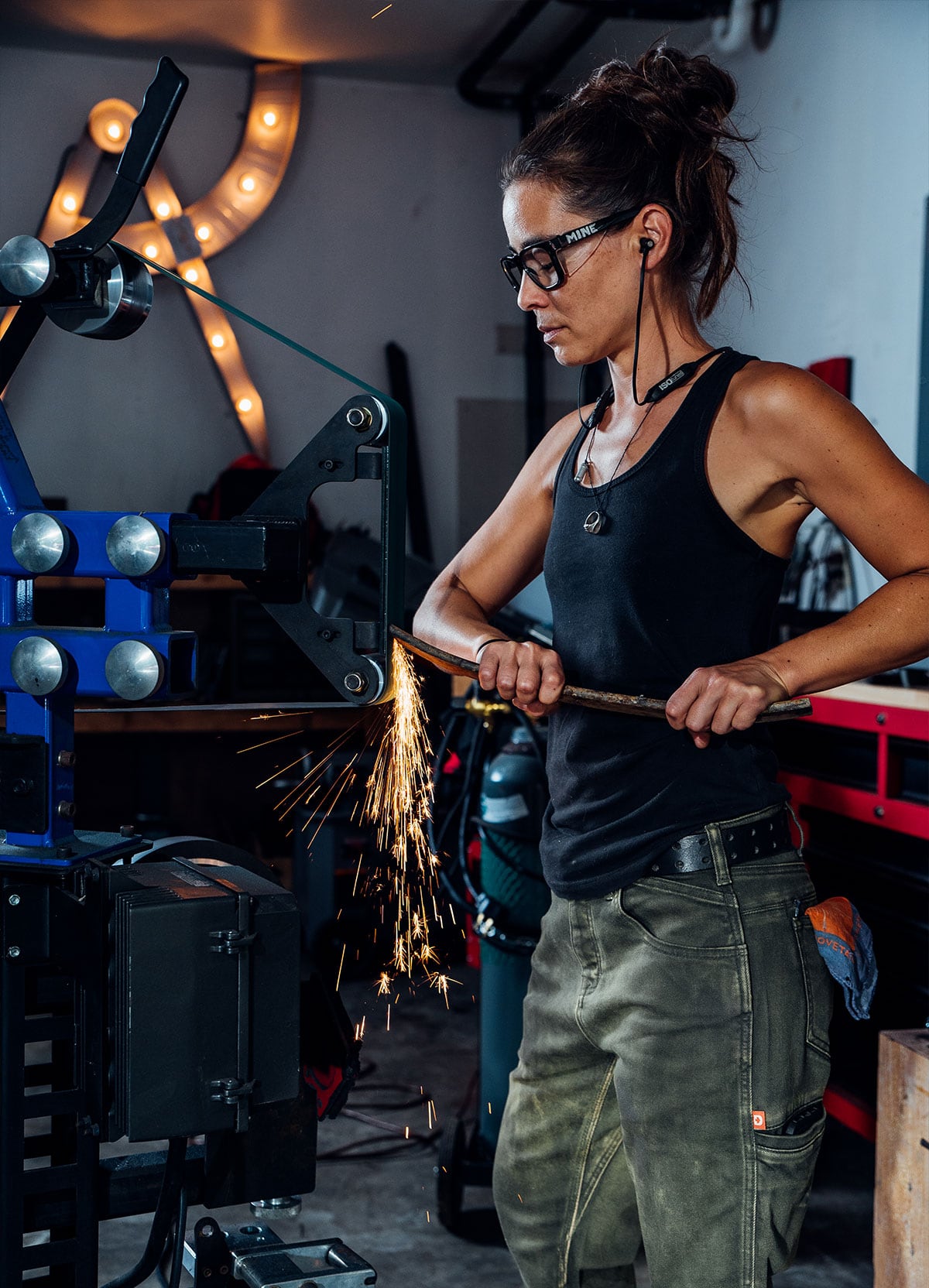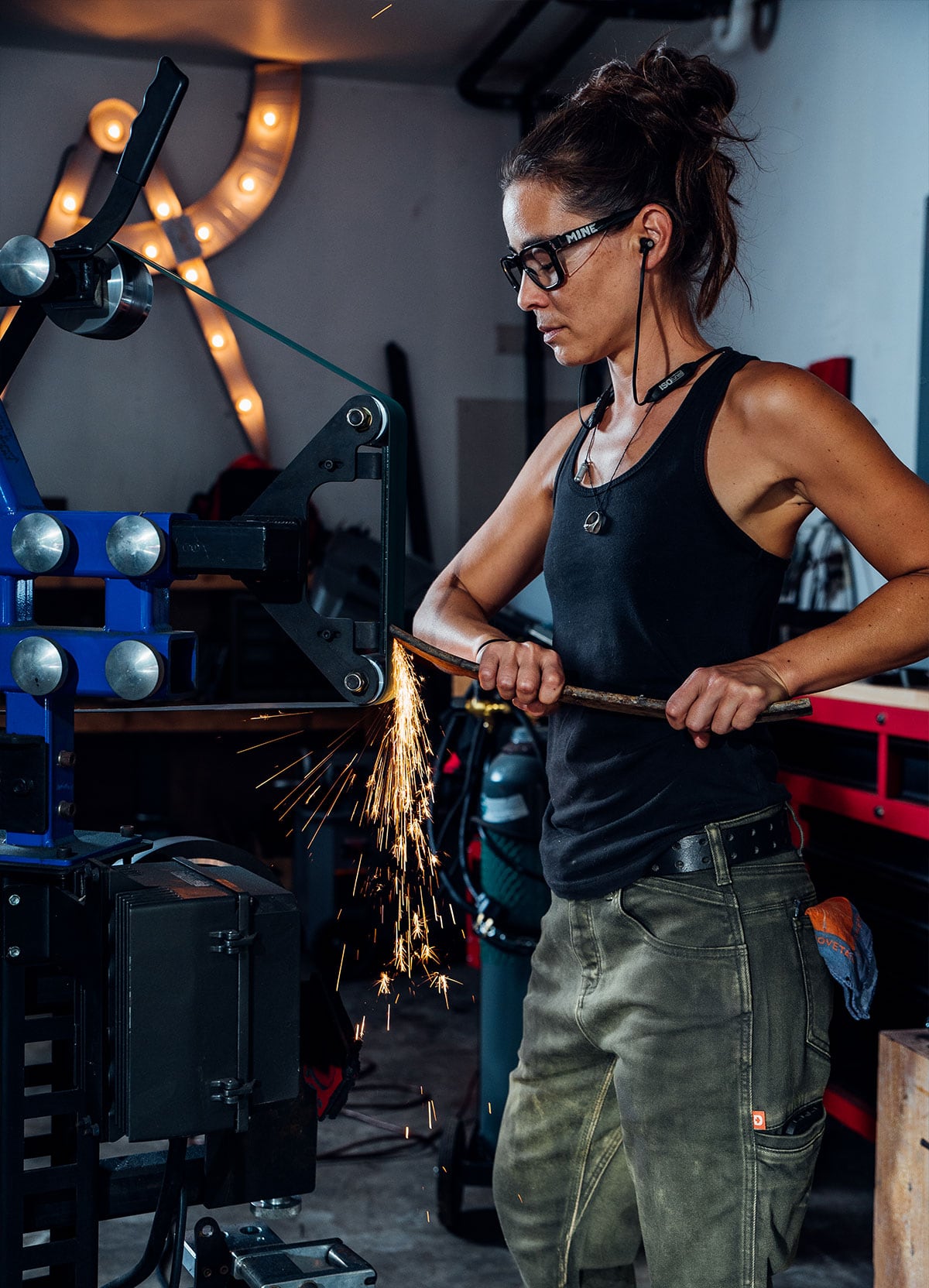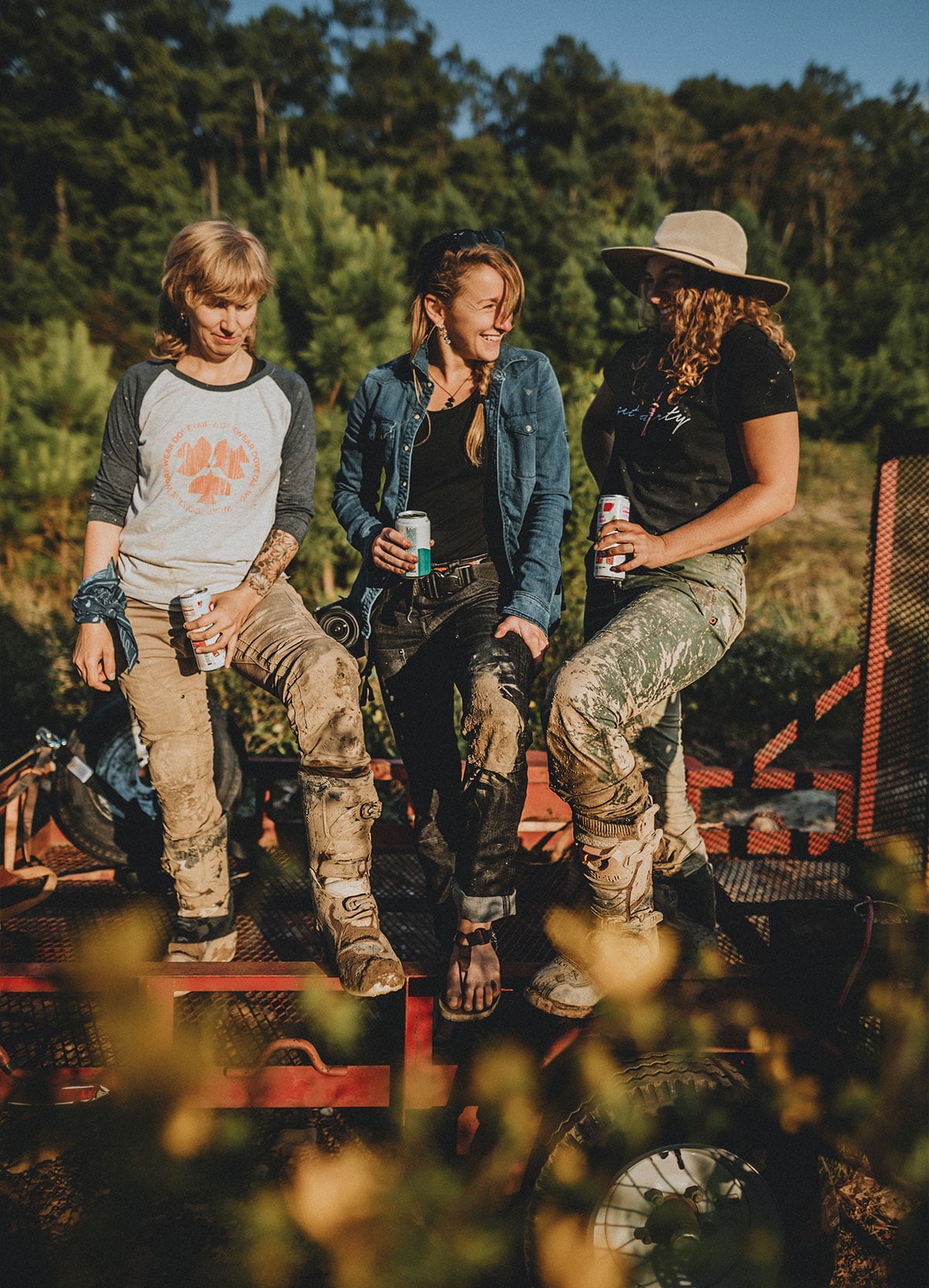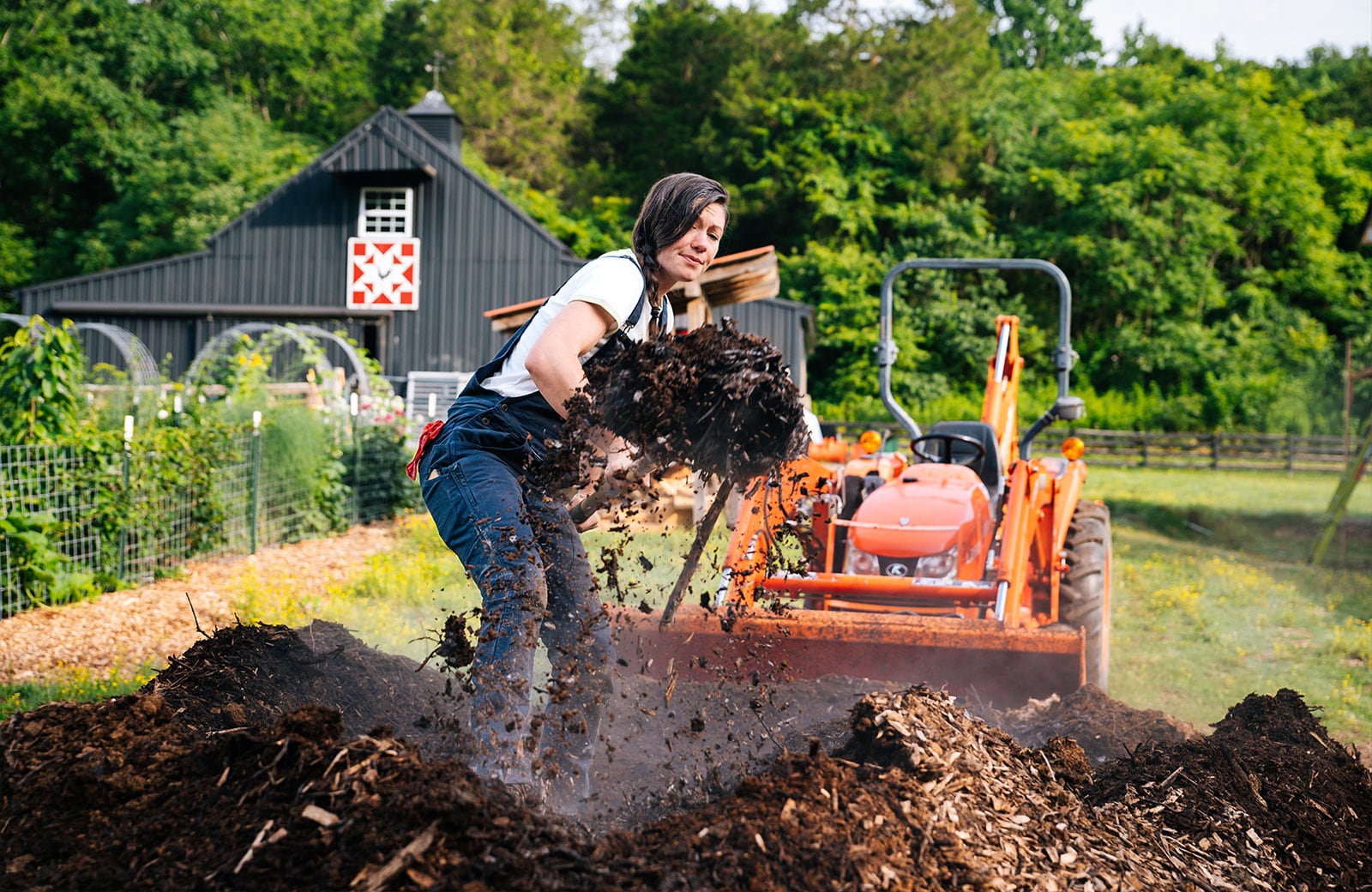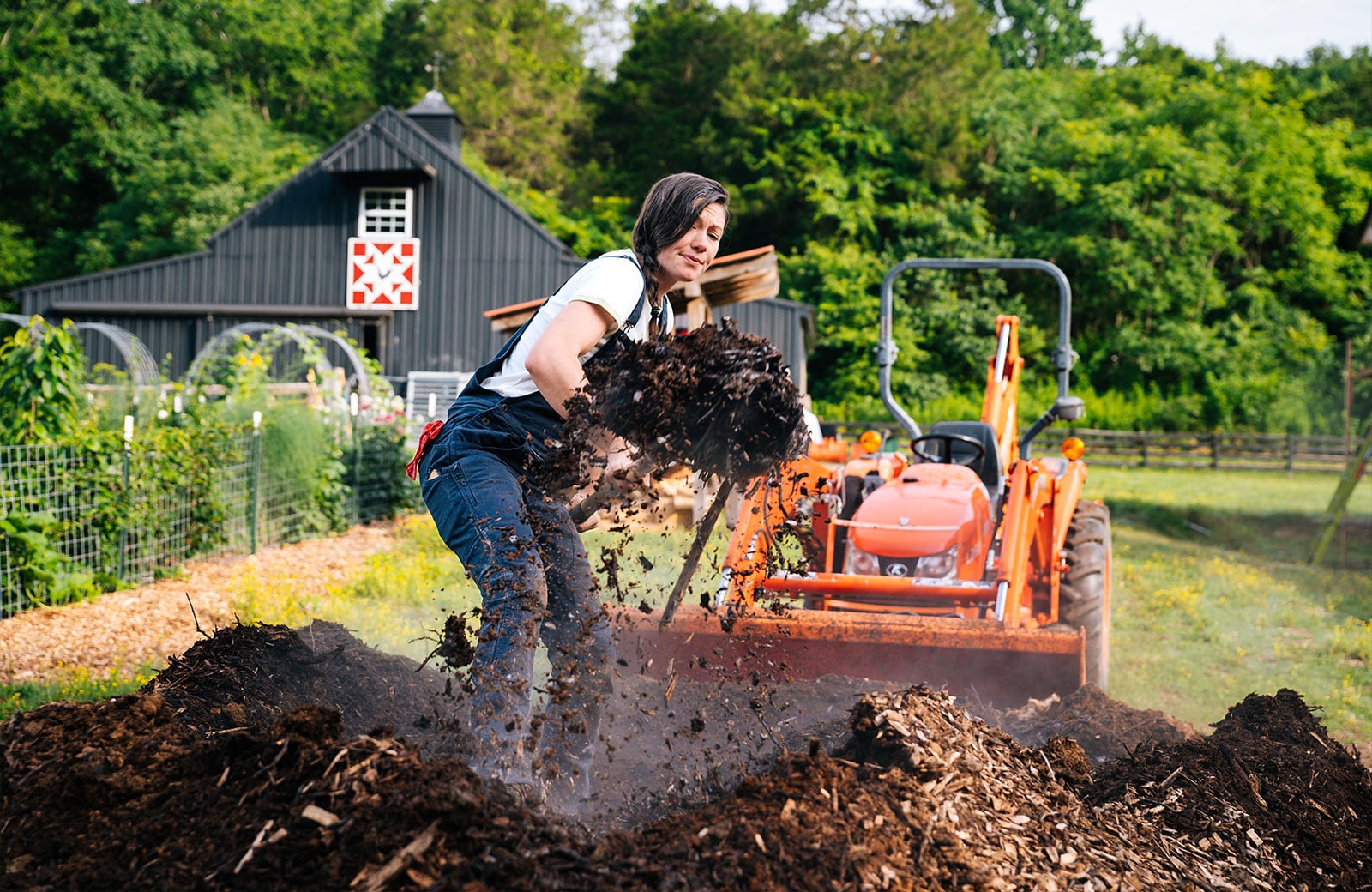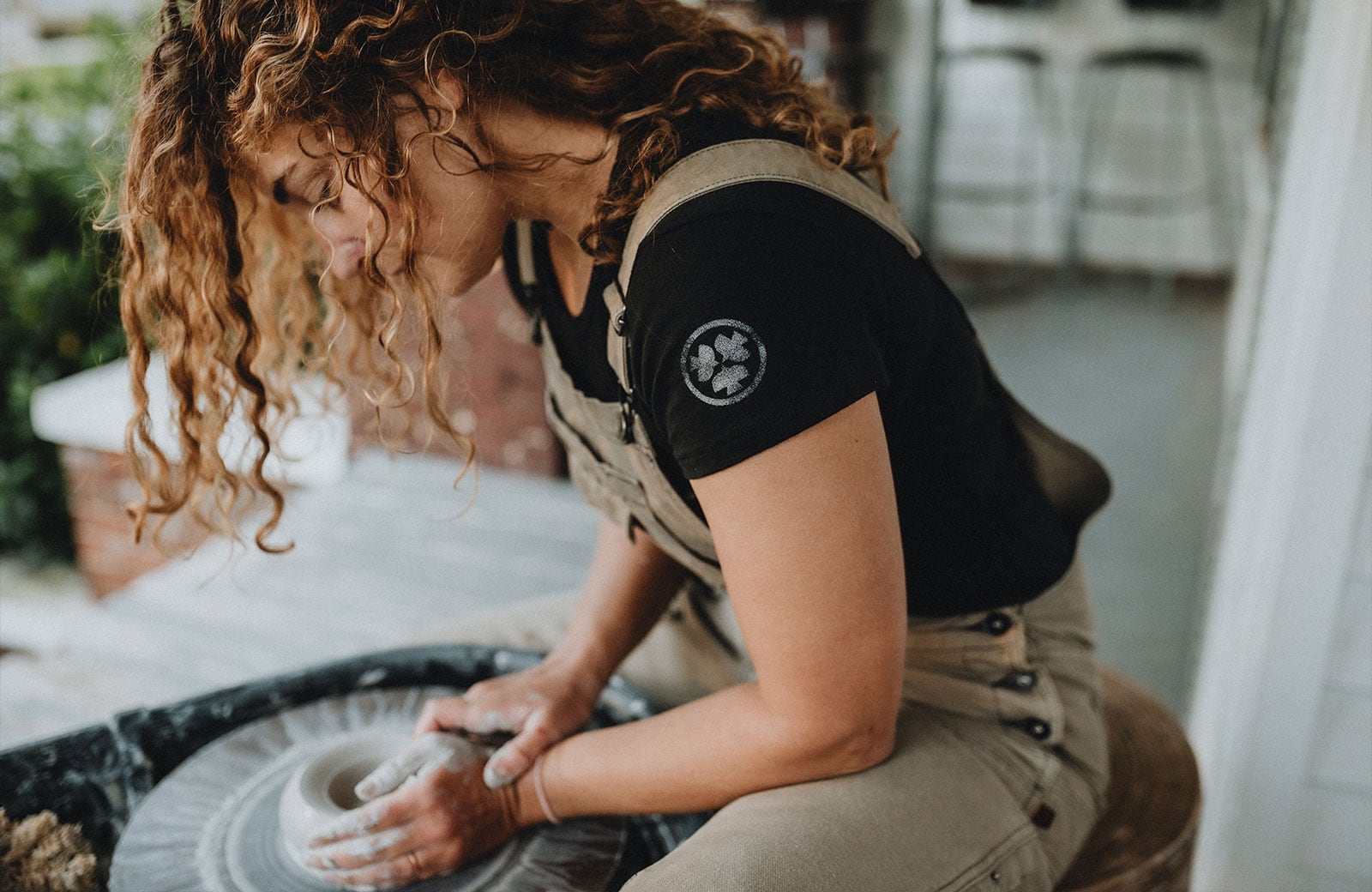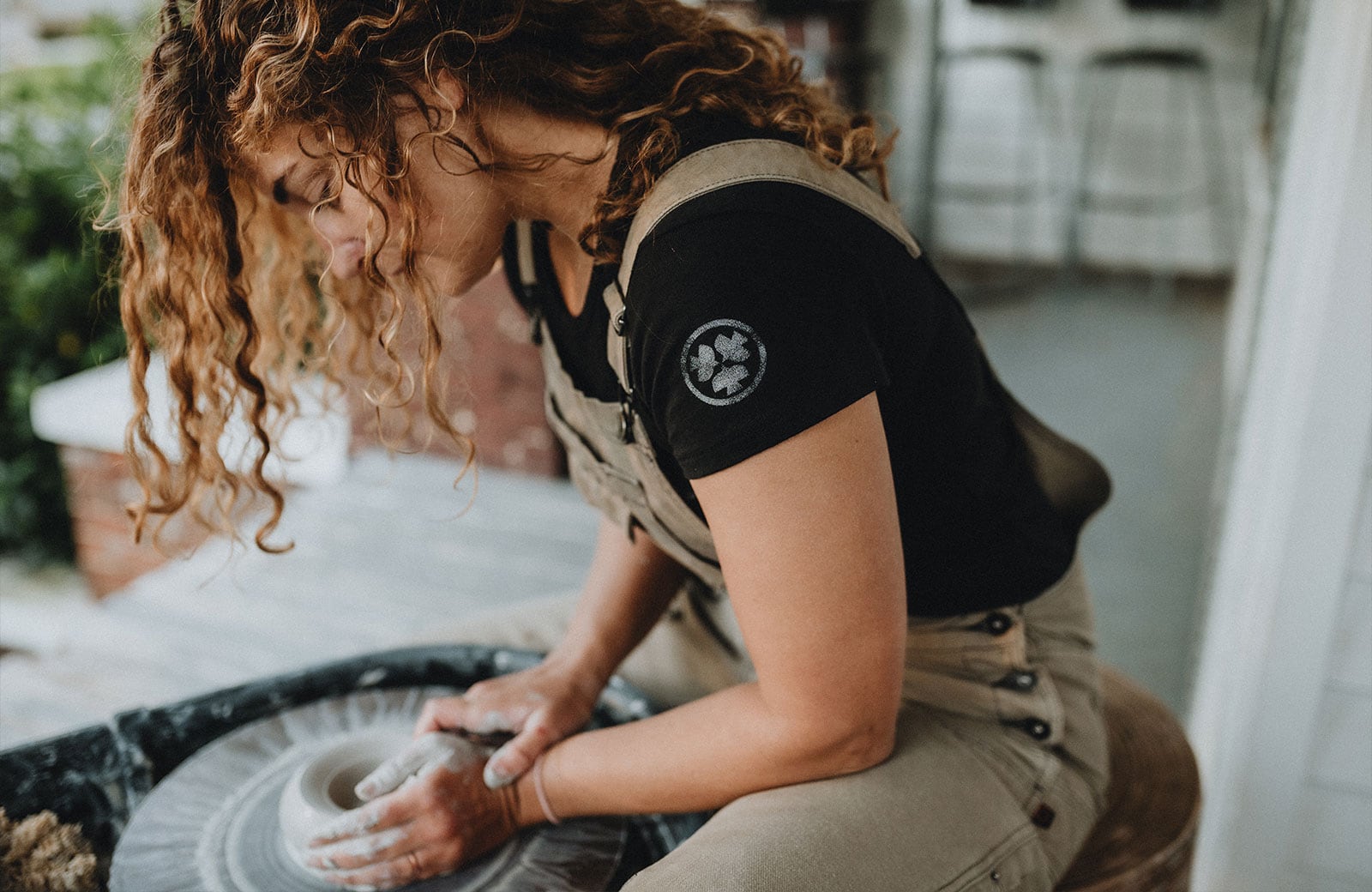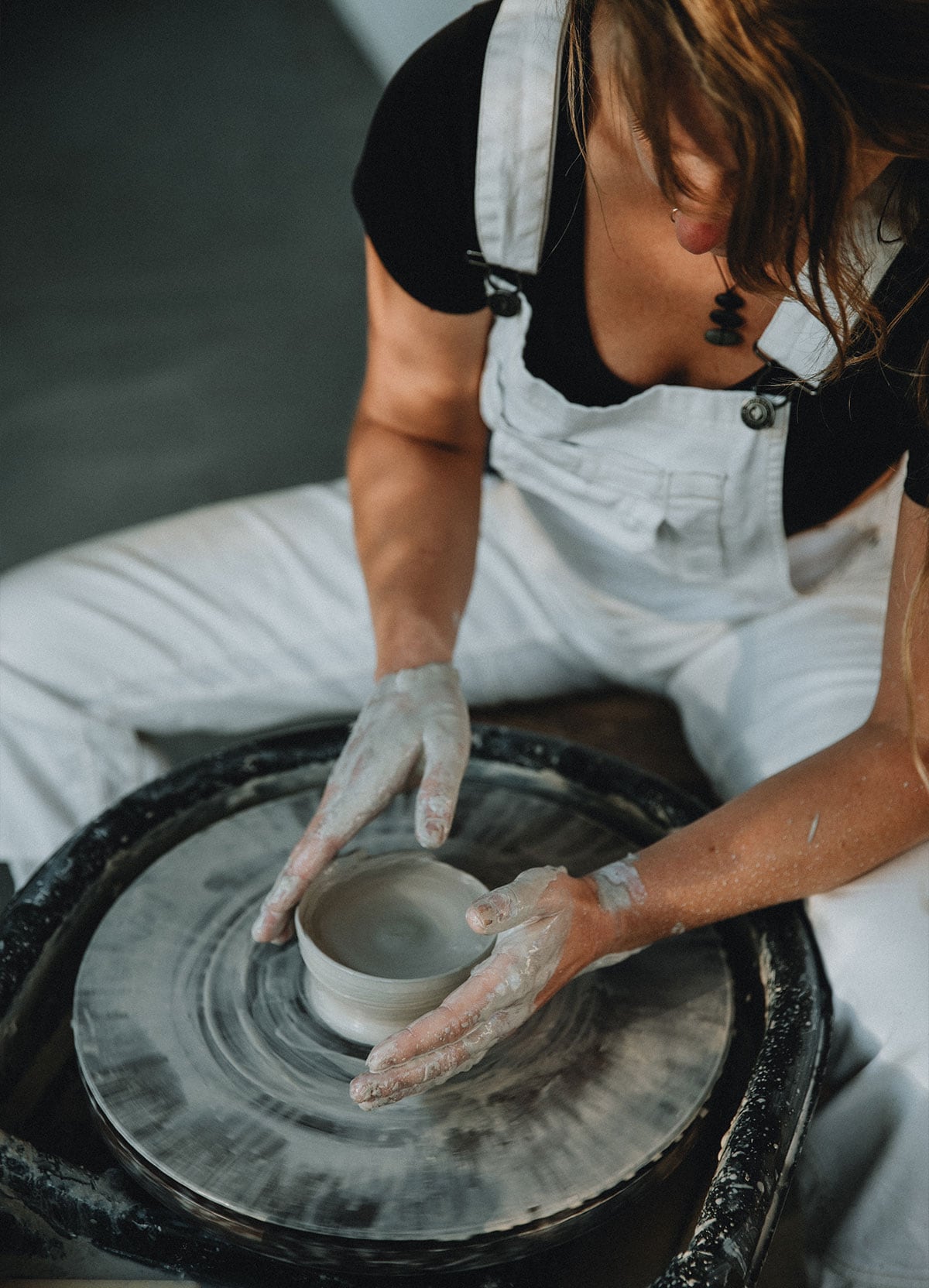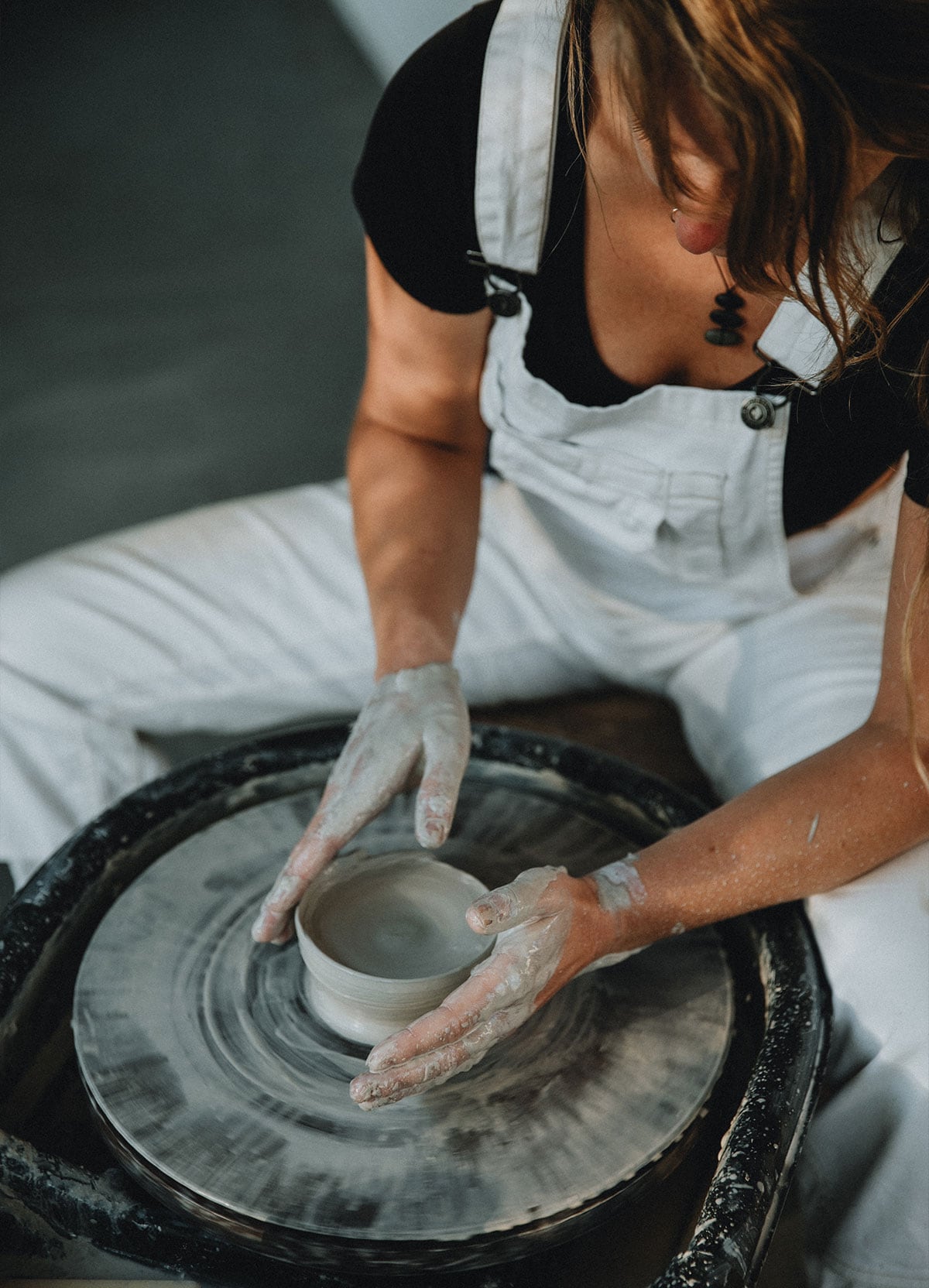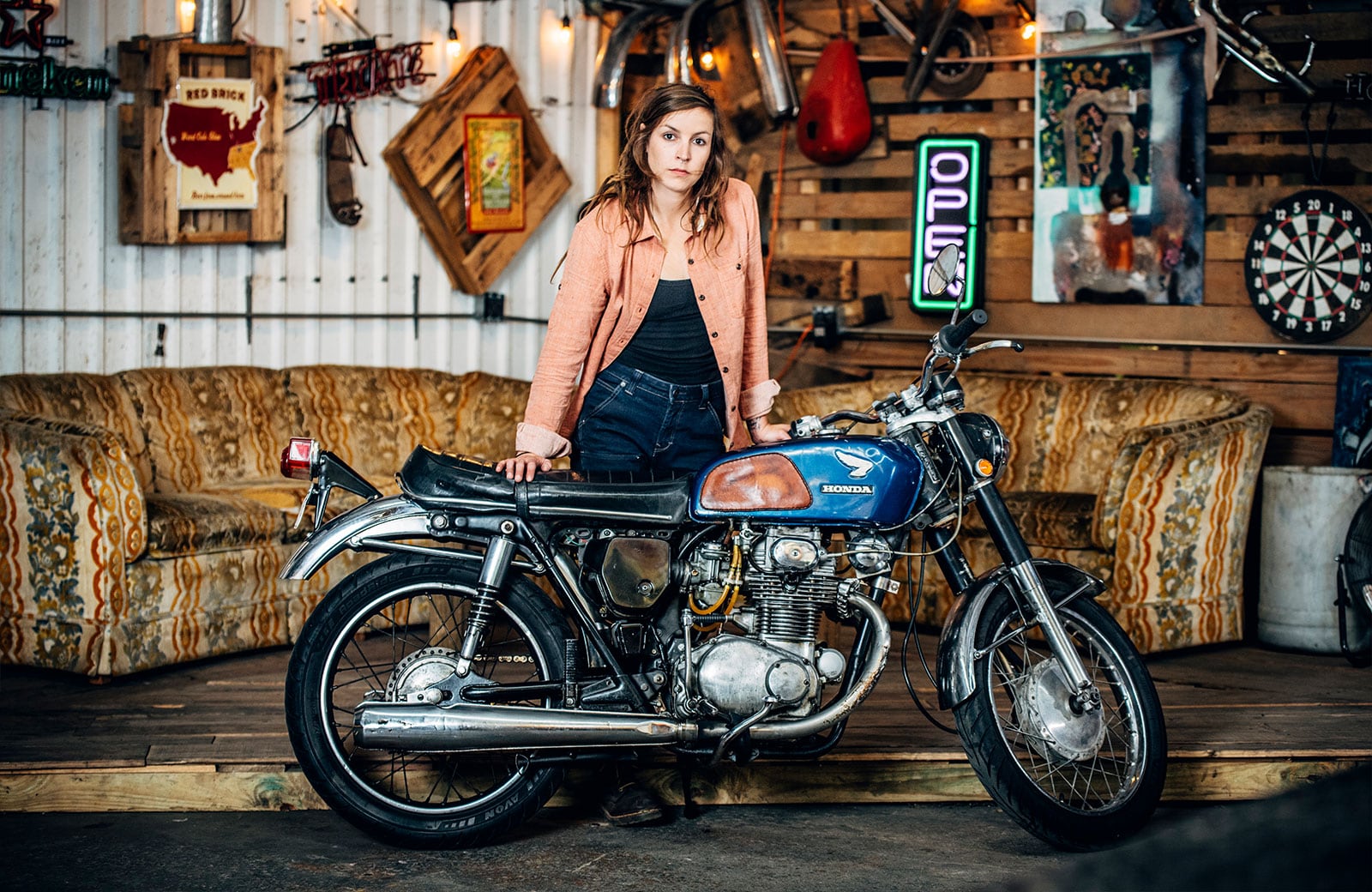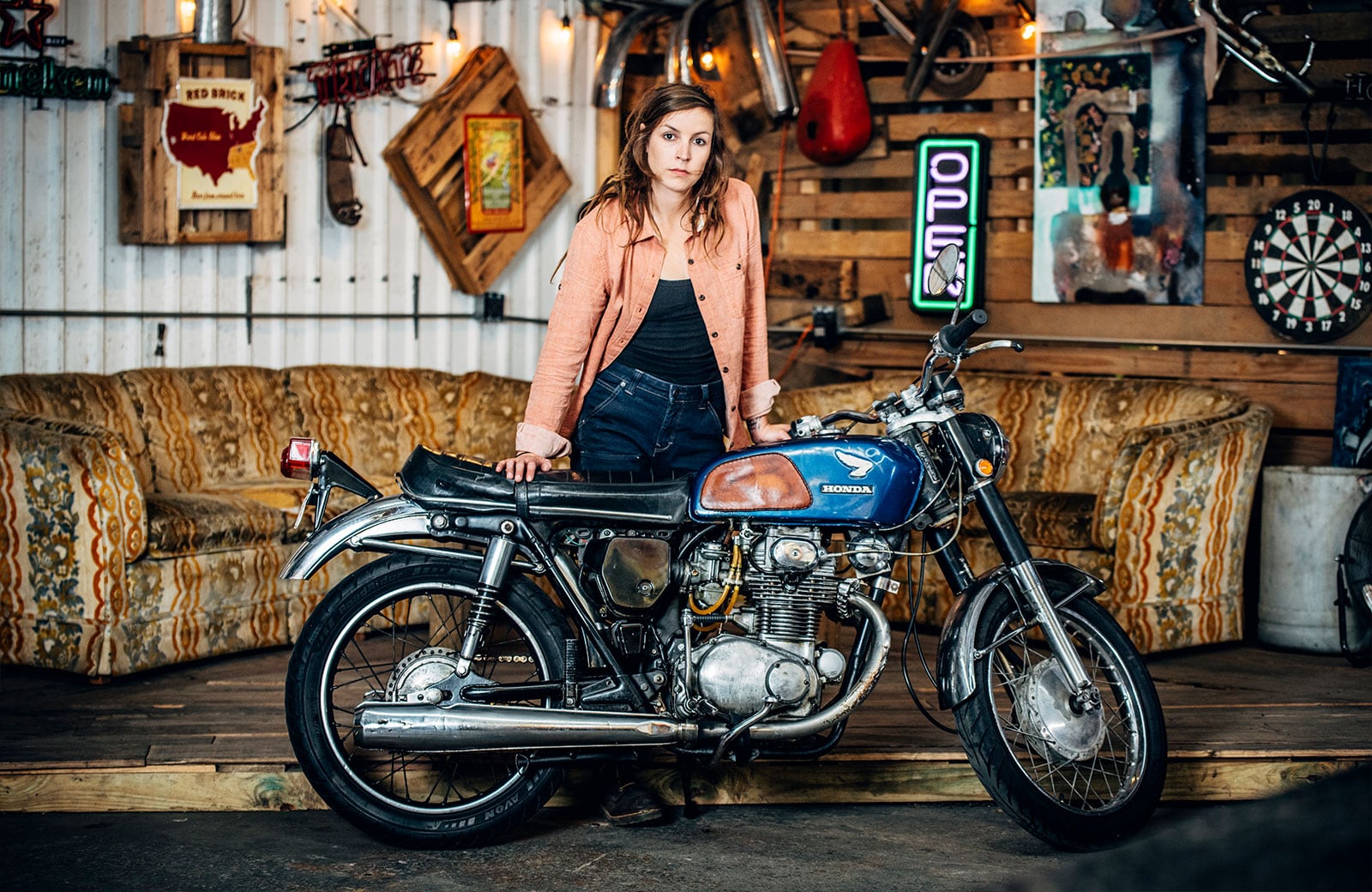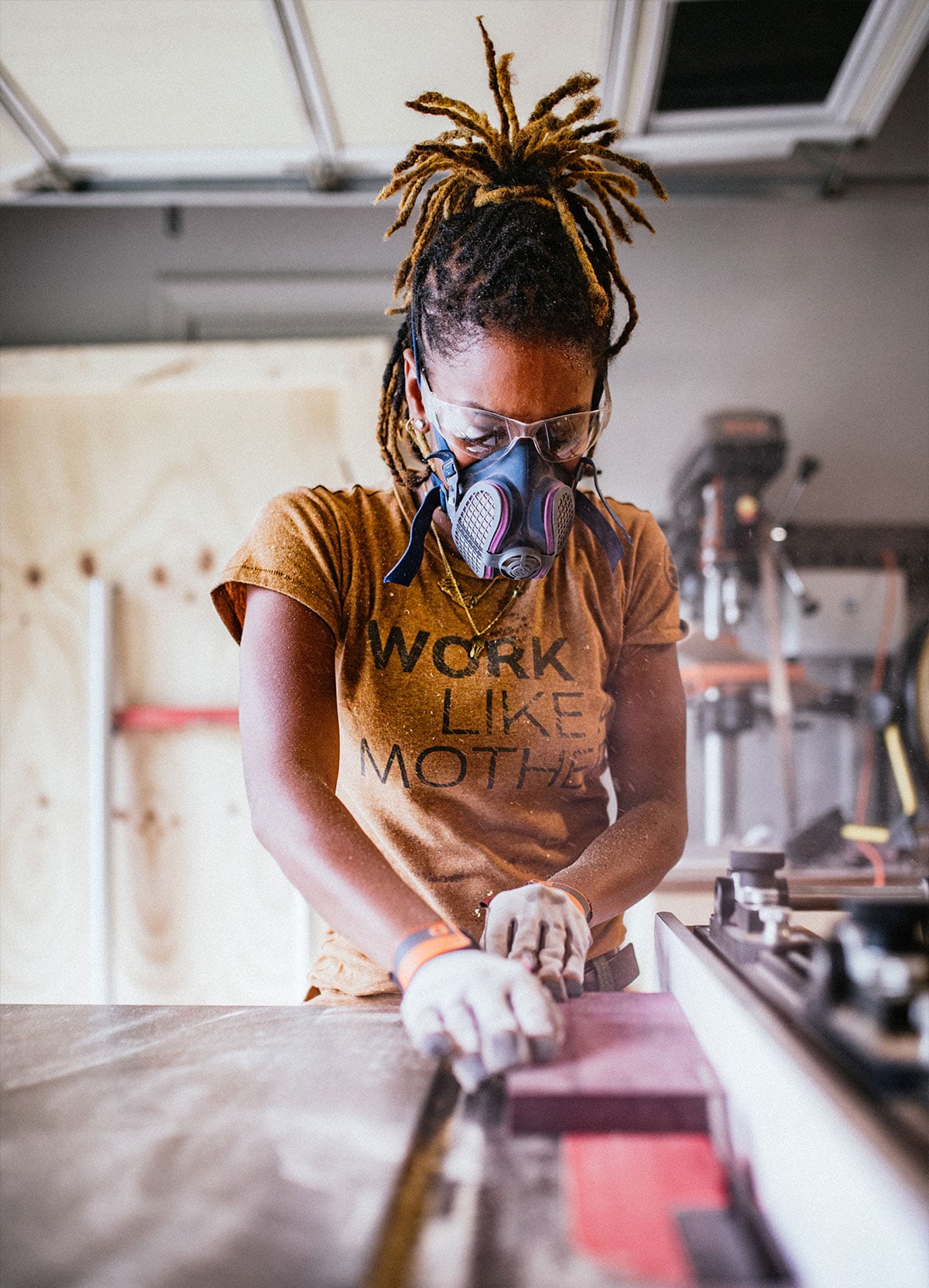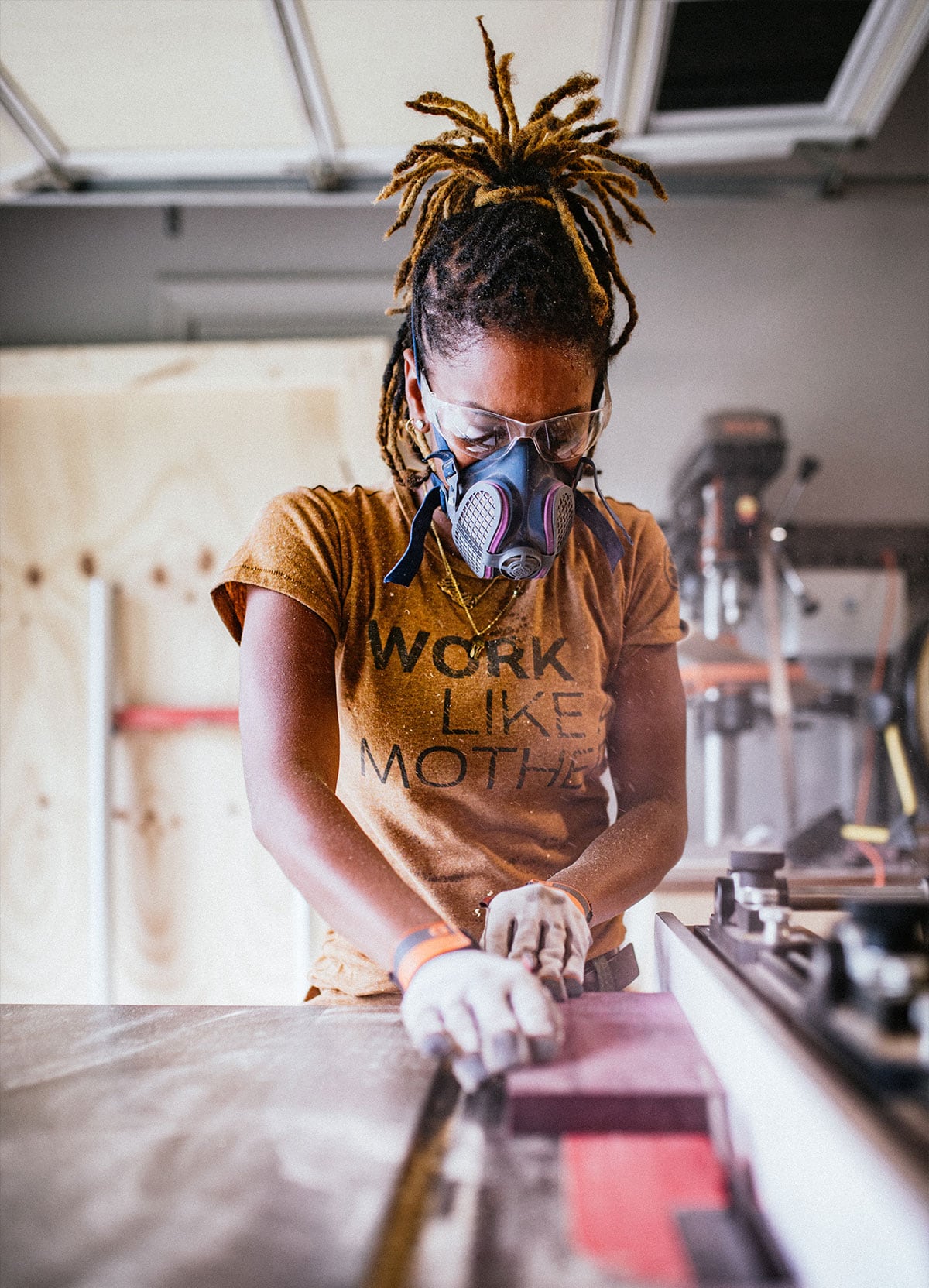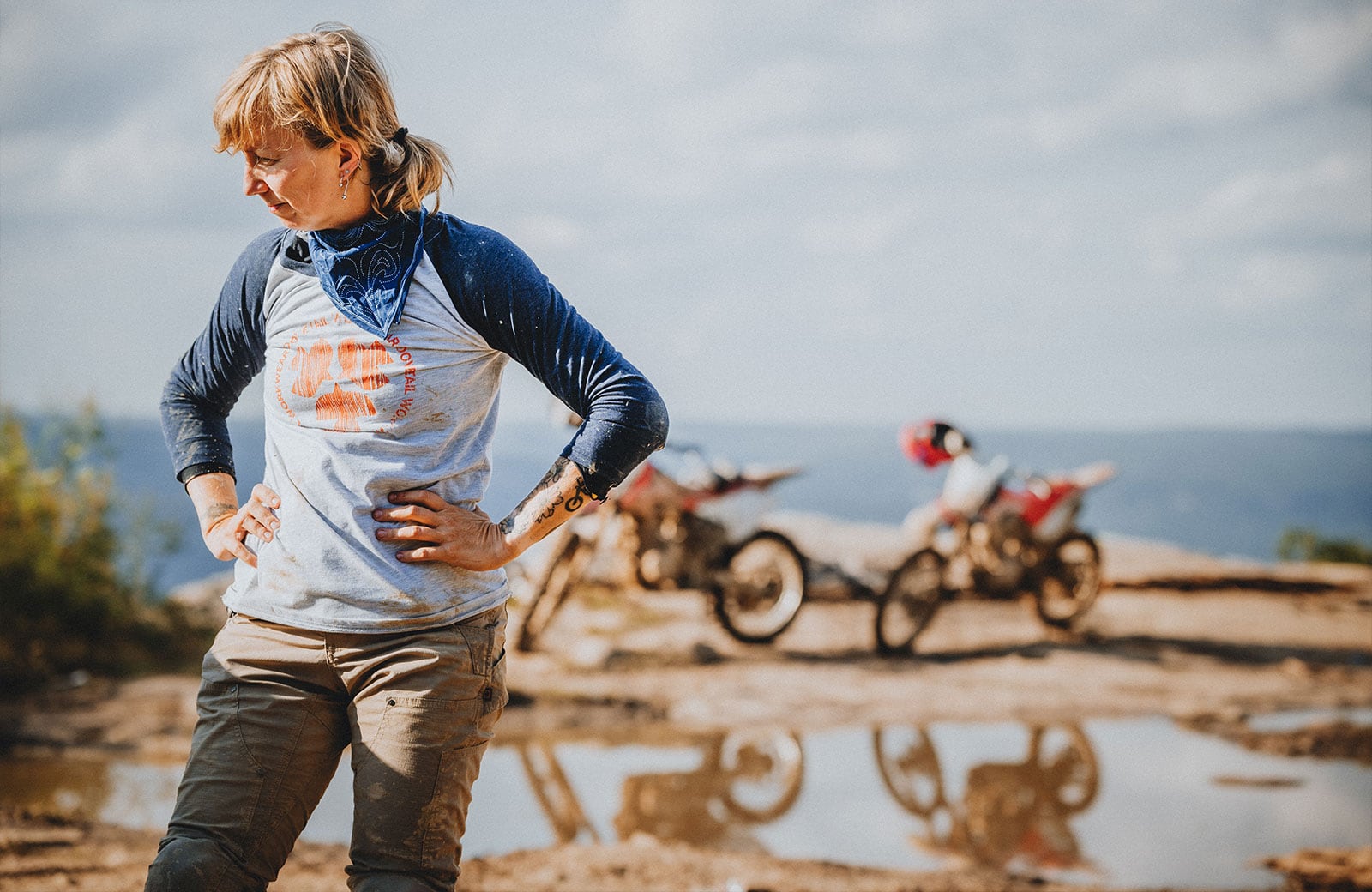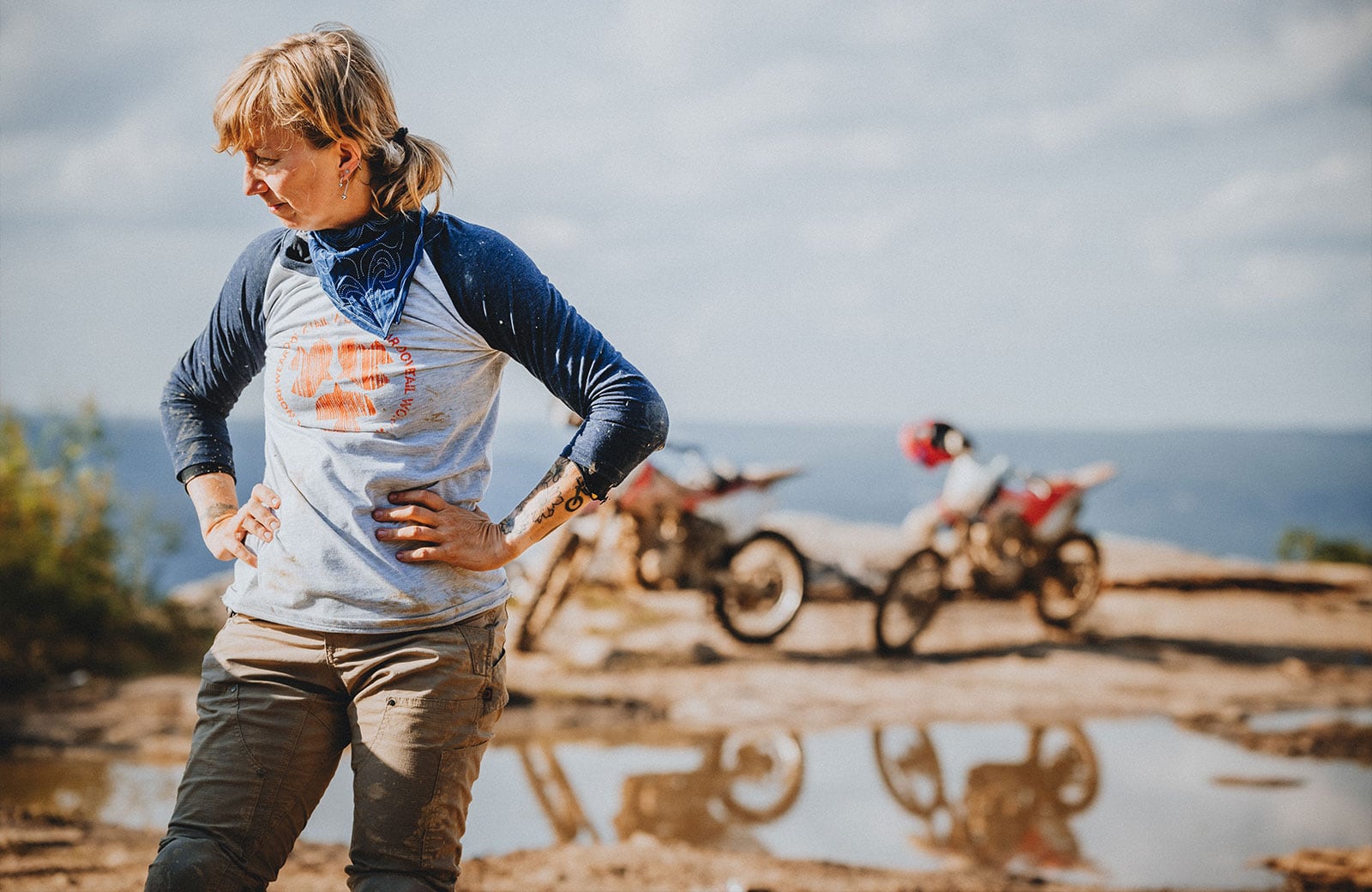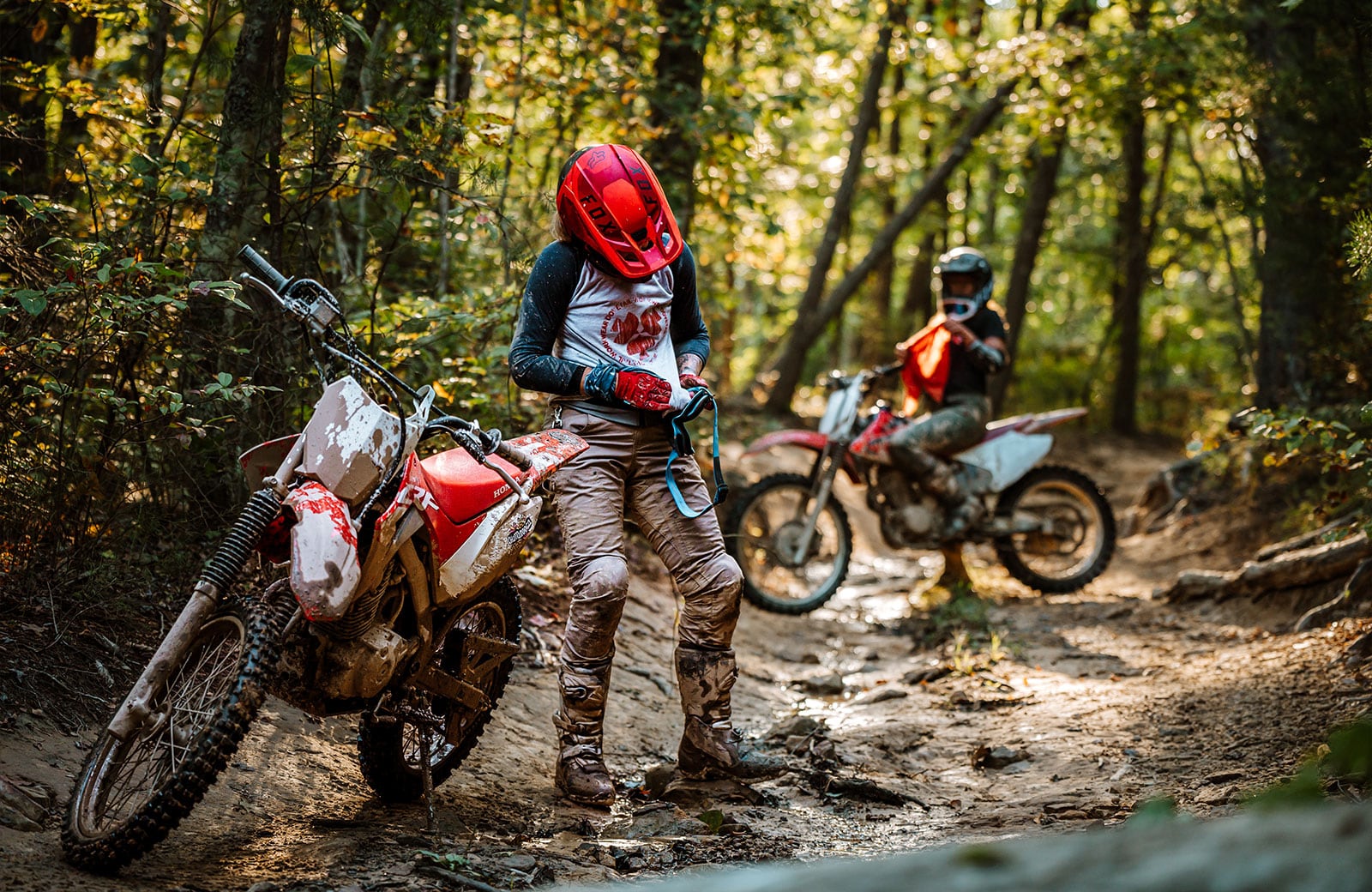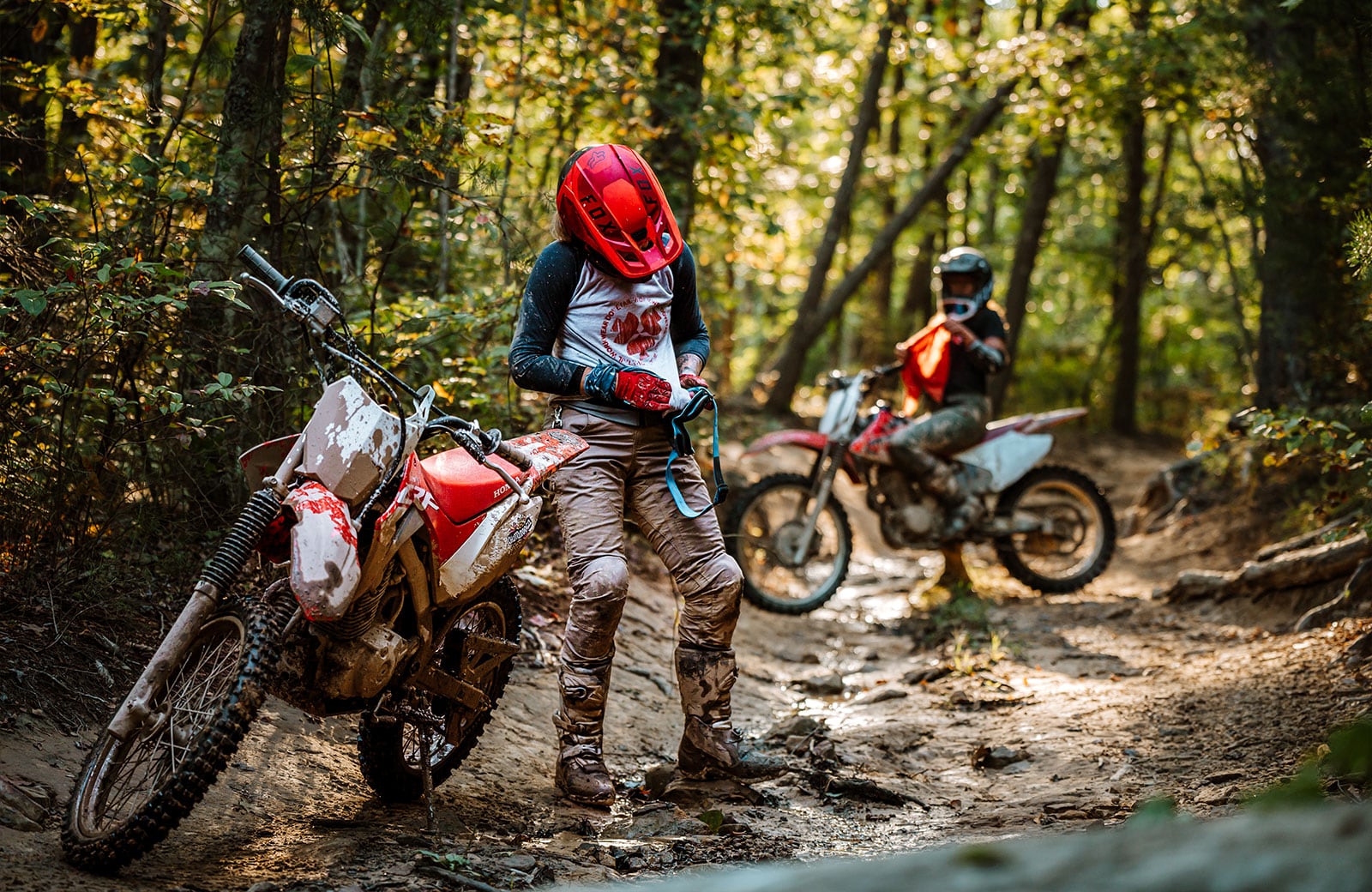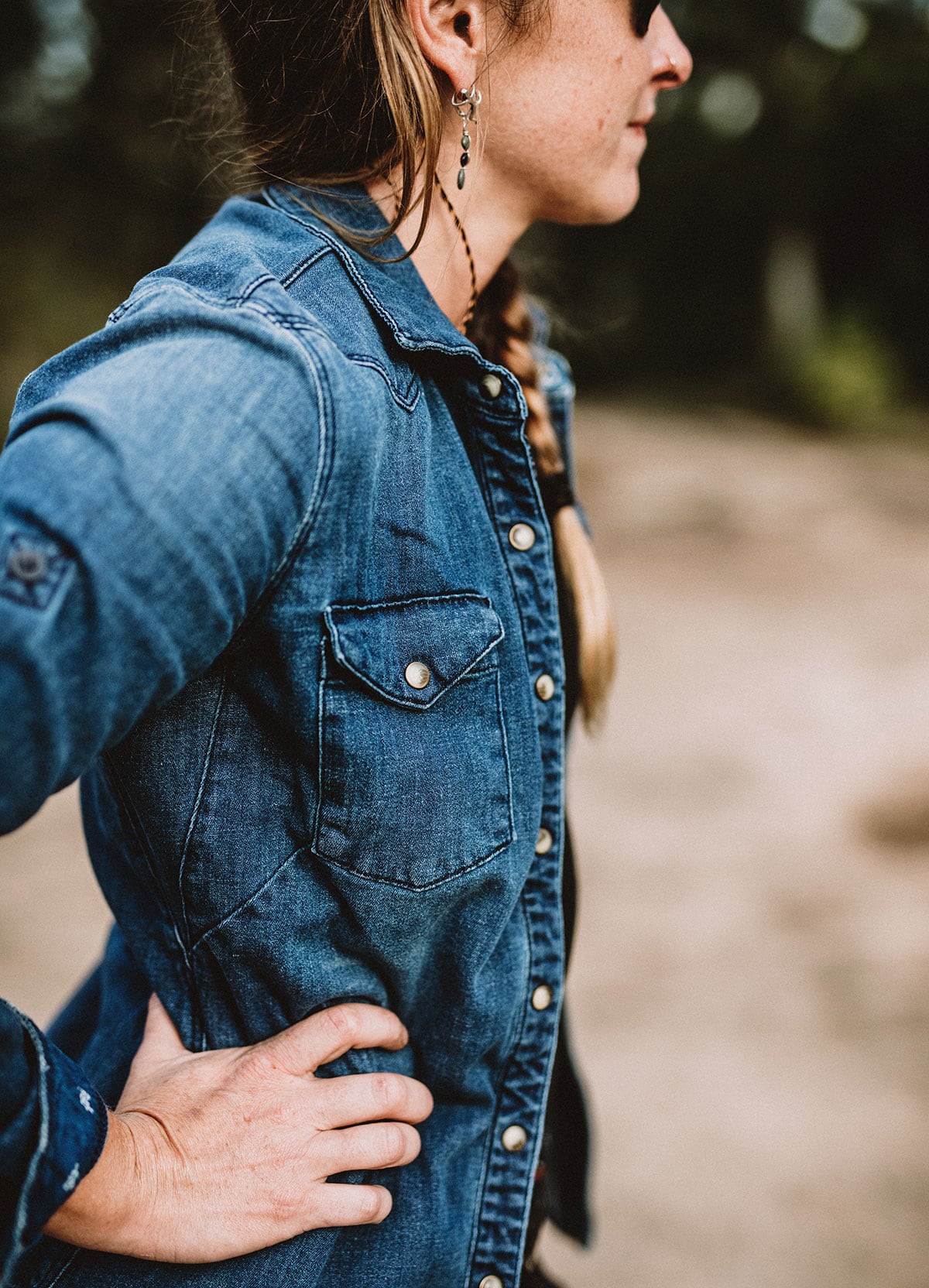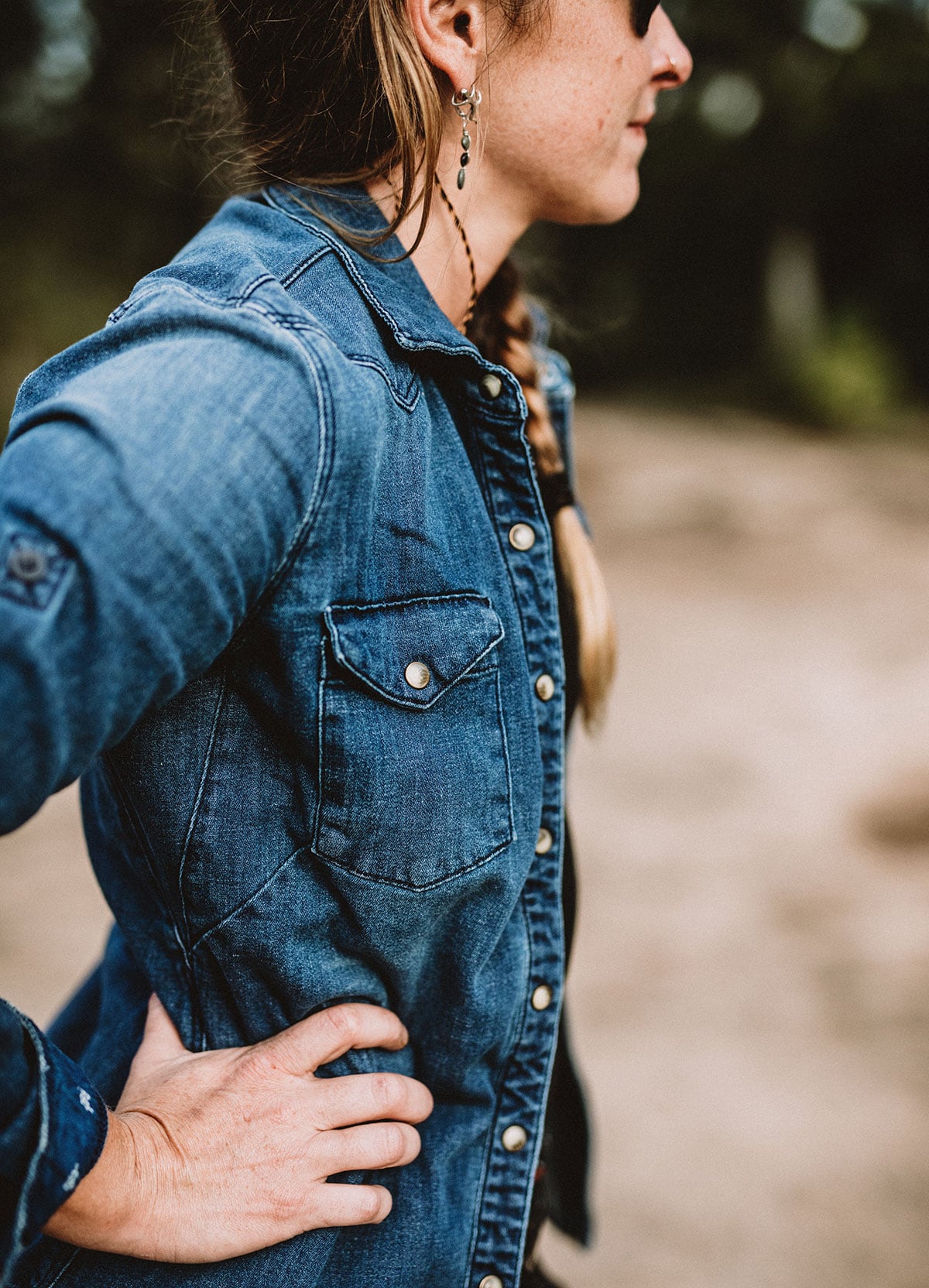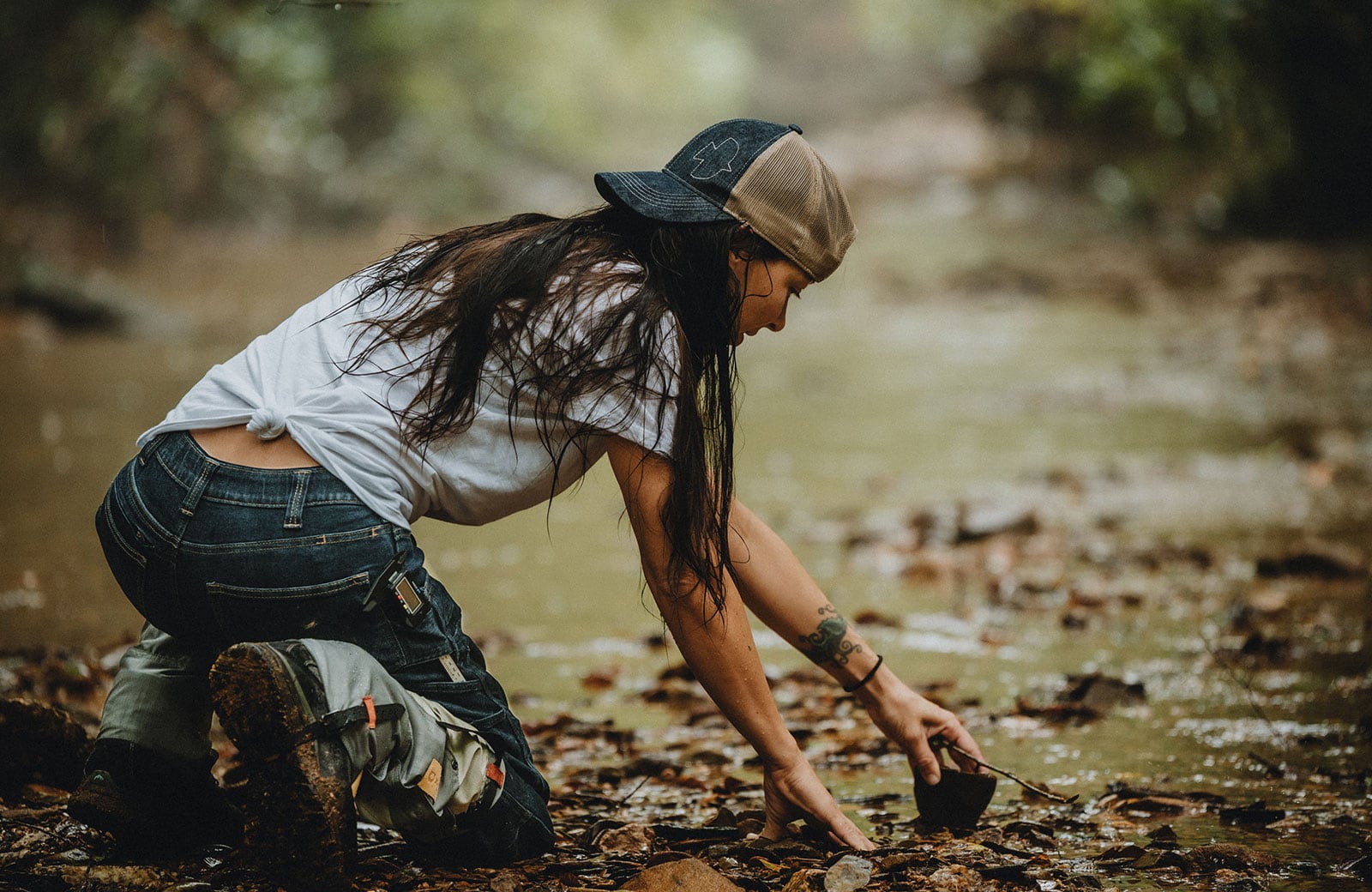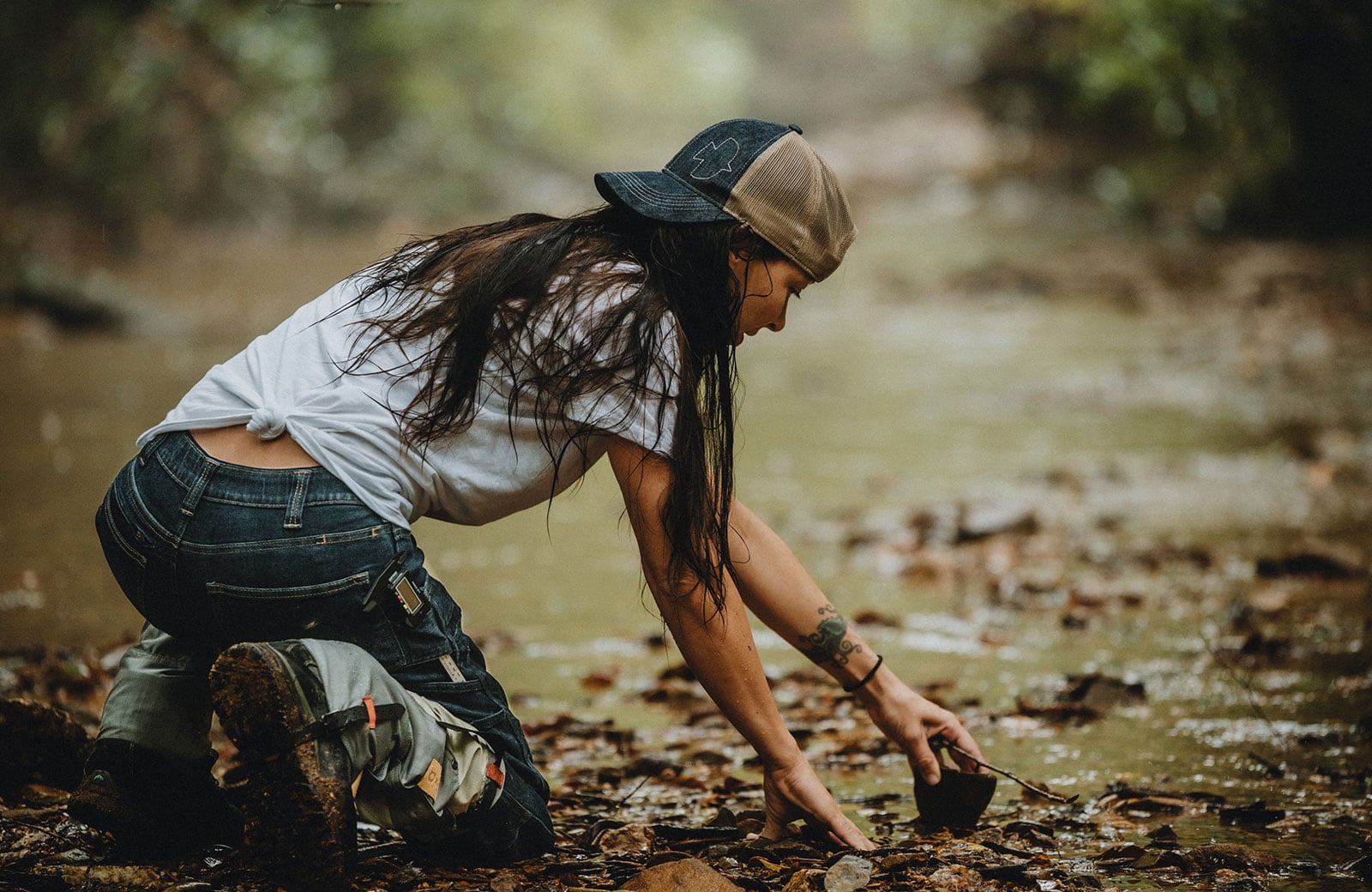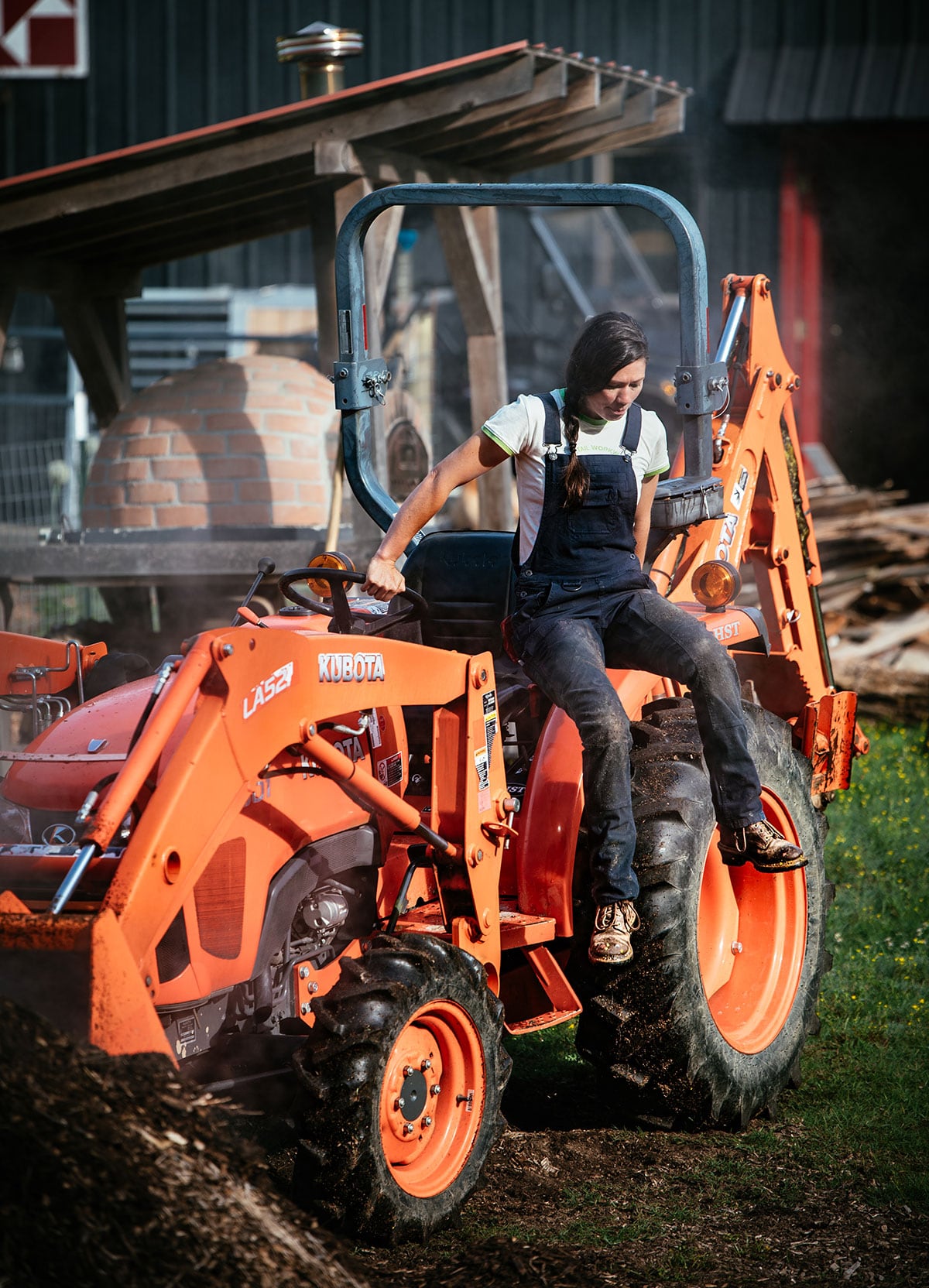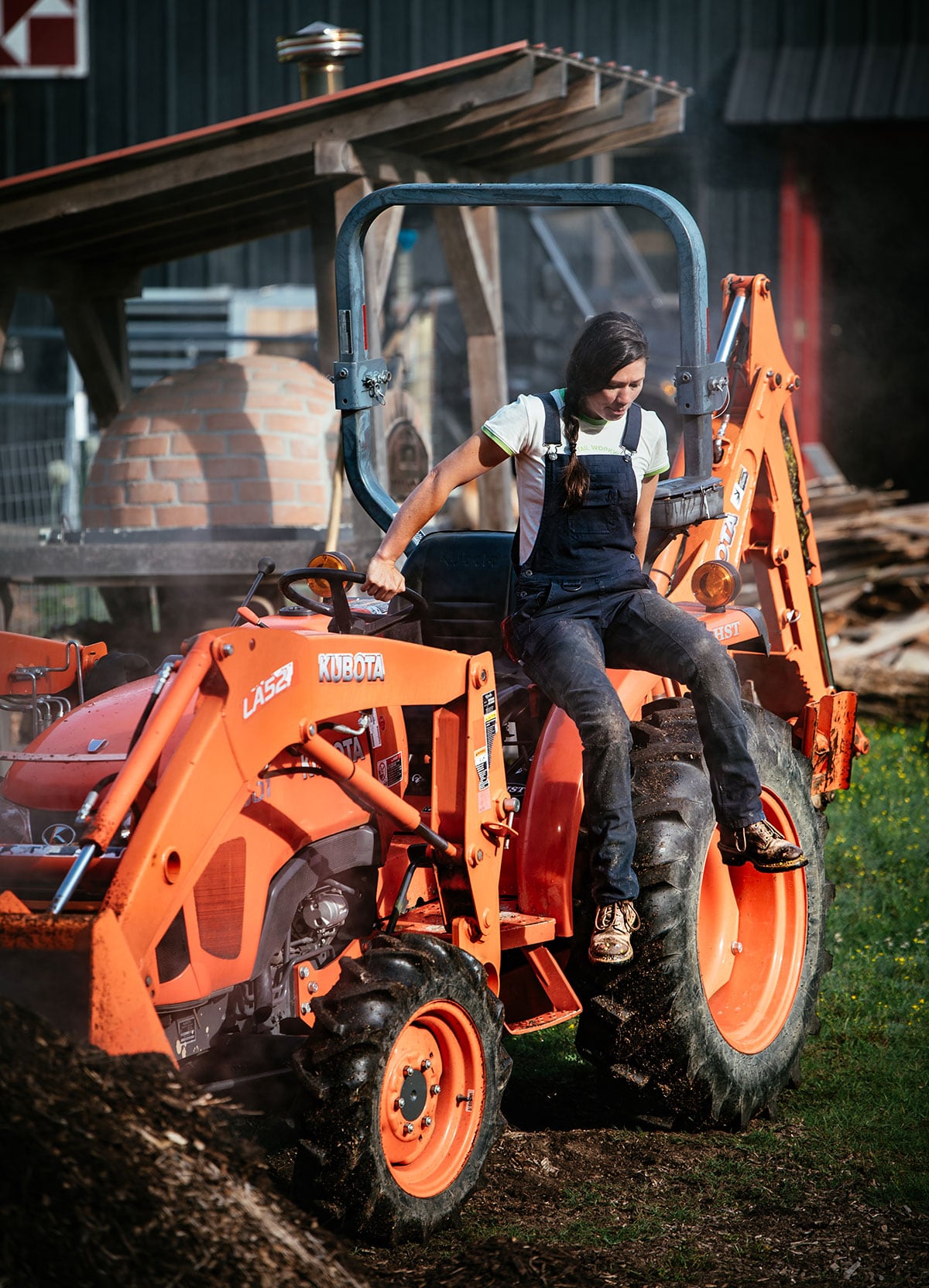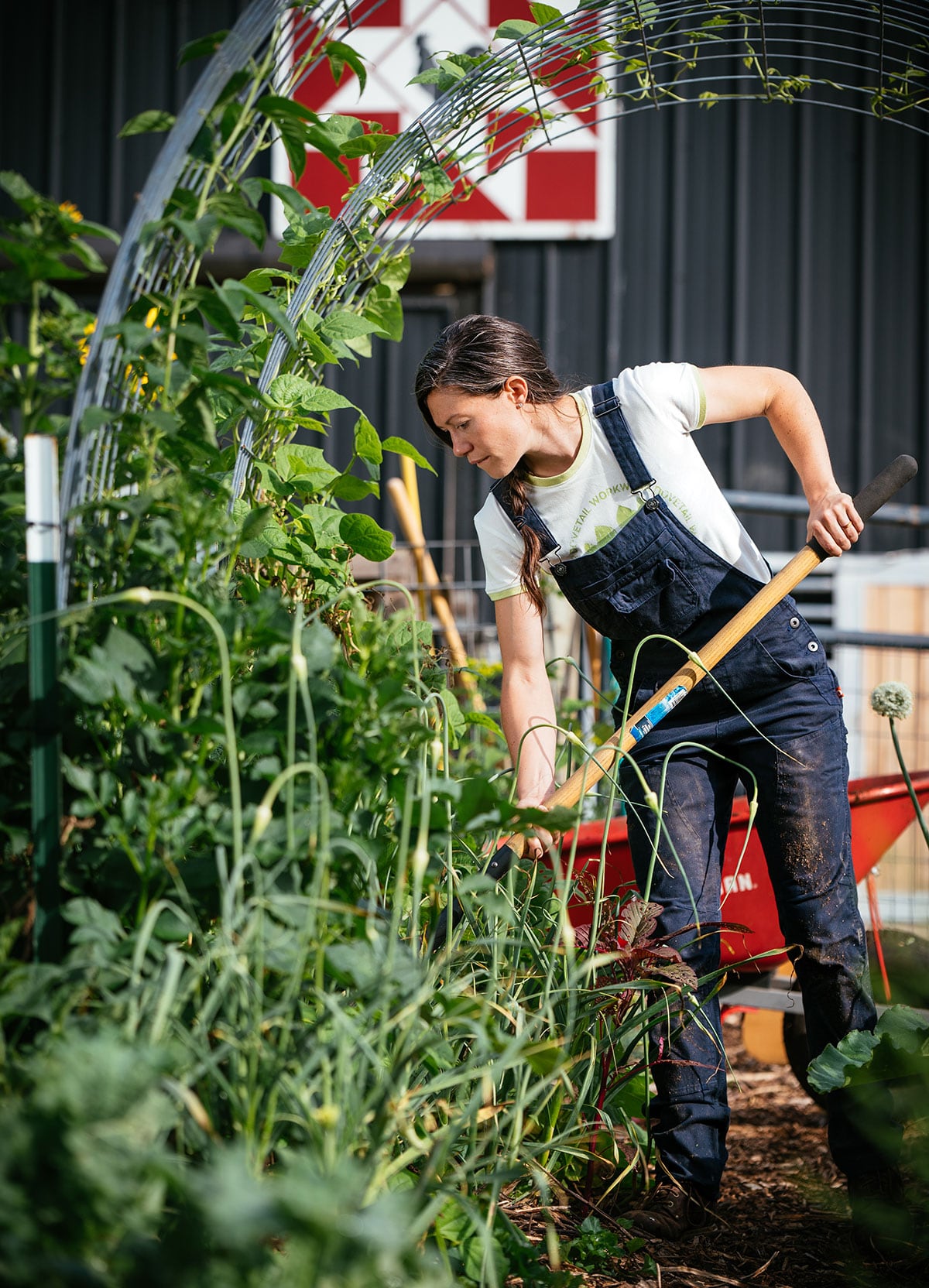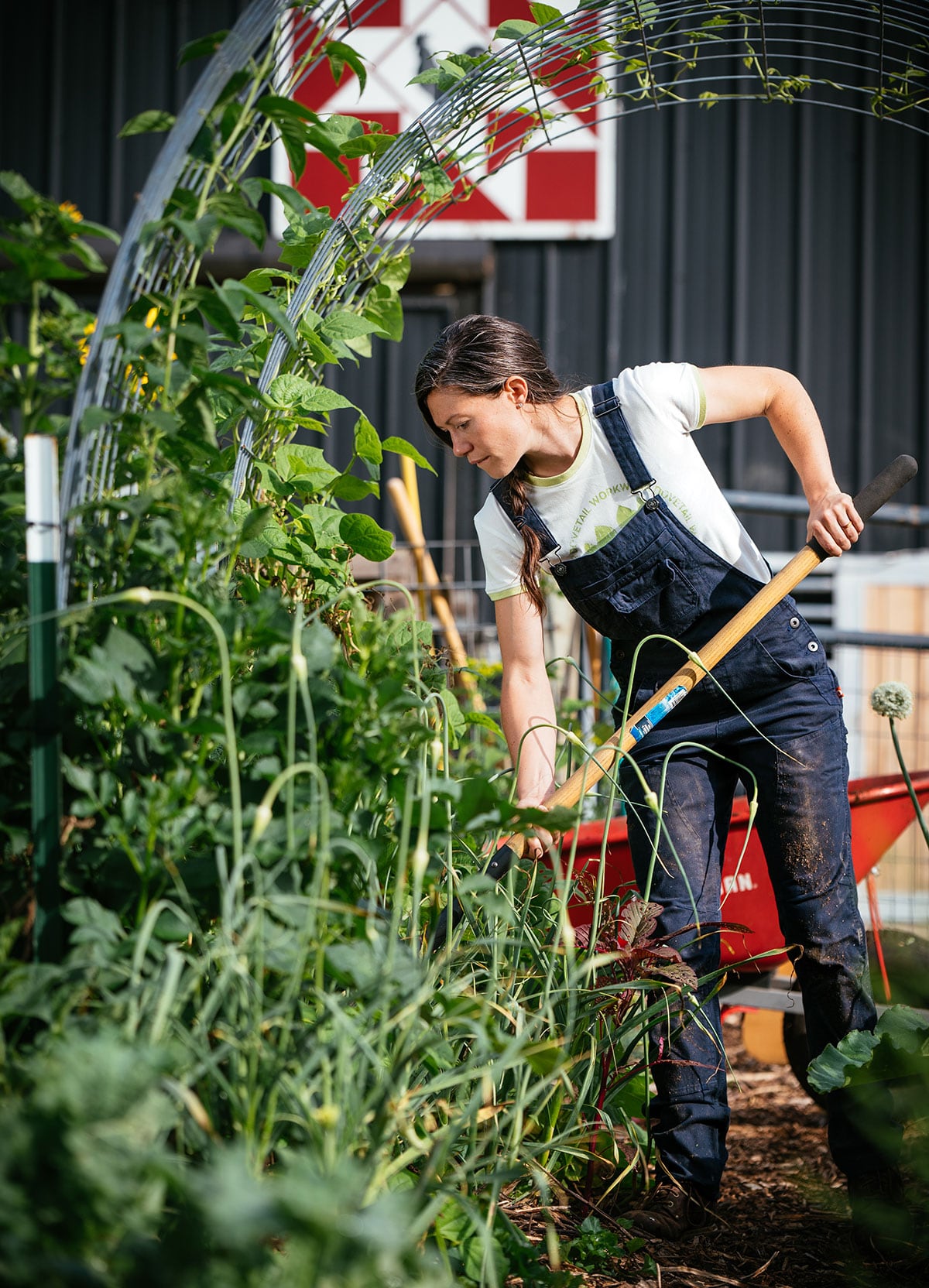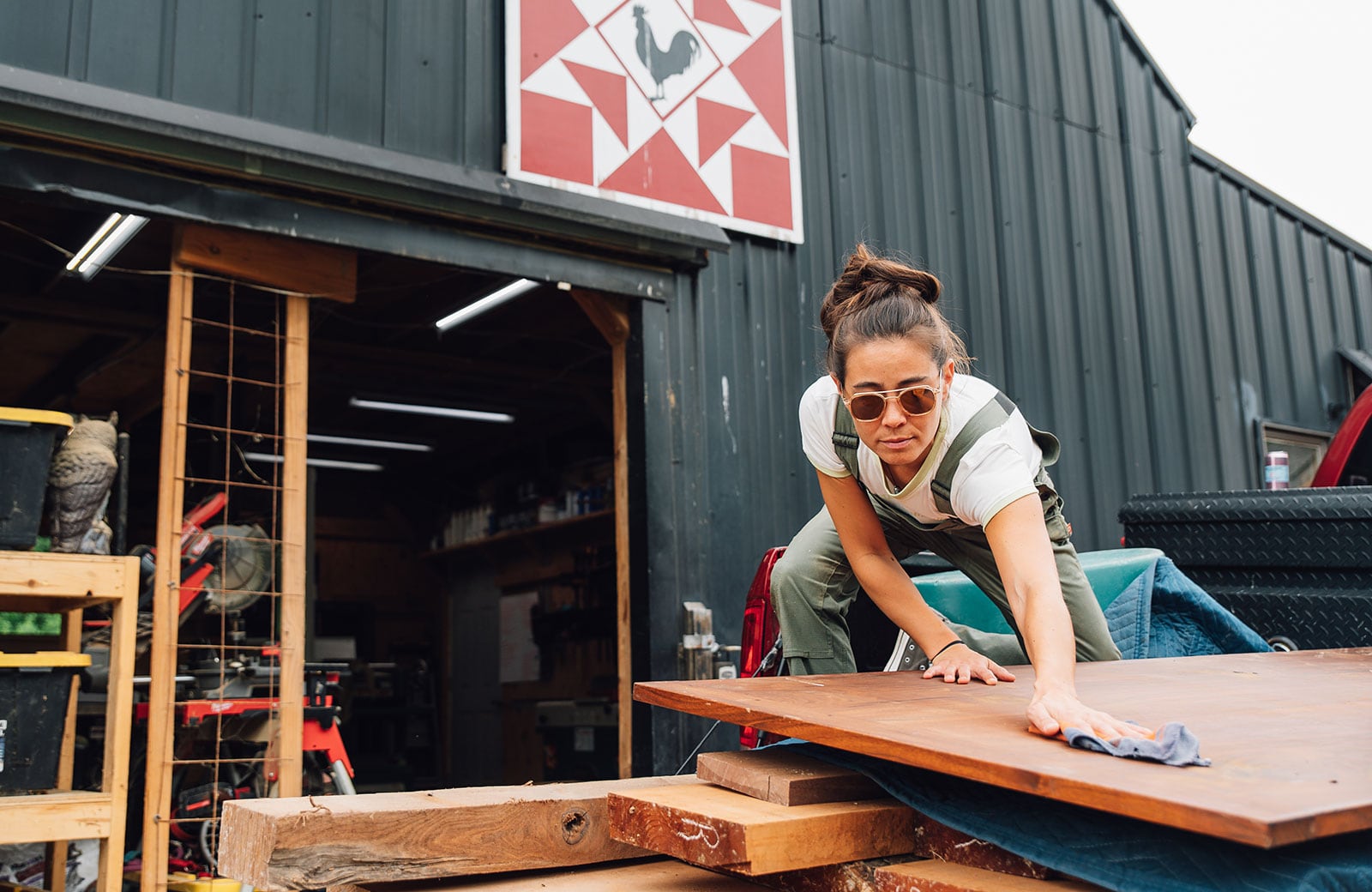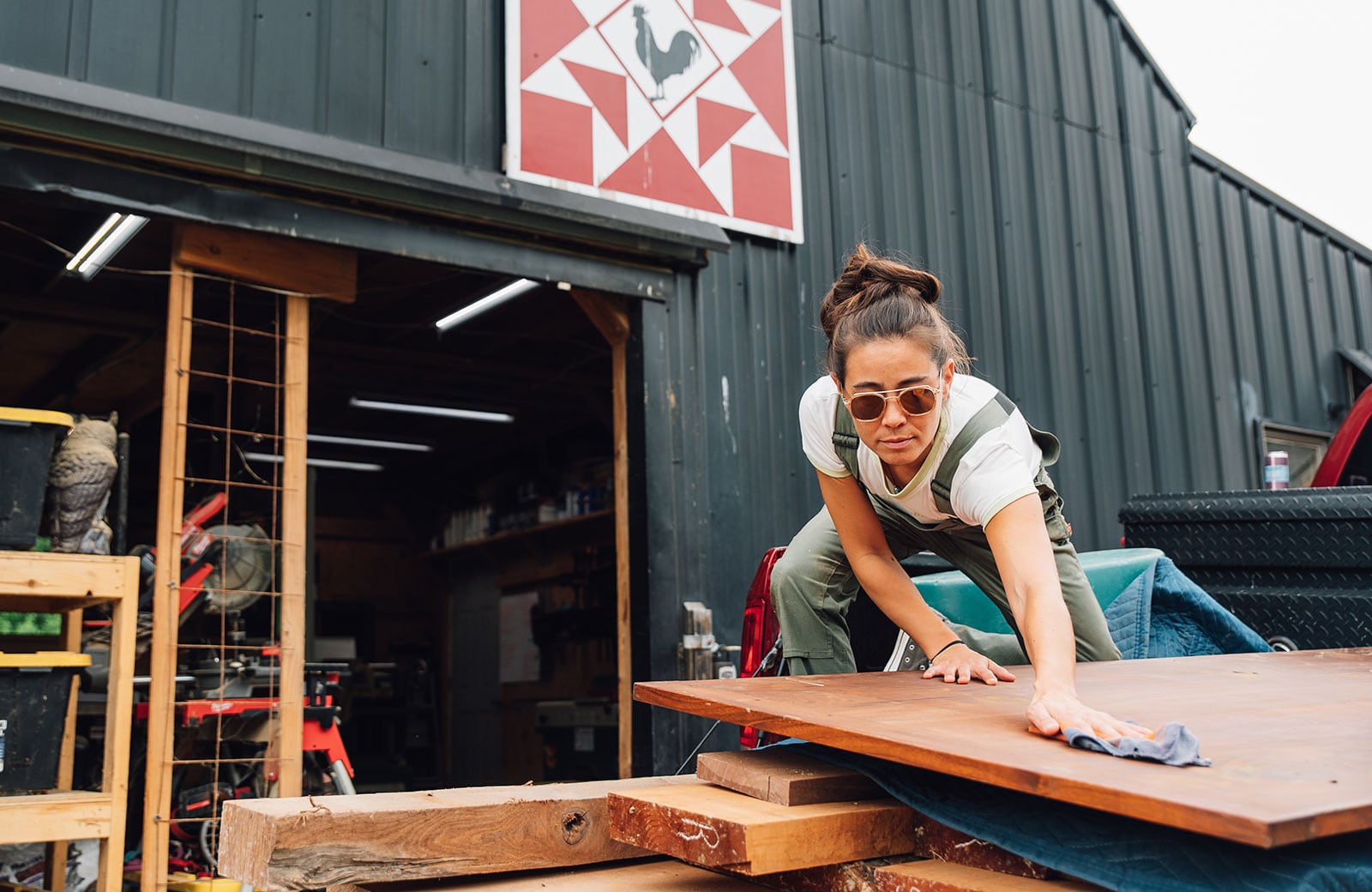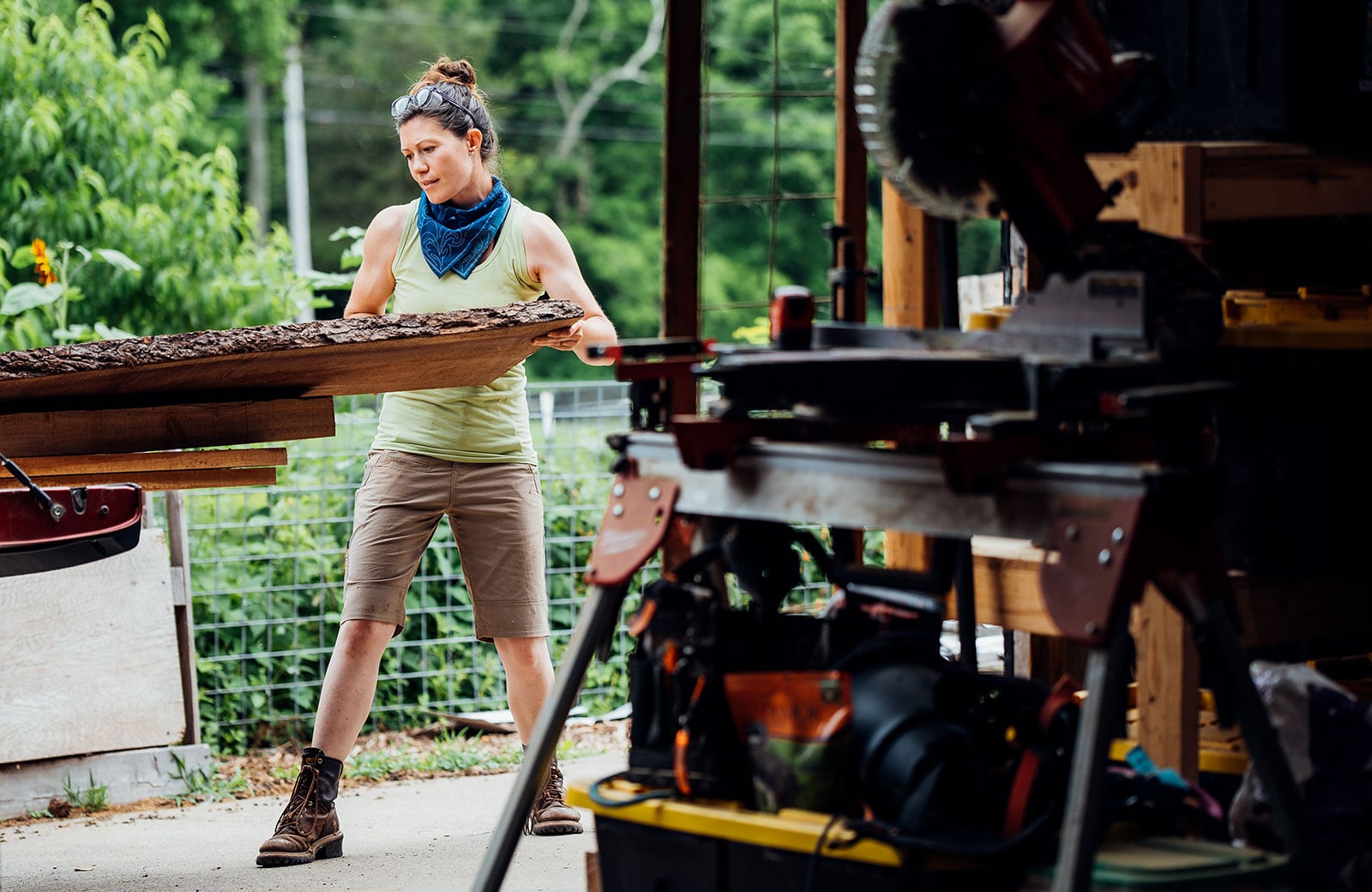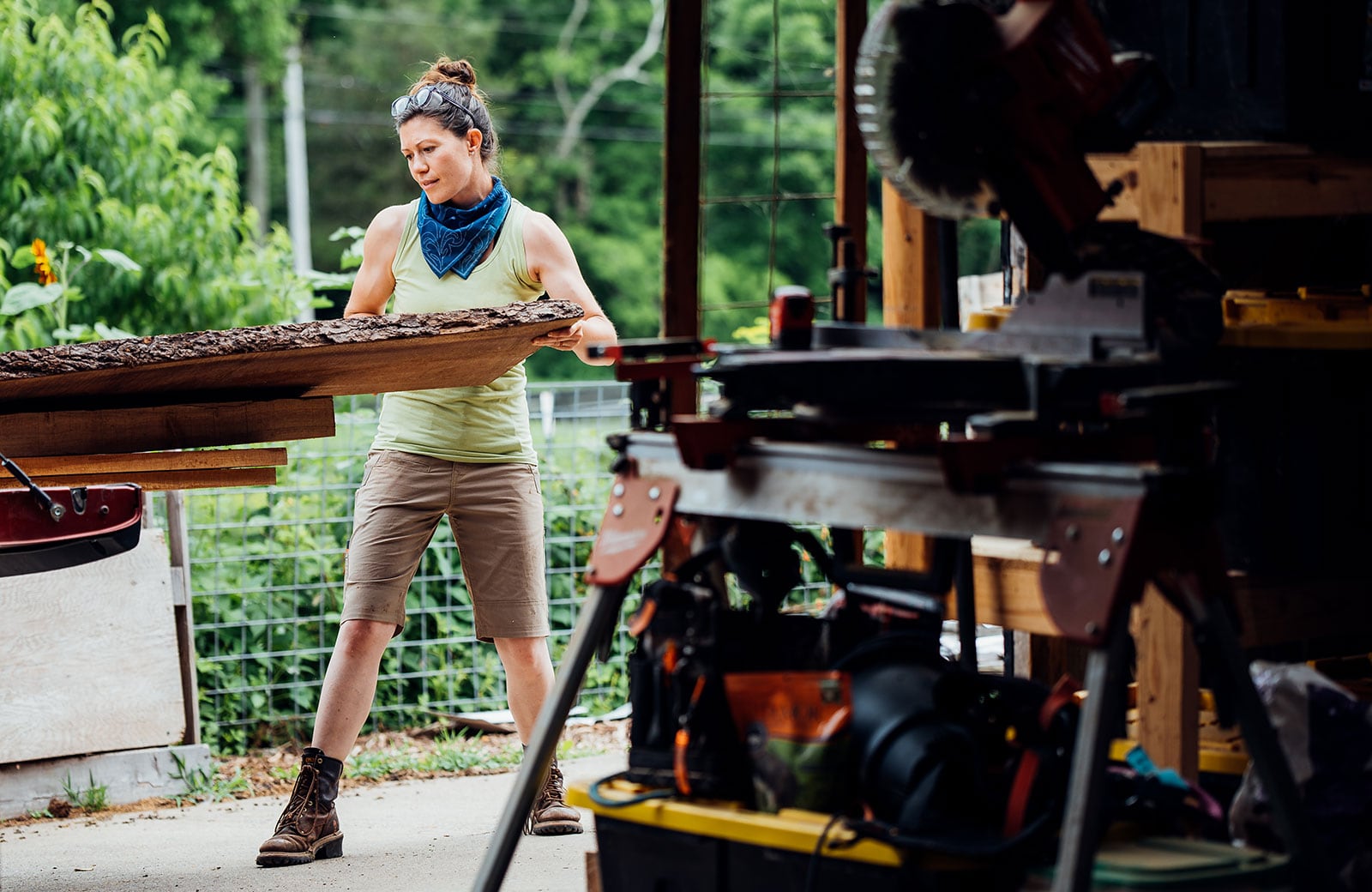 SYNERGY CLIMBING AND NINJA
A collaboration between legends, Synergy Climbing And Ninja was founded by world-renowned rock climber Lisa Rands and American Ninja Warrior champion Isaac Caldiero, both of them experts and leaders in their fields—whether that be climbing, coaching or designing the ultimate gym. Their passion, experience and professionalism are clearly apparent in this impressive training facility in the heart of Chattanooga's Southside.
Nathalie brings these same qualities and passion to her craft, capturing the athleticism of ninja competitors, the focus of Isaac Caldiero as he designs and builds obstacles for the gym, and the camaraderie and joy of staff. Nathalie started working with Synergy over the last year and provides invaluable inspiration and art through her images.