NATHALIE'S PHOTOS IN PUBLICATIONS
Nathalie has worked for an assortment of outdoor-based editorial magazines and clothing catalogs which she's honored to work with and to support.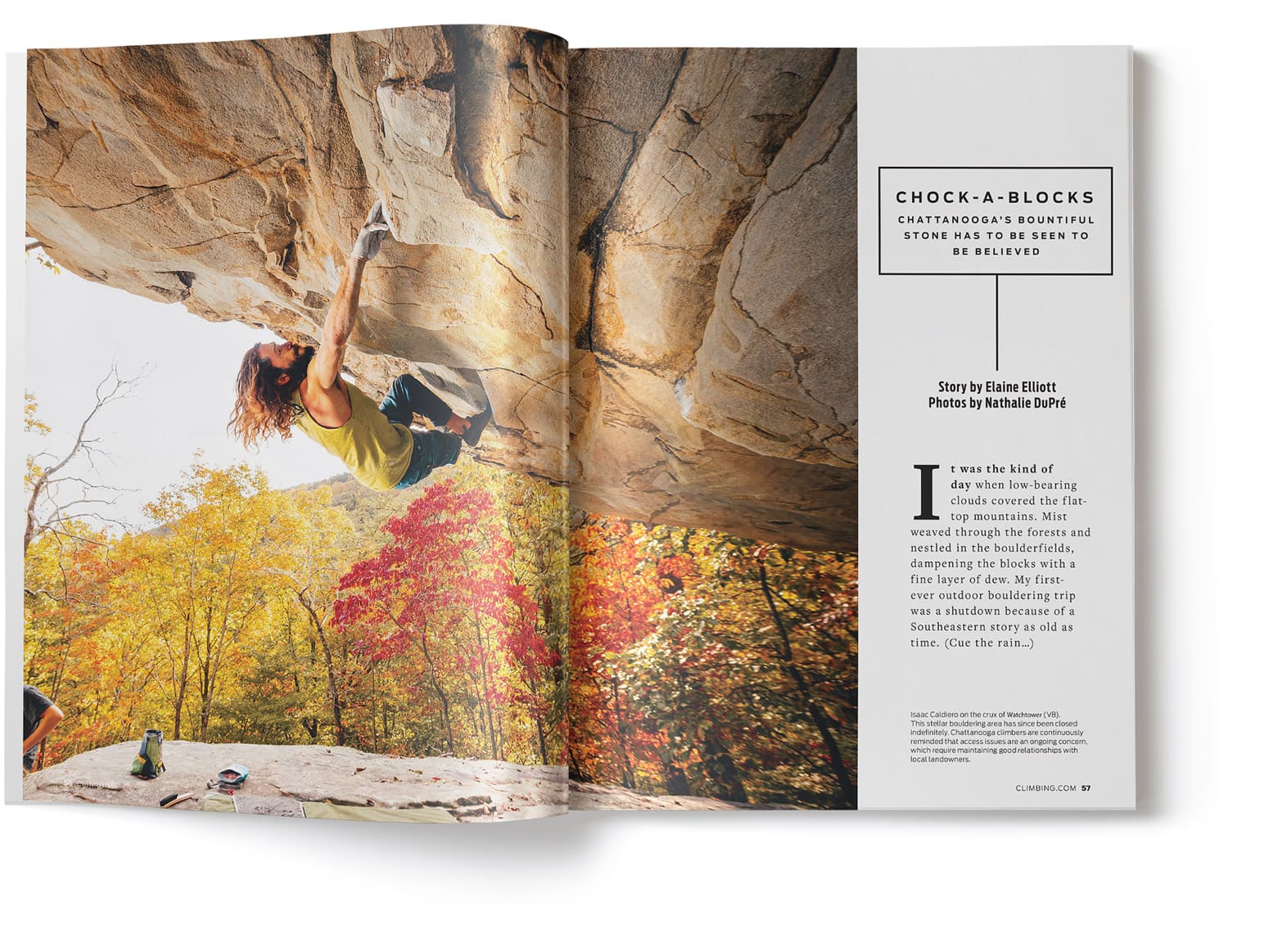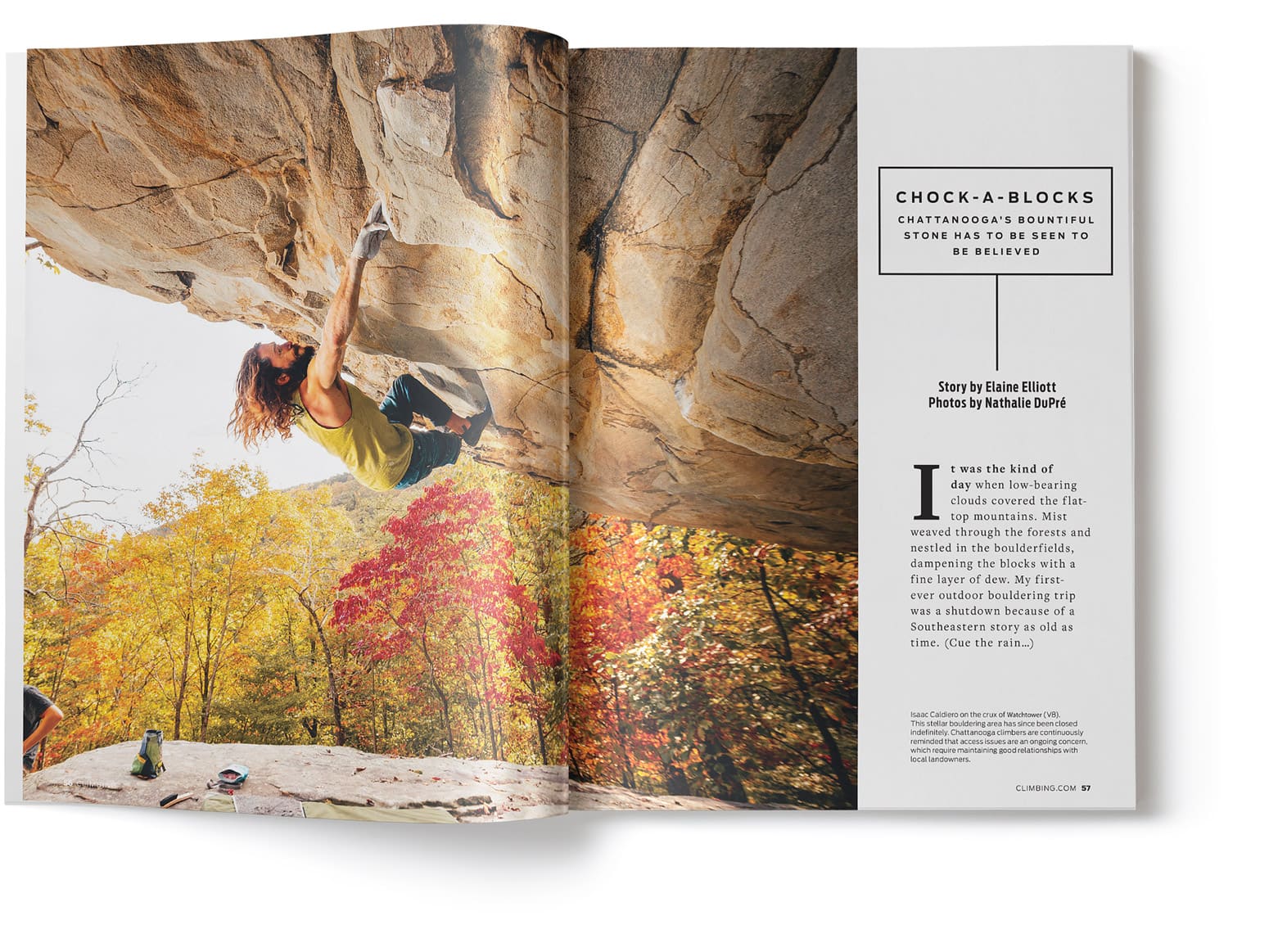 LAST ISSUE #384 | OCTOBER 2022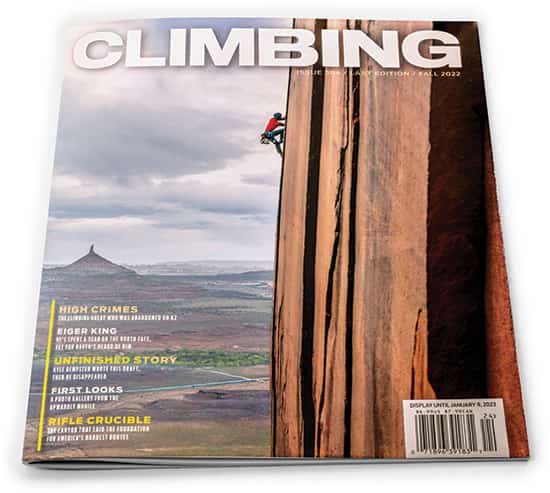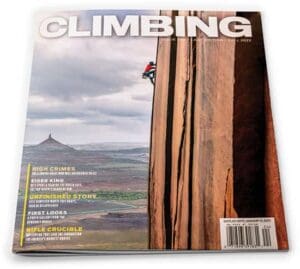 In the final print edition of Climbing Magazine, over a dozen of Nathalie's Chattanooga bouldering photos were featured in the Chock-A-Blocks article.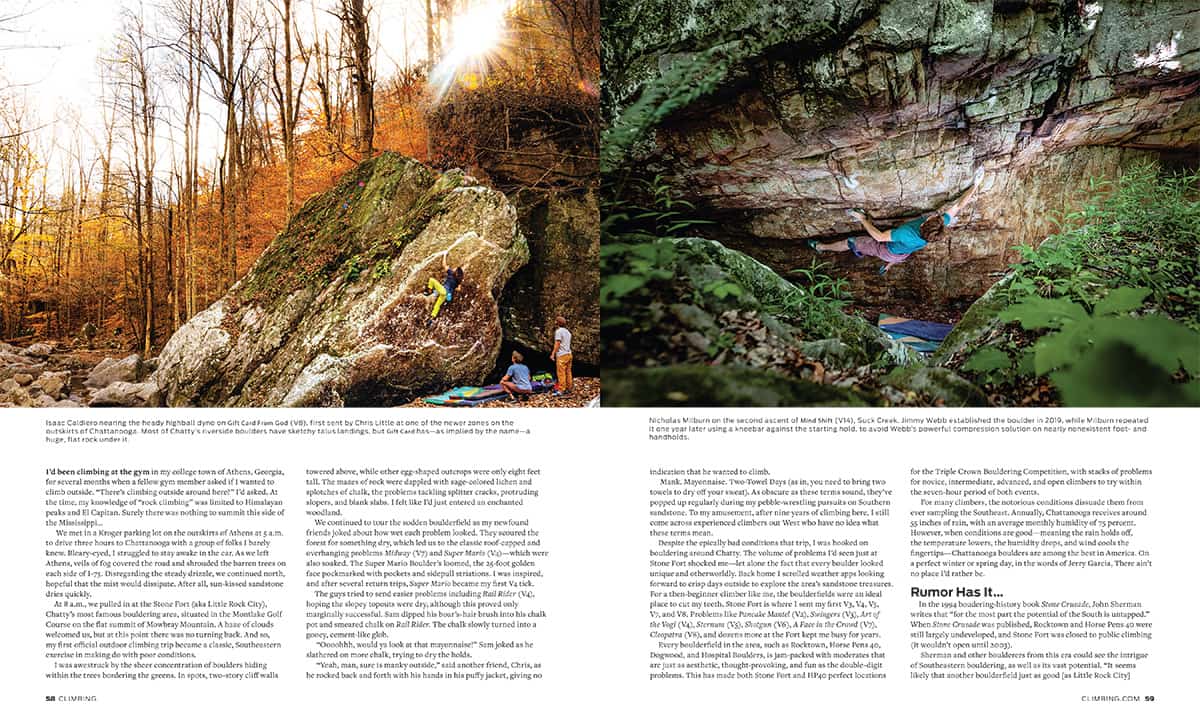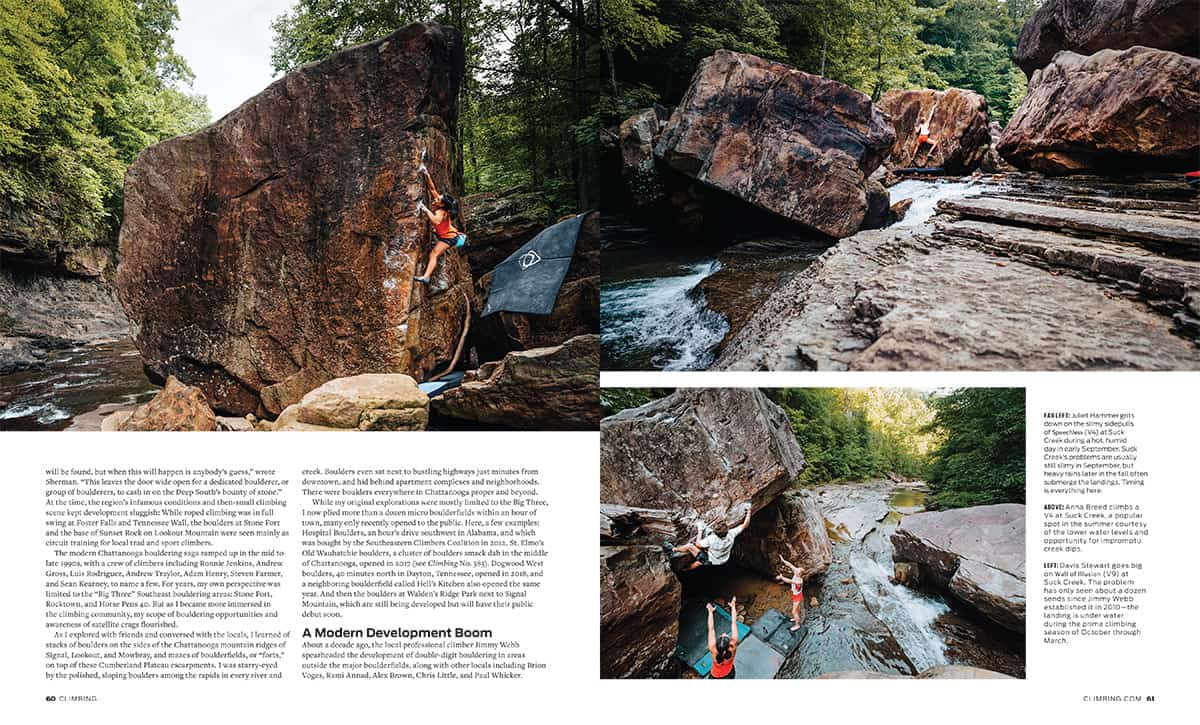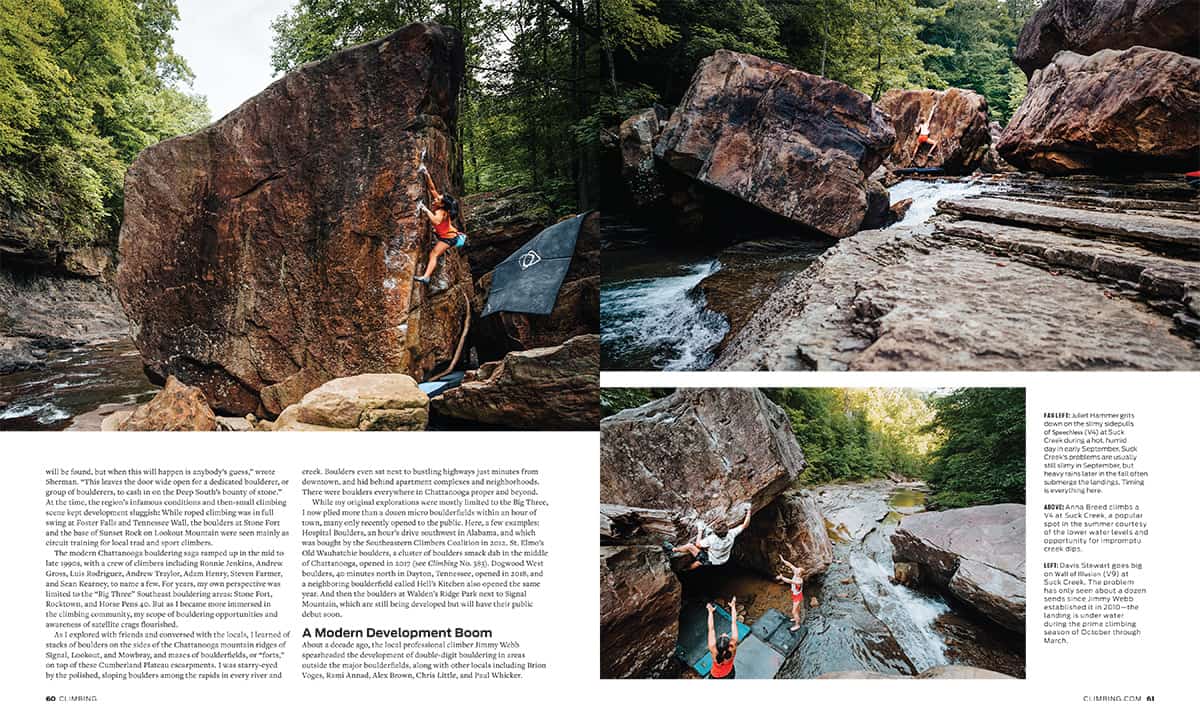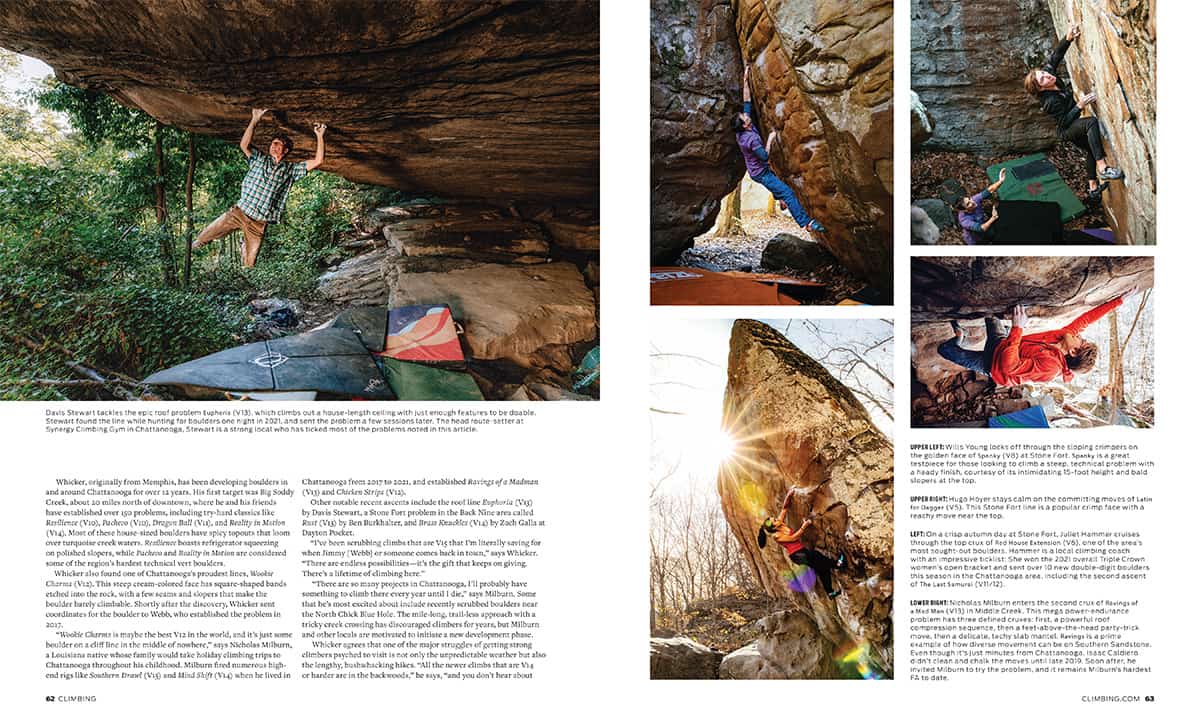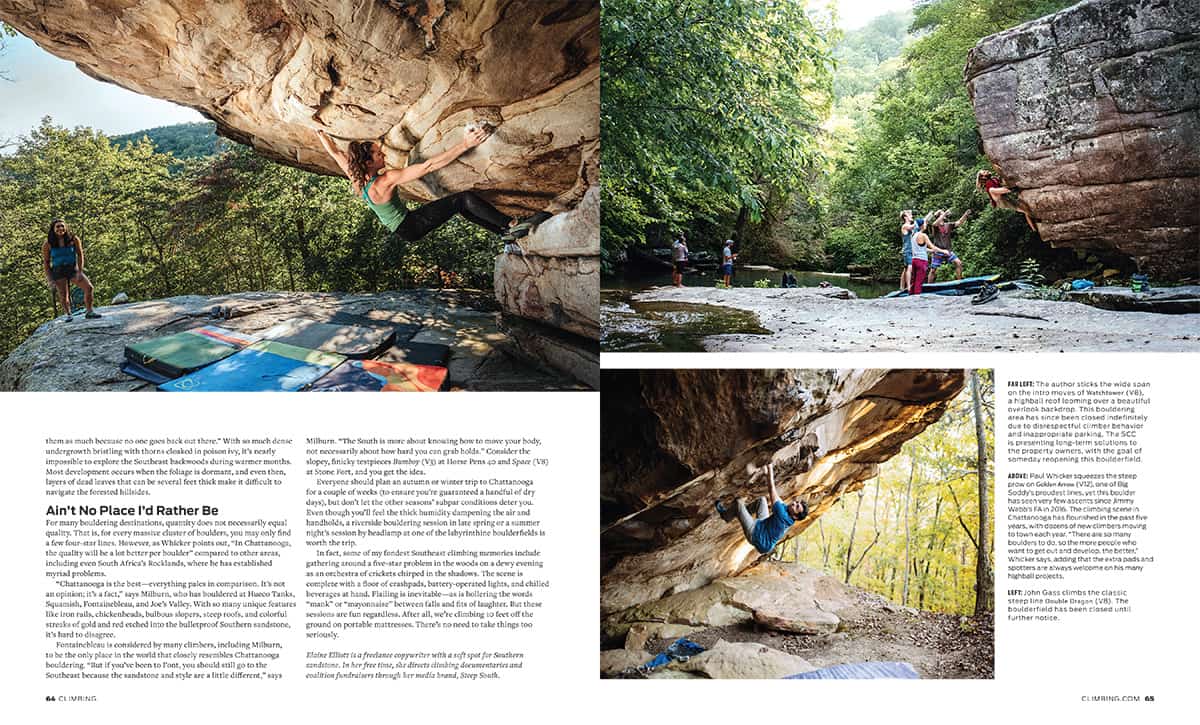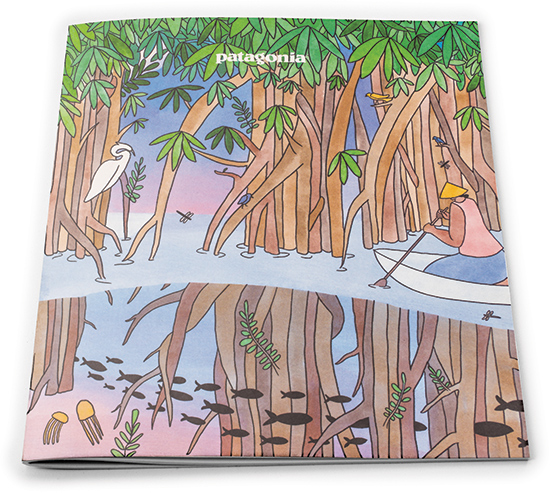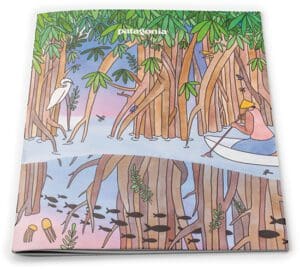 Nathalie journeyed to central Florida to capture visuals for a Patagonia catalog story about mountain biking and conservation work.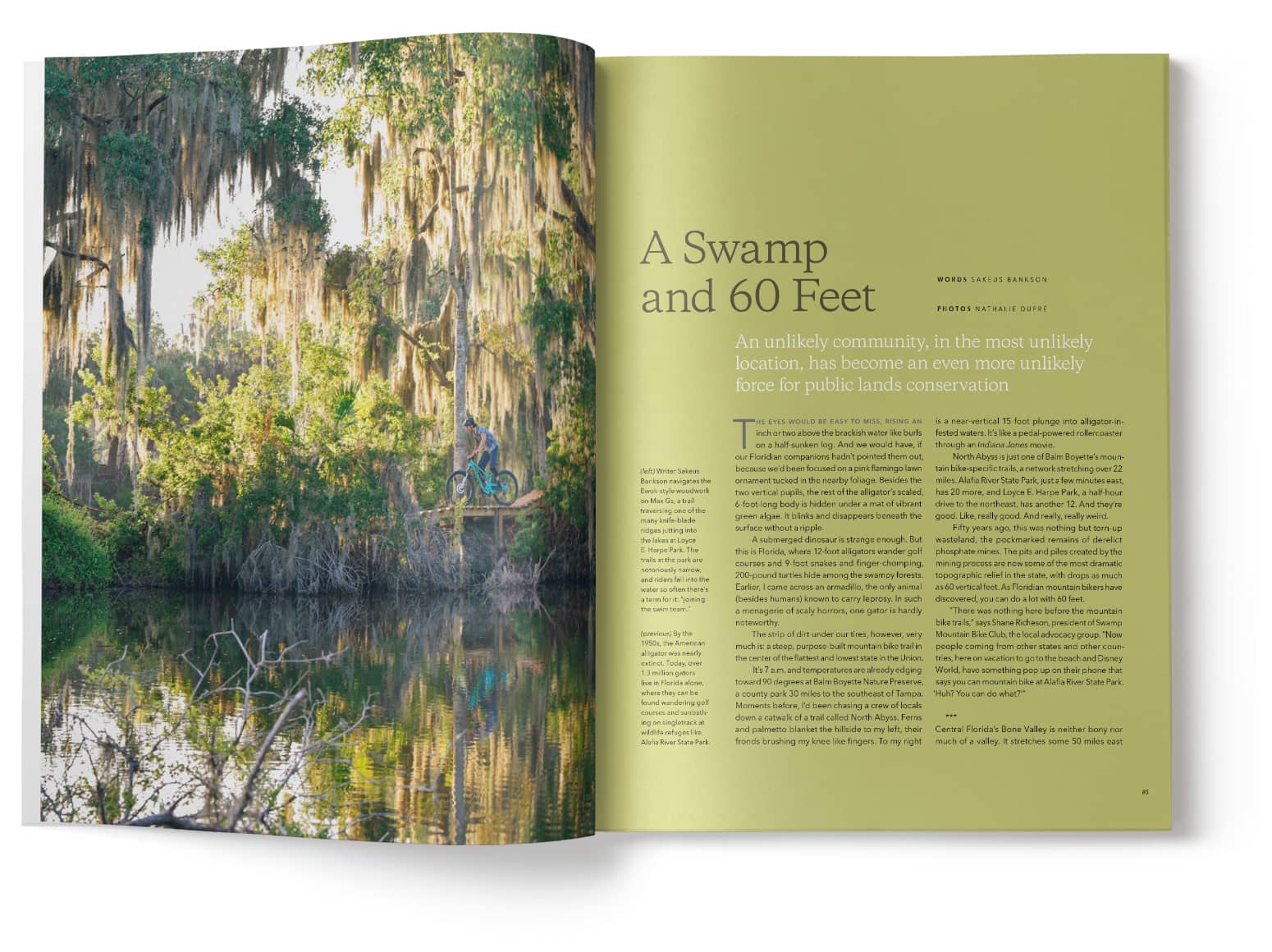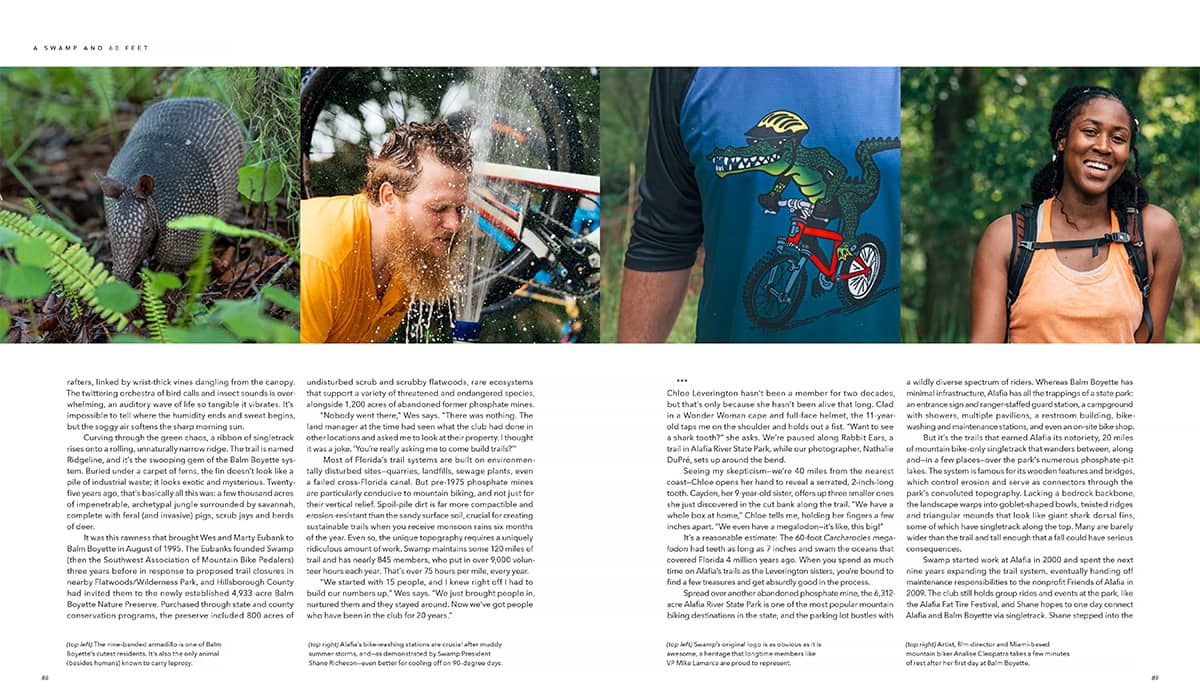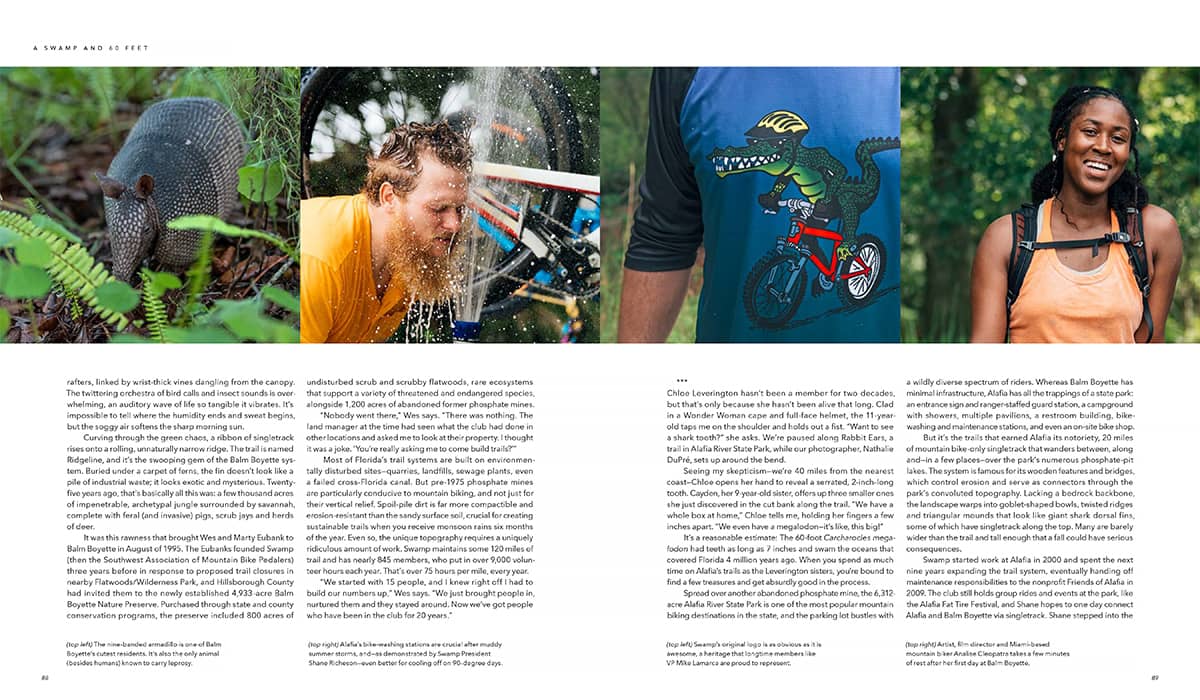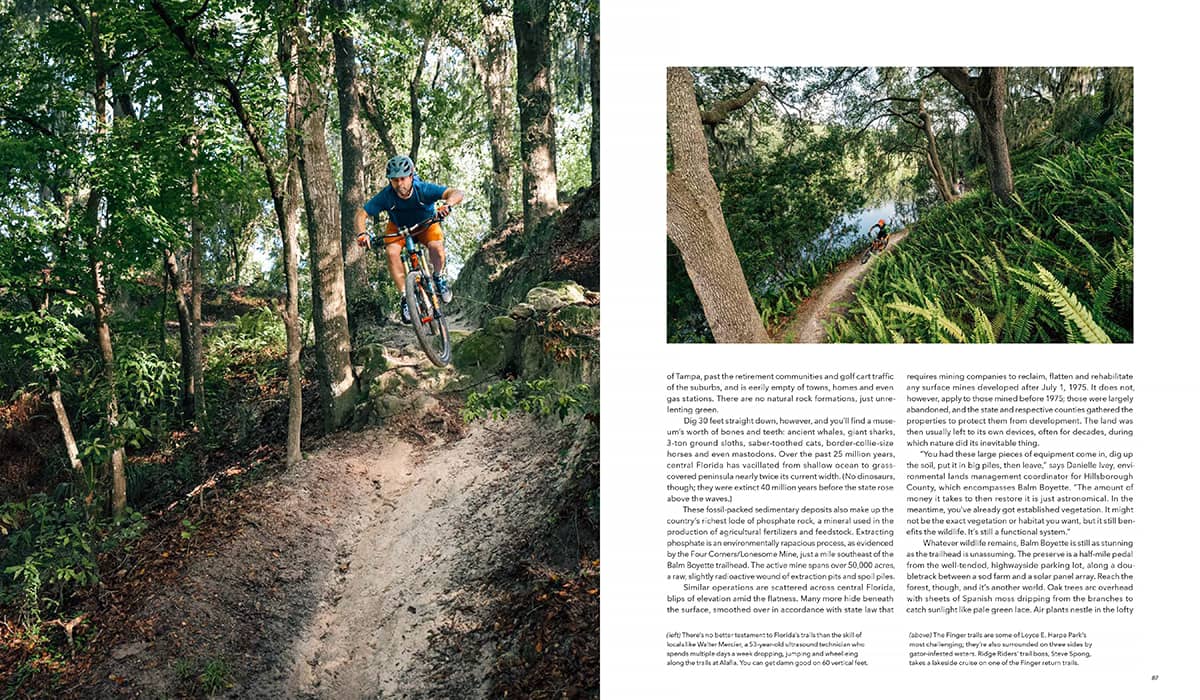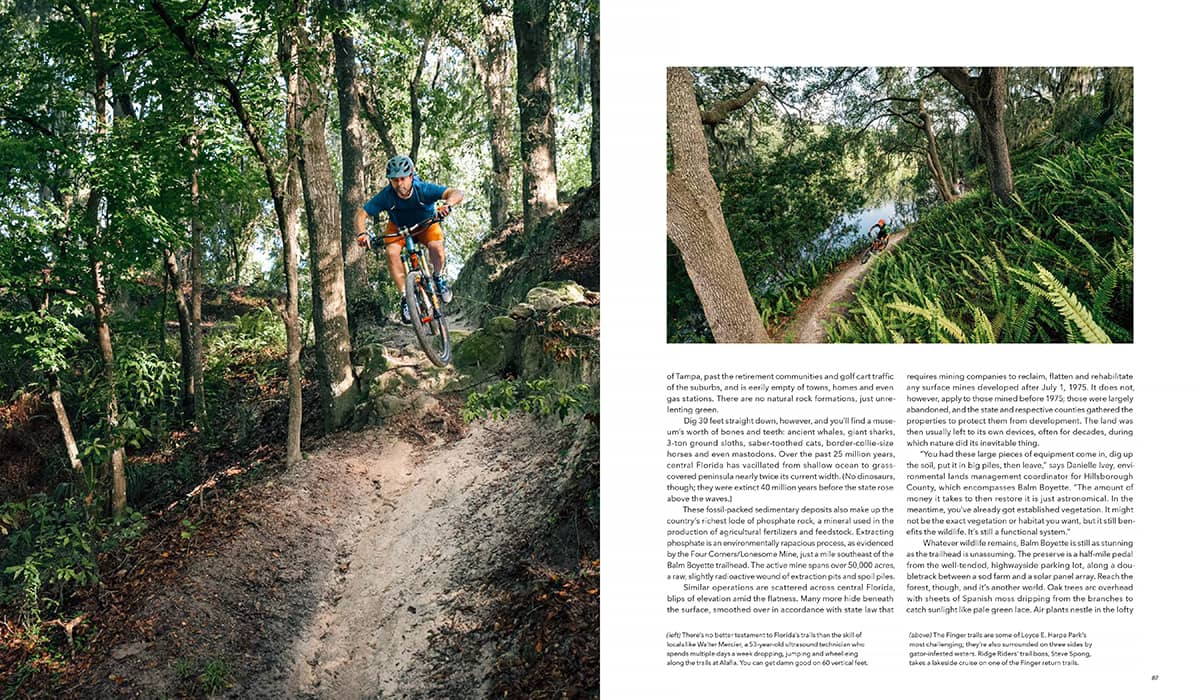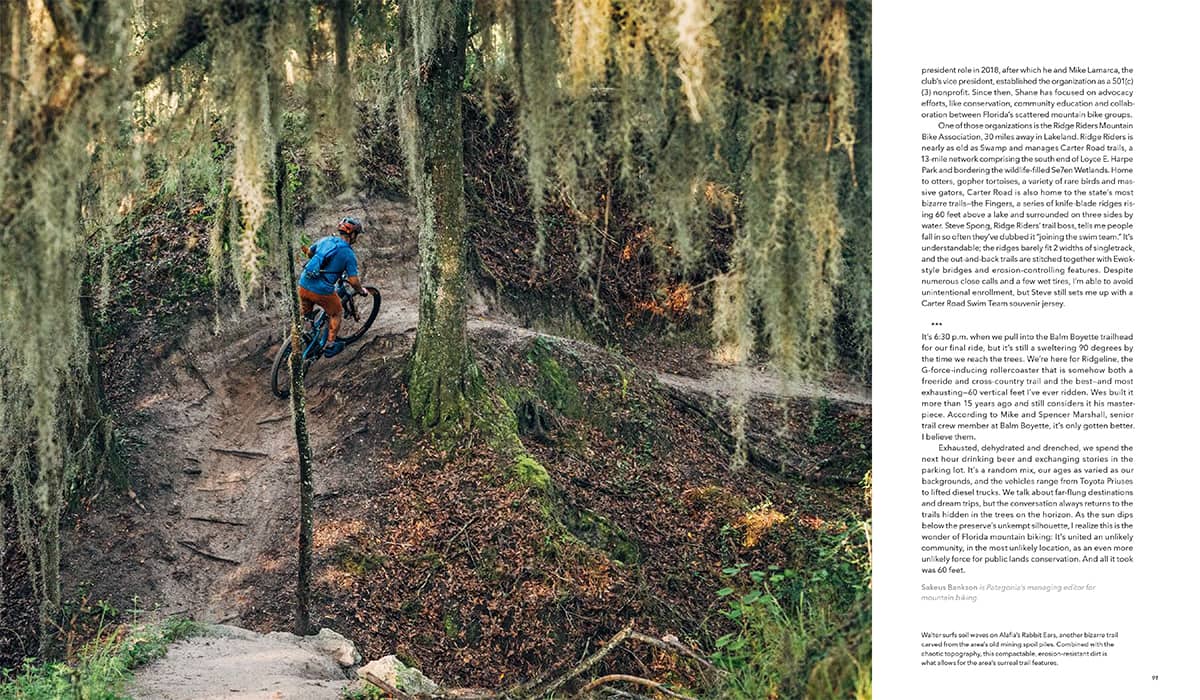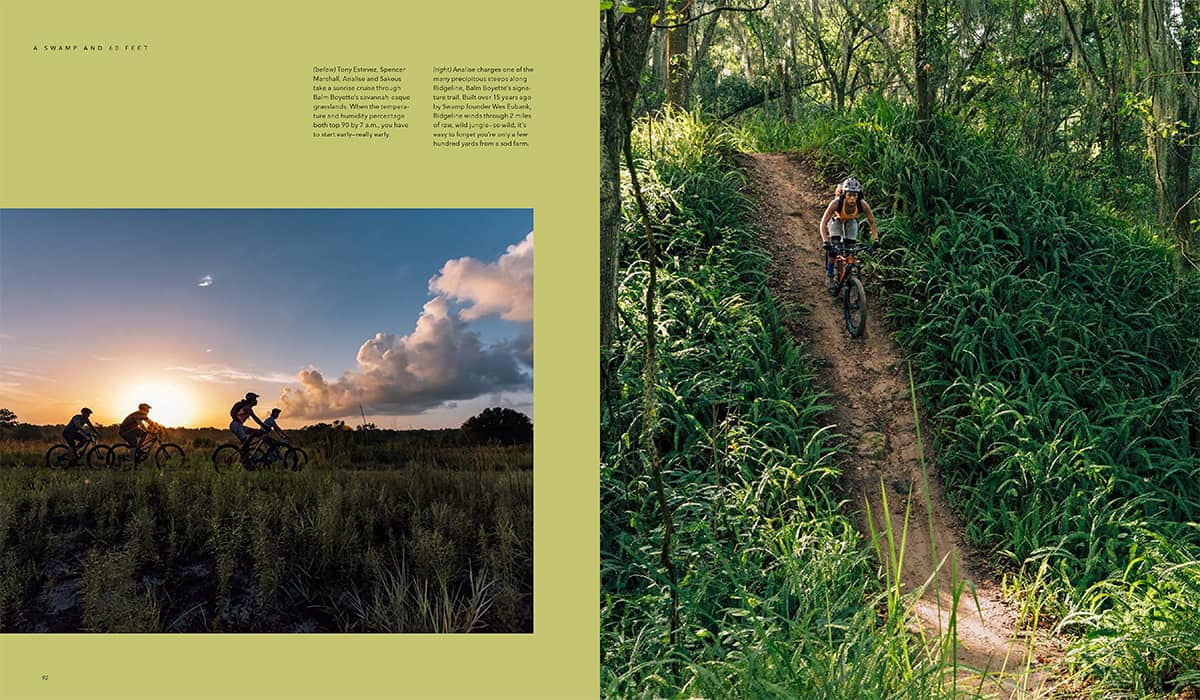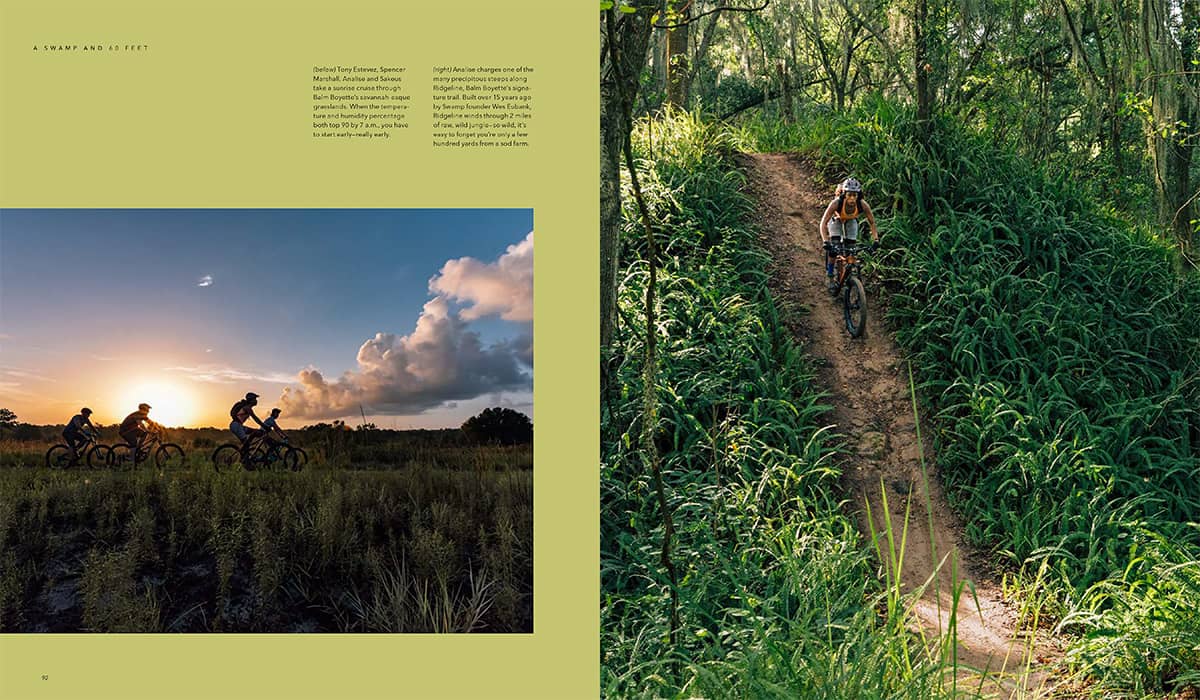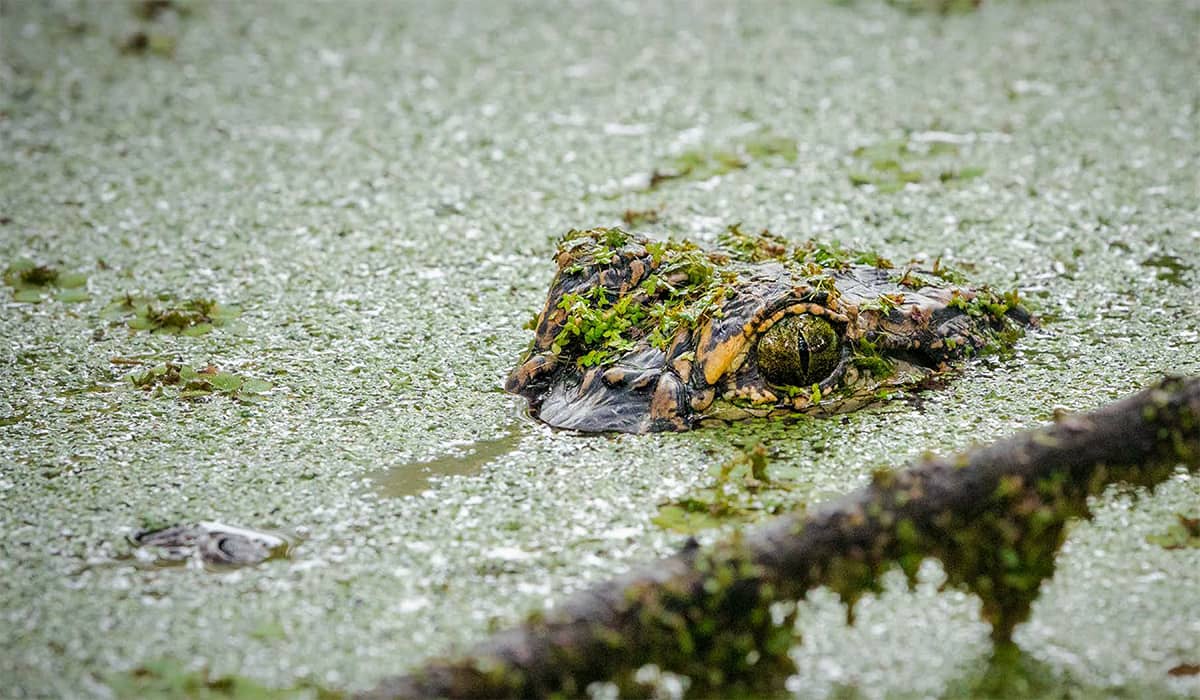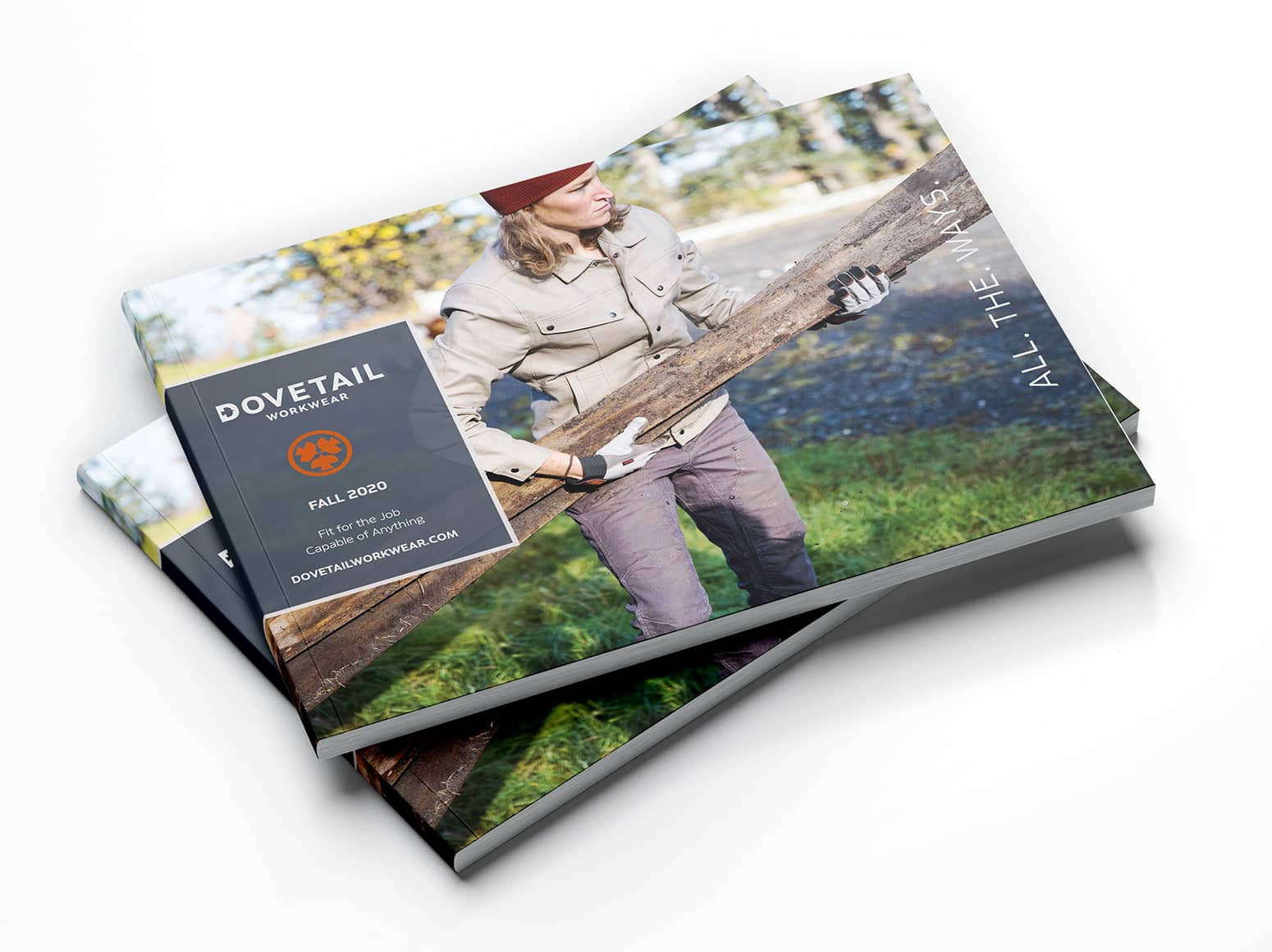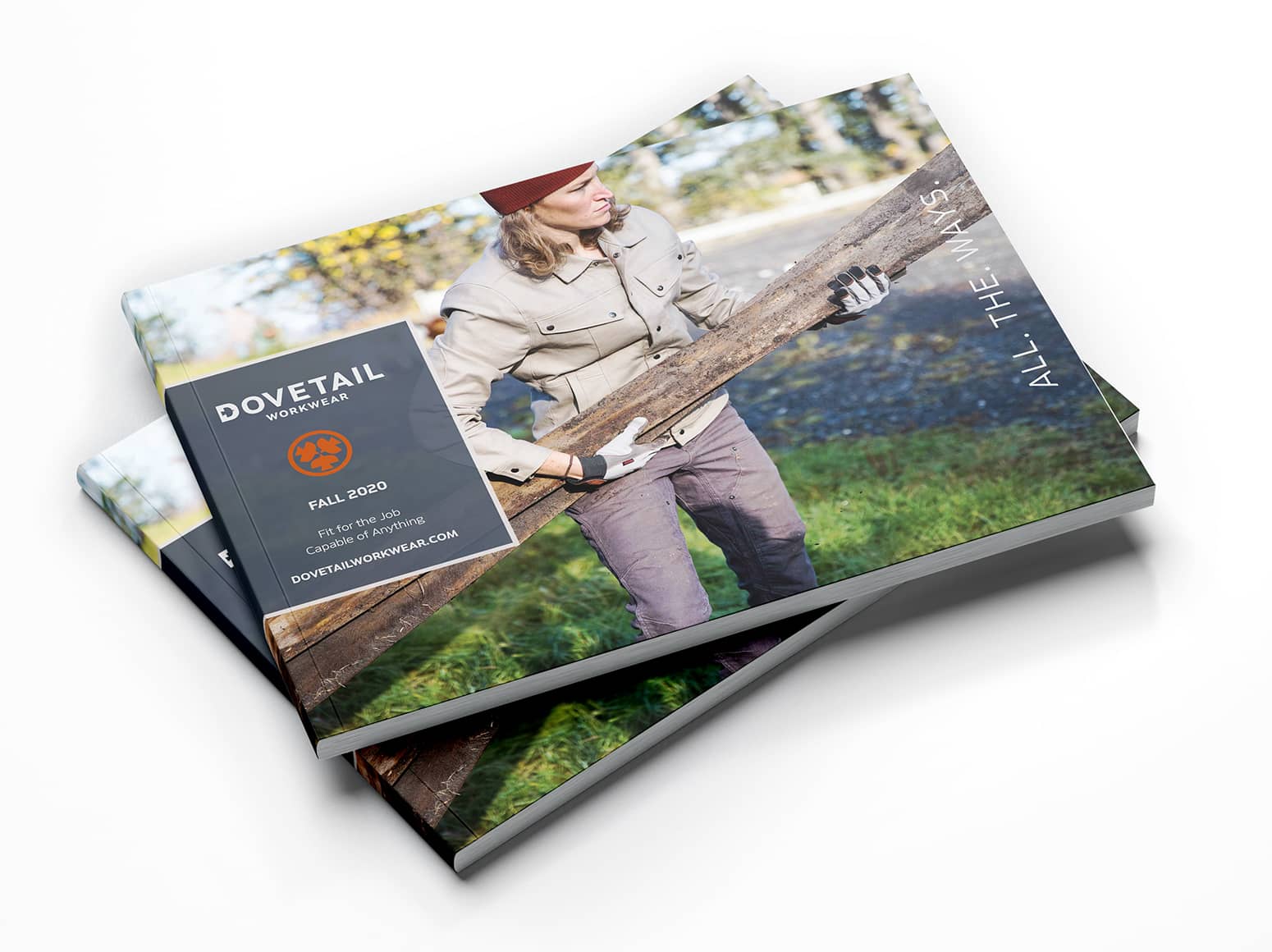 From rigging to fixing bikes, Nathalie photographed the inspiring women behind Dovetail Workwear.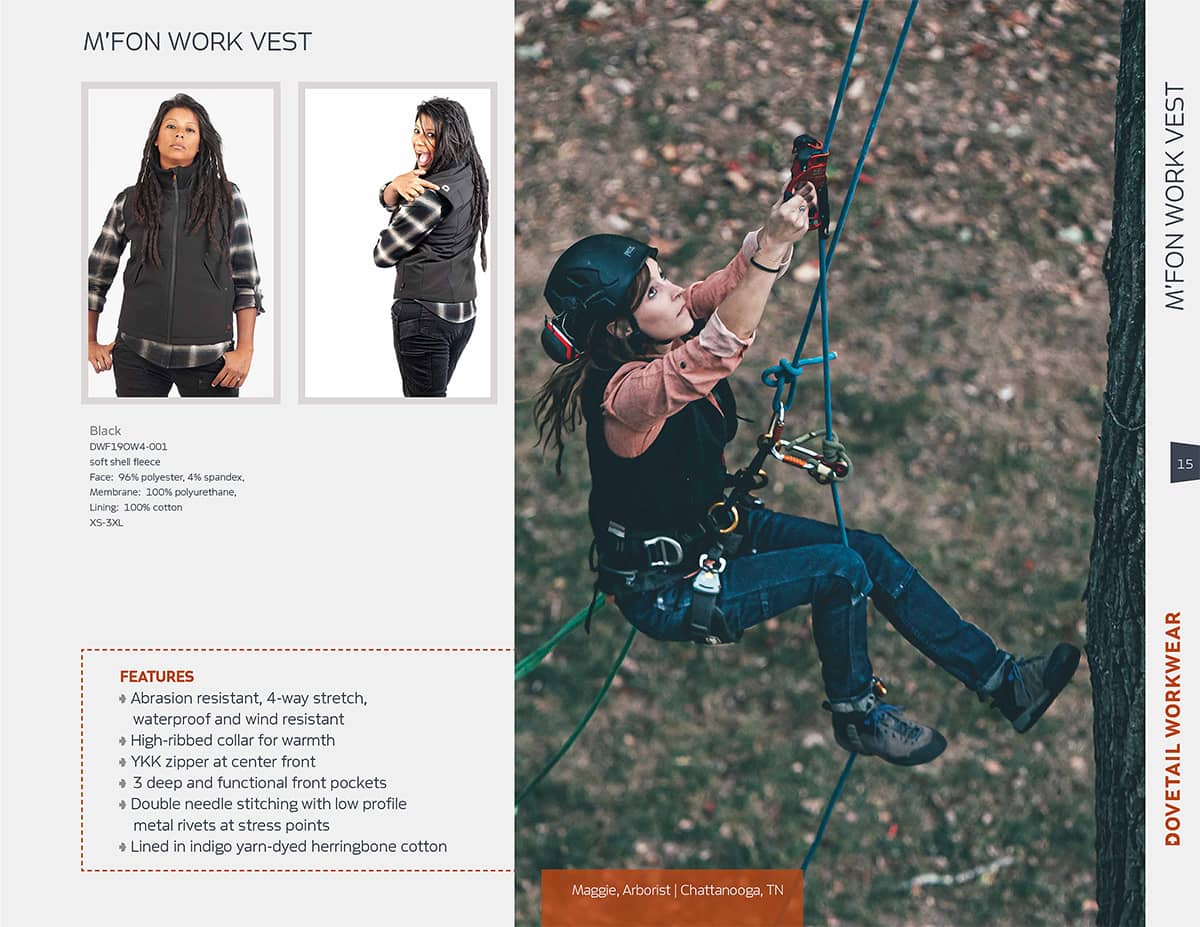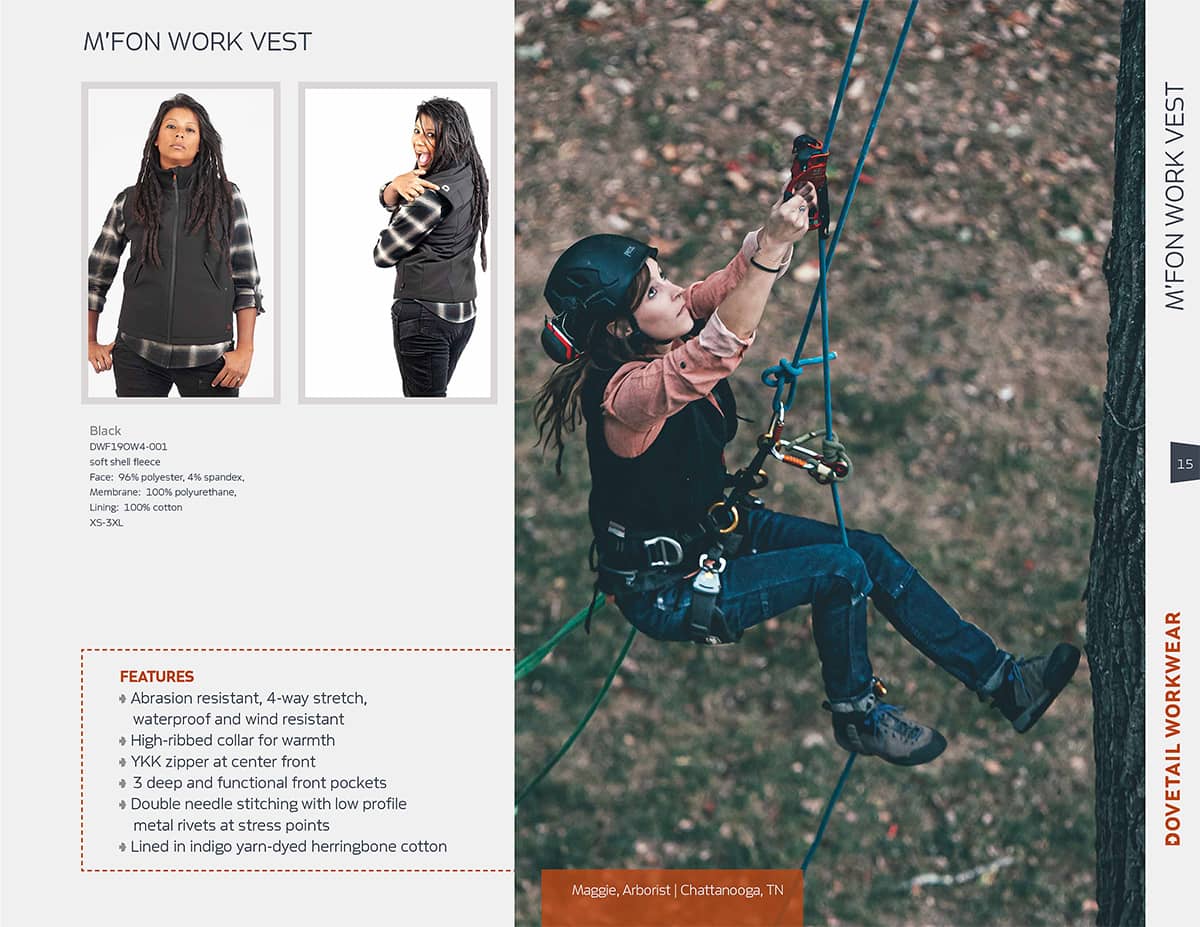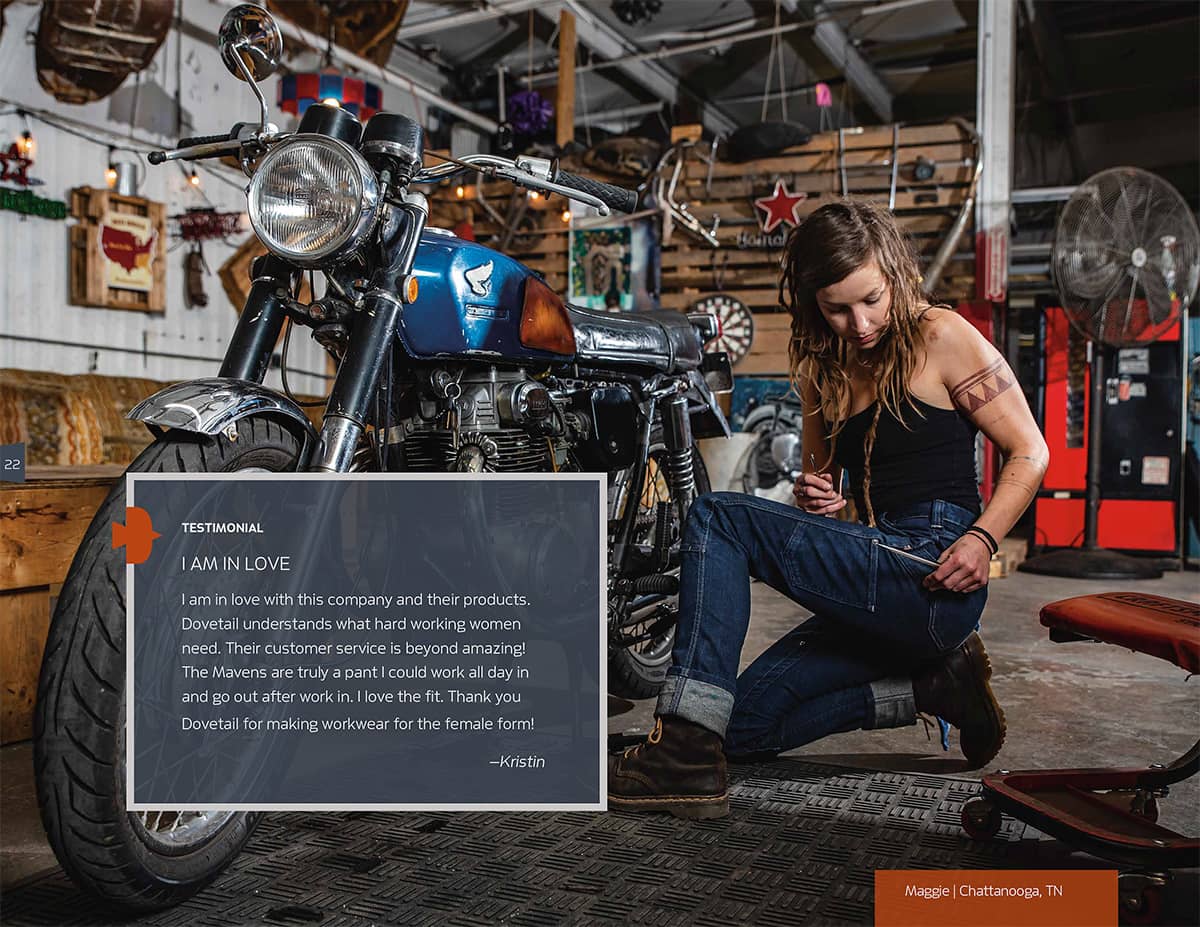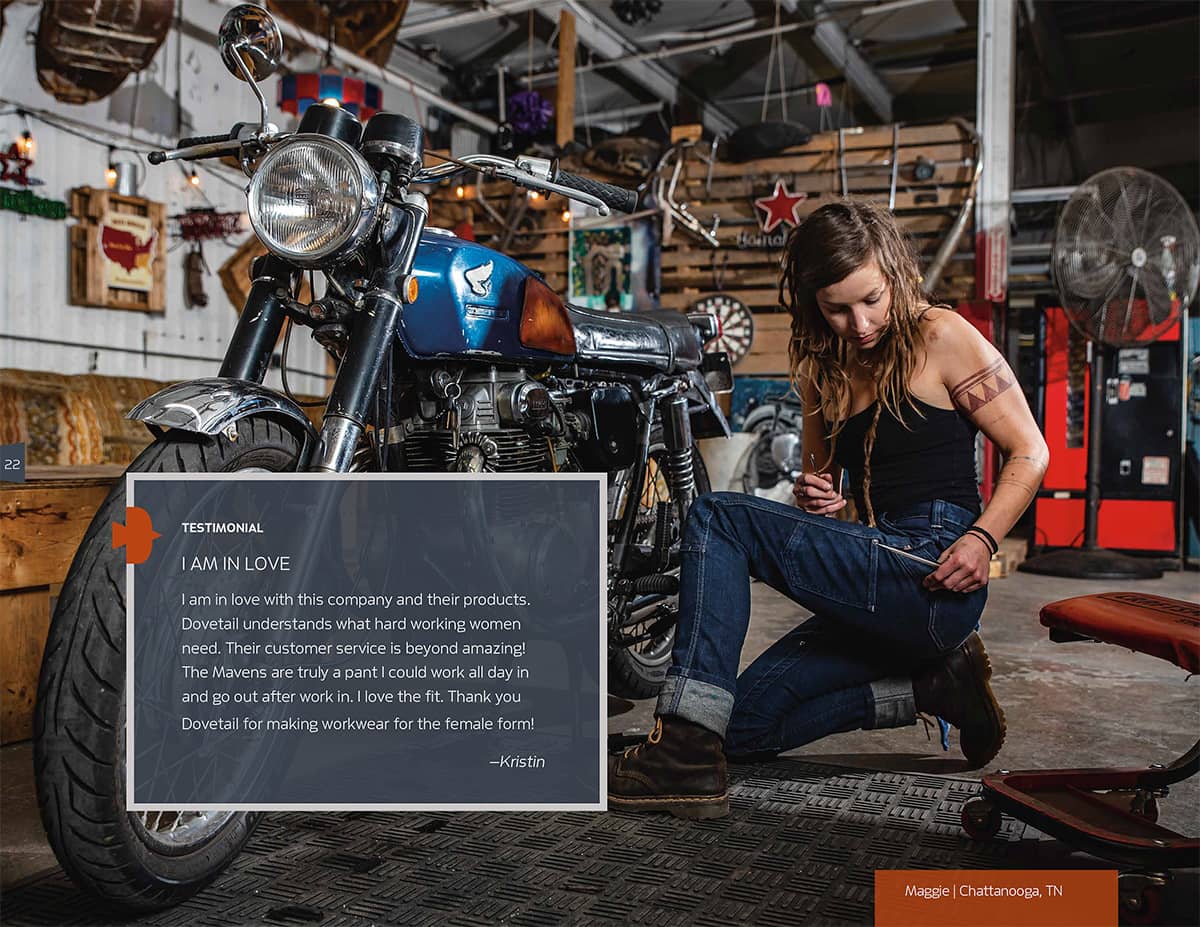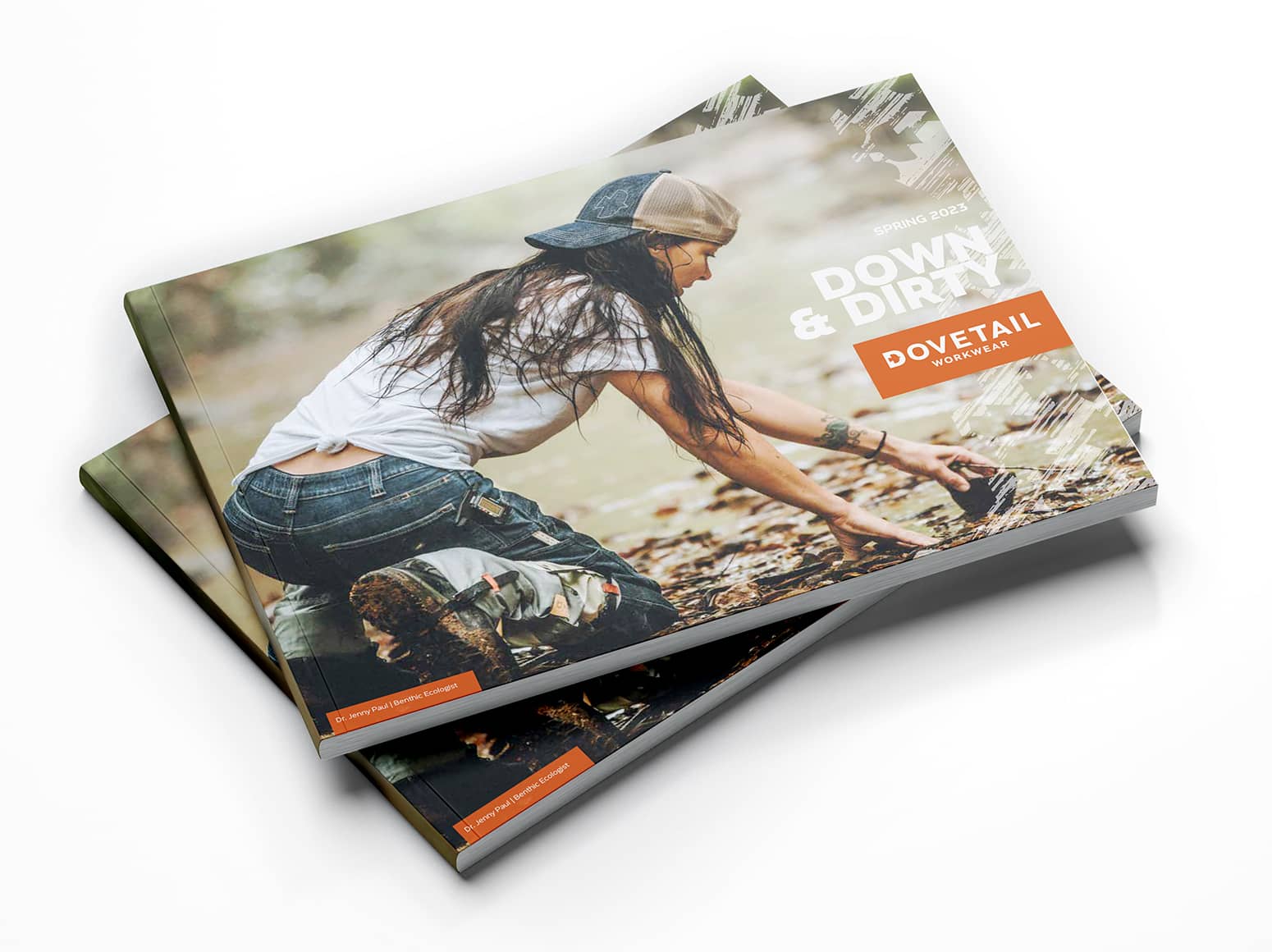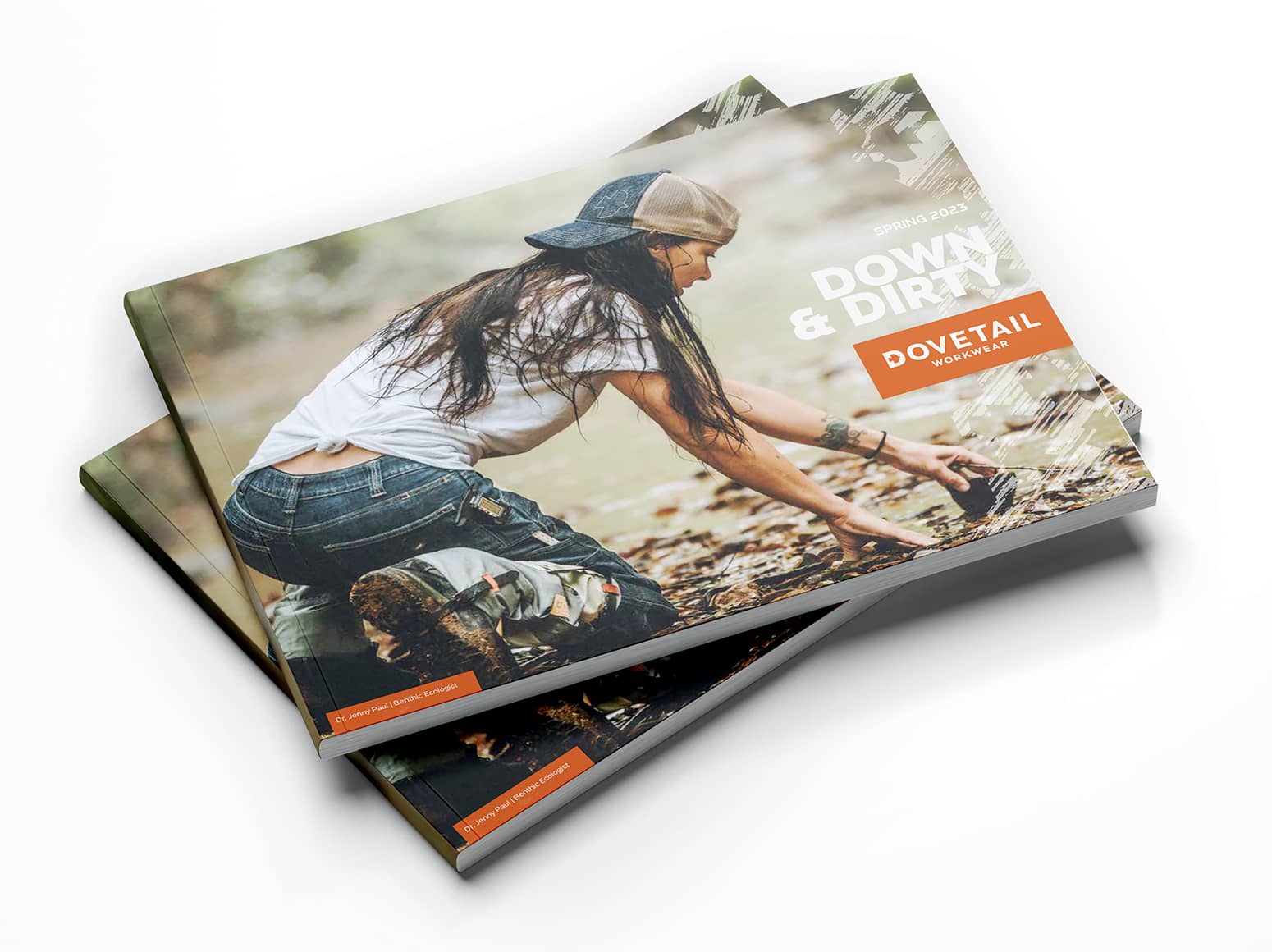 After establishing a long-term contract with Dovetail Workwear, Nathalie's images were featured again in the 2023 catalog.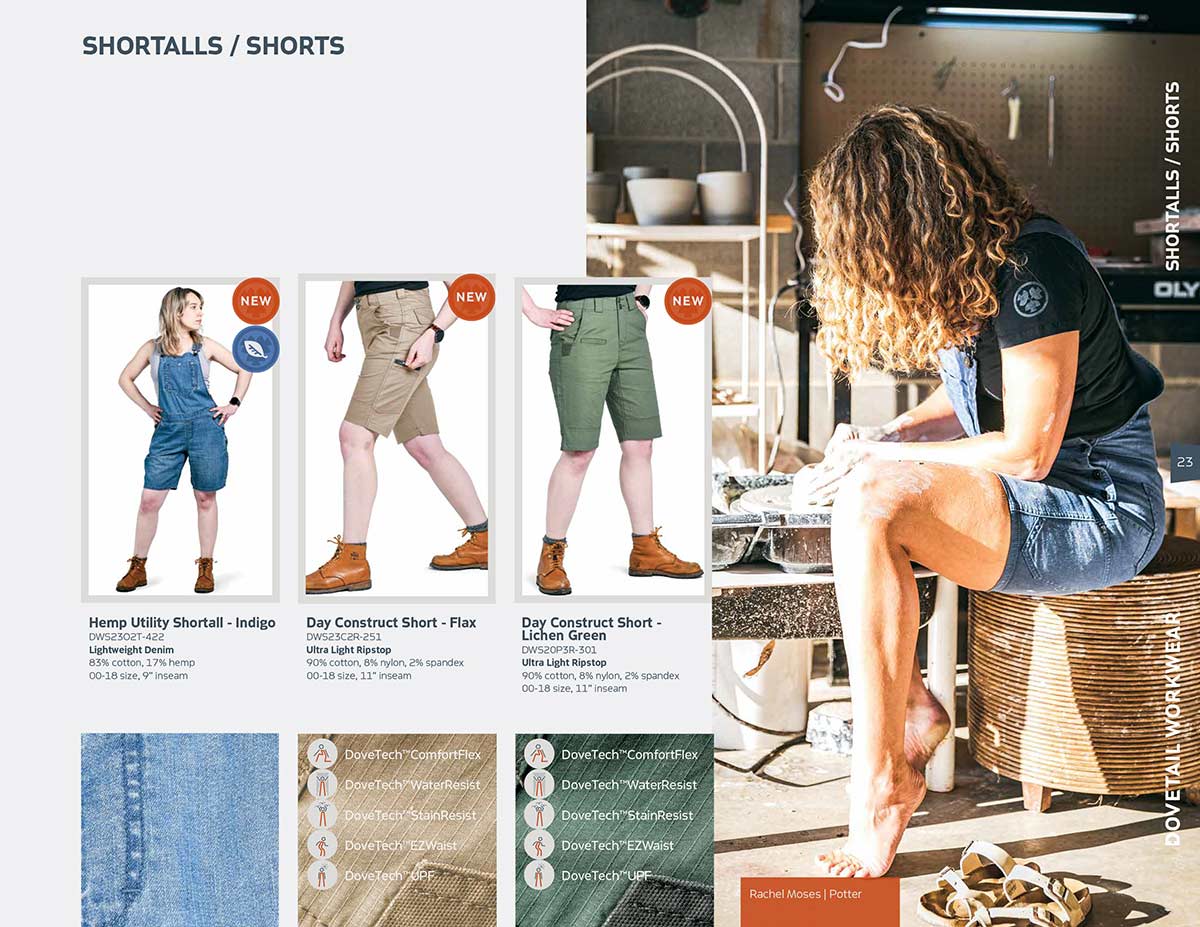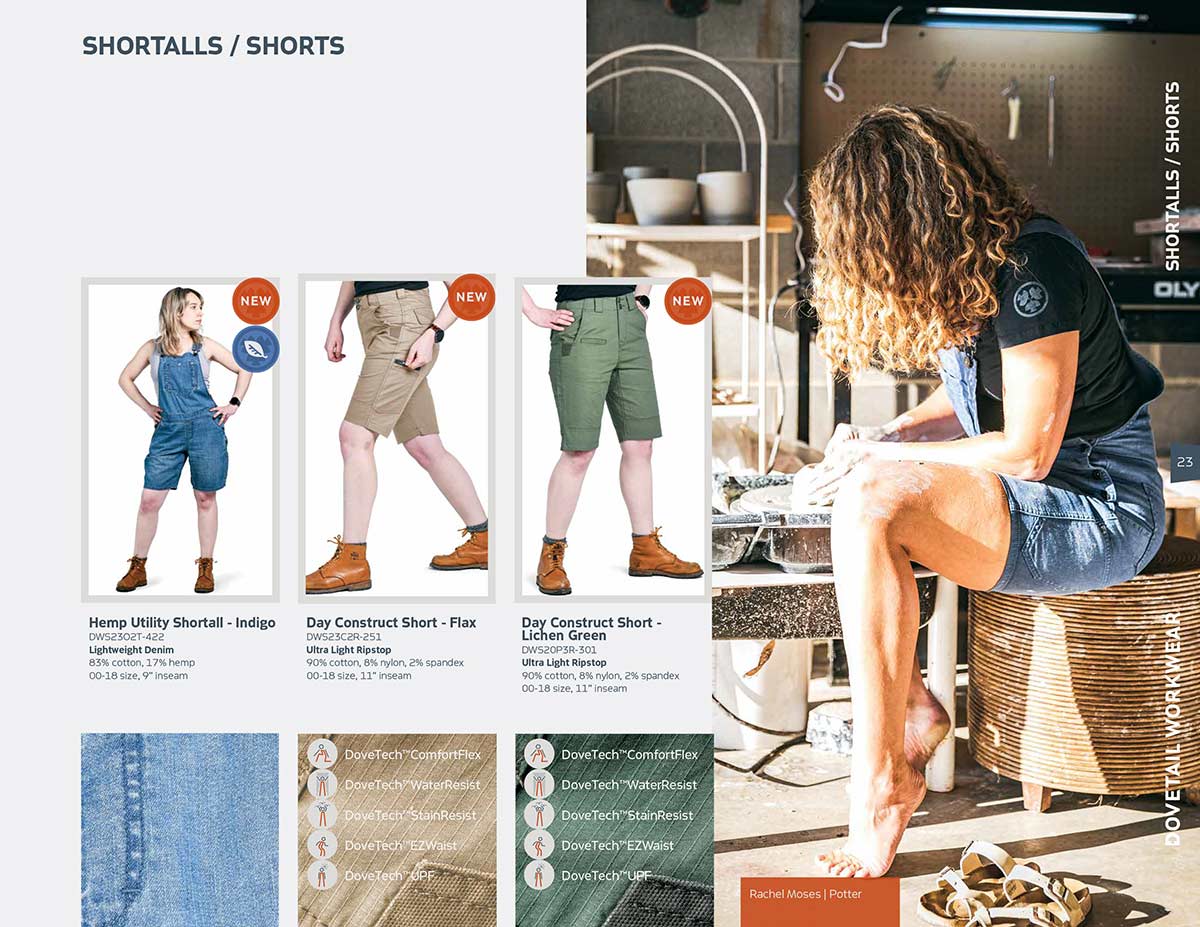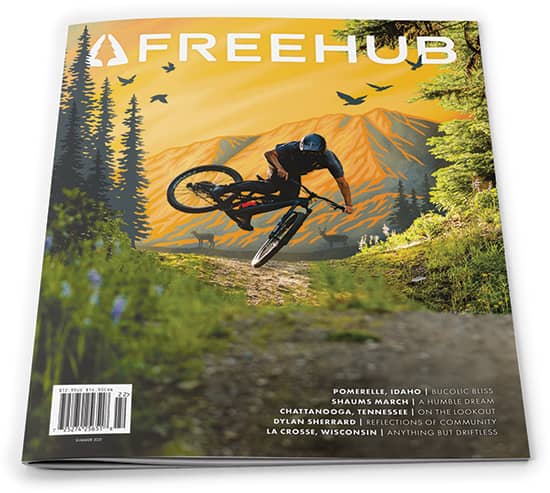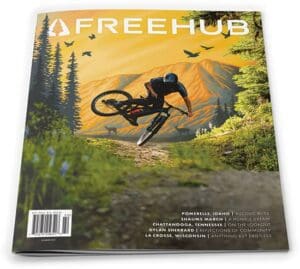 The Freehub team wrote a letter to Chattanooga's mayor requesting funding for a downhill bike park and to their surprise, he said yes! Nathalie is a local rider who was honored to photograph the piece.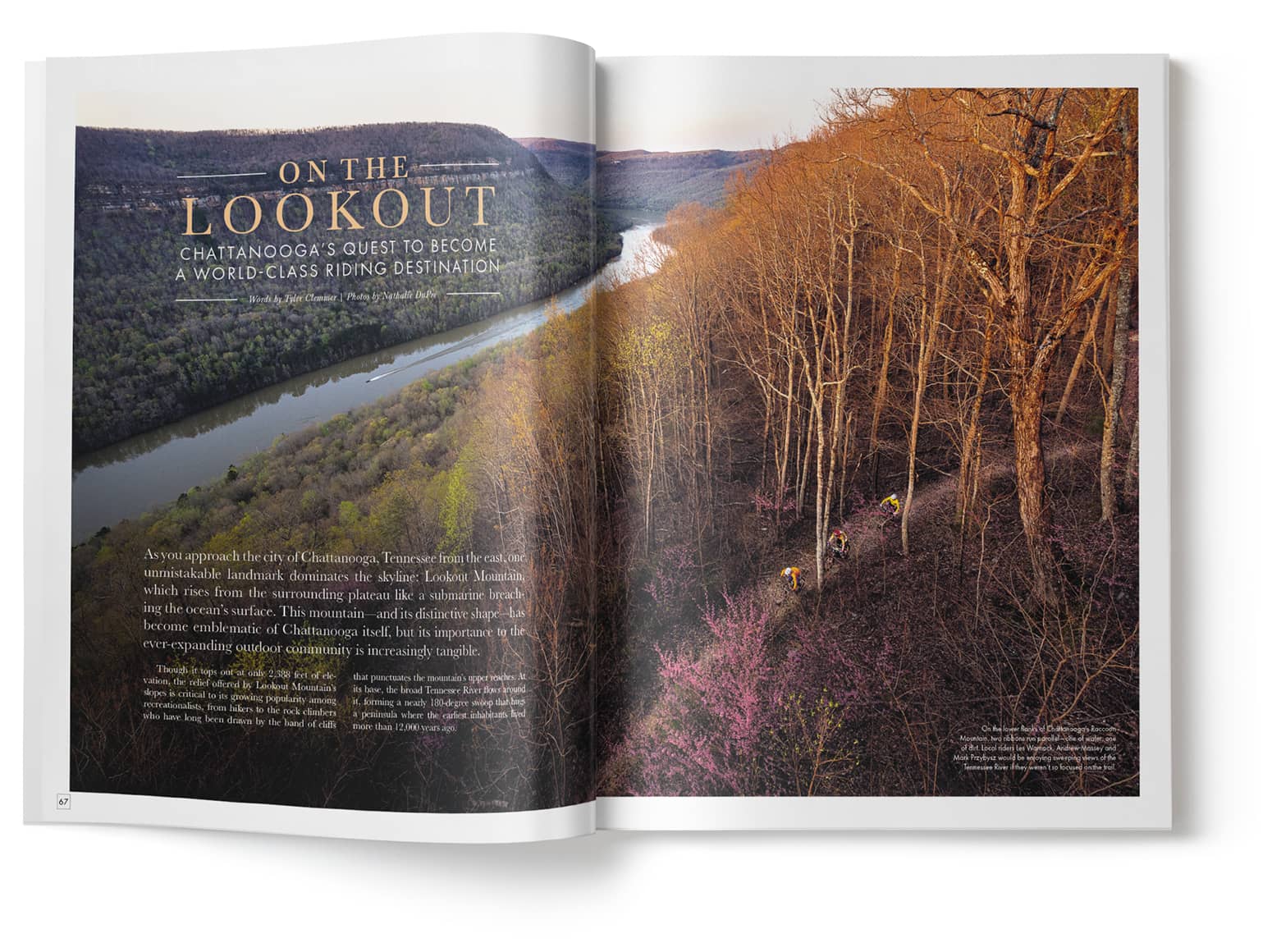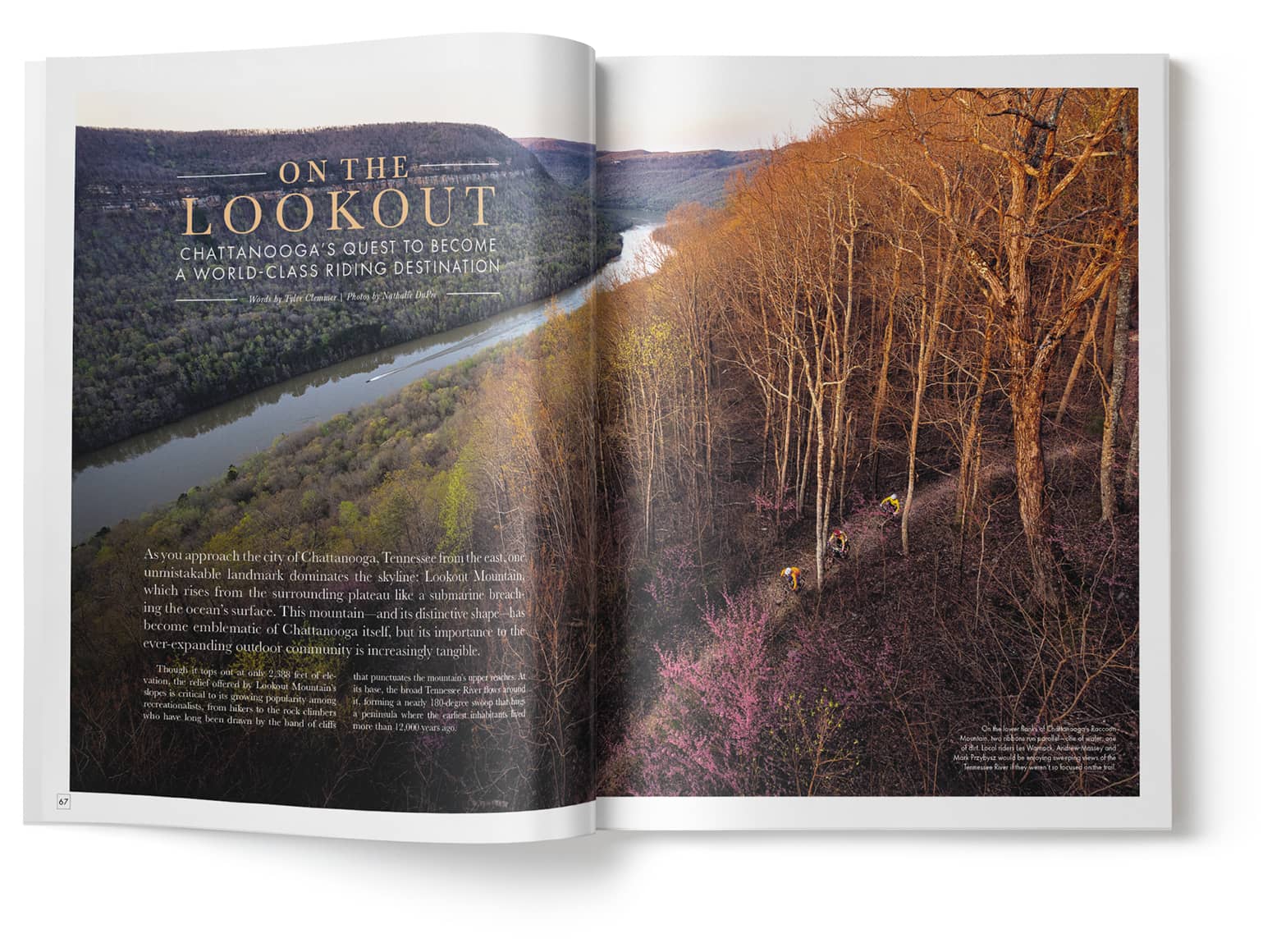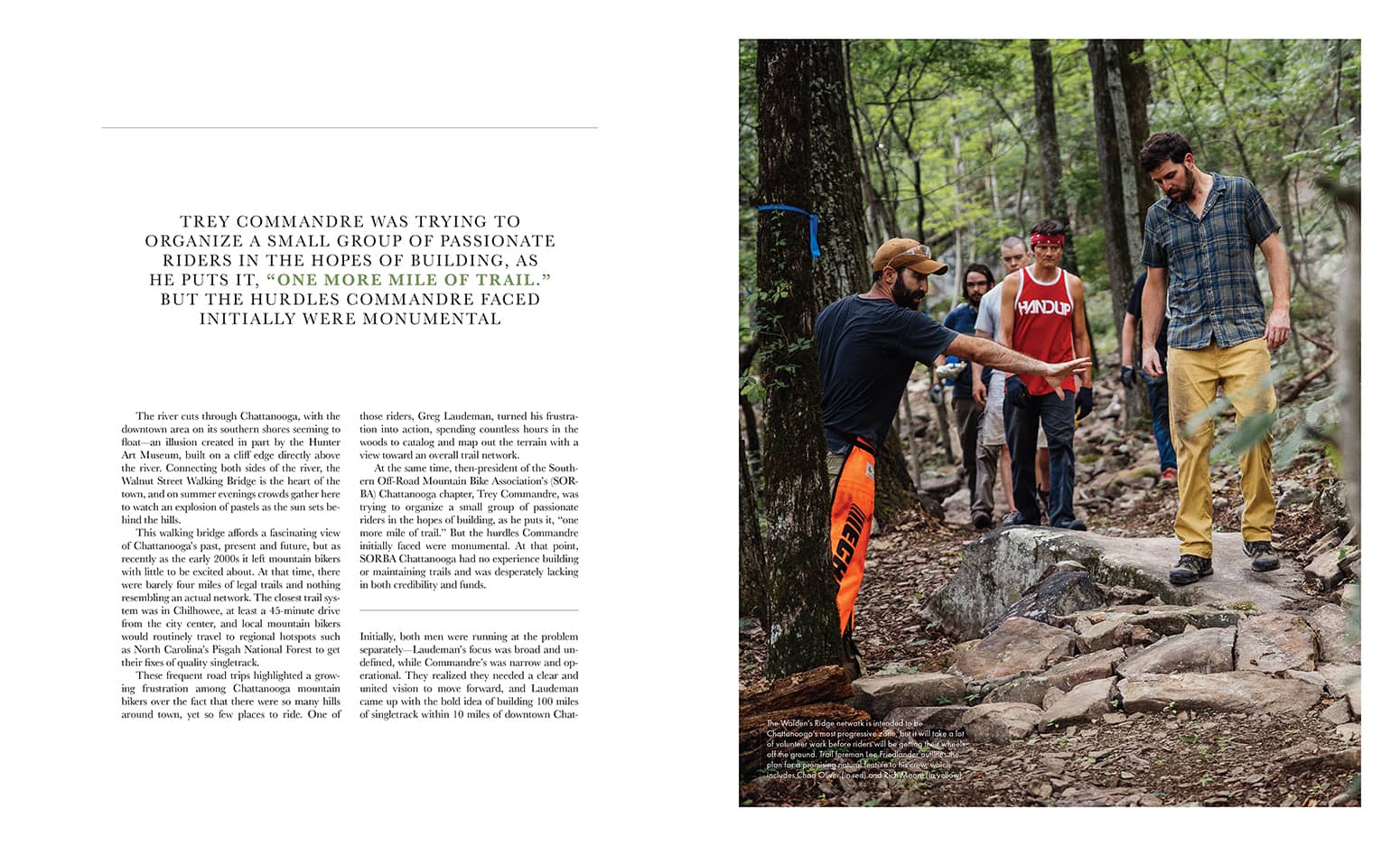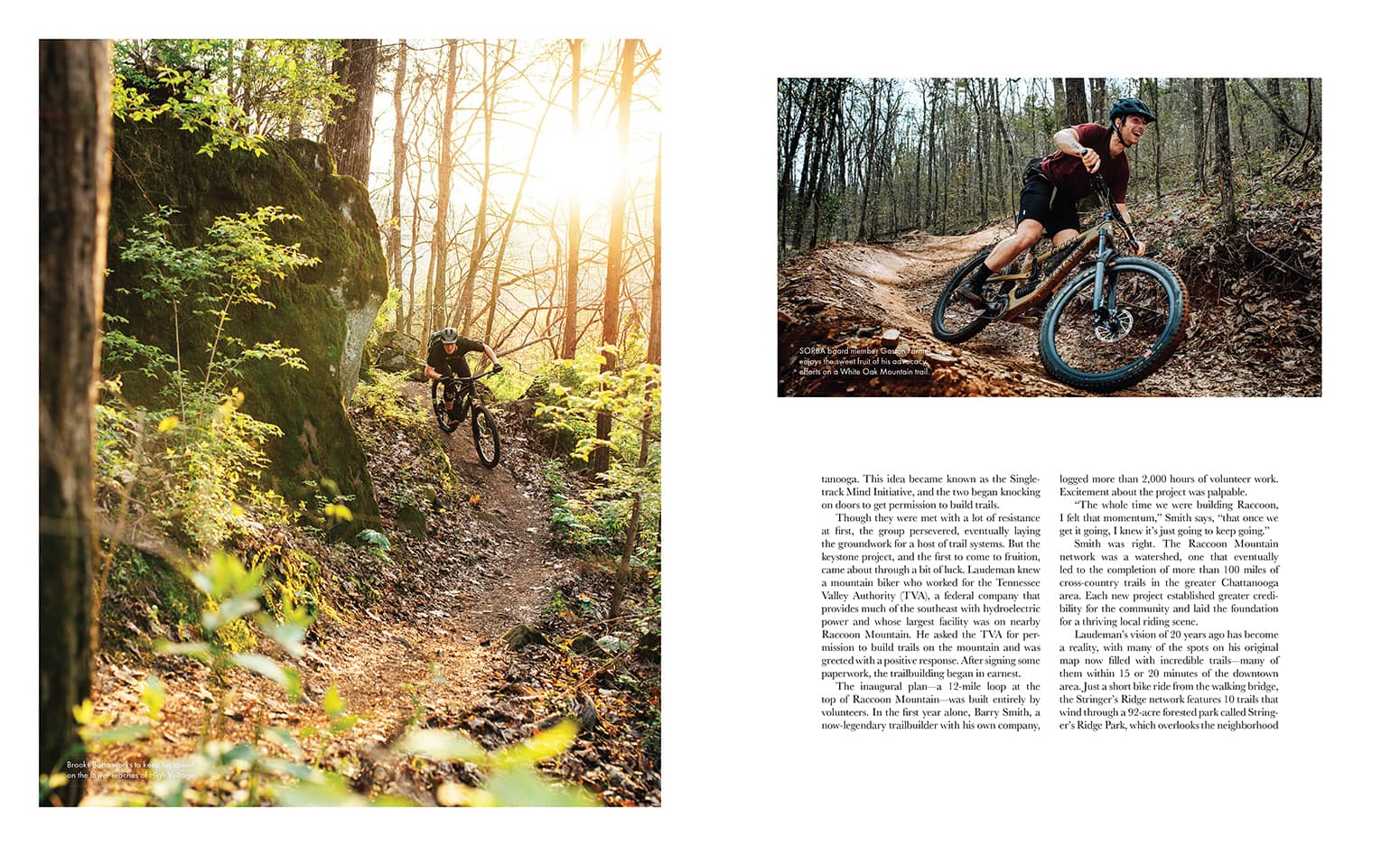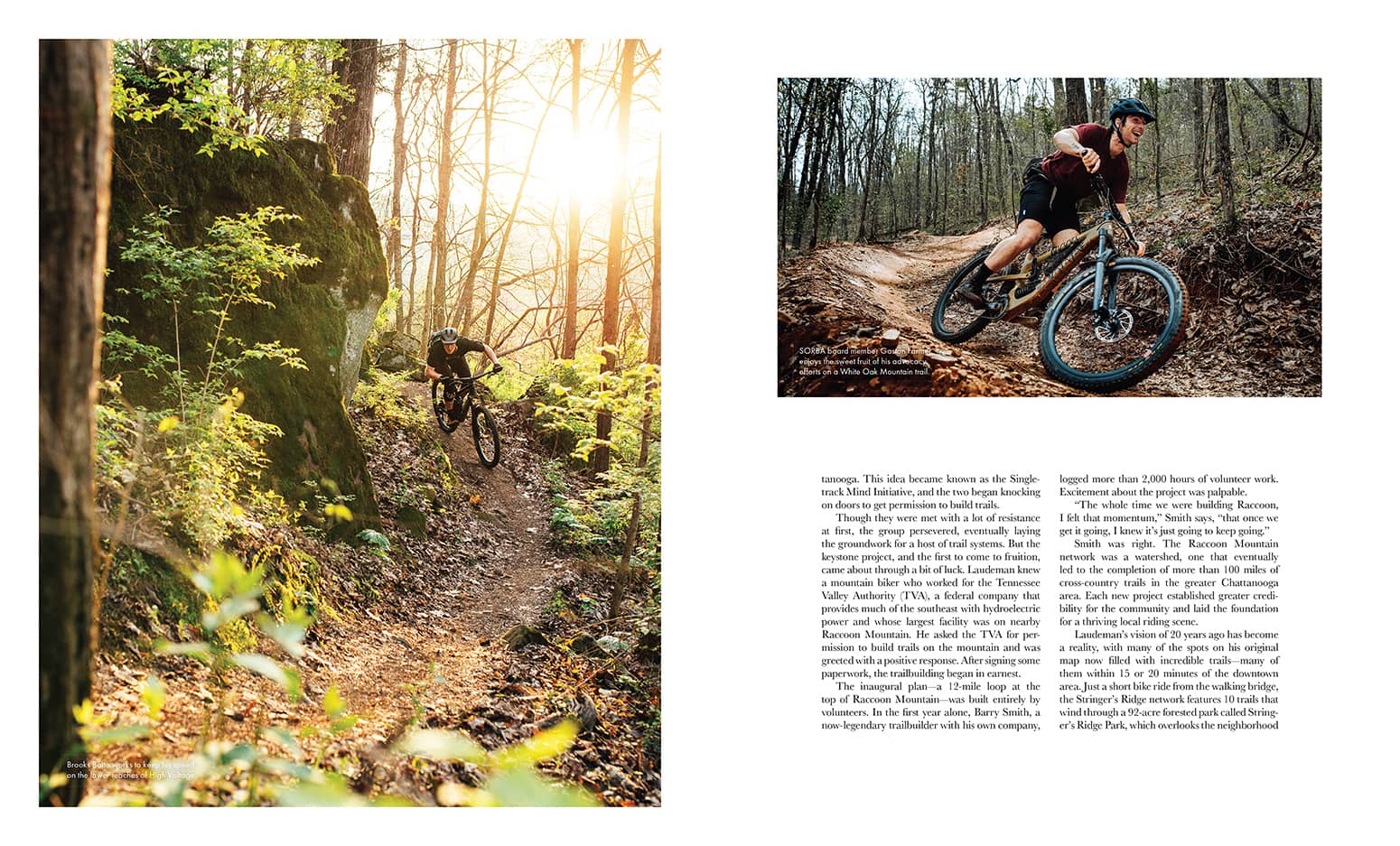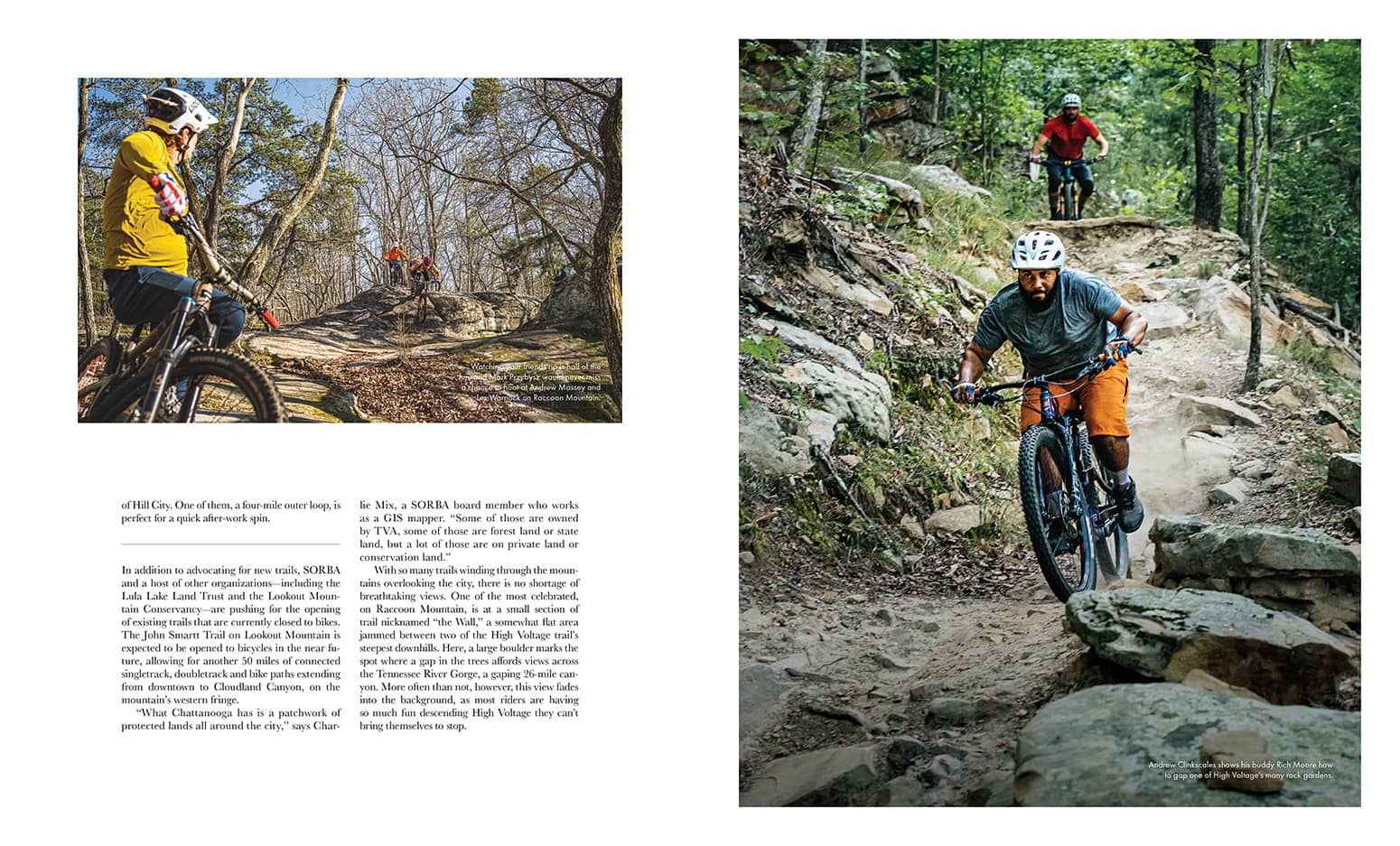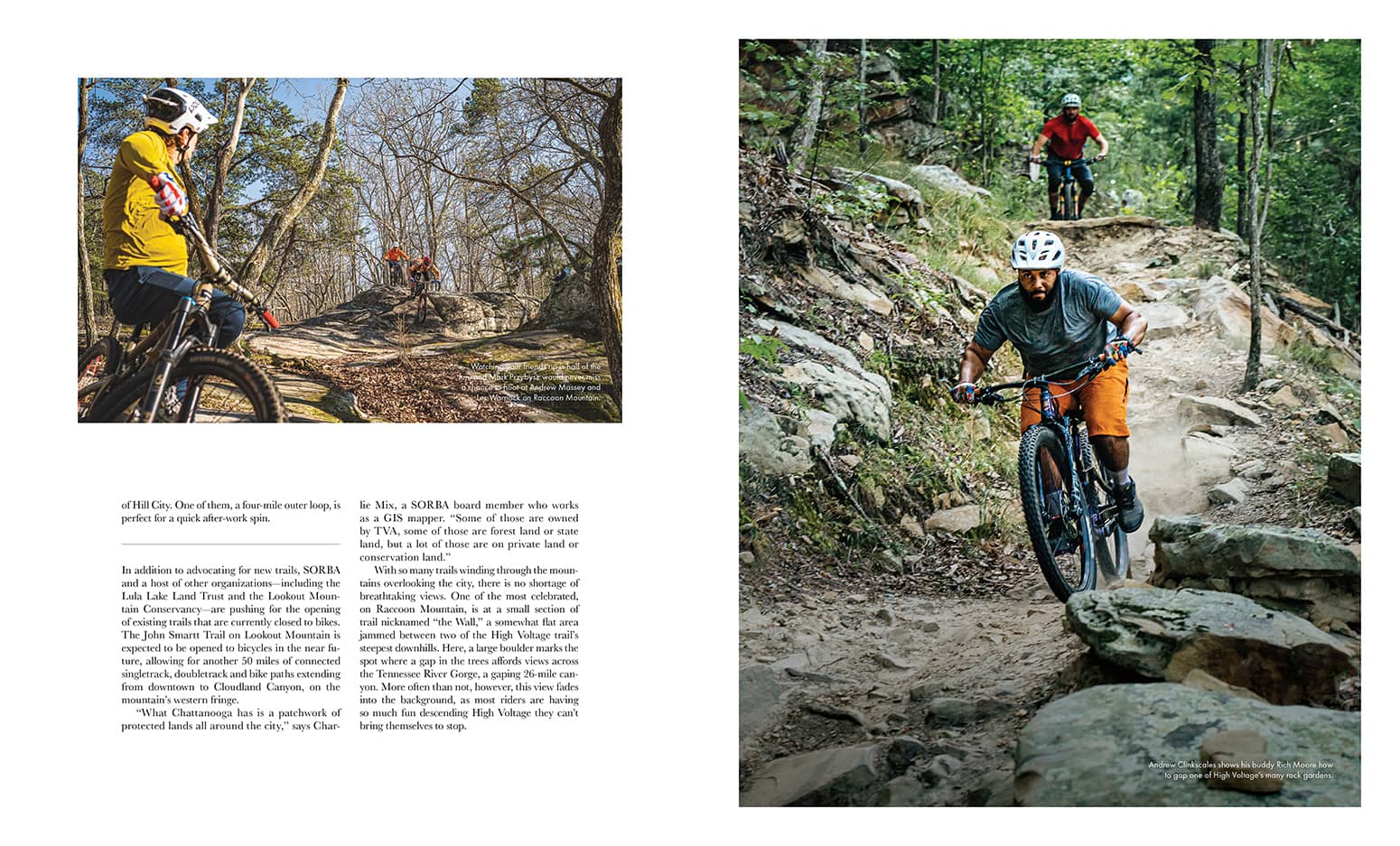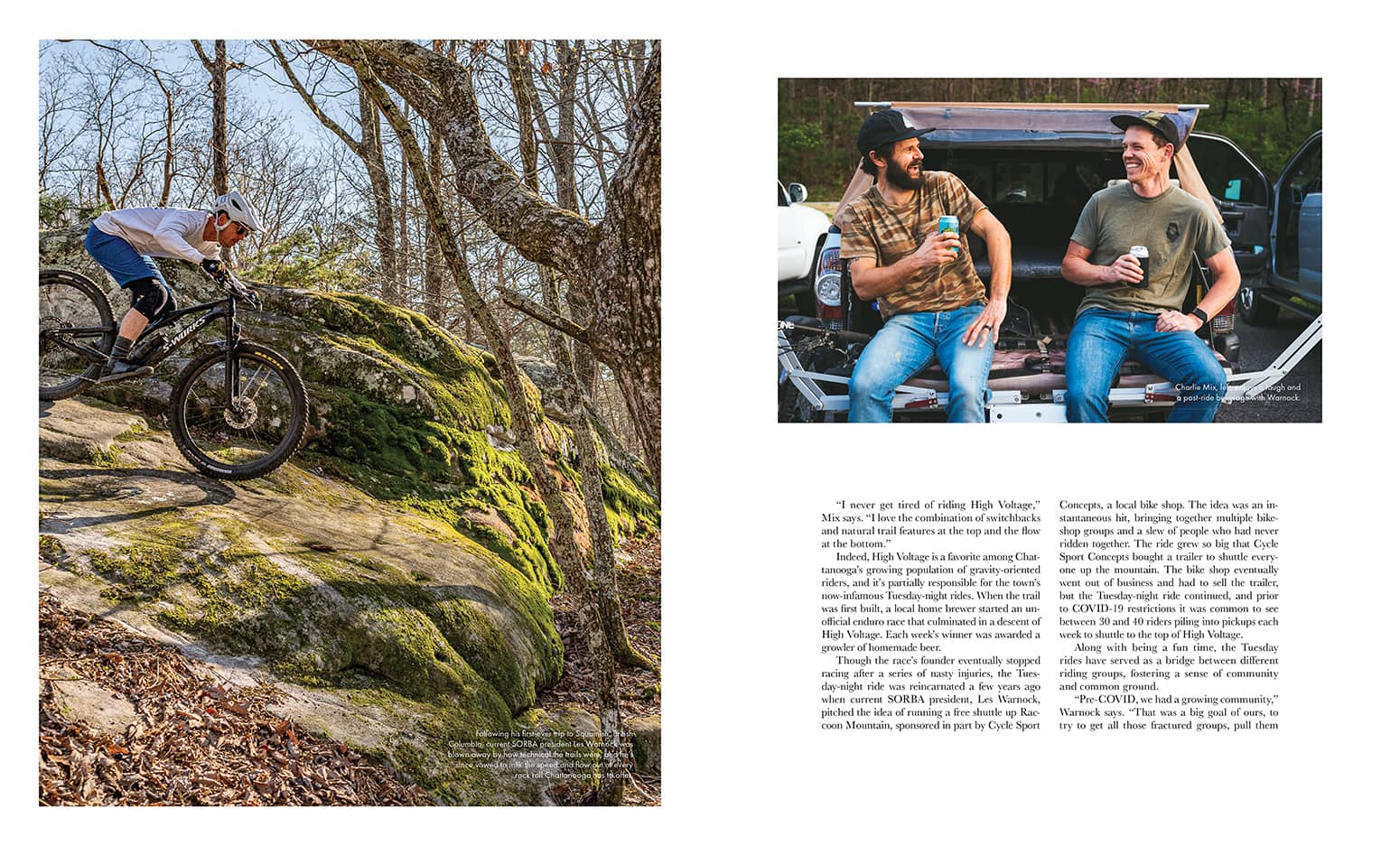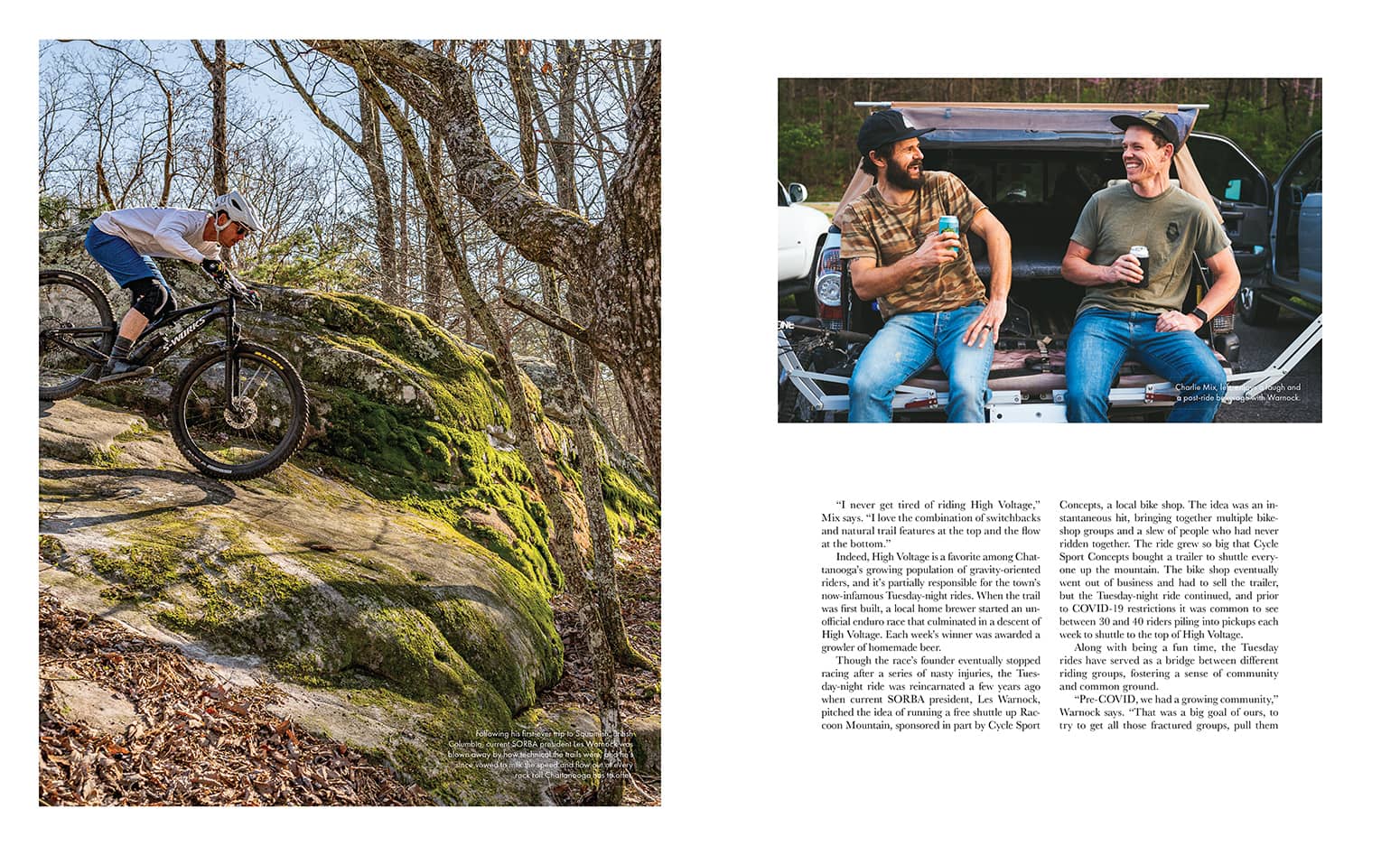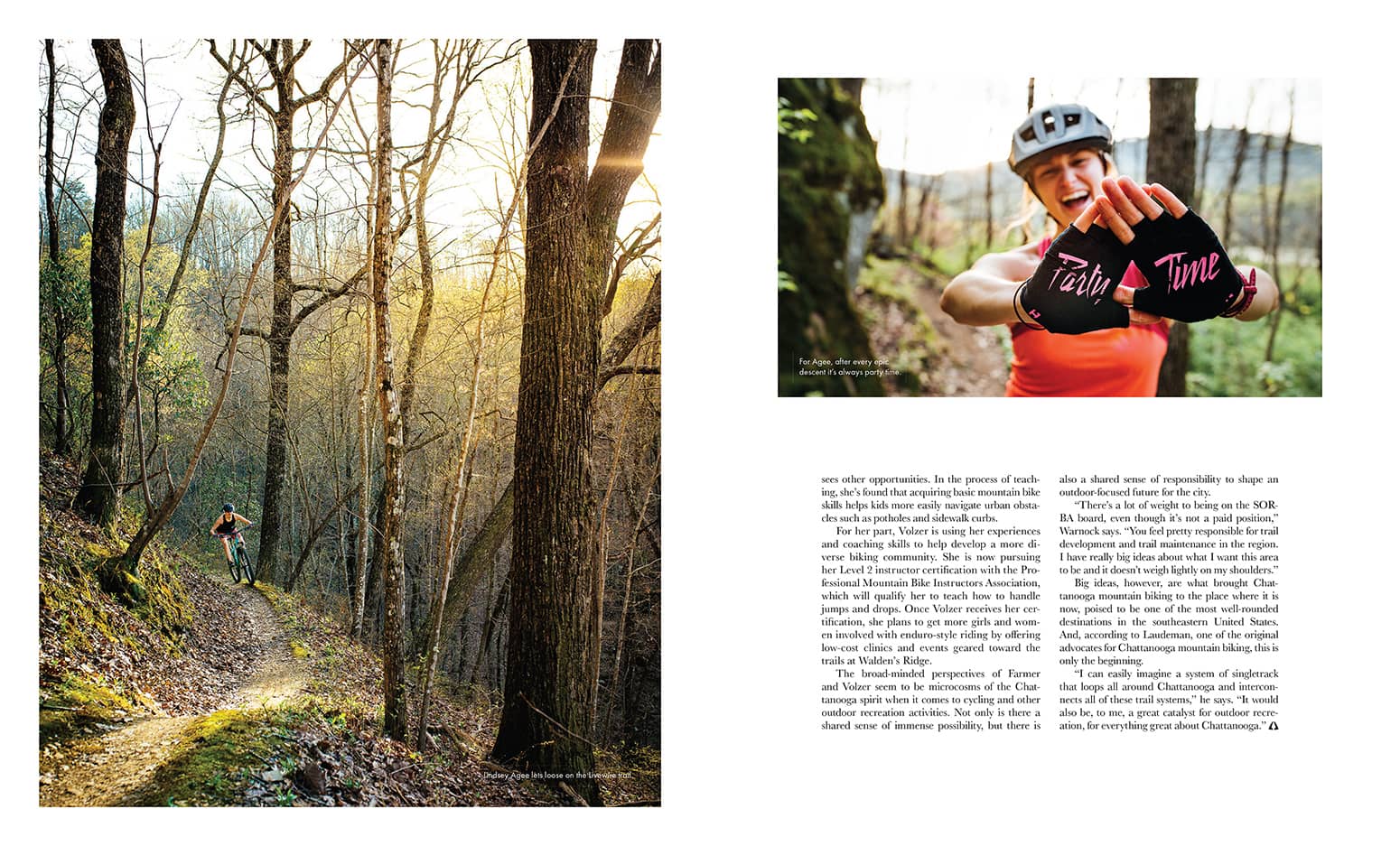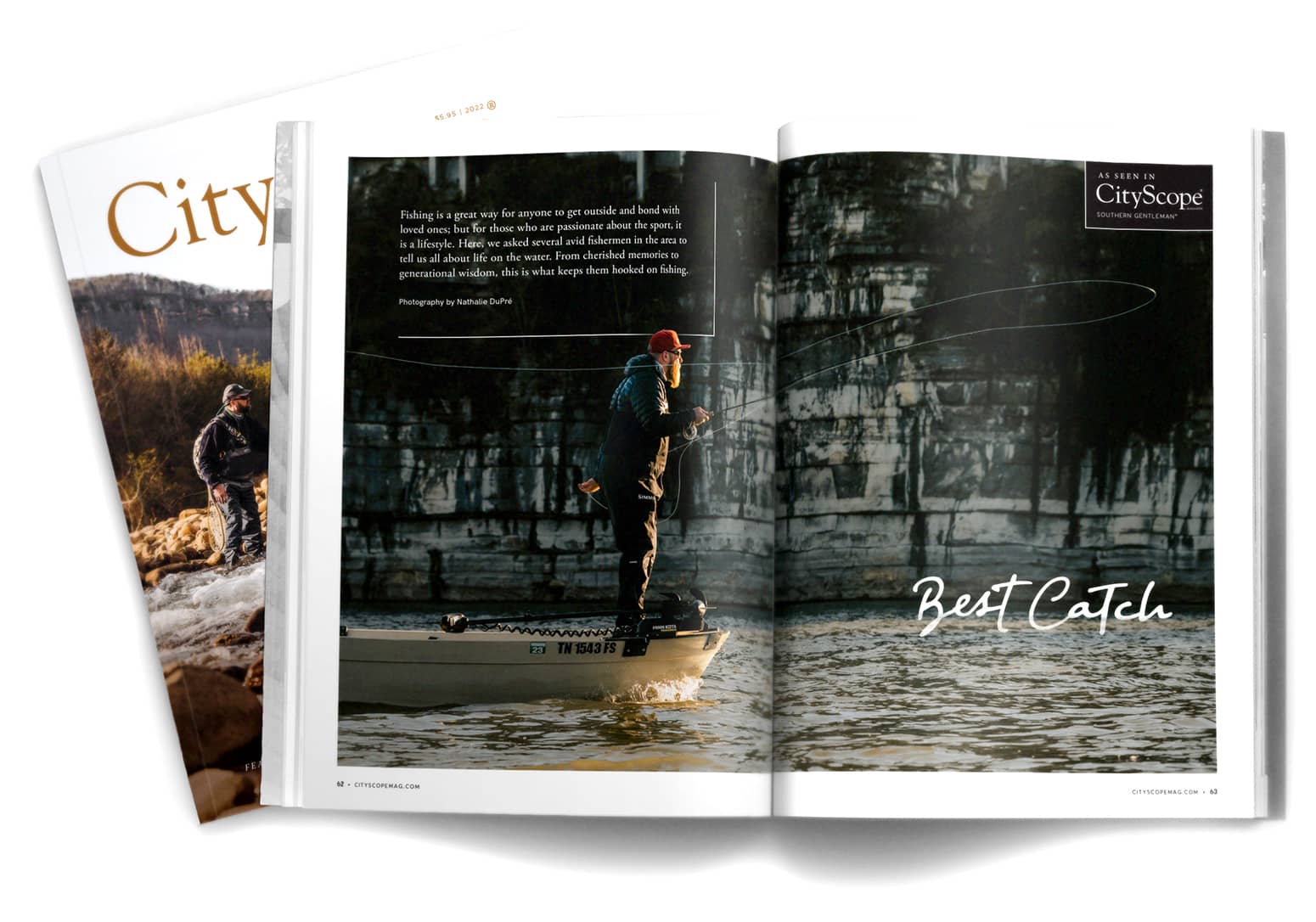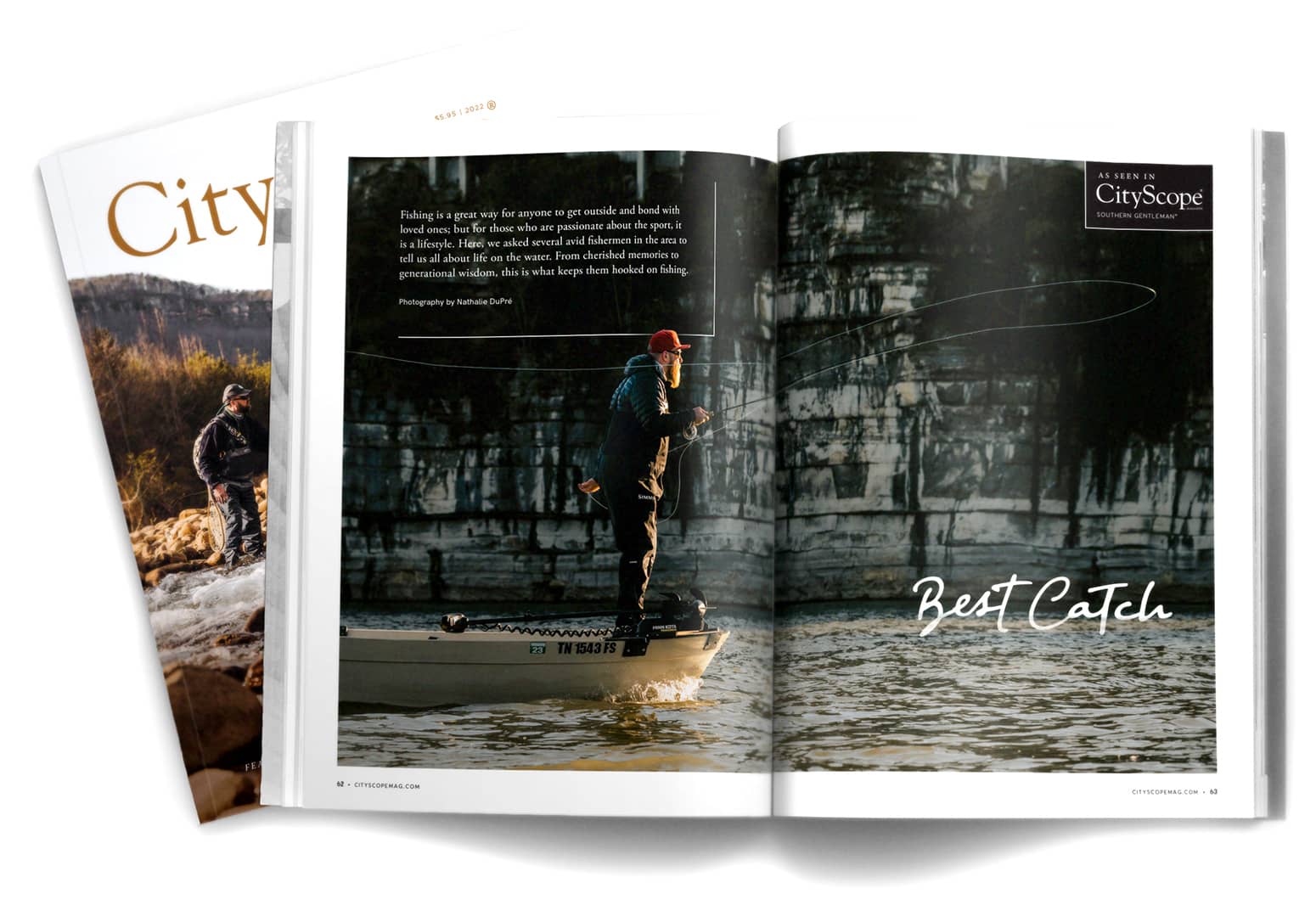 SOUTHERN GENTLEMEN ISSUE | SPRING 2022
Fly fishing is one of Nathalie's favorite pastimes, so of course she agreed to photographing Chattanooga's most impressive fishermen in the CityScope lifestyle magazine.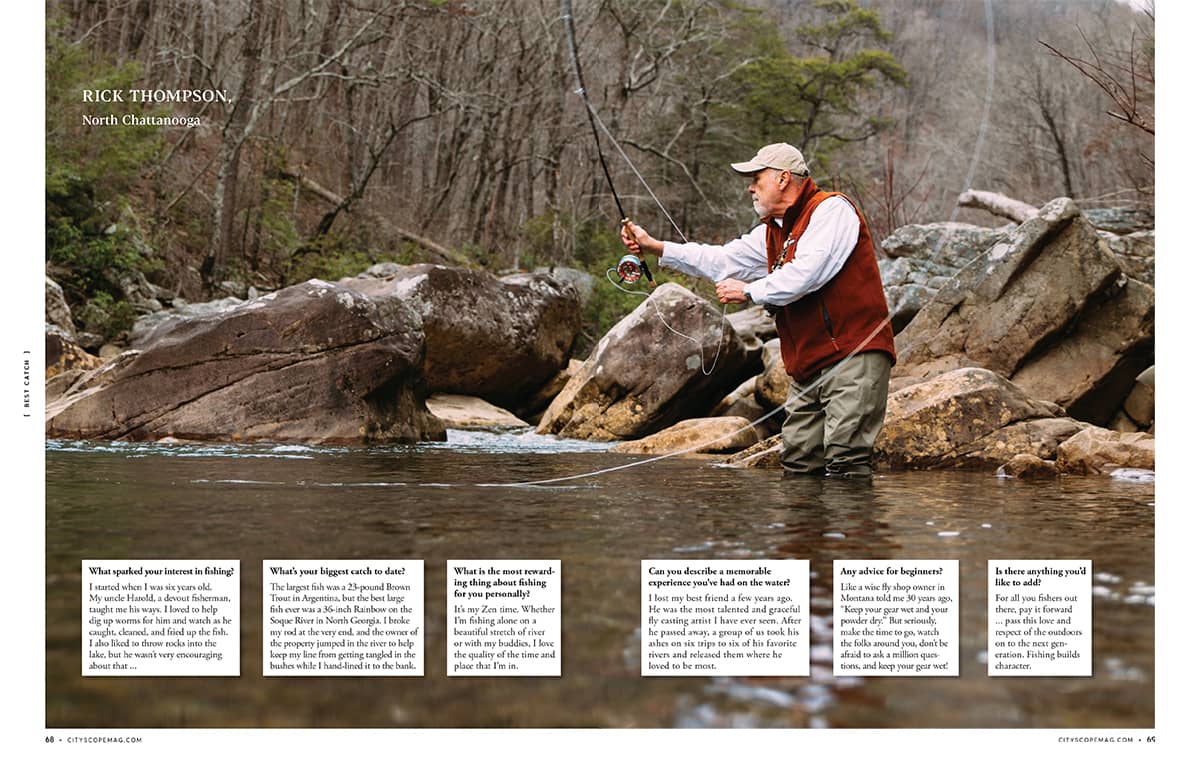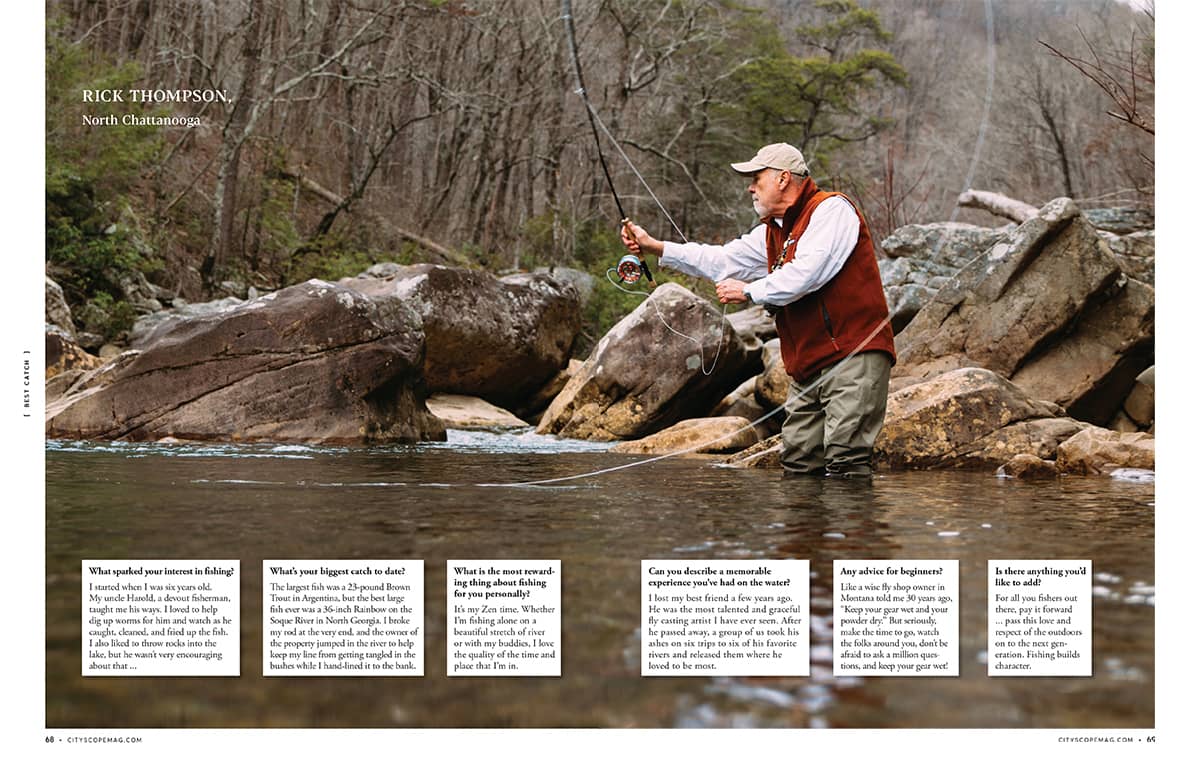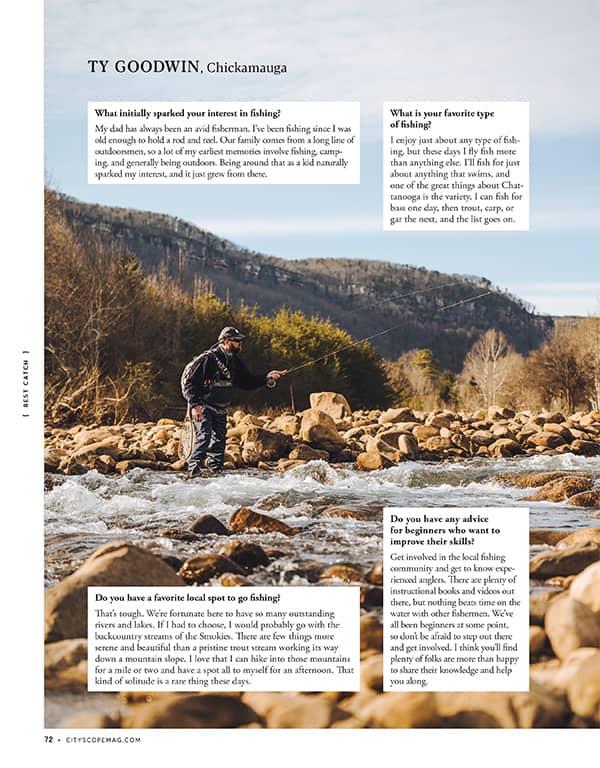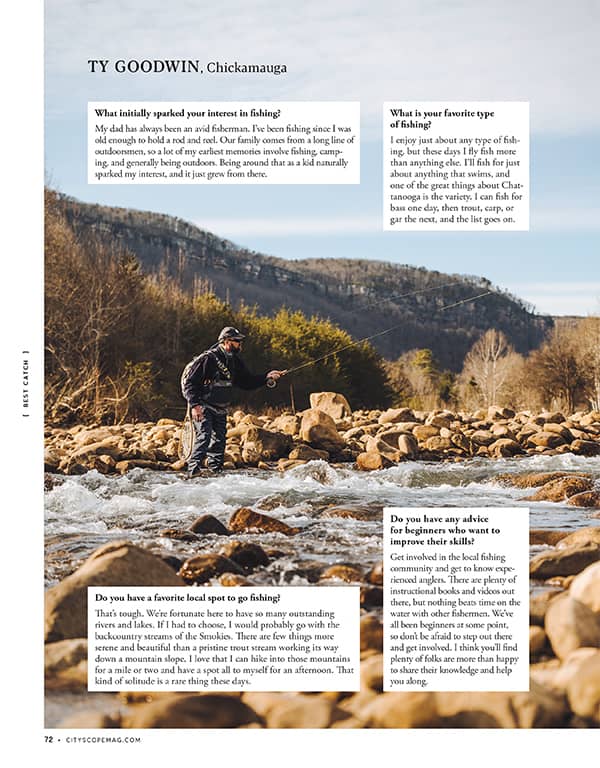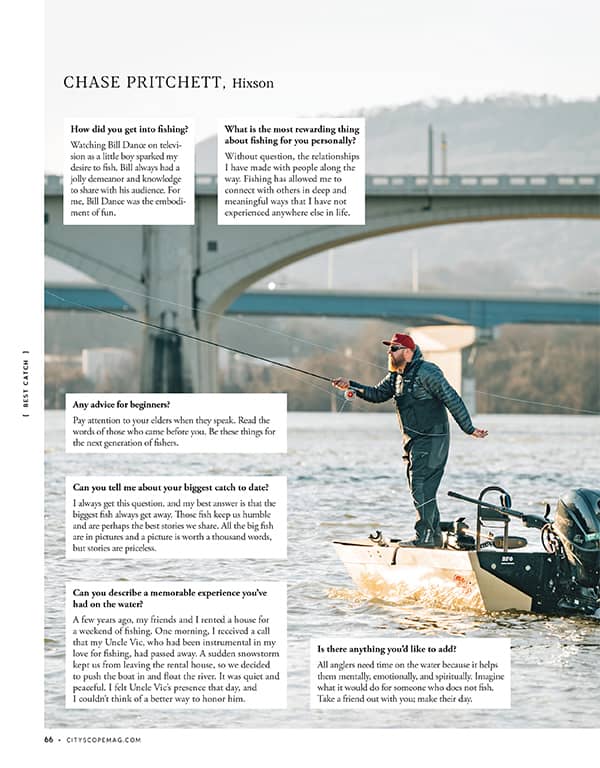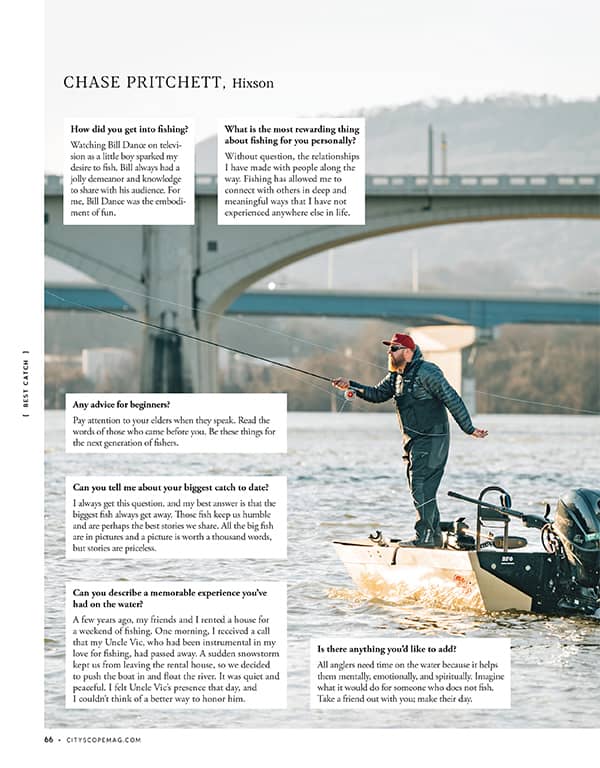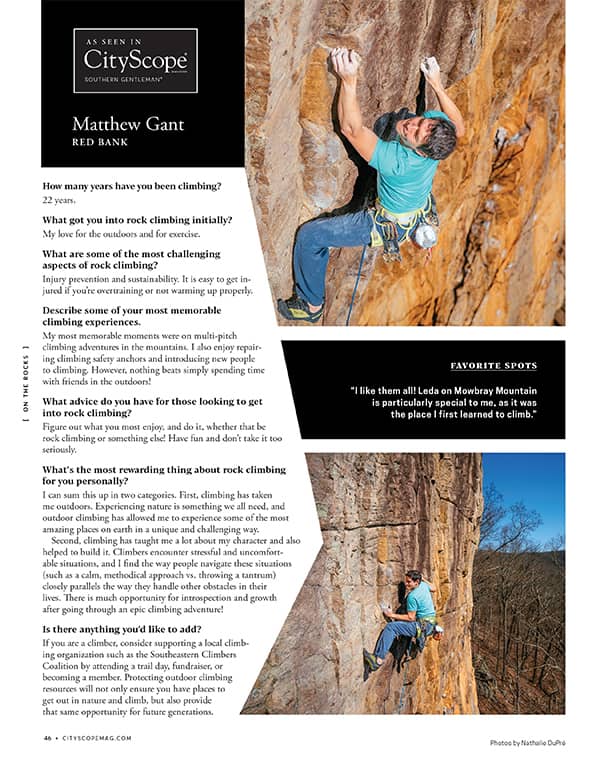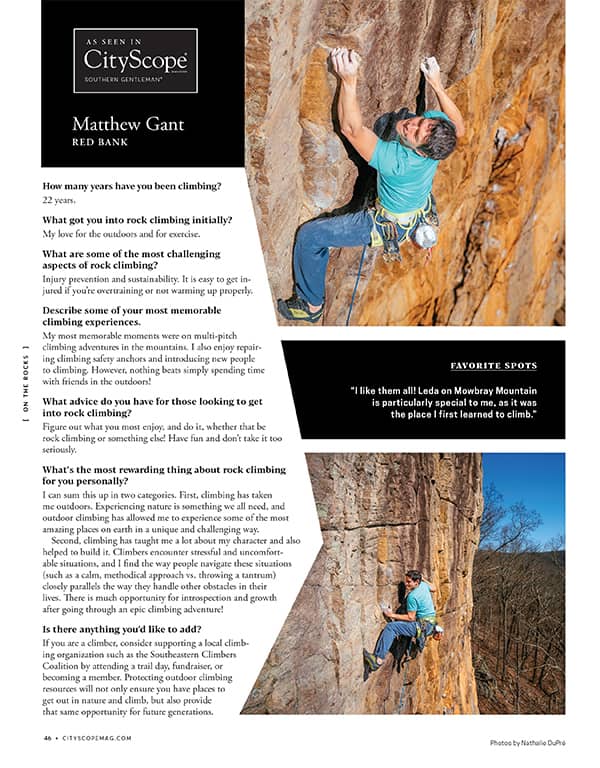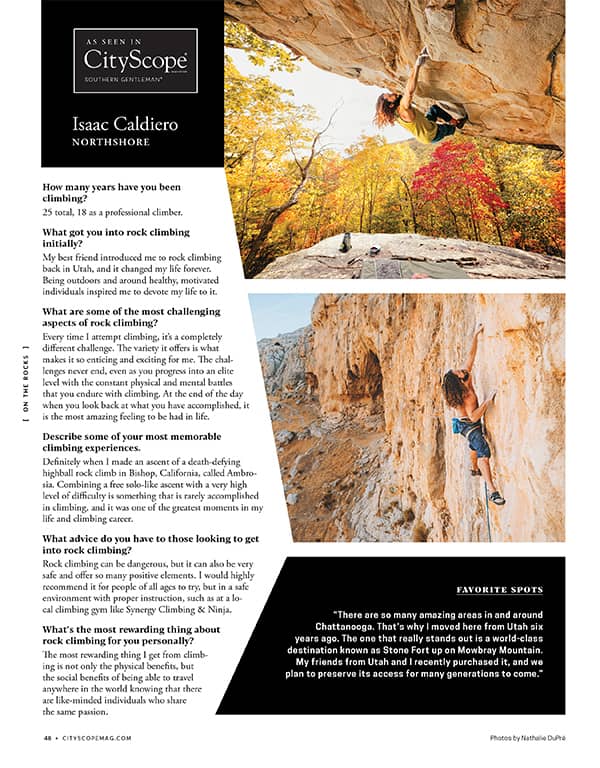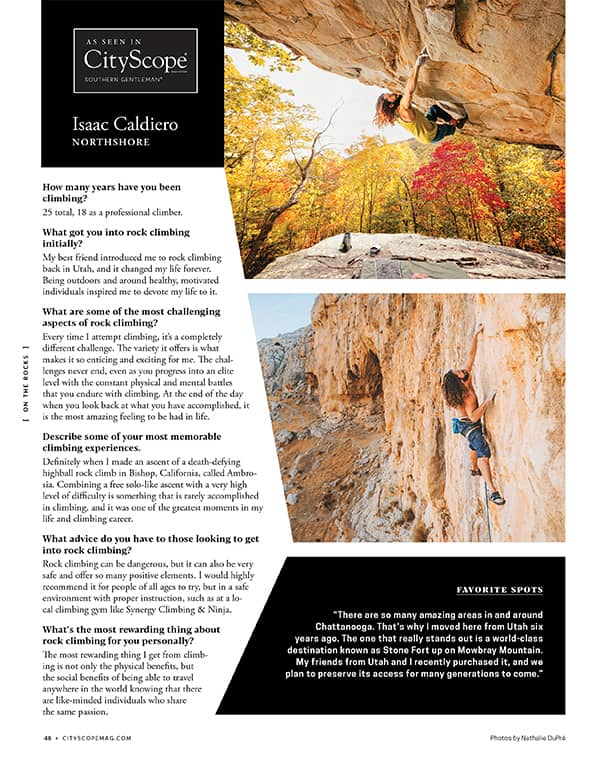 Denny Cove became the crown jewel of Chattanooga sport climbing once the property was purchased and conserved by the local climbing coalition in 2016. Nathalie was the first photographer to have photos of Denny featured in a national magazine.